Kith is one of the most popular New York-based retailers of high-quality sneakers and activewear for men and women. For our today's post, we have carefully selected to share some other brands like Kith to help you find similar clothing and footwear at comparatively low prices.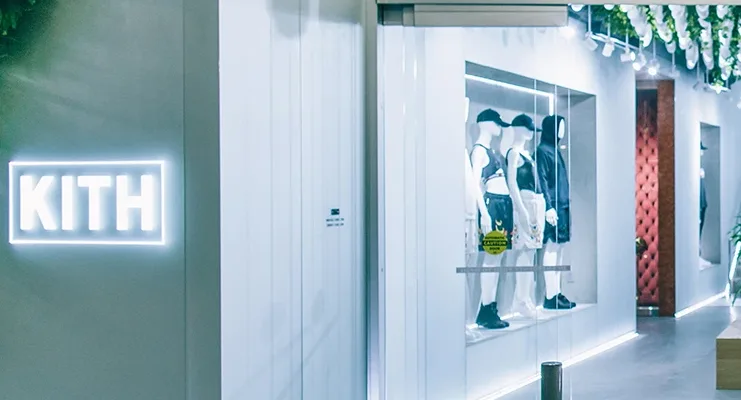 KITH : A Quick Intro to the Company
Kith has been around for well over a decade. Kith was founded in 2010 by Ronnie Fieg, an American Sneaker, and Streetwear specialist.
In addition to its own label, Kith stores also feature a wide range of clothing, footwear, and accessories from other companies. Some of the bestselling brands at Kith stores include Arc'teryx, TNF, Dr. Martens, Calvin Klein, Puma, Nike, Adidas, and Timberland.
Top 10 KITH Alternatives / Similar Companies
Stüssy : #1 on Our List of Clothing Brands Like Kith for Surfwear & Skateboard Lifestyle Fans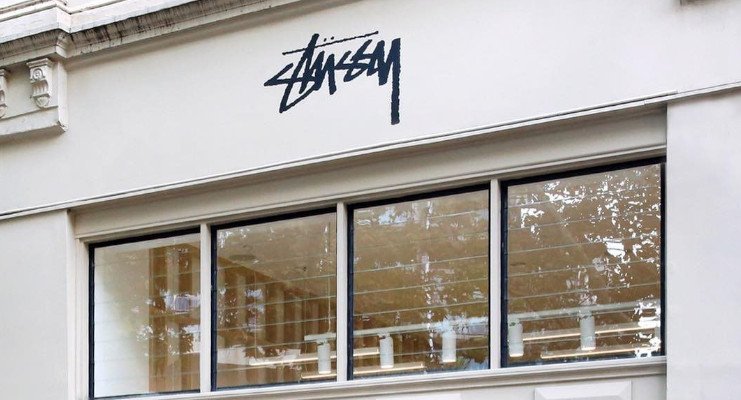 Stussy has been around for well over four decades and is primarily known for its upscale streetwear for men and women. Stussy can serve as a good alternative to Kith, especially for hip-hop culture and skateboard lifestyle fans.
The price range of clothing and accessories at Stussy stores is also comparable to Kith.
Founded: 1980, Laguna Beach, California

Headquarters: Irvine, California, United States

Customer Service No: +1-888-978-8779
Hot Products: Tees, Sweats, Outerwear, Shorts, Knits, Casual Tops & Shirts, Eyewear, Headwear, and Trendy Fashion Accessories
Supreme :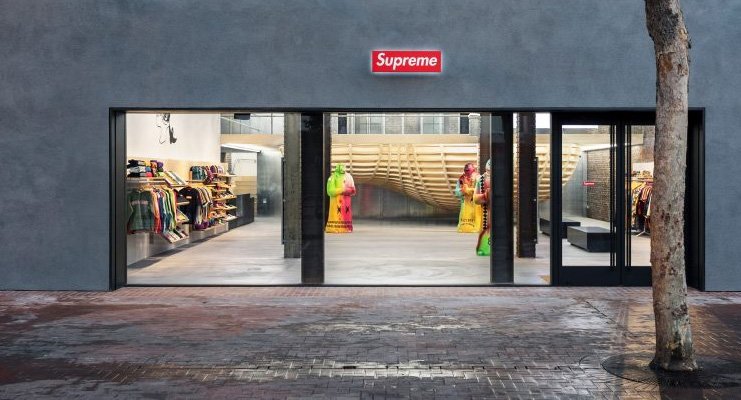 Supreme (a.k.a. Supreme New York) is originally famous in the United States for its skateboarding lifestyle clothing. In recent years, Supreme has expanded its product portfolio with a focus on hip-hop cultures and youth culture in general.
Supreme uses the finest quality materials to produce its entire range of clothing and accessories. But in most cases, Supreme can serve as a cheap alternative to Kith.
Headquarters: New York, NY, United States

Customer Service No: +1-212-966-7799
Hot Products: Graphic Tees, T-Shirts, Tank Tops, Casual Shirts, Flannels, Sweaters, Sweatshirts & Hoodies, Jackets, Denim Jeans, Pants, Joggers & Sweatpants
Bape :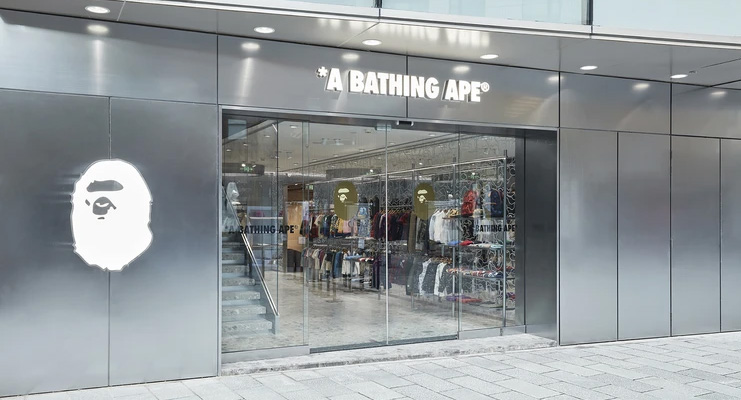 The luxury streetwear collection for men, women, and kids at BAPE is to die for. BAPE is a leading Japanese fashion brand that operates a chain of high-end retail stores in many countries including the United States and the United Kingdom.
BAPE is not cheaper than Kith. However, if you are not too price-conscious and just want to have more options to choose from, the BAPE streetwear fashion collection is worth checking out.
Hot Products: Sunglasses, Keychains, T-Shirts, Sneakers, Activewear, Loungewear, Sweatshirts, Jackets, and Denim Jeans
Unif :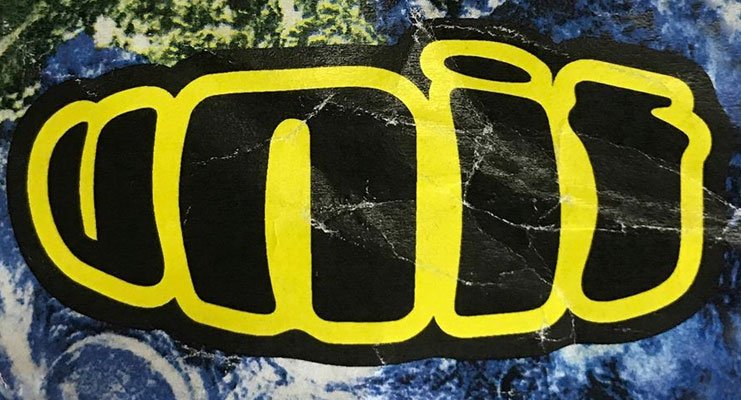 Unif has been around for well over a decade. AND, Unif still is one of the fastest-growing brands that specialize in streetwear-inspired pieces and trendy wardrobe staples for men and women.
The clothing, shoes, and accessories collection at Unif may cost you some extra than Kith stores. However, we assure you, you'll get the value for your money. Unif offers FREE shipping on all orders of $125 or more.
Headquarters: Los Angeles, California, United States

Customer Service No: +1-213-537-0357
Hot Products: Backpacks & Bags, Wallets, Crossbody Bags , Boots & Booties, Knee-High Boots, Bras, Bralettes, Panties, Underwear, Bodysuits
Balenciaga : #5 on Designer Sneakers and Street Clothing Brands Like Kith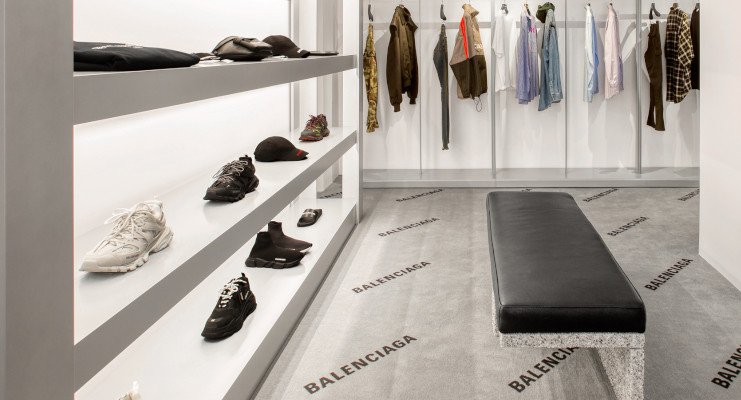 Balenciaga is an over a century old luxury fashion house that was originally founded in Spain. Presently, Balenciaga is a subsidiary of Kering, a French luxury goods company that owns many world-famous brands including Gucci and Saint Laurent.
Like Kith, Balenciaga is a great place to shop for designer sneakers. Balenciaga also offers a very unique variety of designer clothing, handbags, and upscale fashion accessories for men and women.
Headquarters: Paris, France

Customer Service No: +1-646-889-1895
Hot Products: High-Quality Sneakers, Genuine Leather Handbags, Luxury Casual Clothing, and Upscale Fashion Accessories for Men and Women
Kenzo :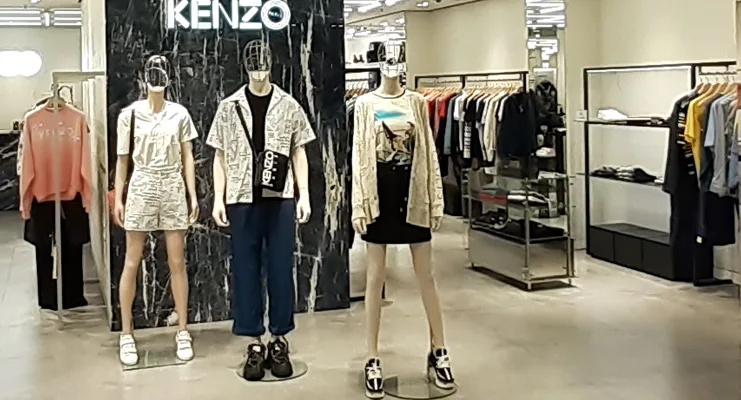 Kenzo was originally founded by Kenzo Takada, a Japanese style and fashion enthusiast. Presently, Kenzo is a wholly-owned subsidiary of LVMH, a French luxury goods company that owns many world-famous brands and fashion labels including Louis Vuitton, Dior, Sephora, Tiffany, and Fendi.
Kenzo may not be cheaper than Kith. But if you prefer quality over the economy, shopping at Kenzo stores will be a very pleasant experience for you.
Headquarters: Paris, France

Customer Service No: +1-317-304-2058
Hot Products: Designer T-Shirts, Fine-Quality Hoodies & Sweatshirts, Polo Shirts, Pants & Joggers, Backpacks, Bags & Wallets, iPhone Cases, Caps, Scarves, and Sunglasses
Off-White :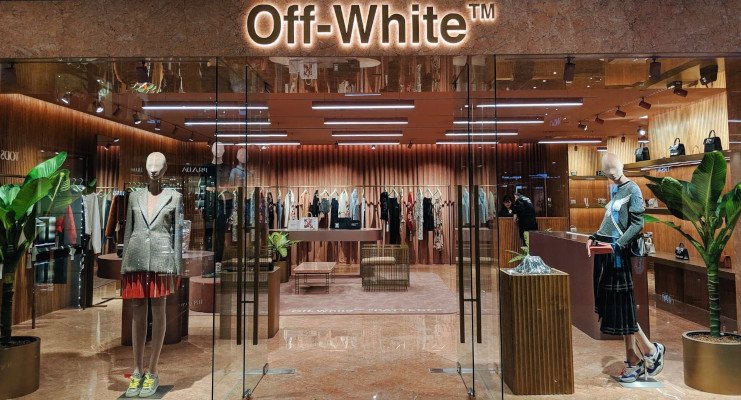 Off-White is another great alternative to Kith that comes from the LVMH family of luxury fashion brands. Off-White has collaborated with Levi,s, Jimmy Choo, IKEA, and many other world-class manufacturers to bring its customers the best in class products.
From designer handmade shoes to high-end casual clothing and upscale housewares, Off-White can be a great alternative to Kith to buy a wide range of products.
Headquarters: Metropolitan City of Milan, Italy

Customer Service No: +1-855-944-1216
Hot Products: Tough Jeans, Cool Tees, Pants, Chinos, Shorts, Fashion Jewelry, and Accessories Designed by a Team of Fashion Fanatics
Stone Island :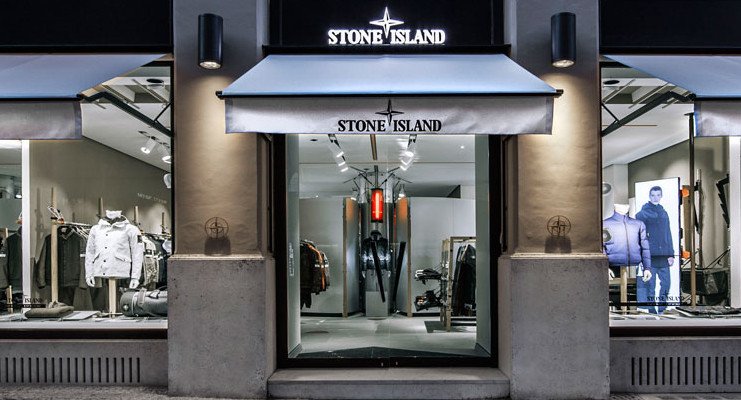 Stone Island is a world-famous Italian Luxury fashion house. Stone Island has a very good reputation for designing and manufacturing highly functional clothing and accessories.
Please note, that we don't recommend Stone Island as a cheap alternative to Kith. However, if you are searching for a better place to shop, Stone Island definitely is the place you don't want to miss.
Hot Products: Full-Zip Sweatshirts, Coats & Jackets, Fleece, Rain Jackets, Overshirts, Bags, and Designer Shoes
Moncler :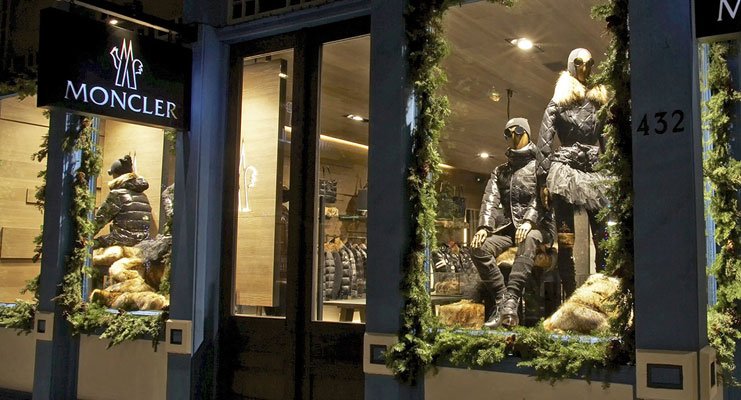 Moncler is a famous Italian fashion brand that specializes in clothing and accessories for men, women, and kids. Headquartered in Milan, Italy, Moncler was founded in the year 1952.
If you are looking for an alternative to Kith that makes the finest quality down jackets, coats, Trousers, and Skiwear, Moncler will never disappoint you.
Founded: 1952, Monestier-de-Clermont, France

Headquarters: Milan, Italy

Customer Service No: +1-888-320-9162
Hot Products: Down Jackets & Parkas, Windbreakers, Vests, Capes, Dresses, Sweaters & Cardigans, Tracksuits, Skirts, and Designer Swimwear
TJ Maxx : The Cheapest Alternative to Kith and Other Similar Stores and Brands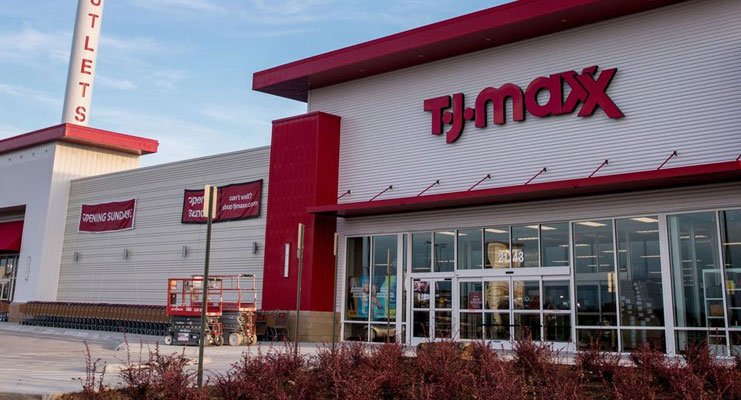 T. J. Maxx is a major off-price department store chain in the United States. TJ Maxx is a subsidiary of TJX Companies, an American multinational department store corporation that operates many other famous chains including Marshalls, HomeGoods, and Sierra.
Presently, TJ Maxx has 1271 locations across the United States and Canada. TJ Maxx can serve you as one of the best alternatives to Kith to buy hugely discounted designer clothing, shoes, premium bedding, and high-quality furniture.
Headquarters: Framingham, Massachusetts, United States

Customer Service No: +1-800-926-6299
Hot Products: Up to 70% Discount on the World-Famous Clothing Brands, Sneakers by Upscale Labels, and Huge Discount on Almost Everything You Can Find at Kith Stores