Coach is a world-famous American fashion brand that uses up woven leather, 100% organic cotton & environmentally-friendly materials to produce its products. For our today's post, we have carefully selected some other luxury designs houses and brands like Coach to shop similar quality handbags, wallets, shoes, and designer clothing.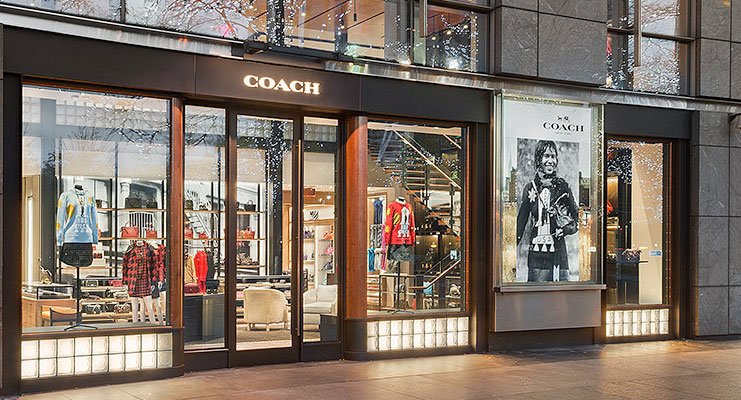 Coach : A Quick Intro to The Company
Coach (originally Coach New York) was founded in 1941, by Lillian Cahn (a Hungarian-born American businessperson) as a family-run workshop with a mission to handcraft leather into beautiful, clever, and practical things.
Presently, Coach is a wholly-owned subsidiary of Tapestry, Inc., an American multinational luxury fashion holding company that owns very popular designer labels including Coach, Kate Spade, and Stuart Weitzman. Last year, Tapestry, Inc. generated almost $4 billion in revenue.
Top 10 Coach New York Alternatives
Louis Vuitton : #1 on Our List of Designer Handbags Brands Like Coach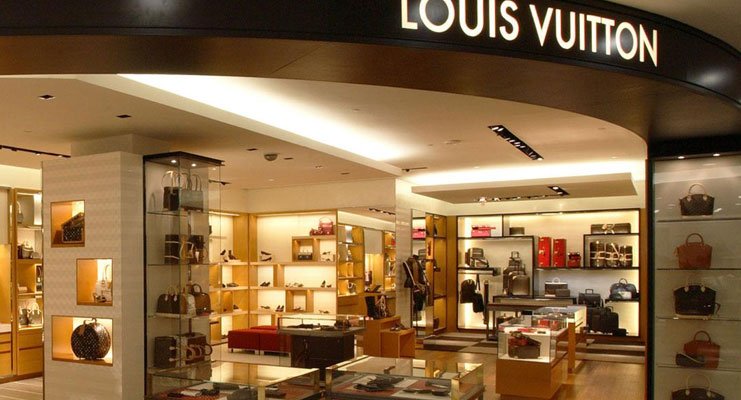 Louis Vuitton is a wholly-owned subsidiary of LVMH, a French luxury goods specialist that operates several other famous names in the world of fashion and beauty including Sephora and DKNY. Bernard Arnault (The 3rd Most Richest Person on the Planet) is the current CEO of the LVMH Group.
The price range of products at Louis Vuitton stores may be higher than Coach. But if you are in love with truly unique and fine-quality handbags, we assure you, that you won't regret paying those extra bucks.
Hot Products: Genuine Leather Handbags, Small Leather Goods, Finest Quality Luggage, Upscale Fragrances, Fine Jewelry, Designer Watches, and a Wide Range of Luxury Fashion Accessories
Burberry : Finest Quality Trench Coats for Women, Crafted in England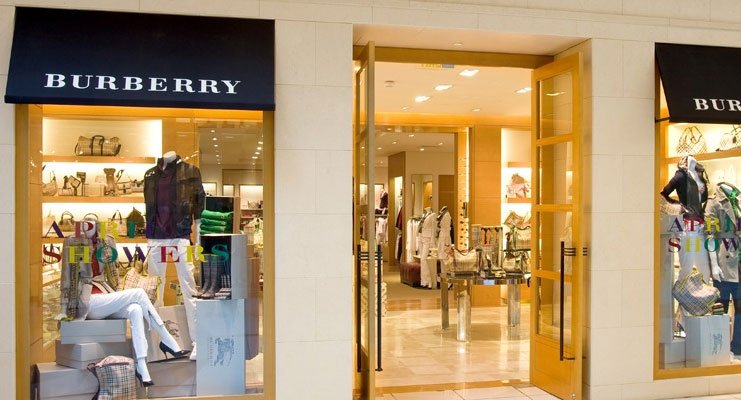 If you are looking for an alternative to Coach to shop for the high-end ready-to-wear, Burberry truly is a class of its own. Especially, you'll fall in love with Burberry's trench coats collection.
Founded: 1856, Basingstoke, UK

Headquarters: London, United Kingdom

Customer Service No: +1-877-217-4085
Hot Products: Trench Coats, Quilts & Puffers, Signature Bags, Designer Evening Dresses & Gowns, Signature Bags, Designer Swimwear, Wallets, and Small Leather Goods
Tiffany & Co. : One of The Best Places to Shop The Finest-Quality and Timeless Jewelry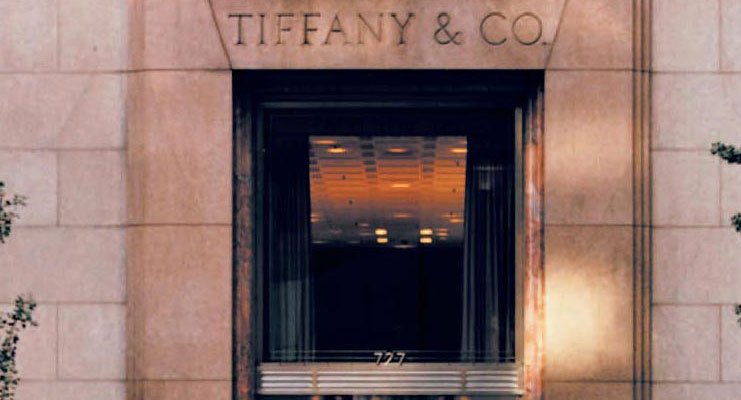 Here comes another alternative to Coach that comes from the house of LVMH. We have already recommended Louis Vuitton in the handbags category.
If you are looking for a better place than Coach to shop for designer jewelry, Tiffany is exactly what you need to visit right now!
Hot Products: Designer Gold Jewelry, Platinum Jewelry, Sterling Silver Jewelry, Engagement Rings, Designer Wedding Bands, Women's Designer Watches, Upscale Bar & Drinkware, Signature Fragrances Collection, and High-end Anniversary Gifts for Men and Women
Chanel : Designer Outfits for Women, that are both Classy and Fabulous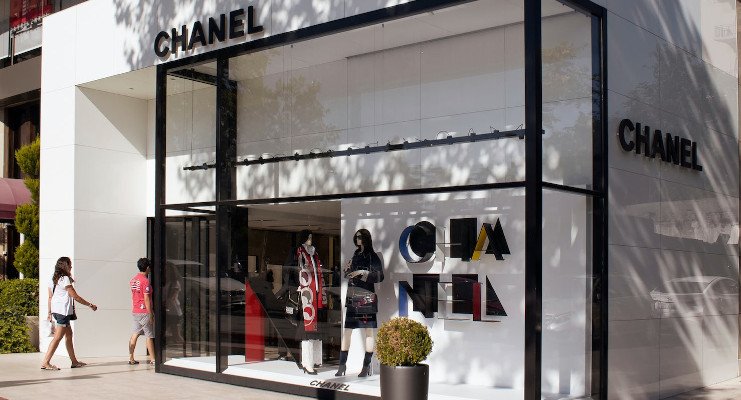 Chanel is another luxury fashion house from the global capital of style a.k.a. Paris, France. Chanel is recommended as an alternative to Coach for women, looking for something special to wear for an important occasion.
Headquarters: Paris, France

Customer Service No: +1-800-550-0005
Hot Products: Finest Quality Designer Dresses Made with Cashmere, Wool, Premium Embroidered Silk, and 100% Organic Cotton
Gucci : #5 on Luxury Designer Labels and Upscale Fashion Brands Like Coach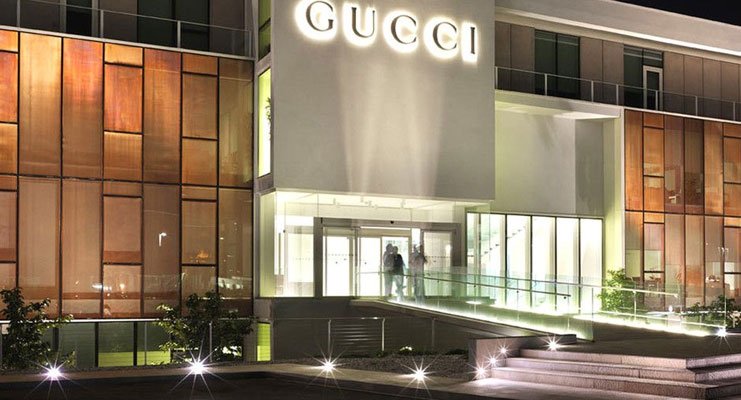 Gucci has been in the luxury fashion industry for a hundred years now. Over the years, Gucci has significantly expanded its products line.
However, handbags and wallets still remain the most popular items of this fashion house. In most cases, the price range of products at Gucci stores is comparable to Coach of New York.
Headquarters: Florence, Tuscany, Italy

Customer Service No: +1-877-482-2430
Hot Products: Top Handle Bags, Designer Tote Bags, Clutches, Crossbody Bags, Shoulder Bags, Designer Formal Dresses, Upscale Sneakers, Formal Shoes, Chain Wallets, Genuine Leather Belts, Designer Eyewear, Hats, and Gloves
Prada : A Blend of Materials with Modern Allure & Timeless Charm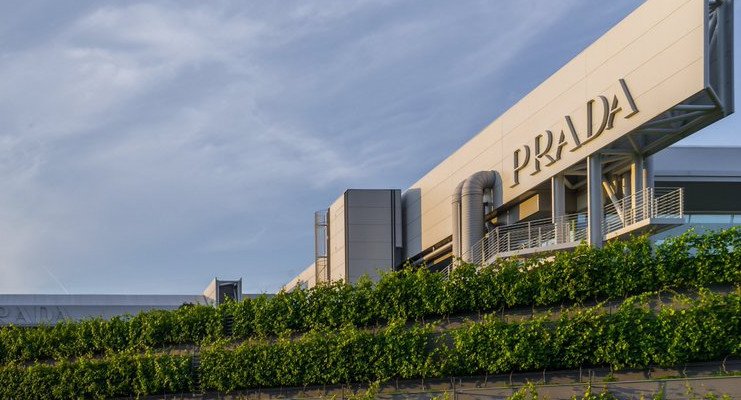 Like Gucci, Prada is another over-a-century old Italian fashion brand. From designer travel accessories to clothing and high-end shoes to finest-quality fragrances, Prada can be recommended as an all-in-one alternative to Coach and most of its competitors.
Headquarters: Milan, Italy

Customer Service No: +1-877-997-7232
Tory Burch : Flattering, Easy to Wear, and Truly Functional Designer Dresses that are also Cheaper Than Coach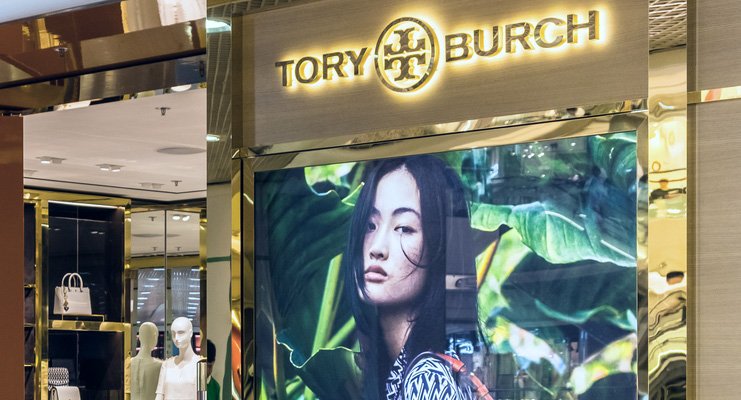 Tory Burch is not as old as Coach and most other designer brands we shared on this page.
But, because of its high-quality products and truly unique styles, Tory Burch has built a loyal fan base of millions from almost every corner of the planet. Like Coach, Tory Burch is also headquartered in New York City, NY, United States.
Headquarters: New York, NY, United States

Customer Service No: +1-212-683-2323
Hot Products: Designer Tunics & Caftans, High-end Knitted Dresses, Sport Loungewear, Designer Scarves, Hats & Gloves, Upscale Tech Accessories, Fine Earrings, Bracelets, and Necklaces
Dior : Another Coach Competitor from The House of LVMH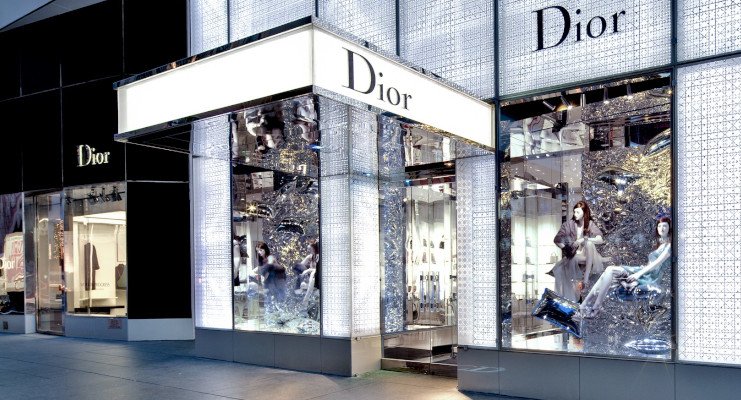 By now, you might be thinking that we are intentionally trying to promote LVMH brands through this list of Coach New York alternatives.
However, the truth is, we follow a strict criterion to include the most relevant brands for our respectable readers. Dior sits on number #8 on this list.
Headquarters: Paris, France

Customer Service No: +1-877-903-4671
Hot Products: High-end Perfumes for Men & Women, Designer Makeup Kits, Fine Quality Cleansers, Toners, Serums, Eye, and Lip Care Products
Michael Kors : A Highly Recommended Alternative to Coach for Men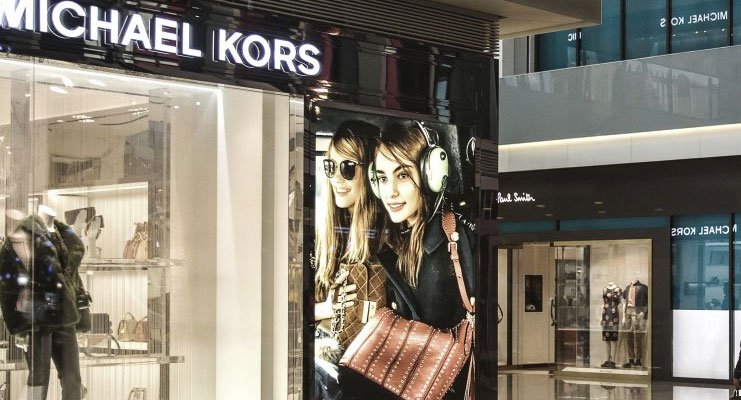 From statement-making shoes to autumn-ready loungewear, Michael Kors has an endless collection of finest quality clothing, footwear, and accessories for men and women. But as an alternative to Coach, we have selected Michael Kors for its ready-to-wear for men.
For a limited time, Michael Kors is offering up to a 70% discount on a wide range of the latest styles along with FREE shipping across the United States.
Hot Products: Designer Jackets & Outerwear, Designer Polo Shirts & T-Shirts, High-end Denim Jeans, Designer Smartwatches, Designer Backpacks & Briefcases, Duffles & Luggage, Passport & Travel Cases
Neiman Marcus : #10 on Our List of Fashion Houses and Designer Brands Like Coach New York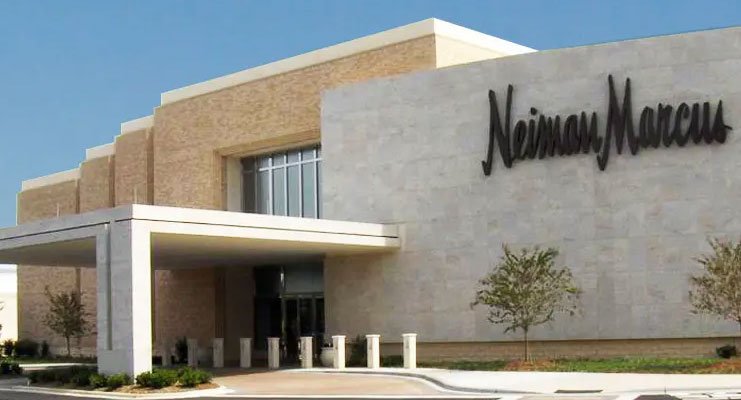 Neiman Marcus is a bit different than other places we shared on this page. Neiman Marcus isn't a actually direct competitor of Coach. In fact, Neiman Marcus is a luxury department store chain that sells luxury goods from hundreds of world-famous fashion designers.
We hope this post has helped you find at least one alternative to Coach that is perfect in your case. However, if none of the above worked for you, we hope at Neiman Marcus, you'll find exactly what you are looking for.
Headquarters: Dallas, Texas, United States

Customer Service No: +1-888-888-4757
Hot Products: Designer Clothing For Men and Women, High-end Handbags, Fine Jewelry, Upscale Fashion Accessories, and Almost Everything Else You Can Find at Coach Stores