Moncler is a world-famous Italian brand that is primarily famous for its high-end skiwear, especially down jackets and coats. In this post, we are going to introduce you to some other brands like Moncler to shop for similar outerwear and luxury clothing.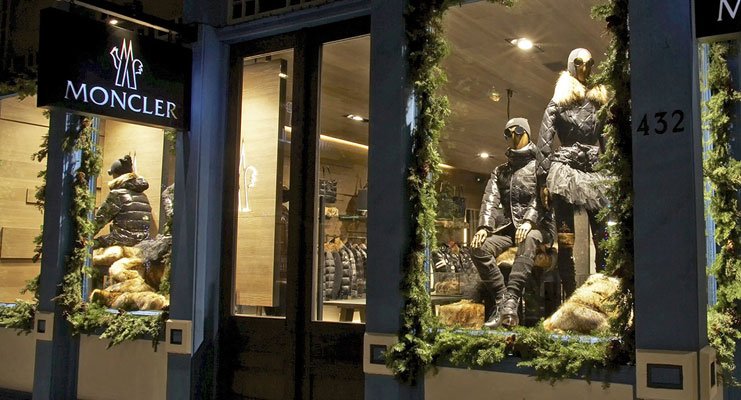 Moncler : A Quick Introduction Of The Company
Moncler is headquartered in Milan, Italy and the company was founded in 1952. In a span of just two years, Moncler became so famous that in 1954, Moncler quilted jackets were chosen to equip the Italian expedition to K2.
Presently, the Moncler brand has a huge fanbase in over 100 countries across six continents. Last year, Moncler generated over $2 billion in sales.
Top 10 Moncler Alternatives
Canada Goose : #1 On Our List of Brands Like Moncler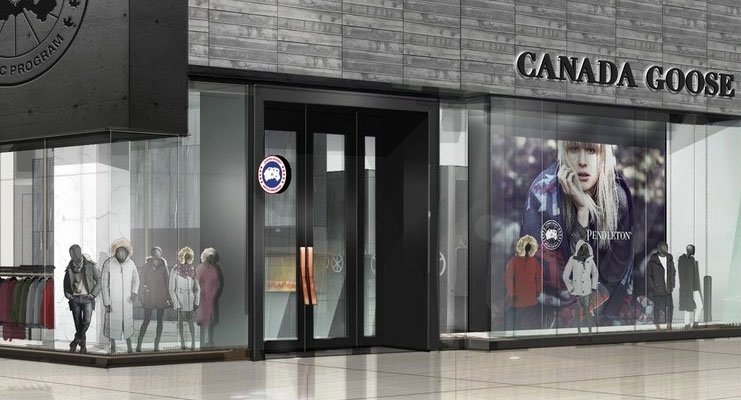 Canada Goose is a trusted name in the world of Extreme Weather Outerwear. Like Moncler, Canada Goose uses ethically-sourced and sustainable materials to produce its finest quality jackets and parkas for men, women, and kids.
Headquarters: York, Toronto, Canada

Customer Service No: +1-888-276-6297
Hot Products: Lightweight Down Jackets, Bomber Jackets, Parkas, Snow Pants, Gloves, Mittens and Scarves
Burberry : Designer Trench Coats & Luxury Jackets for Men & Women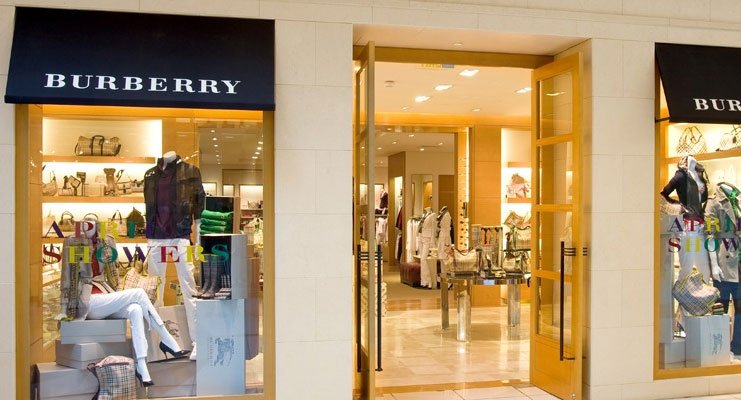 Burberry is an upscale British fashion brand that is considered to be a synonym to iconic outerwear and genuine leather goods for men and women. The quality of products designed and produced by Burberry is comparable to Moncler.
Founded: 1856, Basingstoke, UK

Headquarters: London, United Kingdom

Customer Service No: +1-877-217-4085
Hot Products: Trench Coats, Raincoats, Quilts & Puffers, Cashmere Scarves, Genuine Leather Bags and Wallets
Stone Island : Unique Styles, Fine Craftsmanship & Innovative Fabrics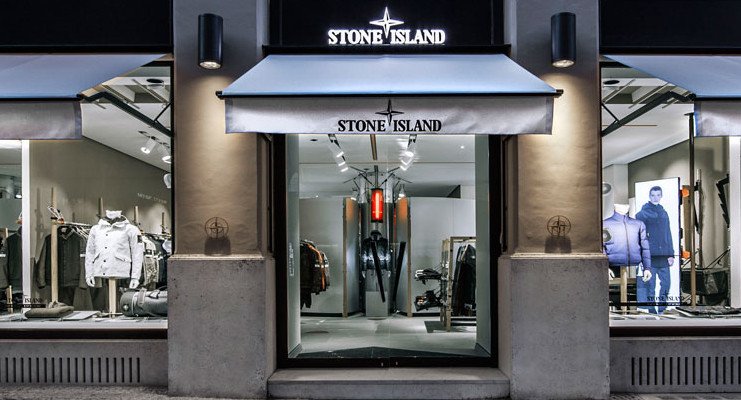 Stone Island is another strongly recommended and high-quality alternative to Moncler to shop for a wide range of products. Like Moncler, Stone Island is also an Italian brand and it has a huge customer base in the United States as well.
Hot Products: Lightweight and Waterproof Jackets, Blazers, Vests & Windbreakers
Woolrich : One Of The Oldest American Outdoor Clothing Companies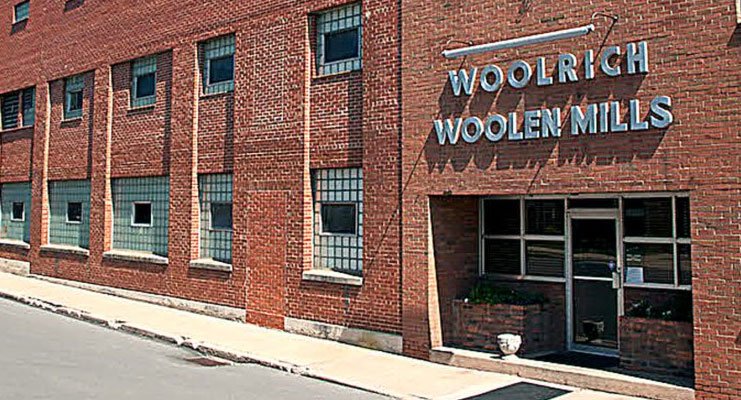 Woolrich has been around for almost two centuries now. Woolrich produces the warmest arctic down parkas in the world. The price range of outerwear and accessories by Woolrich is comparable to Moncler.
Headquarters: Woolrich, Pennsylvania, United States

Customer Service No: +1-800-966-5372
Hot Products: Down Parkas and Anoraks Featuring Classic Warmth, Wool Coats and Ultrasoft Wool Blankets, Flannel Shirts, Lightweight Jackets, Coats and Polo Shirts
Dolce & Gabbana : #5 On Luxury Clothing Companies & Brands Like Moncler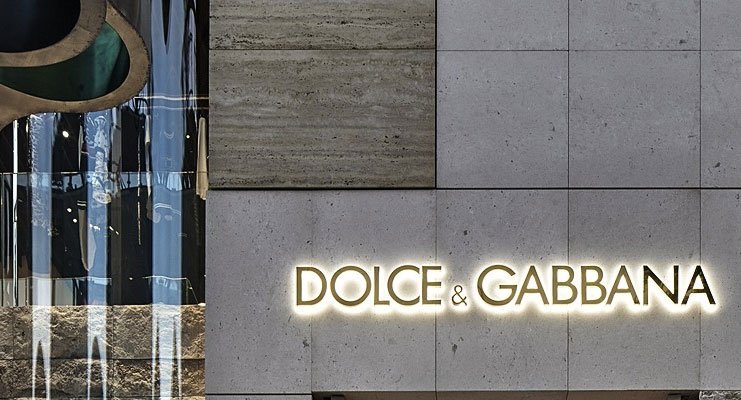 There are many similarities between Dolce & Gabbana and Moncler. Both brands are Italian, both have almost similar product portfolio and both of them generated more or less $2 billion in revenue last month. The only difference so far is, D&G is not as old as Moncler.
Hot Products: Tops & T-Shirts, Sweatshirts and Hoodies, Designer Pants and Jeans, Eyewear and Jewelry
Off-White : Italian Luxury Fashion and Iconic Streetwear for Men & Women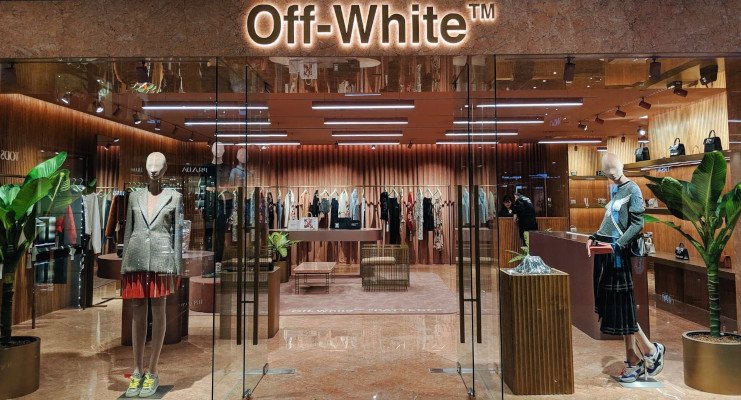 Here comes another Italian alternative to Moncler that specializes in high-end street fashion for men and women. Try anything, even just a sweater or sweatshirt by Off-White, AND, you'll instantly fall in love with the brand.
Headquarters: Metropolitan City of Milan, Italy

Customer Service No: +1-855-944-1216
Hot Products: Fine-Quality Sweaters & Sweatshirts, Formal Jackets, Shoes, Belts and Backpacks
Ralph Lauren : Better Polo Shirts Than Moncler at Comparatively Low Prices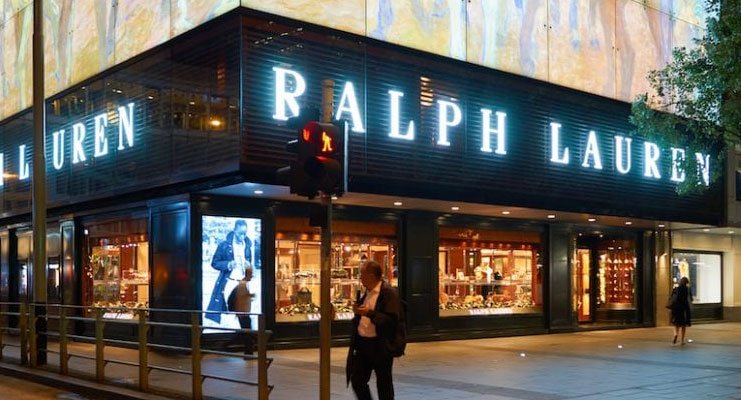 Unlike most other fashion brands and designer labels on this page, Ralph Lauren also produces mid-range products. Especially, it can serve you as a great alternative to buy Polo Shirts at more affordable prices and without compromising on quality.
For a limited time, Ralph Lauren is offering up to 40% discount on a wide range of products for men and women.
Hot Products: Dresses, Polo Shirts, Skirts & Trousers
Prada : Innovative Footwear With Sporty & Formal Inspirations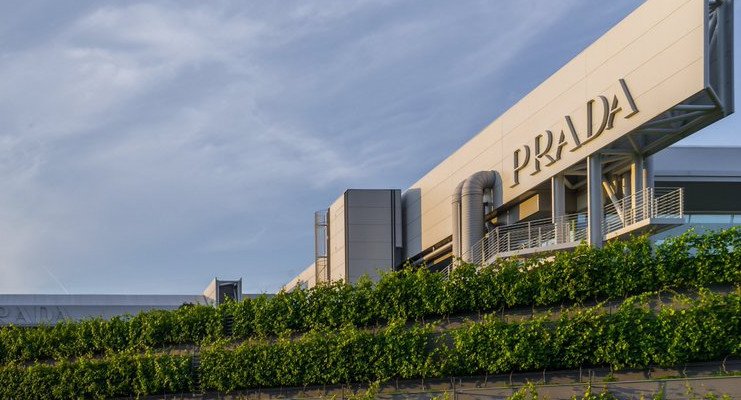 Are you a fan of the footwear collection offered at Moncler stores? If so, you'll definitely like sneakers and handcrafted boots by Prada.
Headquarters: Milan, Italy

Customer Service No: +1-877-997-7232
Hot Products: Sneakers, Shoes, Pumps, Boots, Lace-Ups and Loafers
Gucci : Redefining Luxury Fashion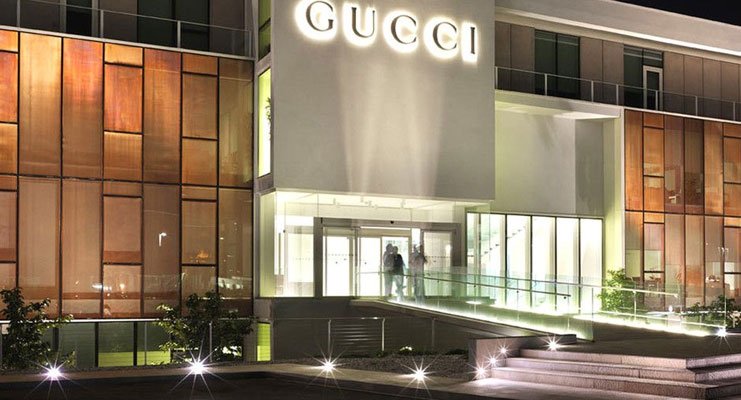 Gucci is almost a century old Italian fashion house featuring a beautiful assortment of clothing and high-end fashion accessories. Last year, Gucci generated more than $9 billion in revenue.
Headquarters: Florence, Tuscany, Italy

Customer Service No: +1-877-482-2430
Hot Products: Hats & Gloves, Scarves, Belts, Luxury Dresses & Outerwear, Fancy Watches and Jewelry
Louis Vuitton : #10 On Luxury Fashion and Jacket Brands Like Moncler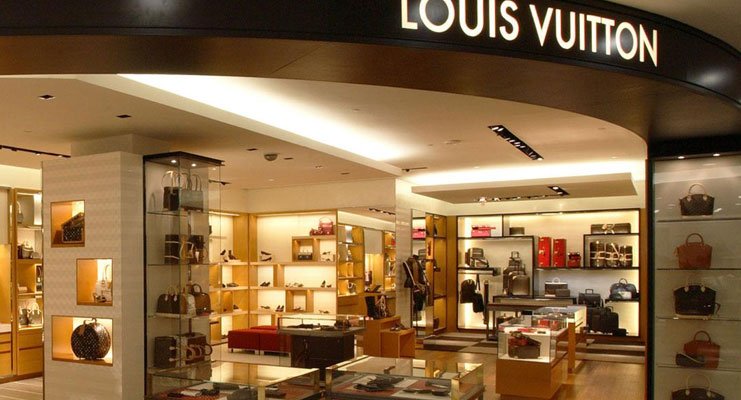 After Woolrich, Louis Vuitton is the oldest fashion house we shared on this page. AND, we recommend LV as an alternative to Moncler to purchase better handbags, backpacks, shoulder bags, and designer outerwear for men and women.
Hot Products: Designer Jackets & Coats, Handbags, Small Leather Goods, Shoes, Fragrances, and High-Quality Travel Accessories