Gucci is one of the most successful designer labels in the world, primarily famous for its iconic handbags, truly unique clothes, and finest quality shoes. For our today's post, we have carefully selected to share some other luxury fashion brands like Gucci that offer similar quality products.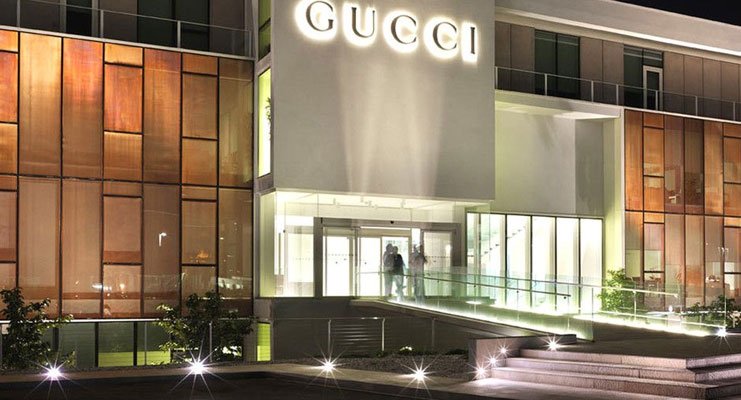 Gucci : A Quick Introduction Of The Company
Gucci was originally founded in 1921 by an Italian fashion designer named Guccio Gucci. Headquartered in Florence, Italy, presently, the Gucci brand is owned by Kering, a French business group that specializes in luxury goods.
In addition to its eCommerce websites, Gucci operates a chain of almost 500 stores worldwide. Last year, Gucci generated well over $11 billion in revenue.
Top 10 Gucci Alternatives in The World
Louis Vuitton : #1 On Our List Of Designer Handbags Brands Like Gucci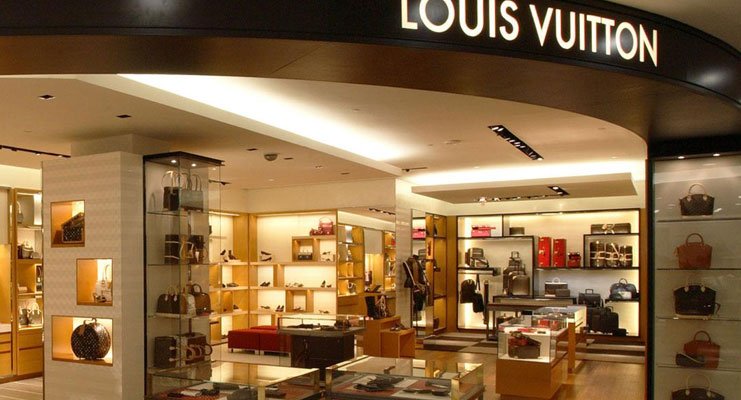 A fine quality, genuine leather bag was the very first product that Gucci ever produced. According to our research, there is no better alternative to Gucci in the world than Louis Vuitton in this category.
Louis Vuitton is one of the oldest French luxury fashion houses and retail companies. This year, Louis Vuitton is expected to generate over $15 billion in revenue.
Hot Products: Designer Handbags & Small Leather Goods, Luggage & Upscale Travel Accessories, Fragrances, Fine Jewelry, and Watches
Dior : The Designer Label With a Different Vision of Elegance & Beauty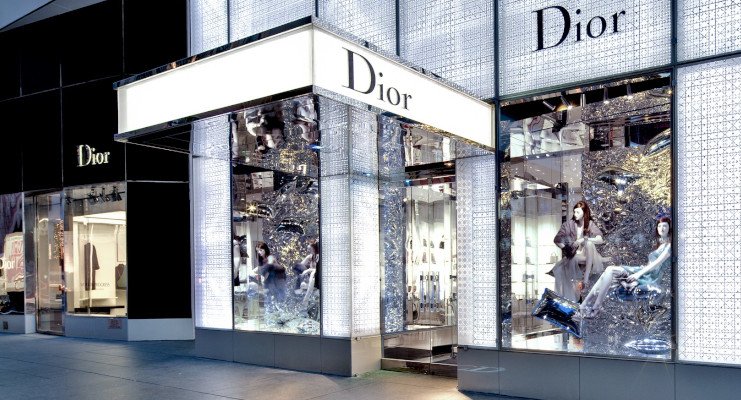 Like LV, Dior is another wholly-owned subsidiary of LVMH, the world's largest luxury group. Dior designs, markets, and sells almost everything you can find at Gucci stores.
The price range, material, and craftsmanship of Dior products are also comparable to Gucci. Last year, Dior generated more than $63 billion in revenue.
Headquarters: Paris, France

Customer Service No: +1-877-903-4671
Hot Products: Finest Purfumes, Makeup & Skincare Products, Handcrafted Jackets & Coats, Designer Dresses, Sneakers & Ankle Boots, Shoulder Bags & Totes
Balenciaga : One Of The Most Expensive Luxury Clothes & Footwear Brands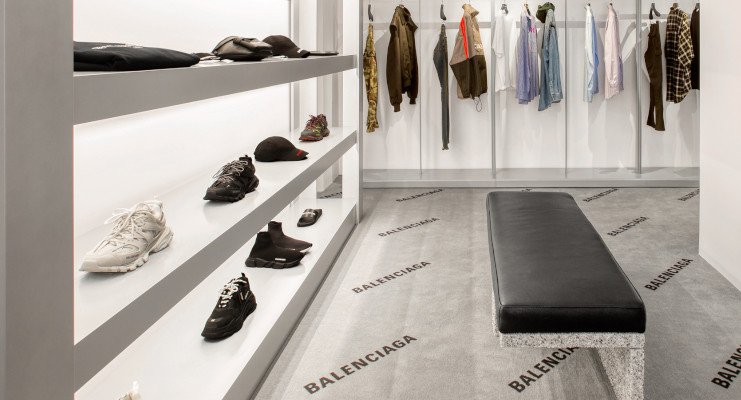 Balenciaga is a world-famous Spanish luxury fashion house that is parented by the same business group that owns Gucci now.
Balenciaga produces a wide range of products, but primarily, this luxury fashion brand is famous for its footwear collection featuring uncompromising quality standards.
Headquarters: Paris, France

Customer Service No: +1-646-889-1895
Hot Products: Designer Sneakers, Shoes, Boots & Booties, Ready to Wear and Bags & Other Fine-Quality Leather Goods
Chanel : Remarkably Different & Truly Irreplaceable Designer Label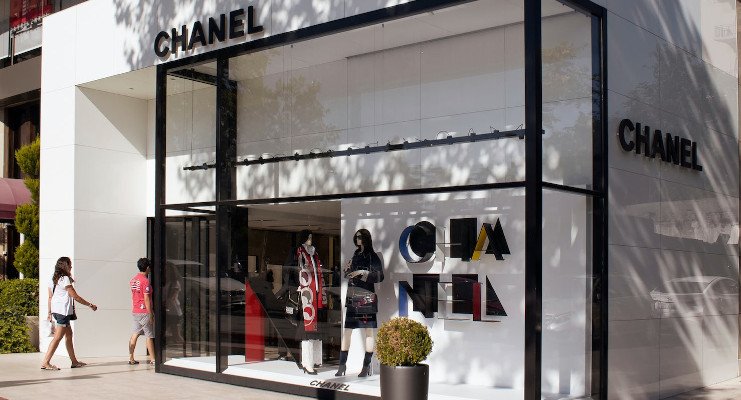 Chanel is a highly recommended alternative to Gucci for women with a taste for high-fashion and luxury goods. You WILL Fall in LOVE with Chanel High Jewelry Signature Collection.
Headquarters: Paris, France

Customer Service No: +1-800-550-0005
Hot Products: Designer Wedding & Engagement Rings, Bracelets & Necklaces, Earrings, Artistic Craft Watches with Precious Stones, Fancy Eyewear, and Women's Luxury Clothes
Prada : #5 On Luxury Fashion Brands Like Gucci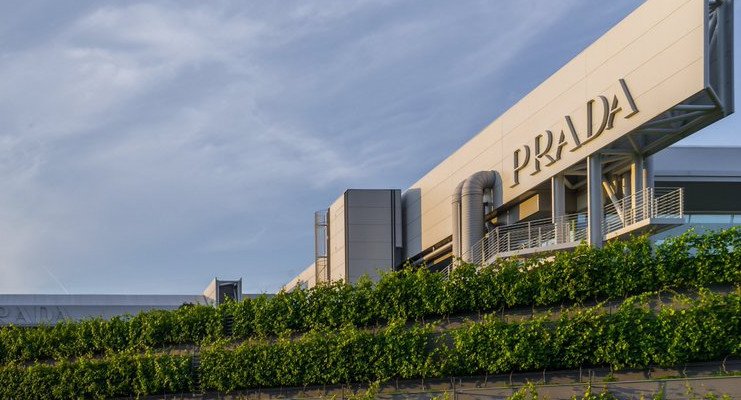 From genuine leather handbags to travel accessories and luxury shoes to fine clothes, everything designed and produced by Prada truly is a class of its own.
Like Gucci, Prada is also an Italian fashion brand. Last year, Prada generated over $5 billion in revenue.
Headquarters: Milan, Italy

Customer Service No: +1-877-997-7232
Hot Products: High-End Leather Bags, Belts, Sunglasses, Shoes, Designer Outfits and Fragrances
Burberry : One Of Every Five Coats Exported From The UK Is A Burberry Product!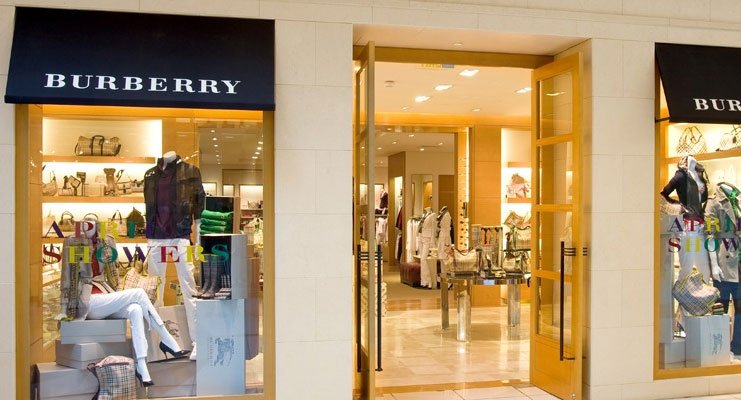 Here comes a Gucci alternative from the United Kingdom. Burberry is one of the oldest and iconic British luxury brands. If we had to choose only one thing from the entire product portfolio of Burberry, we would have chosen something from their luxury outerwear collection.
Visit the official website of Burberry to check out the newly released masterpieces. We hope it would be a very pleasant experience for you.
Founded: 1856, Basingstoke, UK

Headquarters: London, United Kingdom

Customer Service No: +1-877-217-4085
Hot Products: Trench Coats, Quilts & Puffers, Cashmere Scarves, Hats & GLoves, Fine Clothing, Swimwear and Luxury Backpacks
Saint Laurent : Fashion That Empowers Women!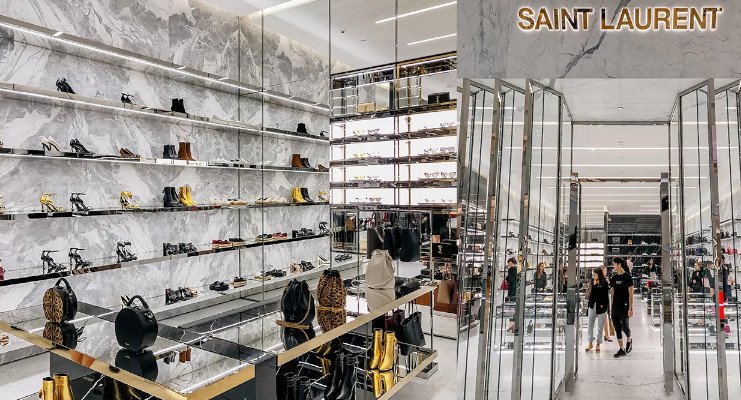 Saint Lauren is a relatively new name in the French luxury fashion industry. Saint Laurent is owned by Kering, the same company that is behind Gucci.
The product portfolio of Saint Laurent is also very similar to Gucci. Last year, Saint Laurent Stores generated $1.2 billion in revenue.
Hot Products: Dresses & Skirts, Shirts & Blouses, Leather & Fur Jackets, Jewelry, Sunglasses, Luxury Leather Goods and Handbags
Tiffany & Co. : Luxury Jewelry Featuring The Timeless Beauty & Superlative Craftsmanship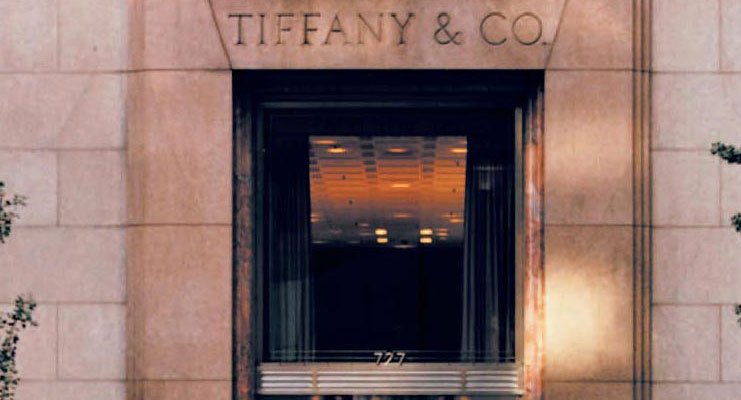 Tiffany is a publicly-traded company and one among the oldest American luxury jewelry and specialty retailers. Like Dior and Louis Vuitton, Tiffany & Co. is also owned and operated by the LMVH business group.
In addition to a chain of 326 brick-and-mortar stores, Tiffany gives you the option to shop for their ultra-luxury fashion accessories online.
Hot Products: 18K Yellow and White Gold Chain, World's Most Iconic Engagement Rings, Diamond Pendants & Necklaces, Bracelets, Luxury Home Decor and Gifts for Men and Women
Dolce & Gabbana : Exclusive Designer Clothing for Men & Women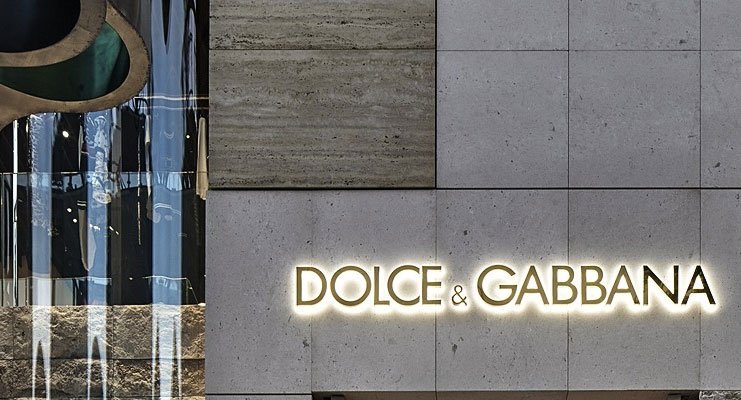 No list of Gucci alternatives can be completed without adding the name of D&G a.k.a. Dolce and Gabbana. If you are a fan of Gucci clothing, you can not afford to miss what D&G is offering right now!
Hot Products: Designer Dresses, Shirts & Tops, Blazers, Luxury Lounge & Beachwear, Shoulder & Crossbody Bags, Pumps, Sandals & Wedges, Wallets and Small Leather Goods
Guess : #10 On Affordable Designer Clothing Brands Like Gucci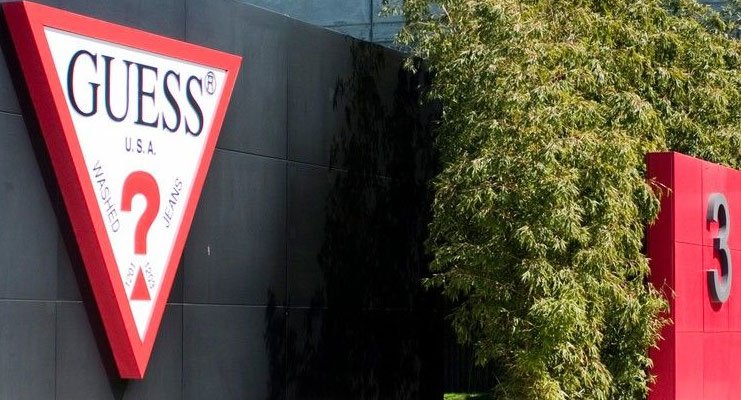 Guess is one of the most successful American luxury clothing brands. AND, in most cases, Guess is cheaper than Gucci too!
During our research for this post, we had originally selected Guess as an alternative to Gucci to shop for high-quality denim jeans for less. But Guess also designs a wide range of products that you'll definitely want to check out.
If you know about some other upscale fashion brands like Gucci that you would like us to include in this list, please share your thoughts in the comments section below.
Headquarters: Los Angeles, California, United States

Customer Service No: +1-877-44-48377
Hot Products: Designer Jeans, Dresses & Jumpsuits, Intimates & Swimwear, Face Masks, Jewelry, Watches, Fragrances, and other beauty products