The North Face is good (REALLY Good) that's true. But we have invested a significant amount of time to find some other brands like The North Face that offer better deals on ethically produced jackets, backpacks & outdoor recreational goods.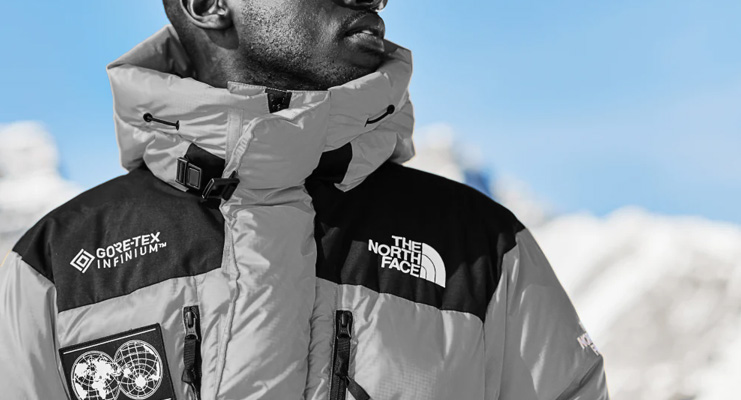 The North Face : A Quick Intro to The Company
The North Face was founded in the year 1968 in San Francisco, California. Presently, The North Face is headquartered in Alameda, California, United States.
In addition to being a leading American manufacturer of outdoor clothing and recreational goods, The North Face also is a famous sponsor of professional athletes including runners, climbers, snowboarders, and skiers.
The North Face is a wholly-owned subsidiary of VF Corporation, an over a century old American apparel and footwear company that owns many world-famous brands and labels including Timberland, Supreme, and Vans.
Top 10 The North Face Alternatives This Year
Patagonia : #1 on Our List of Ethical Outdoor Brands & Stores Like The North Face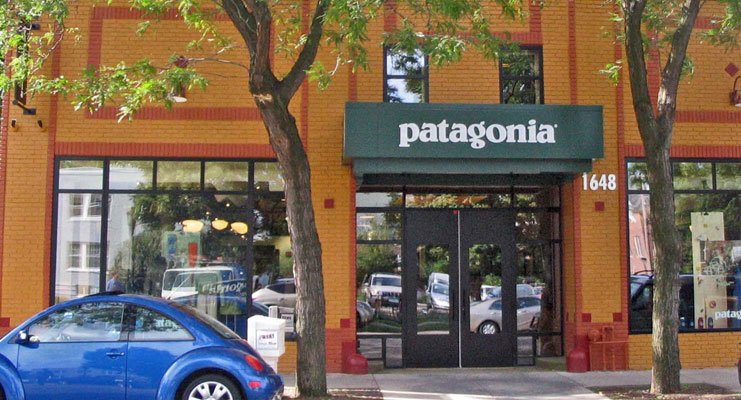 Patagonia is famous for using Eco-Friendly materials and innovative technologies to produce high-quality, weatherproofed jackets and vests for men, women and kids.
Patagonia also offers a wide range of products for outdoor recreational activities and sports e.g. climbing, surfing, snowboarding, fly fishing and trail running.
In most cases, the price range of outdoor clothing and gear at Patagonia Stores is comparable to The North Face.
Headquarters: Ventura, California, United States

Customer Service No: +1-800-638-6464
Hot Products: Insulated & Down Jackets & Vests, Parkas, Windproof Jackets, Rainwear and Softshell Jackets
Columbia : Most Comfortable Fleece Tops & Jackets To Help You Stay Active Outdoors Longer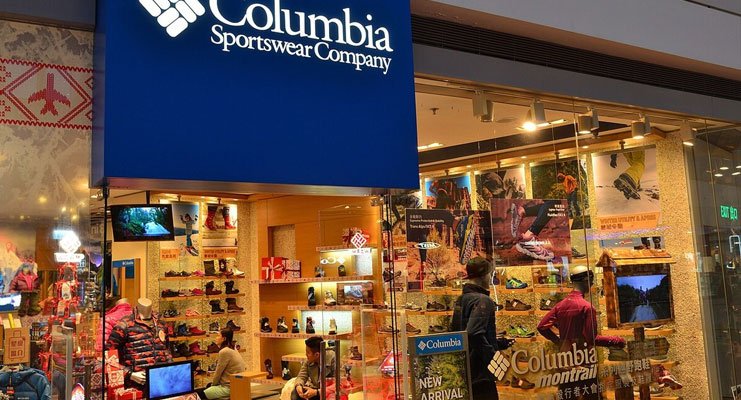 Fleece Jackets are breathable, cozy and warm. If whether isn't as cold, fleece can be worn as a standalone layer. It also is an ideal option to use as a mid layer for outdoor adventures in freezing temperatures.
Columbia Sportswear is a highly recommended alternative to The North Face to buy lightweight fleece jackets & vests made with water-resistant and sun-protective materials.
Affordable fleece jackets and vests at Columbia are available in a wide range of sizes, styles and colors.
Hot Products: Fleece Pullovers, Full-Zip Jackets, Hoodies and Vests
Timberland : A More Affordable Alternative To The North Face To Buy Outdoor Shoes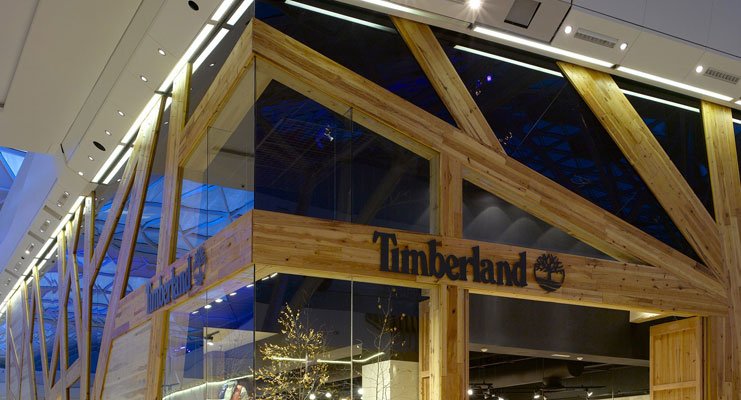 Timberland is one among the world-famous American footwear brands. Timberland offers a wide range of well-crafted, waterproof boots and shoes for men, women and kids.
From hiking to climbing and trail running, Timberland can be a great alternative to The North Face to buy footwear for all kinds of outdoor activities. Timberland is also one of the best places to buy most durable work boots featuring composite, alloy and steel toes to protect your feet from a variety of injuries.
Hot Products: Insulated Winter Boots, Lightweight & Waterproof Hiking Shoes, Casual Shoes, Sandals and Trail Running Shoes
REI : Best Deals On Equipment From Top Outdoor Brands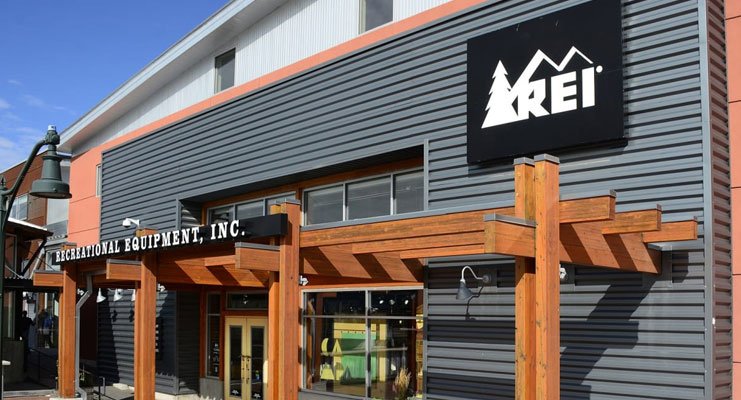 REI isn't a direct competitor of The North Face. In fact, TNF itself is one of the bestselling brands at REI Stores.
REI is a major player in the American Outdoor Sporting Goods Retail Industry. Click Here to visit the official online store of REI to find amazing discount offers on a huge variety of hiking & camping gear from brands like The North Face, Patagonia, Salomon, Carhartt, Under Armour, Adidas, Mountain Hardwear, Marmot, New Balance, and many others.
Headquarters: Kent, Washington, United States

Customer Service No: +1-800-426-4840
Hot Products: Hiking & Backpacking Packs, Technical Packs For Mountaineering & Climbing, Skiing & Snowboarding Packs, Tents, Shelters & Sleeping Bags
Arc'teryx : #5 On Outdoor Clothing & Technical Outerwear Brands Like The North Face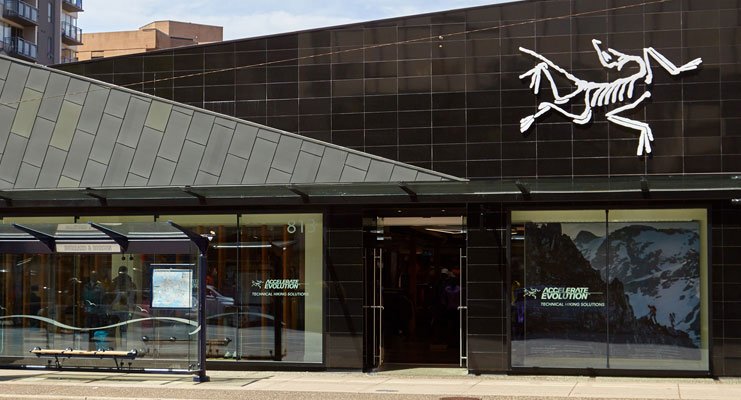 Arc'teryx is a Canadian brand, known for its high performance outdoor clothing and equipment for hiking, climbing, and backcountry & downhill skiing.
Please note, Arc'teryx isn't cheaper than The North Face. This alternative brand is recommended for those TNF fans that are not too price conscious and all they want is more innovative products and better options to choose from.
Hot Products: Alpine & Rock Climbing Gear, Hiking & Trekking Gear, Skiing & Snowboarding Gear, Shell Jackets, Insulated Jackets, Avalanche Airbags, Hydration Vests, Duffel & Totes, Harnesses and Rope Bags
Canada Goose : A Better Option Than The North Face To Shop Extreme Weather Outerwear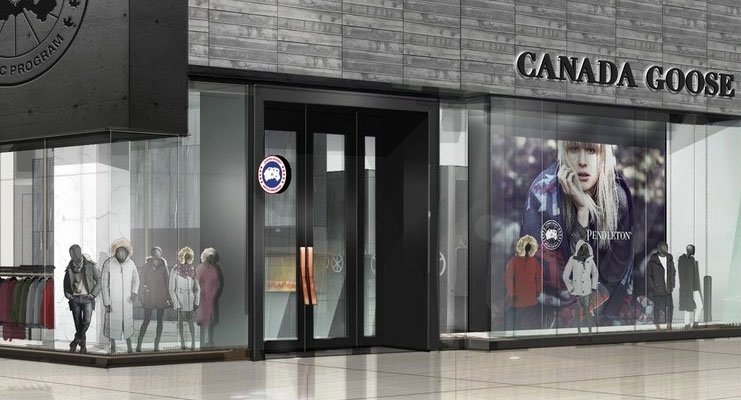 Here comes another Canadian outerwear brand. Canada Goose may be a bit expensive than The North Face, but it is one of the best manufacturers of Arctic Apparel in the world.
The most popular products of Canada Goose include Hybridge Lite Jacket, Garson Vest and Coastal Shell Jacket. Canada Goose rarely offers discount on their high-end outerwear. But right now, they are offering a flat 20% discount on all orders that exceed $500 (no discount coupons needed).
Headquarters: York, Toronto, Canada

Customer Service No: +1-888-276-6297
Hot Products: Lightweight Down Jackets, Parkas, Durable Bomber Jackets, Raincoats & Waterproof Jackets
Eddie Bauer : High-Quality Outdoor Accessories With 100% Satisfaction Guarantee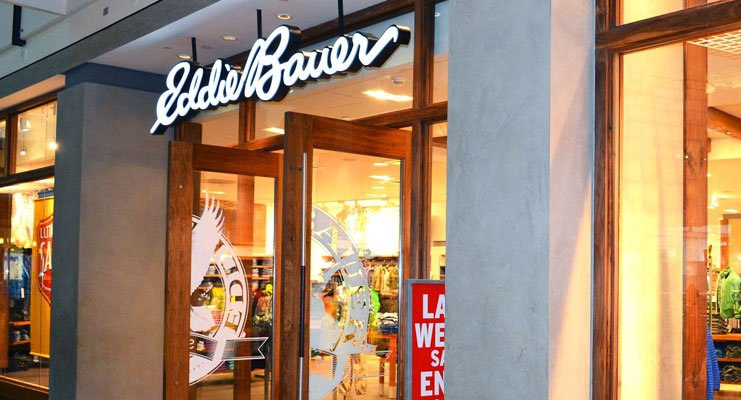 Eddie Bauer is going to celebrate its 100th anniversary this year. It is one of the most trusted American Outdoor Clothing Brands. In addition to the United States, Eddie Bauer also operates a wide network of retail stores across Canada, Japan and Germany.
For a limited time, Eddie Bauer is offering attractive discounts on a wide range of accessories including hats, beanies, gloves, socks, belts and sunglasses.
Founded: 1920, Seattle, Washington

Headquarters: Bellevue, Washington, United States

Customer Support No: +1-800-426-8020
Hot Products: 50% Off Camp Fleece, Trail Tights, Tops & T-Shirts, Waterproof and Packable Rain Jackets
Helly Hansen : A Great Alternative to The North Face From Europe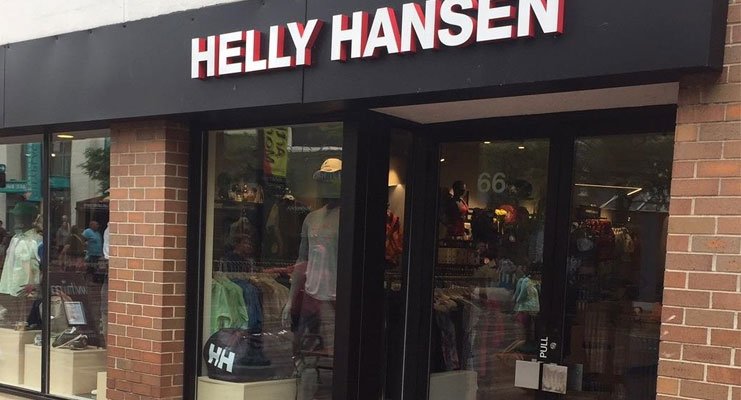 For way more than a century, Helly Hansen is a trusted brand for its finest quality outdoor clothing for a wide range of activities, especially skiing and sailing.
Helly Hansen offers waterproof, windproof, breathable and extremely lightweight shell jackets. These heavy-duty and durable jackets have been tested with mountain rescue services to achieve the most complete and purposeful weather protection.
Hot Products: Sailing Jackets, Ski Jackets, Shell Pants and Jackets, Sailing Shorts, Sweaters & Hoodies, T-Shirts and Polo Shirts
LL Bean : The Original Inventor Of Classic Duck Boots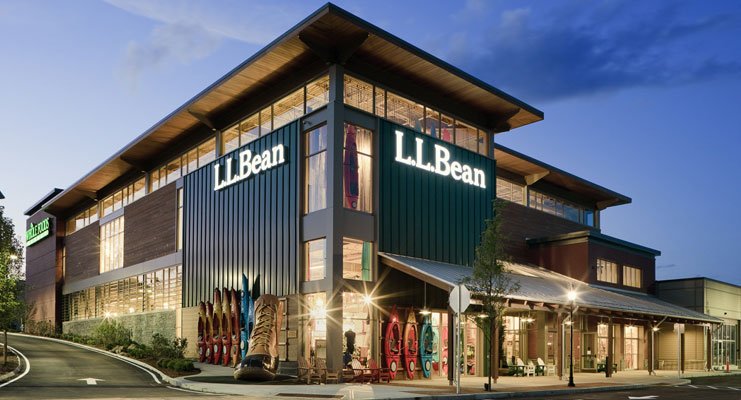 The story of LL Bean began with a pair of waterproof duck boots, made by Leon Leonwood Bean (the founder of the company) for himself. Duck Boots by LL Bean keep your feet comfortably warm and perfectly dry!
If you like Ballard Duck Boots by The North Face, you WILL absolutely fall in love with Duck Boots by LL Bean.
Headquarters: Freeport, Maine, United States

Customer Support No: +1-800-441-5713
Hot Products: Bean Boots, Insulated Snow Boots, Rain Boots, Sneakers and Slippers for Men, Women and Kids
Moncler : #10 On High-Quality Outerwear Brands Like The North Face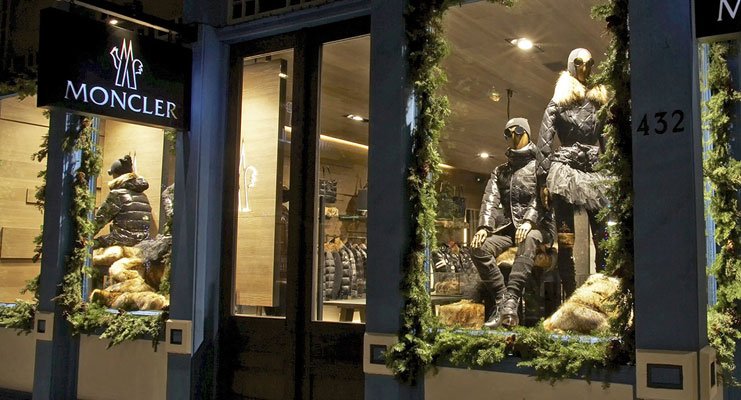 Moncler is an Italian outdoor brand that is famous for its luxurious outerwear collection for men, women and kids.
Moncler is expensive than most other brands and outdoor clothing companies we shared on this page. But we assure you, the quality of products by Moncler will easily exceed your expectations.
Founded: 1952, Monestier-de-Clermont, France

Headquarters: Milan, Italy

Customer Service No: +1-888-320-9162
Hot Products: Jackets & Blazers, Parkas & Raincoats, Polo Shirts, Knitwear & Sweatshirts, Women's Dresses, Tops, Skirts and Trousers