Golf Wang is one of the fastest-growing American streetwear brands, known for its colorful visual aesthetic. For our today's post, we have selected some other brands like Golf Wang that offer similar tops, bottoms, tees, hats, and accessories at comparable or low prices.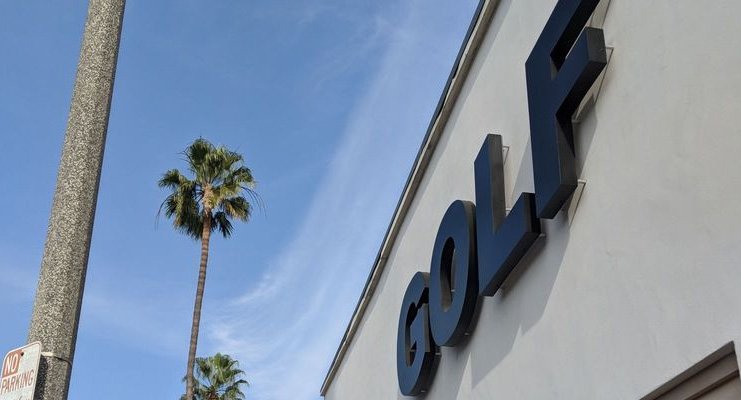 Golf Wang : A Quick Intro to The Company
Golf Wang is a Los Angeles, California-based street fashion brand that was founded in 2011 by Tyler Okonma, an American singer, rapper, and songwriter.
According to the majority of verified customers of Golf Wang, the materials used to produce their clothing line are of good quality. However, most customers said, Gold Wang, is way expensive than other clothing brands that offer similar quality stuff.
Stüssy : #1 on Our List of Designer Streetwear Brands Like Golf Wang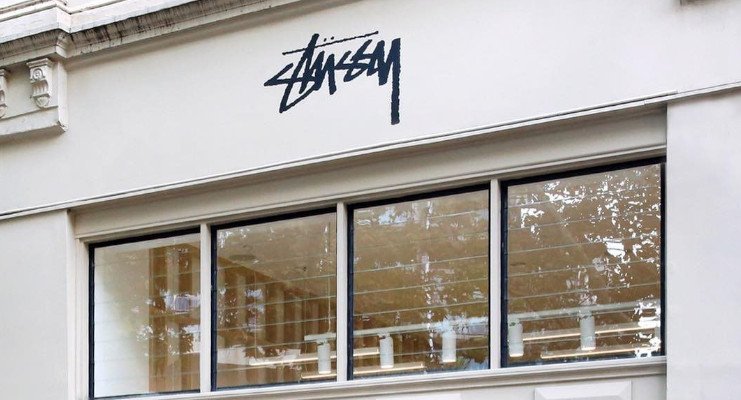 Stüssy has been around for more than four decades now and is very famous among skateboarders and hip-hop fans in the United States.
At Stüssy stores, you'll find everything that Golf Wang has to offer. In recent years, Stüssy expanded its promotional campaigns to reach an international audience. Presently, Stüssy operates more than 60 brick-and-mortar stores across North America, Asia, Europe, and Australia, along with a full-featured eCommerce website.
Founded: 1980, Laguna Beach, California

Headquarters: Irvine, California, United States

Customer Service No: +1-888-978-8779
Hot Products: Sweatpants & Sweatshirts, Jackets & Outerwear, Beanies & Hats, Hoodies, and T-Shirts
Lazy Oaf : Irreverent Streetwear Clothing, Inspired by Youth Nostalgia
Lazy Oaf is another high-quality alternative to Golf Wang. Lazy Oaf designs, markets, and sells a huge variety of Streetwear fashion for men and women.
Things that are common between each piece of clothing sold at Lazy Oaf stores include youth nostalgia, teenage rebellion, and a spirit of non-conformity. In most cases, Lazy Oaf is cheaper than Golf Wang.
Headquarters: London, United Kingdom

Customer Service No: +44-207-287-2060
Hot Products: Dresses Featuring Graphic Prints and Cartoon Icons, Oversized T-Shirts, Fitted Mini Dresses, Trousers Featuring a Unique Sense of Humor & Attitude, Backpacks, and Unusual Fashion Accessories
Pacsun : Streetwear Brands Featuring the Classic California Lifestyle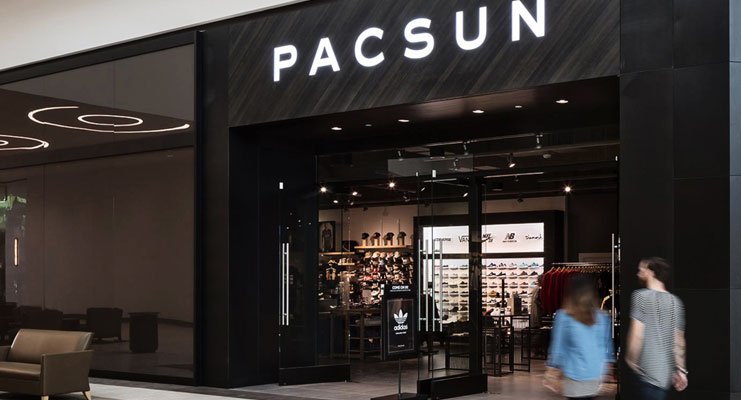 Pacsun is one of the best places to shop for the best fits, styles, and trends of the season. For a limited time, Pacsun is offering up to a 60% discount on an endless collection of streetwear clothing with FREE shipping across the United States on all orders.
Founded: 1980, Newport Beach, California

Headquarters: Anaheim, California, United States

Customer Service No: +1-877-372-2786
Hot Products: Bikinis & Swim Trunks, Graphic Tees & Hoodies, Tank Tops, Hip-Hop Jewelry, Sweater Dresses, Backpacks & Sling Bags, Socks, Sunglasses, Caps, Hats, and Beanies
Supreme : American Streetwear Brand Featuring Skateboarding Lifestyle and Hip Hop Cultures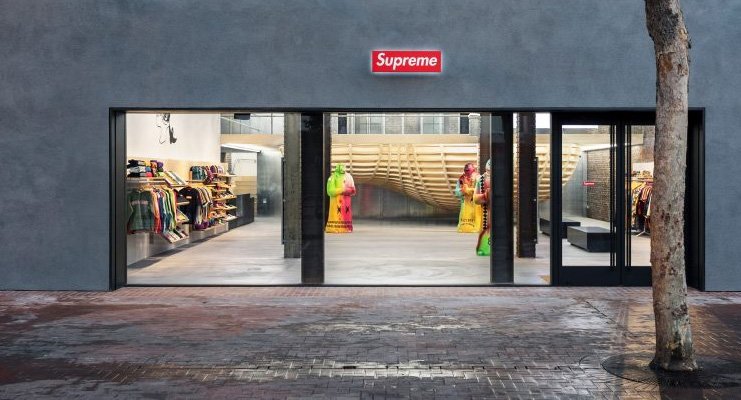 Supreme is a wholly-owned subsidiary of VF Corporation, a major business group in the world of the American apparel & footwear industry. In addition to Supreme, VF Corporation also owns some of the very successful brands including The North Face, Vans, Timberland, and many other.
The primary product portfolio of Supreme and Golf Wang is very similar. AND, the price range of both brands is also comparable.
Headquarters: New York, NY, United States

Customer Service No: +1-212-966-7799
Hot Products: Leather Jackets, Puffers, Sweaters, and Hoodies Featuring Youth-Inspired Abstract Art and Original Prints
Zumiez : #5 on Streetwear Clothing Stores and Brands Like Golf Wang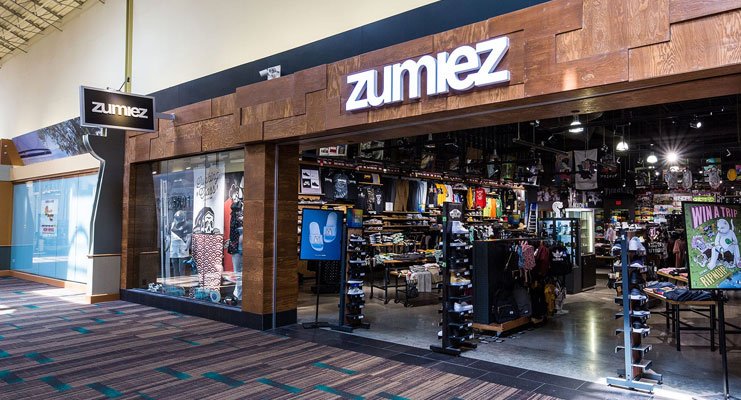 Zumiez is a publicly-traded company and one of the leading retailers of streetwear fashion for men and women in the United States.
Zumiez features a huge inventory of apparel, footwear, and accessories from hundreds of famous designer labels including Vans, HUF, and Converse. Many of them can serve you as better and more affordable alternatives to Golf Wang. For a limited time, Zumiez is offering FREE shipping on all orders of $40 or more.
Headquarters: Lynnwood, Washington, United States

Customer Services No: +1-877-828-6929
Hot Products: Tops & Bottoms, Outerwear, Skate Shoes, Slides & Sandals, Slip-Ons, Sneakers, Face Covers, Backpacks & Wallets, Skateboards, and Snowboards
HUF : Most Popular American Skate & Streetwear Brands Gathered at ONE Place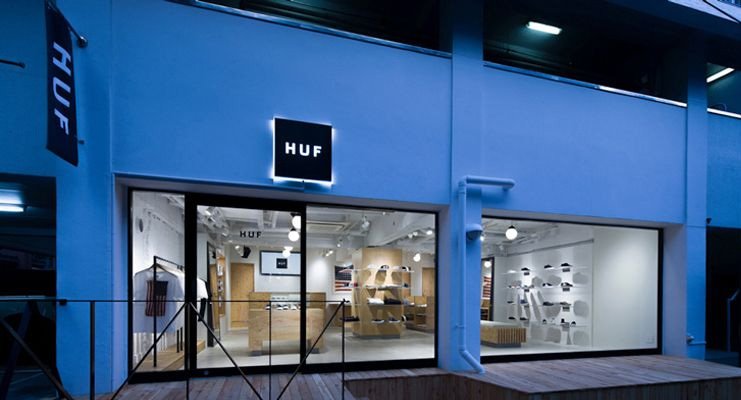 HUF was founded more than four decades ago by Kieth Hufnagel, a part of an early street skating generation in New York City.
If you are a true Golf Wang fan, shopping at HUF stores will be a very pleasant experience for you as they have gathered the most trusted American skate, streetwear, and sneaker brands under one roof.
Headquarters: Los Angeles, California, United States

Customer Service No: +1-323-510-4050
Hot Products: Fleece & Hoodies, Sweatshirts, Socks, Hats, Pants, Decks, Belts, Wallets, Keychains, Sunglasses, and Bags
Off-White : Streetwear From The House of an Italian Luxury Fashion House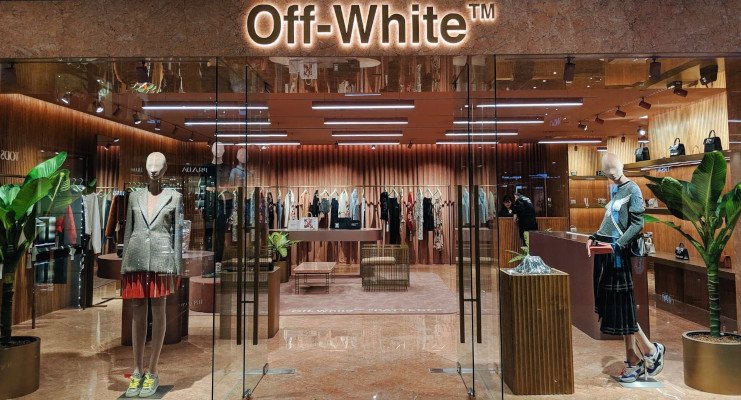 Off-White is relatively a new name in the Italian Luxury Fashion industry. However, the founder of Off-White has vast experience of working in key positions for many world-famous designer labels including Louis Vuitton.
That's one of the reasons, Off-White has built a huge fan base of street fashion lovers across the planet. Off-White is not at all cheaper than Golf Wang. However, if you don't mind paying a few extra bucks to wear something truly unique, artistic, and visually appealing, Off-White can serve you as a better alternative to Golf Wang and most of its competitors.
Headquarters: Metropolitan City of Milan, Italy

Customer Service No: +1-855-944-1216
Hot Products: Designer Denim Jeans, Jackets, Pants, Shirts, Shorts, Sweatshirts, Knitwear, Luxury Swimwear, T-Shirts, Underwear, and Socks
Palace Skateboards : Another Good Alternative to Golf Wang by a British Fashion House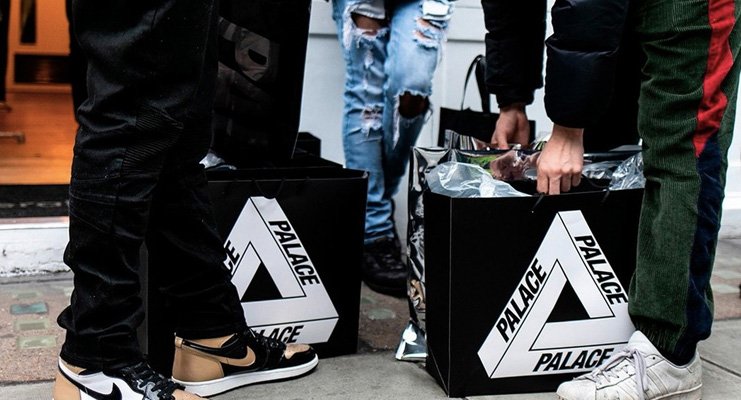 Here comes a British streetwear clothing brand that has been consistently producing remarkable growth.
In recent years, Palace Skateboards has also penetrated well in different international markets including the United States and Japan. In most cases, the price range and quality of products at Palace Skateboards are very similar to Golf Wang.
Hot Products: Graphic Tees, Oversized Sweatshirts, Hoodies, Caps, Beanies, Gloves, Socks, Bags, Trousers, Shorts, and Street Fashion Accessories
AllSaints : Up to 50% OFF on The Designer Streetwear Fashion for Men and Women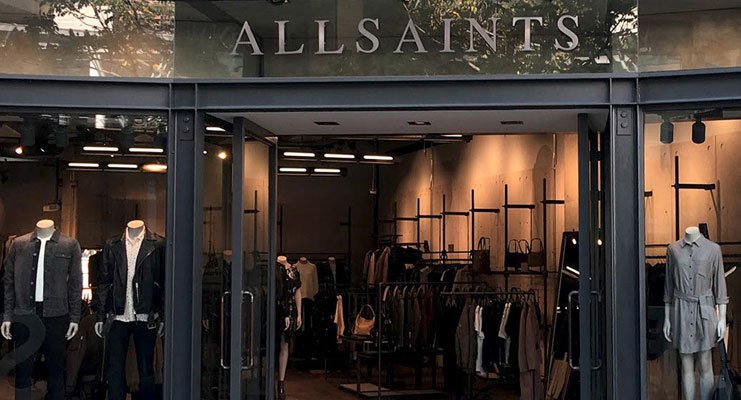 AllSaints is another luxury fashion retailer that is primarily famous for its iconic leather jackets & sweaters collection. AllSaints is recommended only for those Golf Wang customers who prefer quality, creativity, and uniqueness over the price tags.
Headquarters: London, United Kingdom

Customer Service No: +1-877-840-1294
Hot Products: Streetwear Clothing Made with Sustainable Materials, Dresses, Leather Jackets, Boots, and Genuine Leather Shoes
GAP : #10 on Affordable Clothing Stores and Brands Like Golf Wang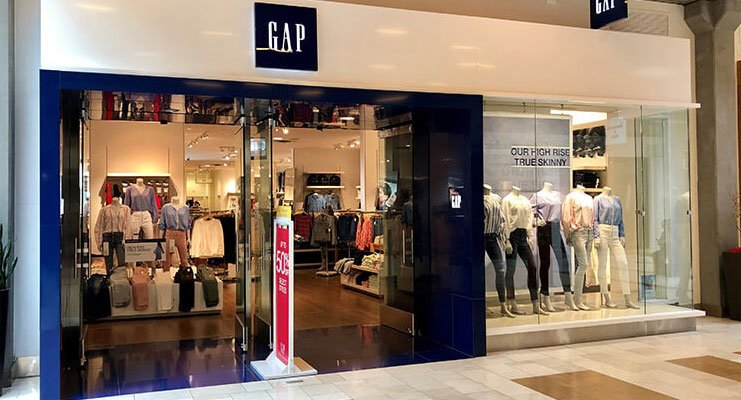 We hope this post has helped you find at least one alternative to Golf Wang that is perfect in your case. However, if none of the above worked for you, check out GAP, the largest clothing company in the United States that owns many other popular labels including Old Navy, Athleta, and Banana Republic.
Headquarters: San Francisco, California, United States

Customer Support No: +1-800-427-7895
Hot Products: Everything You Can Find at the Golf Wang Stores AND More…