Stüssy unquestionably is one of the best places to shop for high-quality streetwear for men and women. For our today's post, we have carefully selected to share some other brands like Stussy to buy similar clothing and accessories.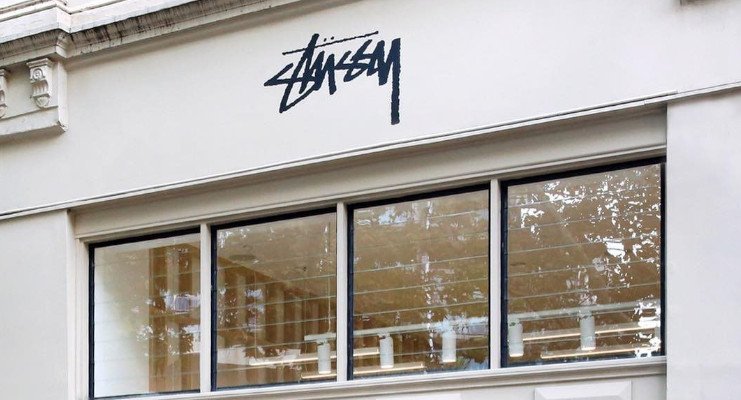 Stussy : A Quick Intro to the Company
Stussy has been around for well over four decades. Stussy was founded by a famous Californian manufacturer of surfboards and skateboards, named Shawn Stussy.
Presently, clothing and accessories designed by Stussy are available in hundreds of stores across the United States, Europe, and many other countries in Asia.
Top 10 Stussy Alternatives / Similar Companies
Off-White : #1 on Our List of High-End Street Fashion Brands Like Stussy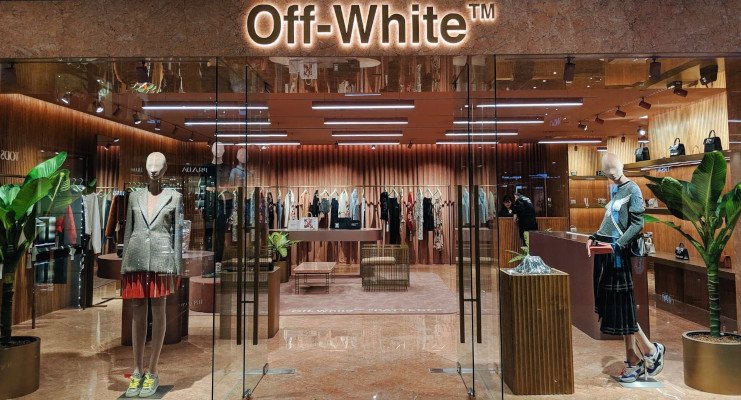 Off-White belongs to the LVMH family of luxury brands. LVMH is the world's largest luxury goods retail company that owns many luxury fashion labels including Louis Vuitton, Bulgari, Sephora, and Hennessy.
From designer handmade shoes to high-end casual clothing, Off-White can be a great alternative to Stussy to buy a wide range of products that skateboard and hip-hop culture fans will absolutely Love!
Headquarters: Metropolitan City of Milan, Italy

Customer Service No: +1-855-944-1216
Hot Products: Designer Denim Jeans, Pants, Jackets, Upscale Sweatshirts & Knitwear, Performance Tops, High-Quality Sneakers, Backpacks, Belts, Jewelry, Keyrings, and Chains
Palace Skateboards : One of The Best Brands that Exist at The Nexus of Street Fashion and Skateboarding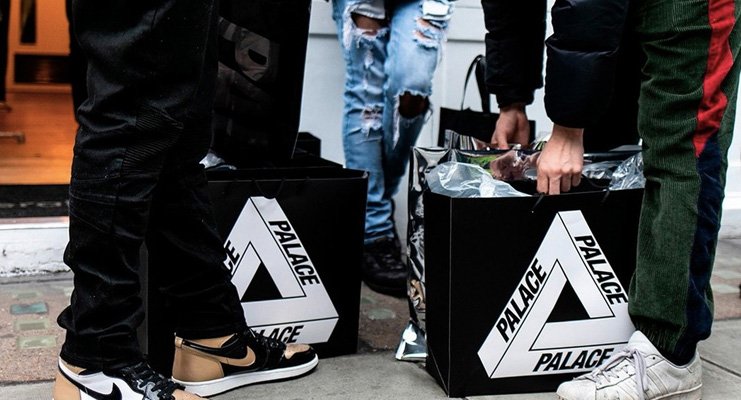 Palace Skateboards is a privately-owned British company that specializes in skateboards, clothing, and related accessories.
Palace Skateboards is in business for more than a decade and it has an impressive base of satisfied customers. In many cases, at Palace Skateboards, you will find better deals than Stussy.
Hot Products: The Finest Quality Skateboards made from 7 Ply Canadian Maple, Designer Jackets, Comfiest and Stylish Sneakers, Casual Shirts, Tees, and Sweatshirts
Bape : Classic Japanese Street Fashion that is Getting Popular in The United States Too!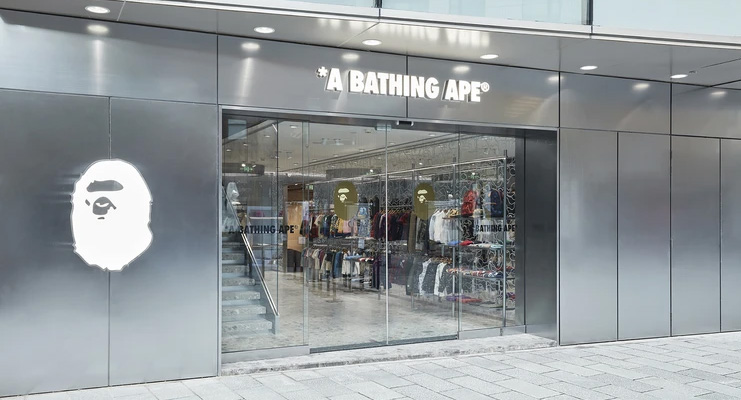 The luxury streetwear collection for men, women, and kids at BAPE is to die for. BAPE is a leading Japanese fashion brand that operates a chain of high-end retail stores in many countries including the United States and the United Kingdom.
BAPE is not cheaper than Stussy. However, if you are not too price-conscious and just want to have more options to choose from, the BAPE streetwear fashion collection is worth checking out.
Hot Products: Full Zip Hoodies, Loose Cut Tees, Cropped Tops, Printed Vest & Tube Tops for Young Women, Designer Sunglasses, Hats, Socks, Shoulder Bags, and Street Footwear
Supreme : The Home of New York City Skate Culture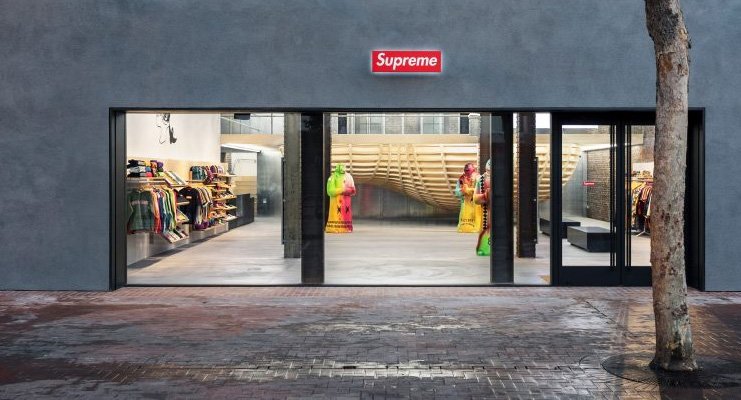 Supreme (a.k.a. Supreme New York) is originally famous in the United States for its skateboarding lifestyle clothing. In recent years, Supreme has expanded its product portfolio with a focus on hip-hop cultures and youth culture in general.
Supreme uses the finest quality materials to produce its entire range of clothing and accessories. But in most cases, Supreme can serve as a cheap alternative to Stussy.
Headquarters: New York, NY, United States

Customer Service No: +1-212-966-7799
Hot Products: High-Quality Breathable Jackets, Hooded Down Pullovers, Denim Trucker Jacket, Plaid Hooded Shirts, Work Shorts, Stone Washed Jeans, Painter Pants, Side Bags, and Casual Fashion Accessories
Patagonia : #5 on Ethical Clothing Brands Like Stussy that Use 100% Eco-Friendly Materials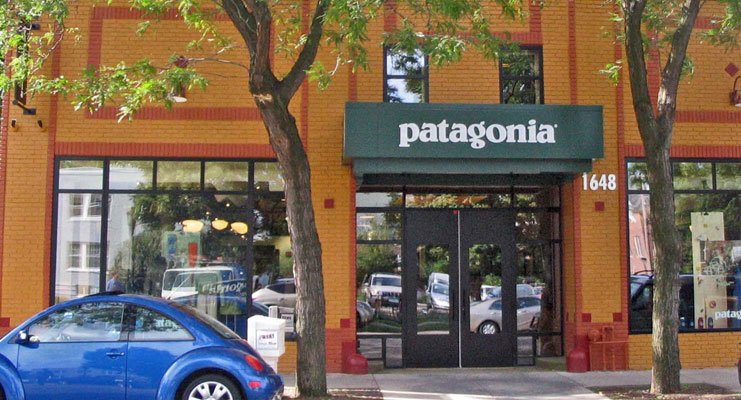 If you have been searching for a good alternative to Stussy to buy weatherproofed outerwear, fine-quality packs, gear, and shoes for the freezing temperatures, Patagonia is a great option to go with.
Headquarters: Ventura, California, United States

Customer Service No: +1-800-638-6464
Hot Products: Lightweight, Windproof, Waterproof and Packable Jackets, Fleece, Beanies, Caps, and Backpacks, All Made with Ethically-Sourced/Recycled Materials
Carhartt : Durable Street Clothing and Workwear, Trusted by Millions of Americans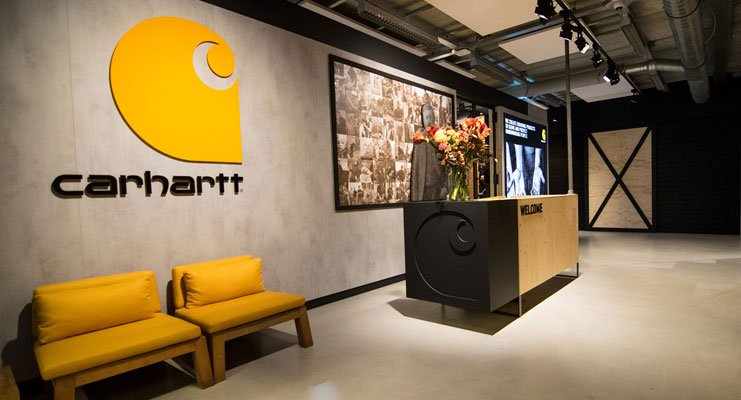 Carhartt is a time-tested (and trusted) brand that is primarily known for its durable workwear and outdoor apparel for men and women. Some of the most popular product categories at Carhartt include steel and composite toe boots, tough jeans, dungarees, and fire-resistant clothing.
Carhartt is an over-a-century old manufacturer and retailer of rain jackets, vests, coats, hats, wallets, and more. The price range and quality of products at Stussy and Carhartt are almost similar.
Hot Products: Heavy-Duty Denim Jeans, Tees & Sweats, Pants & Shorts, Eyewear, and Headwear
LL Bean : Made in USA Clothing, Boots, and Outdoor Gear for Outdoor Enthusiasts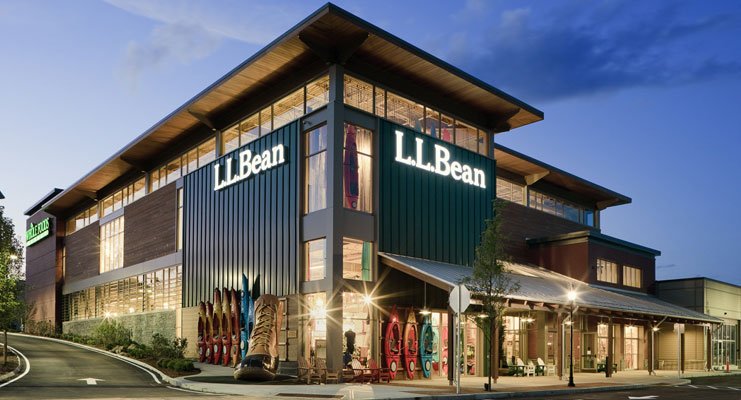 LL Bean is a famous American retailer of high-quality clothing, shoes, outdoor gear, and much more.
Like Stussy, LL Bean ships its products to over 100 countries across the globe. The good news is, LL Bean in many cases can serve as a cheap alternative to Stussy without compromising on quality.
Headquarters: Freeport, Maine, United States

Customer Support No: +1-800-441-5713
Hot Products: Original Duck Boots, Casual Shirts, Heavy Jeans, Flannel Shirts, Fleece, Insulated Jackets, and Vests
Vans : Signature Skate Shoes, Truly Amazing and One of a Kind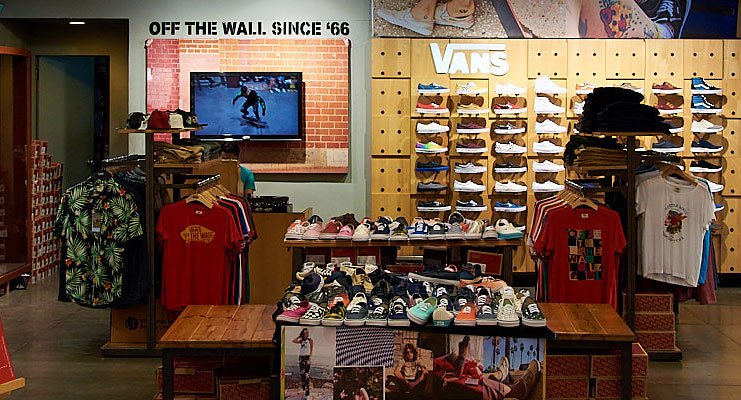 Vans is an American manufacturer of footwear that was originally founded in the year 2004. Presently, Vans is a wholly-owned subsidiary of VF Corporation. Some other very popular brands owned by VF Corp: include TNF, Supreme, Timberland, and Smartwool.
In addition to a comprehensive range of shoes for men, women, and kids, Vans also is a good alternative to Stussy to buy clothing and accessories for skateboarding, snowboarding, and surfing.
Founded: 1966, Anaheim, California

Headquarters: Costa Mesa, California, United States

Customer Service No: +1-855-909-8267
Hot Products: Skateboarding Shoes, Surf Sandals, BMX Shoes, Classic Sneakers, Casual Shirts & Flannels, Boardshorts, Socks, Sunglasses, Wallets, and Belts
Teddy Fresh : High-Quality Products, Competitive Pricing, and Friendlier Customer Support Department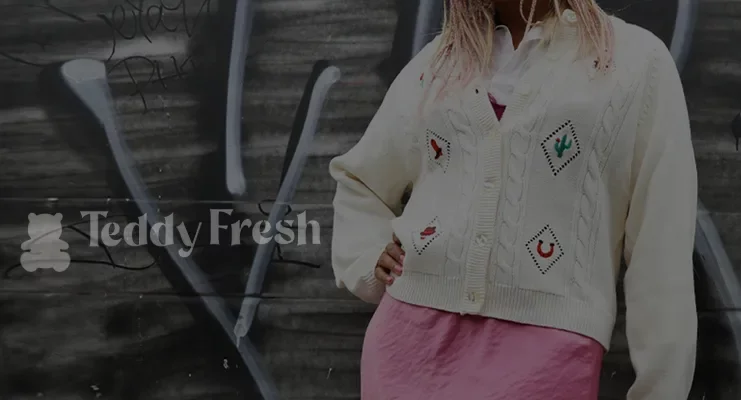 Teddy Fresh is the invention of an Israeli couple Hila Hacmon and her husband Ethan Klein. Teddy Fresh is a good place to shop for well-designed and well-crafted casual clothing for young men and women.
Teddy Fresh is trusted by thousands of customers in the United States. AND, the good news is, that Teddy Fresh is a more affordable brand as compared to Stussy and its competitors.
Hot Products: Sherpa-Lined Hoodies, Cozy Embroidered Sweaters, Long-sleeve, and Short-sleeve Unisex T-shirts, Jackets, Pants, and Shorts
Tommy Hilfiger : #10 on Upscale Street Clothing Brands Like Stussy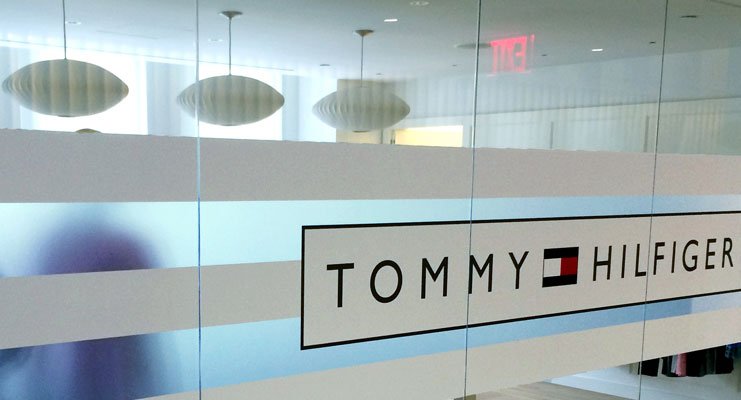 Tommy Hilfiger was originally founded by Murjani International in 1985. Presently, Tommy Hilfiger a subsidiary of PVH, an American business group that also owns Calvin Klein and IZOD.
Tommy Hilfiger is a world-famous designer, manufacturer, and marketer of upscale apparel for men, women, and kids. Tommy Hilfiger also offers a good variety of high-quality shoes, perfumes, and home furnishing goods.
If you are not too price-conscious, shopping at Tommy Hilfiger will be an exciting and far better experience for you than at Stussy.
Hot Products: Classic and the Coolest American Styles for Men and Women with a Modern Twist on Tradition