What you wear can affect how you feel about yourself. That's the core philosophy of the seasoned design fanatics at Venus. But what if we told you about some other stores like Venus where you can find head-turning pieces for a lot less?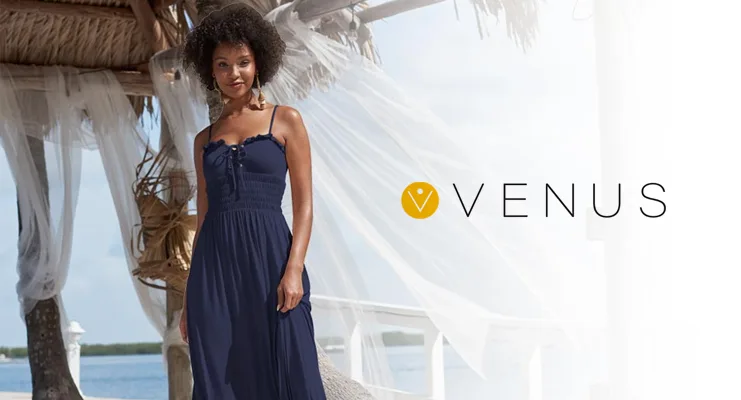 Venus.com : A Quick Introduction Of The Company
Venus Fashion is a Jacksonville, Florida-based American clothing company. Venus was founded in the year 1982 with a mission to make empowering apparel and swimwear for women available at affordable prices.
It's been four decades, AND, Venus still is one of the fastest-growing clothing retailers for women in the United States. In recent years, Venus has expanded its product portfolio and included trendiest shoes, shapewear, lingerie, and a lot more to its collection.
Top 10 Venus Fashion Alternatives This Year
Athleta : #1 On Our List Of Clothing Stores Like Venus For Style & Fitness Conscious Women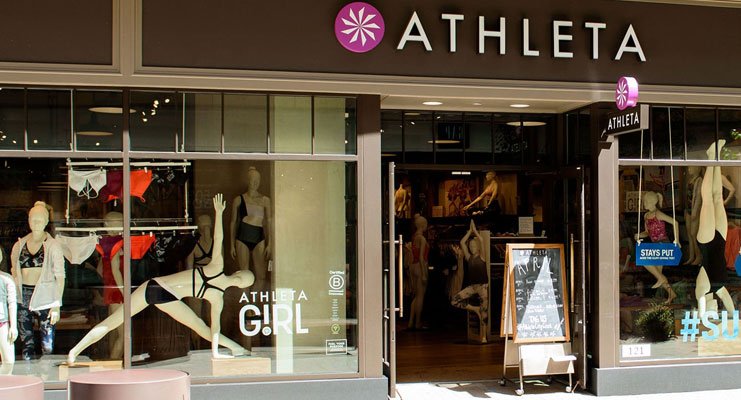 Athleta is one of our personal-favorites and a great alternative to Venus to buy Yoga Clothing, Swimwear, Running Clothing and stylish sports-bra and tops for women.
Athleta is a subsidiary of GAP. America's largest clothing brand (and 3rd largest in the world). The price range at Athleta is comparable to Venus.com. But in most cases, high-performance clothes by Athleta feature more technical features.
Headquarters: San Francisco, California, United States

Customer Service No: +1-877-328-4538
Hot Products: Bikini Tops, Tankini Tops, Woven Dresses & Rompers, Bras and Underwear
SwimOutlet : One Of The Fastest Growing American Swimwear Websites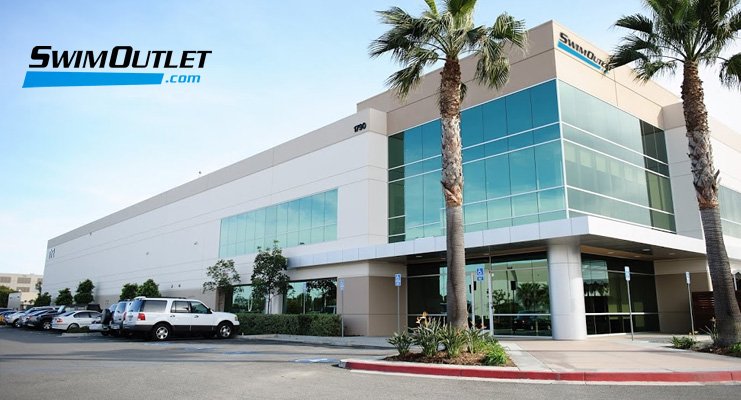 We haven't personally tried SwimOutlet.
BUT
After browsing their huge collections of athletic and fashion swimwear for women, comparing their prices with similar retailers and reading countless reviews from customers with verified purchase, we were almost forced to place this website at #2 as an alternative to Venus Fashion.
Swimoutlet features swimwear, clothing and footwear from many world-famous brands including Adidas, Beach House, Billabong, Gaiam, Nike, Reebok, Speedo, Dakine, Poolmaster, Volcom and Water Pro.
Hot Products: Swim Dresses, Beach Cover-Ups, Active Swimwear, Beach Towels, Backpacks, Swim Shampoo, Sunscreen and Personal Care Products
Charlotte Russe : Very Similar to Venus, But Cheaper in Most Cases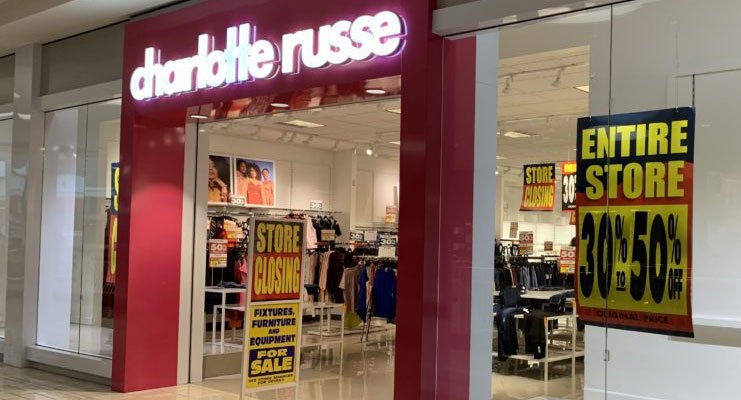 Charlotte Russe is not a direct competitor of Venus Fashion but it can be a good and more affordable alternative to buy similar clothing, footwear and accessories.
Charlotte Russe sells almost everything you can find at Venus.com. Charlotte Russe also offers and impressive variety of women's plus size clothing at low prices. AND Low Prices doesn't mean Low Quality!
Founded: 1975, Carlsbad, California

Headquarters: San Francisco, California, United States

Customer Service No: +1-888-211-7271
Hot Products: Trending Dresses, Sleeveless Tops, Capri, Super-Skinny Jeans, Trending Skirts and Shorts, Heels, Casual Shoes, Sandals and Boots
Lands' End : One Of The Leading Retailers Of Classic American Fashion For Women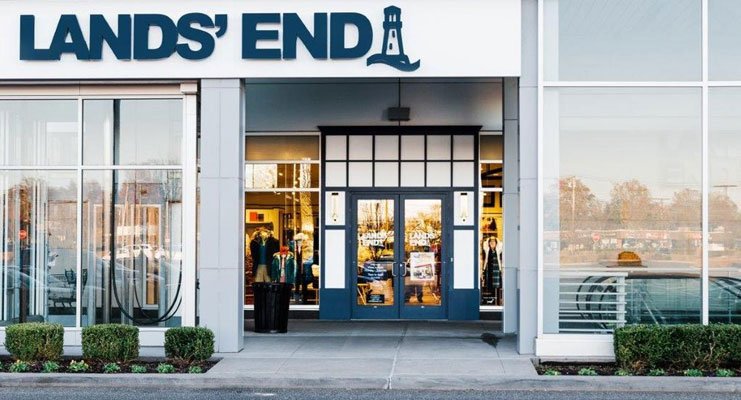 For more than five decades, Lands' End is among the most popular and trusted, Classic American Lifestyle Brands.
Lands' End is primarily known for its stylish and functional outerwear, sweaters and stylish swimwear. Lands' End also is a good place to find well-crafted luggage and unique home décor products.
In addition to the United States, Lands' End also operates a wide network of clothing stores across the United Kingdom, Germany, Japan, France and Austria.
Founded: 1963, Chicago, Illinois

Headquarters: Dodgeville, Wisconsin, United States

Customer Support No: +1-800-963-4816
Hot Products: Jackets, Coats and Blazers, Fit and Flare Dresses, Swimsuits, Plus Size Clothes and Clothing For Tall Women
Forever 21 : #5 On Affordable Clothing Brands and Stores Like Venus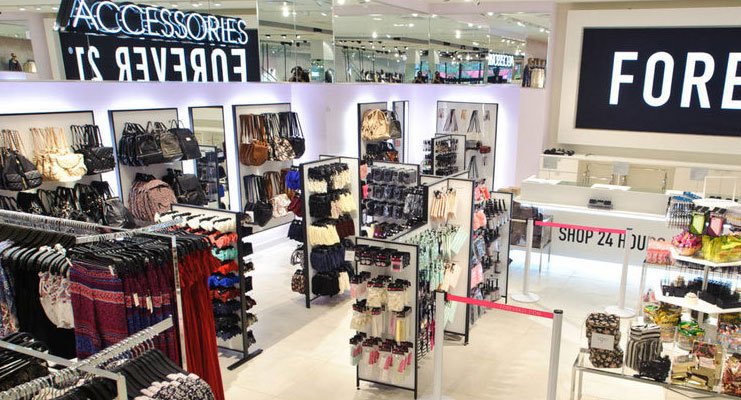 Like Charlotte Russe, Forever 21 also isn't a direct competitor to Venus Clothing. With over 4.4 billion American Dollars in revenue in 2015 alone, Forever 21 is a much bigger name in retail clothing industry.
Forever 21 sells almost everything you can find at Venus stores at significantly low prices. AND, the best part is, for a limited time, Forever 21 is offering flat 30% discount on its entire collection of women's dresses and jumpsuits.
Headquarters: Los Angeles, California, United States

Customer Service No: +1-888-494-3837
Hot Products: Maxi Dresses, Little Black Dresses, Cocktail and Party Dresses, Jumpsuits & Rompers, Handbags, Belts, Women's Hats and Sunglasses
Victoria's Secret : The Synonym To SEXIEST Bras, Panties and Lingerie For Style-Conscious Women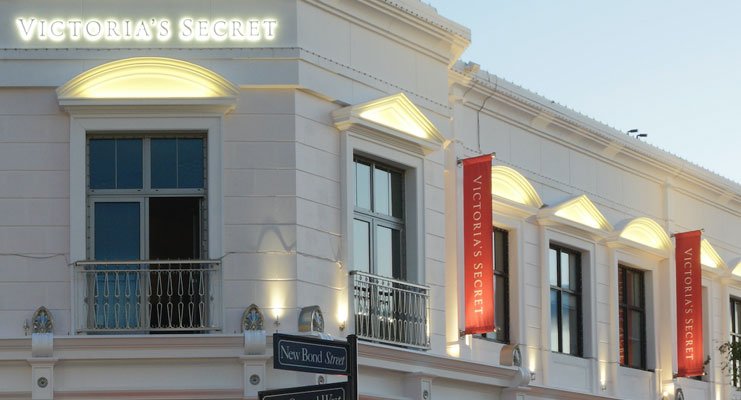 Victoria's Secret is the world's most popular destination to buy sexiest bras, lingerie and swimwear for women. Victoria's Secret was founded almost 44 years ago by an American businessman named Roy Raymond.
Victoria's Secret may not be cheaper than Venus Fashion. But if you aren't too price-conscious, we hope you will love their beautiful collections of bras, panties, lingerie, swimwear and sleepwear for women.
Hot Products: Lace Teddies, Embellished Corsets & Matching Sets, Tankini Tops, Push-up Bikini Tops, Women's Plus-size Swimwear
Nasty Gal : A Great Alternative to Venus For Teenage Girls and Young Women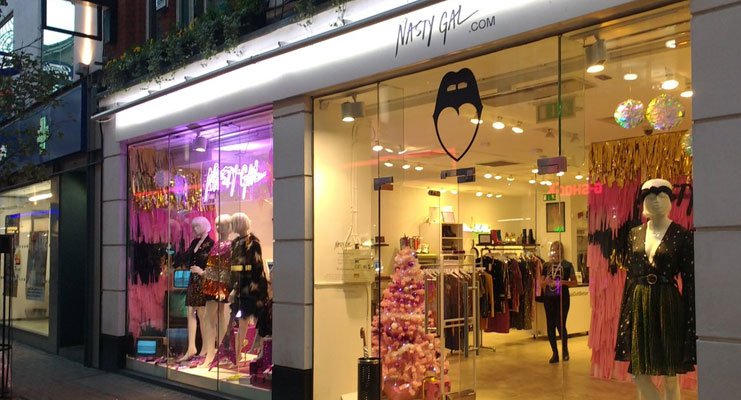 The founder (and former CEO) of Nasty Gal, Sophia Amoruso was named the sexiest CEO alive by Business Insider. Initially started as an eBay Store, today, Nasty Gal is one of the most popular American retailer that specializes in women's clothing.
In most cases, the price range at Nasty Gal is comparable to Venus. Nasty Gal is primarily recommended for teenage girls and women in their early twenties.
Headquarters: Los Angeles, California, United States

Customer Service No: +1-855-627-8942 (No Longer Works)
Hot Products: Latest Trends in Maxi Dresses, Mini Dresses, Casual Dresses, Vintage-Inspired Tops and Bottoms, One-Piece and Two-Piece Bathing Suits
Frederick's of Hollywood : The Original Inventors Of Ultra-Sexy Lingerie and Intimates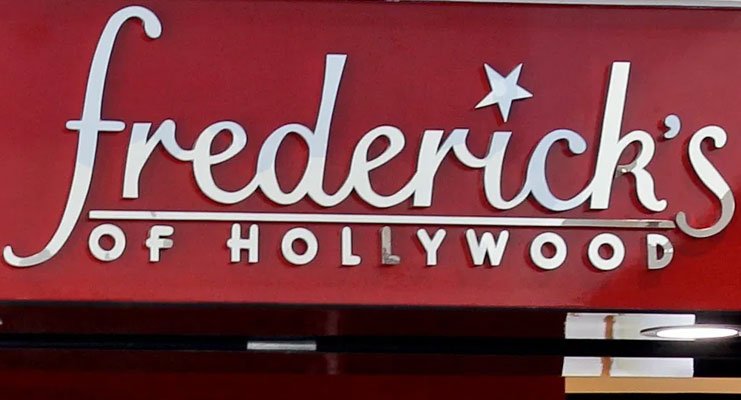 Frederick's of Hollywood isn't as popular as it was 70 years ago. But still, there is a huge fan base that loves their unique styles in naughty knickers, corsets, bridal lingerie, and special-occasion lingerie.
Presently, Frederick's is a subsidiary of the Authentic Brands Group, the same company that recently bought Forever 21.
Fredericks of Hollywood also offers a beautiful collection of women's swimwear, sexy costumes, and accessories at a price point that is comparable to Venus.
Hot Products: Sexy Nightgowns, Robes, Thongs & Tangas, Pajamas and Sleepwear
H&M : The World's 2nd Largest Clothing Company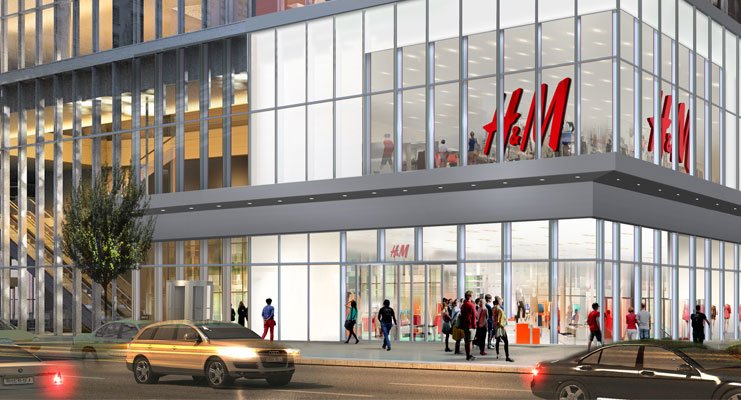 H&M is BIGGER than America's BIGGEST clothing brand a.k.a GAP. So it won't be a good idea to compare H&M with Venus.
However, from casual day dresses to sharp office wear, this clothing retailer can be a cheap alternative to Venus to purchase almost everything.
Founded: 1947, Västerås, Sweden

Headquarters: Stockholm, Sweden

Customer Service No: +1-855-466-7467
Hot Products: Head-Turning Dresses, Stylish & Functional Sportswear, Flattering Lingerie & Shapewear, On-trend Bikinis and Swimsuits, Beauty Products and Latest Fashion Essentials
Urban Outfitters : #10 On American Clothing Companies & Stores Like Venus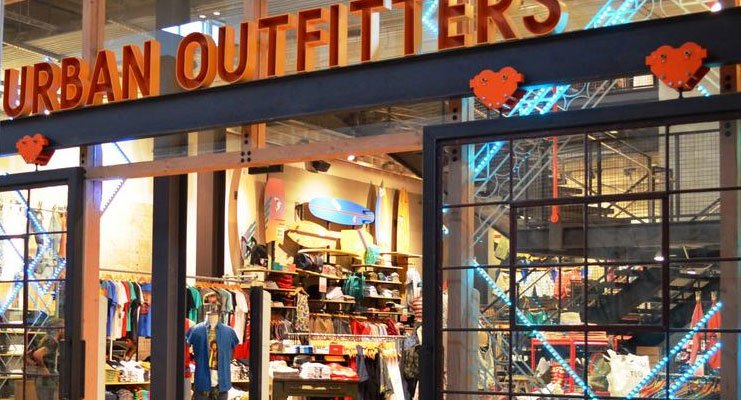 Urban Outfitters is the last entry in our today's post. Founded by an American billionaire named Richard Hayne, UO is a publicly traded company and one of the major American clothing retailers.
Urban Outfitters operates a wide network of retail stores across the United States, Canada and Europe. UO also owns some other very popular brands like Free People, BHLDN and Anthropologie.
Urban Outfitters can be another great alternative to Venus to buy similar clothing and trendy fashion accessories for women at comparable or low prices.
Headquarters: Philadelphia, Pennsylvania, United States

Customer Service No: +1-800-282-2200
Hot Products: Dresses & Rompers for Women, Trendy Tops, Jackets, Denim, Shoes, Makeup and Skincare Products