Windsor is one of the oldest and most trusted women's fashion retailers in the United States. The company is famous for its huge collection of dresses, tops, jackets, bottoms, shoes and latest fashion accessories.
For this post, we have carefully selected to share some of the best alternatives to Windsor to shop similar quality products for women at comparable or low prices.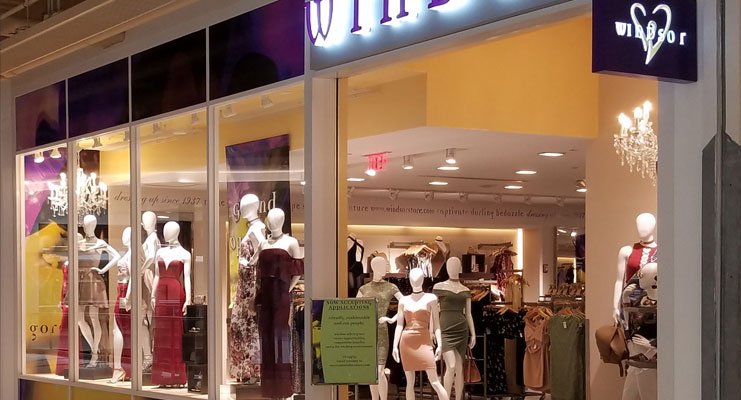 Windsor : A Quick Introduction Of The Company
Windsor was founded in 1937 and it is headquartered in Vernon, California. In addition to a chain of brick-and-mortar stores, Windsor also has a full-featured eCommerce website to give you the option to shop from the convenience of your home.
Top 10 Alternatives to Windsor Stores
Lulus : #1 On Our List Of Stores Like Windsor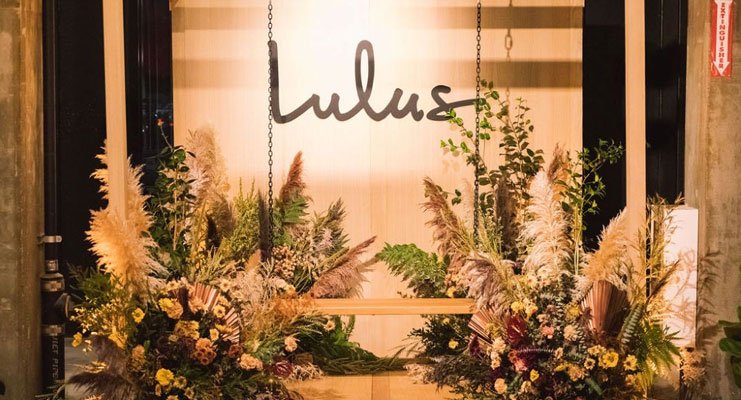 Online dress shopping has never been simpler or more stylish. Lulus is the best alternative to Windsor to shop special occasion dresses in a wide range of lengths.
Headquarters: 195 Humboldt Ave, Chico, California, United States

Customer Service No: +1-866-918-5858
Hot Products: Affordable and Fashionable Dresses for Women and Teenage Girls
Missguided : Hundreds Of New Styles, DAILY!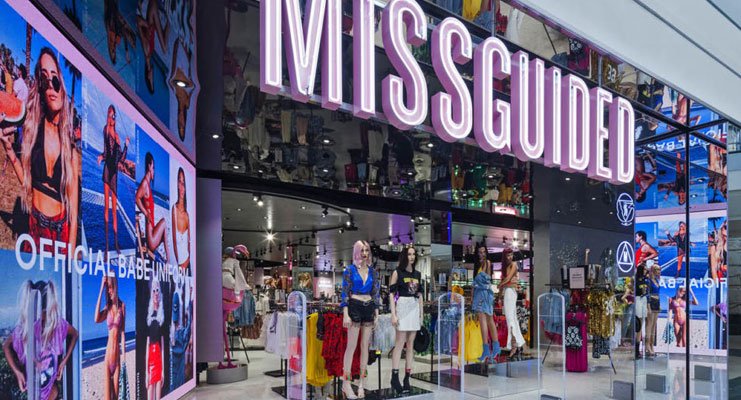 Whether you are a fan of high necks or a plunging neckline is more of your thing, shopping for party dresses at Missguided will be an amazing experience for you.
Headquarters: Manchester, United Kingdom

Customer Service No: not available
Hot Products: Heavy Embellished Dresses, Cocktail Party Dresses, Floor-Length Evening Dresses and Little Black Dresses
Oh Polly : Show-Stopping Outfits and Stylish Casual Clothes For Women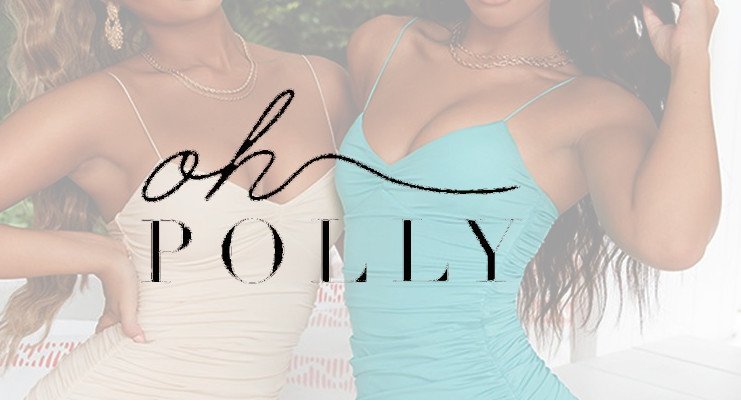 Oh Polly is primarily known for its going out dresses collection for women. Oh Polly also offers comfiest and easy-to-wear clothes for women who never compromise on style.
Hot Products: Dual Layered Bodysuits, Super-Soft Leggings, Skirts, Cute and Sexy Tops, One-Piece Swimsuits and Bikini Sets
Chico's : Affordable & Stylish Clothes For Women Of All Shapes and Sizes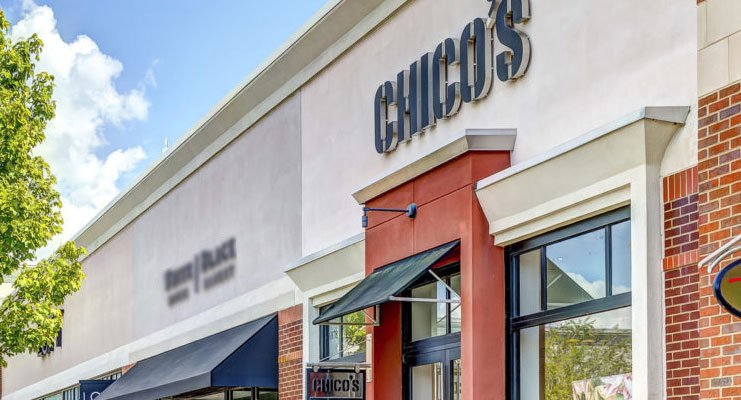 In addition to the regular sizes, Chico's also offers on-trend clothes for petite and tall women. In some cases, Chico's may be slightly expensive than Windsor. But overall, it's a good alternative.
Headquarters: Fort Myers, Florida, United States

Customer Service No: +1-888-855-4986
Hot Products: Blouses and Shirts, Pants, Denim Jeans, Scarves, Ponchos, Belts, Sunglasses, Necklaces, Earrings, and Watches
Free People : #5 On Clothing Brands & Stores Like Windsor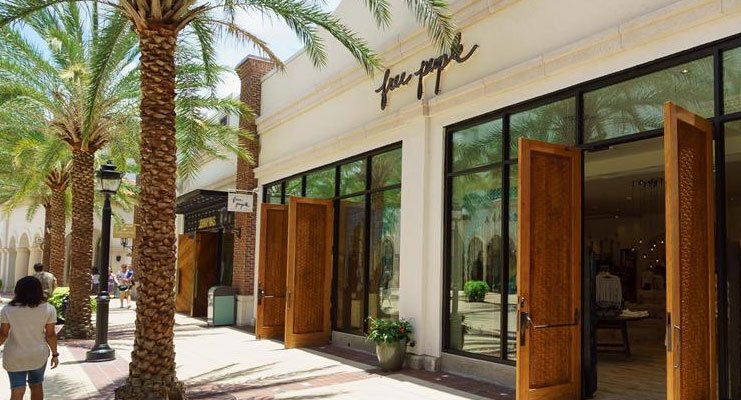 Free People is not a direct competitor of Windsor Store as most of its offerings are very different. But sometimes, Windsor Stores do feature bohemian-inspired clothing. If you are in love with this category, you'll absolutely fall in love with Free People.
Headquarters: Philadelphia, Pennsylvania, United States

Customer Service No: +1-800-309-1500
Hot Products: Floral Maxi Dresses, Midi Dresses, Basic and Graphic Tees, Hoodies and Sweatshirts, Outerwear and Yoga Clothing for Women
Ann Taylor : Feminine, Thoughtful, Modern and Elegant Clothes for Women

Please note, Ann Taylor is not cheaper than Windsor. But if you are not overly price-conscious, you'll love there flattering dresses, perfect-fitting pants, and ridiculously beautiful blouses.
Founded: 1954, New Haven, Connecticut, U.S.

Headquarters: Times Square Tower, New York City, NY, United States

Customer Service No: +1-800-342-5266
Hot Products: Work Dresses and Suits, Work Pants and Skirts, Pumps, Heels, Flats and Sandals
ModCloth : 30% OFF On Vintage-Inspired Dresses for Women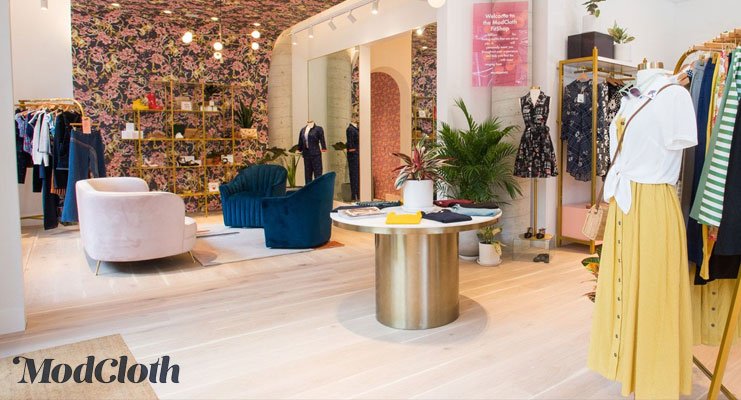 ModCloth is one of the best places to shop vintage-inspired clothing for women. Like Windsor, ModCloth also offers cute and stylish dresses in plus size.
Founded: 2002, Pittsburgh, Pennsylvania

Headquarters: San Francisco, California, United States

Customer Service No: +1-888-495-9699
Hot Products: High-Quality Women's Dresses Featuring Unique Styles and Original Prints
Bebe : Sexy, Chic & Contemporary Clothing for Women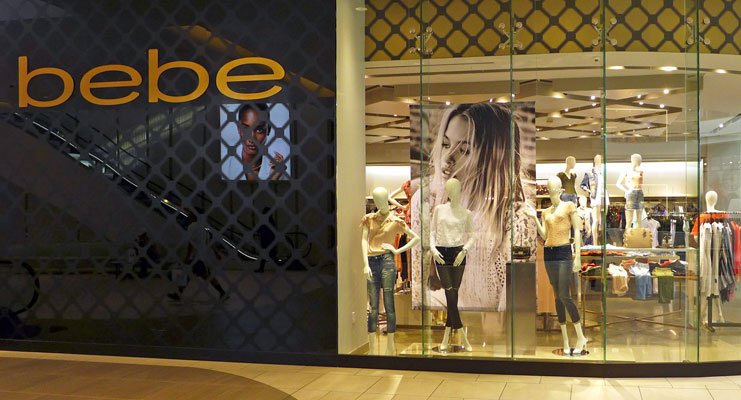 For well over four decades, bebe is the go-to place to shop for women's designer dresses at affordable prices. Bebe can be another great alternative to Windsor for you to find the hottest trends of the season.
Founded: 1976, San Francisco, California

Headquarters: Brisbane, California, United States

Customer Service No: +1-877-232-3777
Hot Products: Gorgeous Party Dresses, Classy Cocktail Dresses, Cute Rompers and Jumpsuits and Thoughtfully Designed Tops and Bottoms
Francesca's : Hugely Discounted Women's Jewelry and Boutique Dresses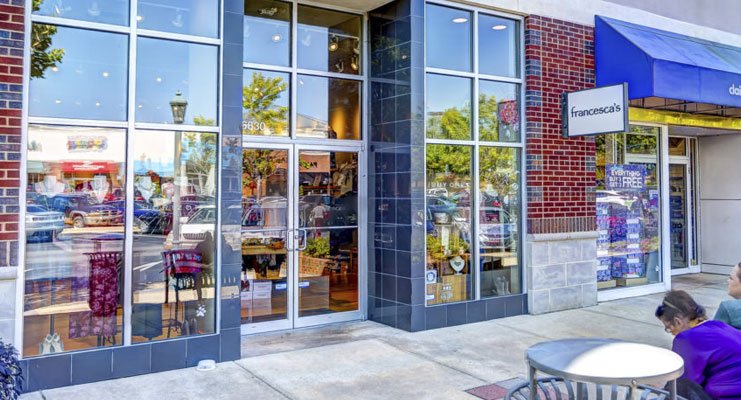 Francesca's isn't as big as Windsor or most other clothing stores we shared here on this page. However, we strongly recommend that you visit their online store.
For a limited time, Francesca's is offering a flat 60% sitewide discount along with FREE Shipping and Returns on most orders. We hope you'll like Francesca's curated collection of boutique clothing, dresses, and shoes for young women.
Headquarters: Houston, Texas, United States

Customer Service No: +1-800-980-1180
Hot Products: Wedding Guest Dresses, Special Occasion Dresses e.g. Prom and Homecoming
GoJane : #10 On Cheap Clothing Stores Like Windsor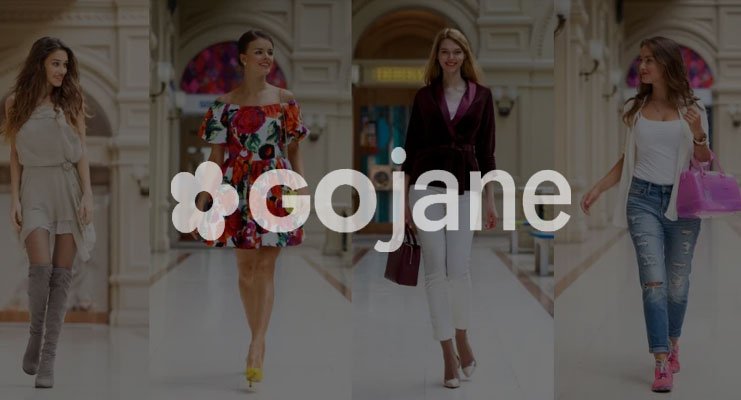 GoJane is the cheapest alternative to Windsor on this page. Believe it or not, a very stylish dress from GoJane can be purchased for as low as $10. AND yes, that dress would be of acceptable quality!
Headquarters: Ontario, California, United States

Customer Servie No: +1-800-461-9999
Hot Products: Affordable Dresses, Lowest Priced Women's Boots and Clothes, Sexy Heels and Sandals