Are you in LOVE with that original inventor of blue jeans, a.k.a. Levi's? For our today's post, we have carefully selected some other brands like Levi's that design and produce high-quality jeans and denim wearables with ethically-sourced and environmentally-friendly materials.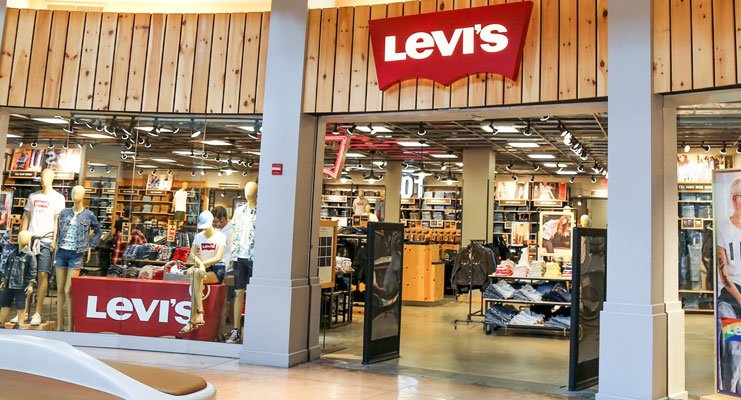 Lee : #1 on Our List of Denim Jeans Brands, Especially If You Are Looking for Alternatives to Levi's 501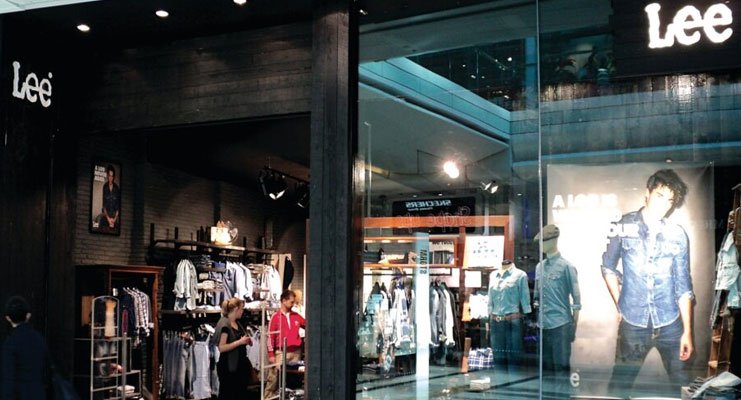 Levi's is the original inventor of denim jeans, that's true. But a lot has changed in the last one and a half-century. After very careful research and spending a considerable amount of time, we have selected Lee as the top alternative to Levi's to shop for designer jeans, shorts, and shirts at a price point that won't break your bank.
Lee is a wholly-owned subsidiary of VF Corporation, the same American clothing, and footwear company that owns several other brands including The North Face, Timberland, and Vans.
Headquarters: Merriam, Kansas, United States

Customer Service No: +1-800-453-3348
Hot Products: Jeans, Pants, Shorts, Jackets & Vests, Shirts & Tops, T-Shirts and High-Quality Fashion Accessories
Madewell : Incredibly Comfy Jeans for Women That is More Affordable Than Levi's Too!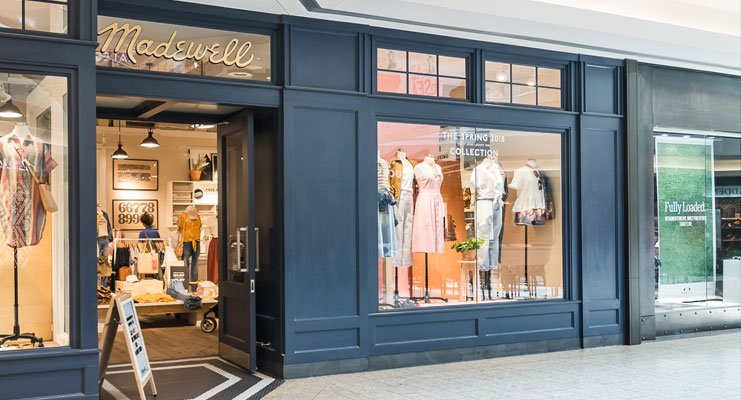 Madewell is owned and operated by J. Crew, one of the leading clothing companies known for classic and Timeless American fashion. Madewell offers SERIOUSLY great jeans for women!
You don't have to take our word for this, visit the official website of Madewell to discover what made us place Madewell on the top spot as the best alternative to Levi's jeans for women.
Headquarters: New York, NY, United States

Customer Service No: +1-866-544-1937
Hot Products: Skinny Jeans, Vintage-Inspired Jeans, Wide & Straight-Leg Jeans, Denim Dresses & Jackets, Plus Size & Tall Women Jeans & Denim Wearables for Maternity and Nursing Mothers
Wrangler : Another Genuine Source of Comfortable Jeans & Western Apparel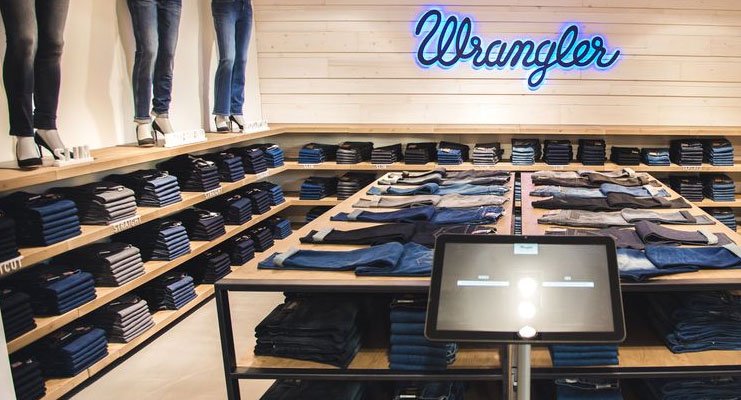 You work hard and you want a pair of jeans that is tough and durable. If that's the case, unquestionably, Wrangler is a highly recommended alternative to Levi's Jeans. In most cases, the price range of workwear at Wrangler is comparable to Levi's.
Headquarters: Greensboro, North Carolina, United States

Customer Service No: +1-888-784-8571
Hot Products: Cowboy Cut, Western and Carpenter Jeans, Cargo Pants, Jeans for BIG and TALL Men and Casual Clothing for Women & Kids
GAP : One of The Largest Clothing Companies in The World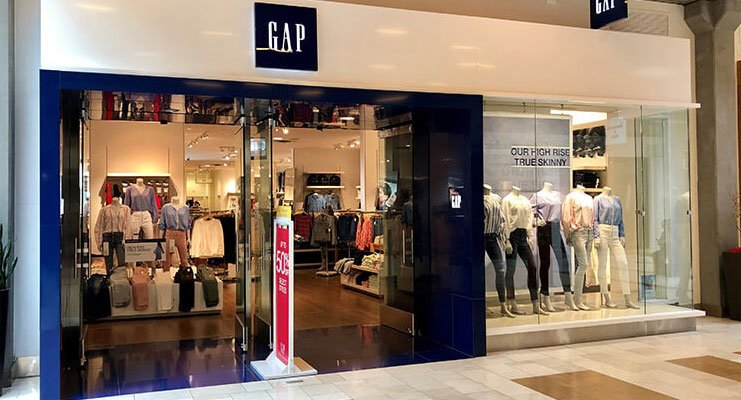 We hope you already know the parent of Old Navy, Banana Republic, and Athleta. GAP is the largest clothing company in the United States and the third-largest in the world, behind Zara and H&M.
GAP is famous for its classic styles and comfiest clothing for the whole family. The quality of clothes at GAP stores is comparable to Levi's, BUT, the best part is, in most cases, GAP is cheaper than Levi's jeans.
Headquarters: San Francisco, California, United States

Customer Support No: +1-800-427-7895
Hot Products: Skinny, Slim, Straight and Athletic Jeans for Men, Women and Kids in the Latest Washes and Silhouettes
Guess : #5 On High-Quality Denim Jeans Companies & Brands Like Levi's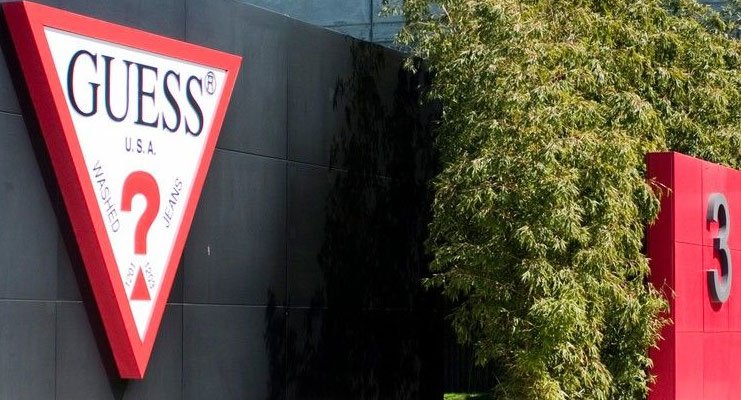 Guess has been around for well over four decades now. The company is primarily known for its innovative jeans and sexy dresses. Guess designs and produces almost all kinds of jeans that you need in your closet.
Headquarters: Los Angeles, California, United States

Customer Service No: +1-877-44-48377
Hot Products: Stonewashed, Slim-Cut Jeans, Low-Rise & High-Waisted Jeans, Sculpting Women's Jeans with a Second-Skin Fit
Diesel : a Vast Assortment of Iconic Jeans Designed by Famous Designers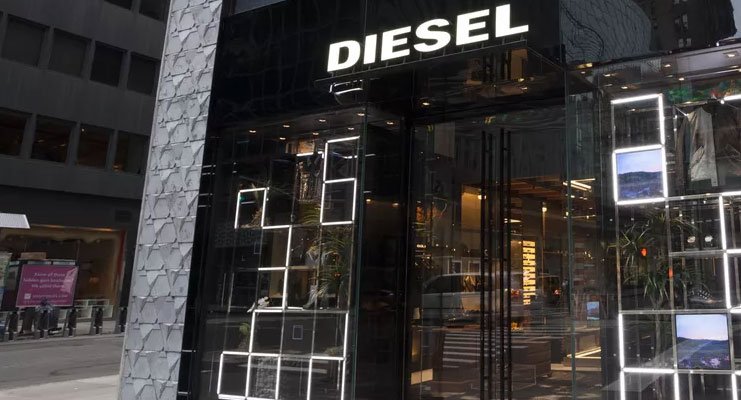 Here comes another great place to buy a pair of jeans that is perfect to wear on any day or night, work or weekend.
Please note, Diesel Jeans may not be cheaper than Levi's. But if you are not too price-conscious, shopping at Diesel stores is going to be a very pleasant experience for you.
Founded: 1978, Molvena, Colceresa, Italy

Headquarters: Breganze, Italy

Customer Service No: +1-877-361-6150
Hot Products: Tapered Style with Button Fly Made from Stretch Denim, Ultrasoft Straight-Leg Jeans Featuring a Vintage Look & Feel, Denim Jackets, Leather Jackets, Shoes and Watches
Lacoste : Timeless and High-Quality Jeans Featuring That Green Crocodile Logo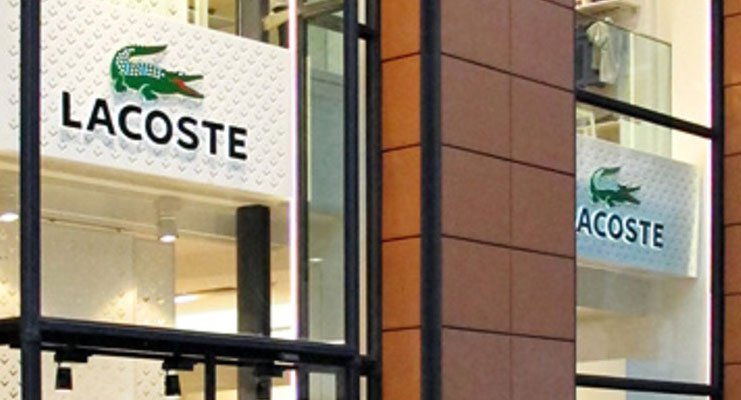 Lacoste is an all-in-one alternative to Levi's and its subsidiaries e.g. Dockers and Denizen. But the only downside is, Lacoste may be a bit expensive than most other jeans brands shared on this page. However, the quality of clothing and accessories offered at Lacoste stores will never disappoint you.
Hot Products: Designer Jeans, Khakis, Chinos, Polo Shirts, T-Shirts, Sneakers, and Luxury Watches
Carhartt : Classic Rugged Jeans for The Hardworking Americans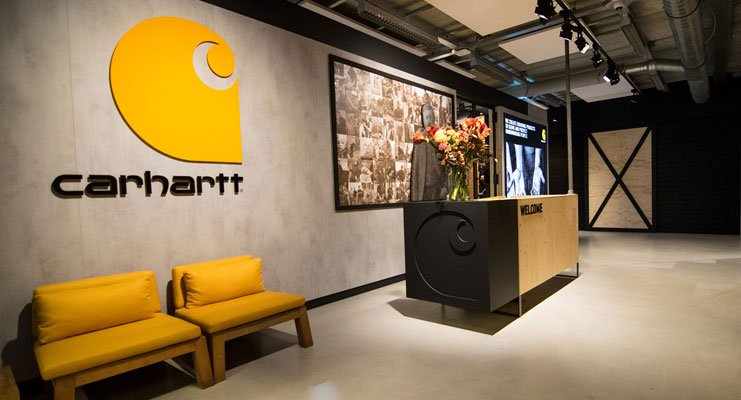 Carhartt is an over a century-old American brand that is known for its work clothes designed to wear in the toughest environments and the harshest weather conditions.
But Carhartt can also be a good alternative to Levi's if you need a pair of high-quality, heavy-duty & tough work jeans without compromising on style!
Hot Products: Jeans, Dungarees, Overalls, Coveralls, Waterproof Jackets, Rugged Boots, Fire-Resistant Clothing and Gear for Outdoor Recreational Activities
Abercrombie & Fitch : The Original Authority on Classic American Casual Clothing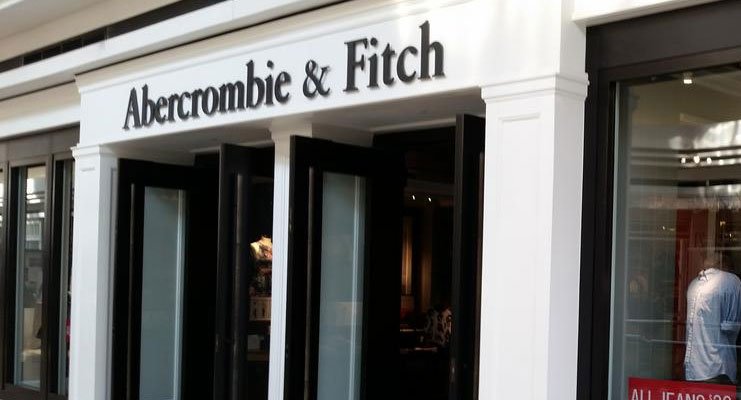 Abercrombie & Fitch, the parent company of Hollister Co. and Gilly Hicks is known for SEXIEST jeans for young adults (Men and Women). In most cases, the quality of products and price range at A&F stores is very similar to Levi's.
Founded: 1892, Manhattan, New York City

Headquarters: New Albany, Ohio, United States

Customer Service No: +1-866-681-3115
Hot Products: Extreme Skinny, Athletic Skinny and Bootcut Jeans for Men & Women, Tops, Dresses, Coats & Jackets, Intimates and Sleepwear
Zara : #10 On Fast-Fashion and Denim Jeans Brands Like Levi's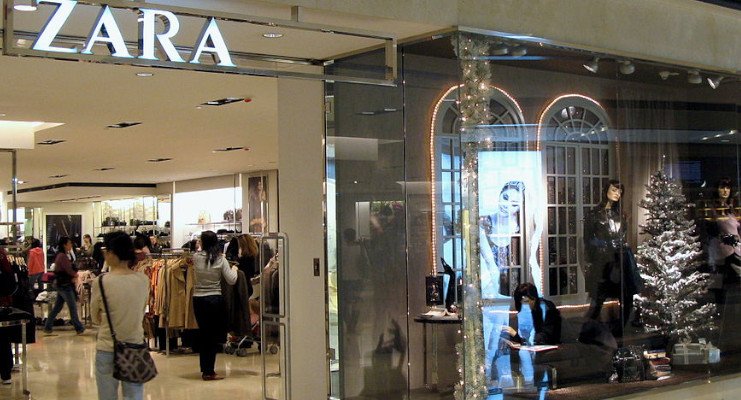 We truly hope this post has helped you find at least one alternative to Levi's Strauss & Co. that is perfect in your case. Zara is the last entry on this list, a brand that comes from the house of the largest clothing company on the planet.
Zara designs, produces, markets, and sells almost everything you can find at Levi's stores. AND, in many cases, it can serve you as an affordable alternative brand.
Founded: 1974, A Coruña, Spain

Headquarters: Municipality of Arteixo, Spain

Customer Service No: +1-855-635-9272
Hot Products: Jeans, Casual Shirts, Hoodies & Sweatshirts, Bags & Backpacks and Perfumes