Supreme unquestionably is one of the coolest streetwear companies in the United States. However, for our today's post, we have carefully selected to share some other brands like Supreme that skateboarding lifestyle lovers and hip hop culture fans will like even more.
Some of these alternative clothing brands may not be cheaper than Supreme. But if you fall into the group of style-conscious consumers who always prefer quality and uniqueness over the price tags, you are in the right place.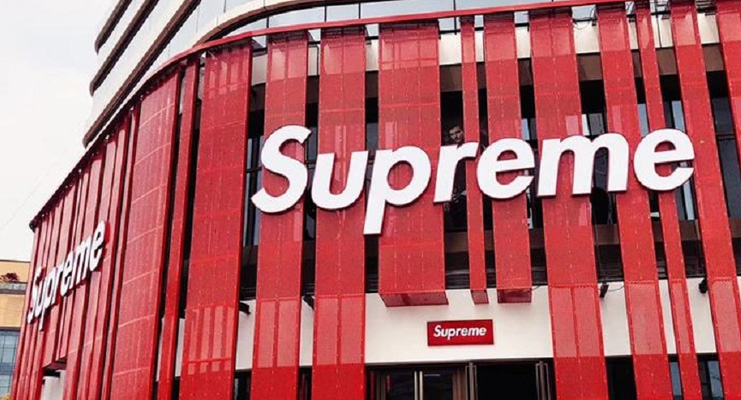 Supreme : A Quick Intro to the Company
Supreme is presently a wholly-owned subsidiary of VF Corporation, a major American apparel and footwear company that also owns many other world-famous labels including The North Face and Timberland.
Headquartered in New York, NY, Supreme was originally founded in 1994 by James Jebbia, a British-American fashion designer with a keen interest in youth culture and street fashion for young men and women. Last year, Supreme generated over $1 billion in revenue.
Balenciaga : #1 on Our List of Designer Streetwear Brands Like Supreme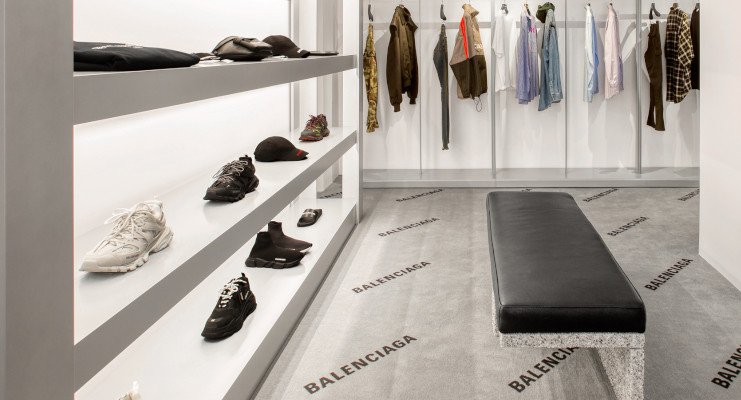 Balenciaga is an over a century old, Spanish clothing brand that is presently headquartered in France. Balenciaga is very famous for its thoughtfully-designed ready-to-wear for fashion-forward young men women.
Balenciaga also has a very unique collection of sneakers, handbags, and fashion accessories. Please note, Balenciaga may NOT be cheaper than Supreme. But if you are not very price-tag conscious, the shopping experience at Balenciaga will surely exceed your expectations.
Headquarters: Paris, France

Customer Service No: +1-646-889-1895
Hot Products: Luxury Shoes & Sneakers for Men and Women, Designer Hoodies & Sweatshirts, Casual Shirts, Hats & Caps, Denim Jackets, Sustainable Bags, and The Latest Collection of Fortnite for Women
Stüssy : An Exciting Clothing Collection, Featuring Seasonally-Appropriate Wardrobe Essentials for Men and Women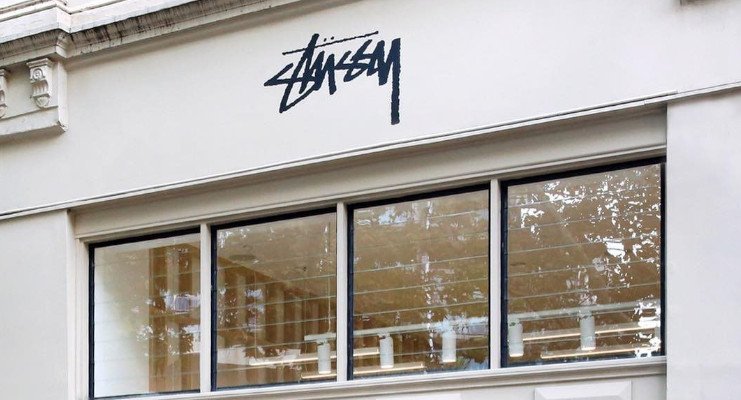 Stüssy was originally founded in the early eighties by Shawn Stussy, an American fashion designer who was inspired by the surfwear trend of California.
In recent years, the current management of this fashion house has primarily focused on the skateboard lifestyle and hip-hop cultures. Stussy designs, markets, and sells almost everything you can find at Supreme stores. AND, in most cases, the price range of products at Stussy is also comparable to Supreme.
Founded: 1980, Laguna Beach, California

Headquarters: Irvine, California, United States

Customer Service No: +1-888-978-8779
Hot Products: Pigment Dyed Tees, Pocket Tees, Designer Pants, Shorts & Trunks, Zip Hoodies & Crew Neck Sweatshirts, Casual Jackets, and Designer Jeans for Men and Women
Palace Skateboards : High-Quality Skatewear, Inspired by The Pop Culture of the 1990s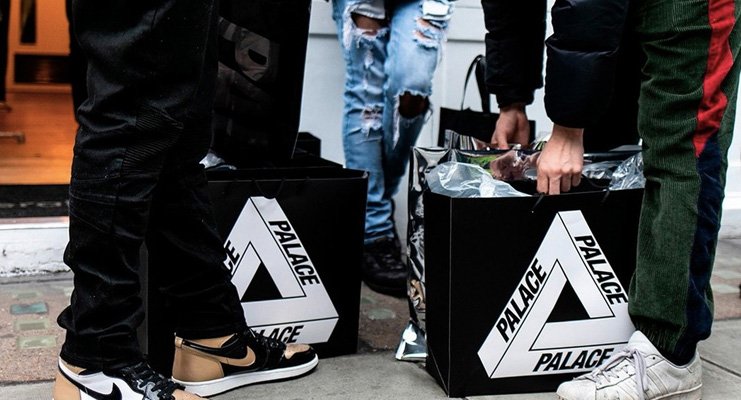 Here comes another great alternative to Supreme New York from Europe. But Palace Skateboards is equally popular across the United States as well.
Place Skateboard is a relatively new name in the world of skateboarding lifestyle. But it has built a good reputation and is one of the fastest-growing clothing brands in its niche.
In addition to the clothing and footwear, Palace stores also feature a wide range of Skateboards along with related accessories. In addition to its brick-and-mortar stores across the UK, Japan, and the United States, Palace Skateboards has a full-featured eCommerce website to give you the convenience to shop online.
Hot Products: Leather Bossy Jackets, Made with 100% Genuine Cow Leather, Designer Casual Shirts, Knitted Tops, Cargo Pants & Jackets, Designer Tracksuits, Skateboards, and Skateboarding Shoes
Vans : Sneakers For Ultimate Adventurers, Designed to Protect from The Elements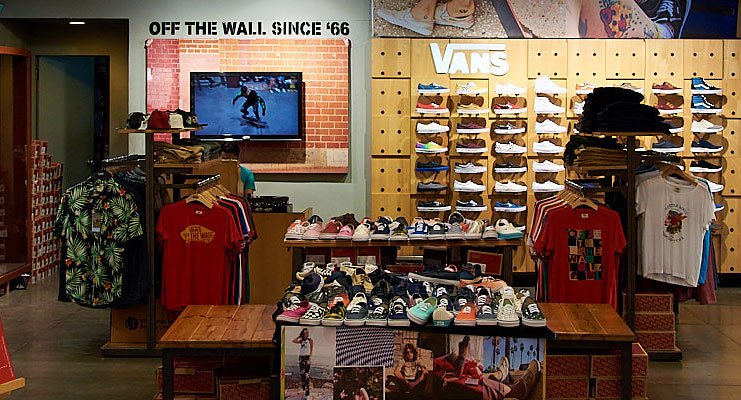 In addition to the product portfolio, there is another similarity between Vans and Supreme. Both companies are being operated by VF Corporation.
Vans has a FREE shipping and FREE returns policy for customers in the United States. So you can try Vans as an alternative to Supreme with confidence. If anything goes wrong (which is highly unlikely), simply return your order for a full refund!
Founded: 1966, Anaheim, California

Headquarters: Costa Mesa, California, United States

Customer Service No: +1-855-909-8267
Hot Products: Skateboarding & Snowboard Boots, Athletics & Surf Sandals, Tank Tops & T-Shirts, Flannel Shirts, Pants & Denim, Sunglasses, Skateboarding Backpacks, Keychains, and Stickers
Golf Wang : #5 on Street Clothing Brands Like Supreme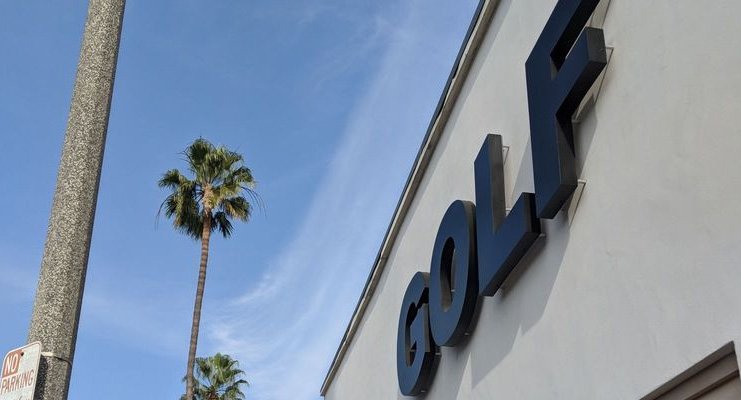 Golf Wang isn't a very old label in the American streetwear industry. But the brand has built a fanbase at an incredible pace.
Ever heard of Tyler, The Creator? We hope you did. That famous American rapper and record producer is the one who founded Golf Wang. Last year, Golf Wang generated well over $10 million in revenue
Headquarters: Los Angeles, California, United States
Hot Products: Heavyweight Fleece Hoodies & Sweatshirts, Sweatpants, Sweatshorts, Boxer Briefs Featuring Jacquard Spandex Waistband, Stretch Knit Socks, and Hats
Uniqlo : Cheaper Than Supreme New York, But No Compromise on The Quality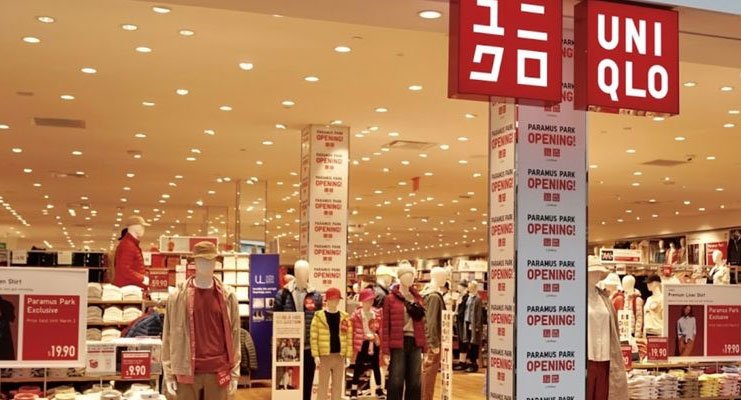 Uniqlo is in business for more than seven decades. This casual clothing company was originally founded in Japan. But now it is very popular in more than 120 countries including the United States.
At Uniqlo Stores, you'll find everything that Supreme New York sells. The quality of products by both clothing companies is comparable. But, the Good News is, Uniqlo is way cheaper than Supreme and most of its competitors.
Headquarters: Yamaguchi, Yamaguchi Prefecture, Japan

Customer Service No: +1-855-486-4756
Hot Products: Casual and Comfy Clothing for Men, Women, and Kids Featuring a Balanced Combo of Style, Innovation, and Real Value
Bape : Another Alternative to Supreme From One of The Leading Fashion Hubs of The World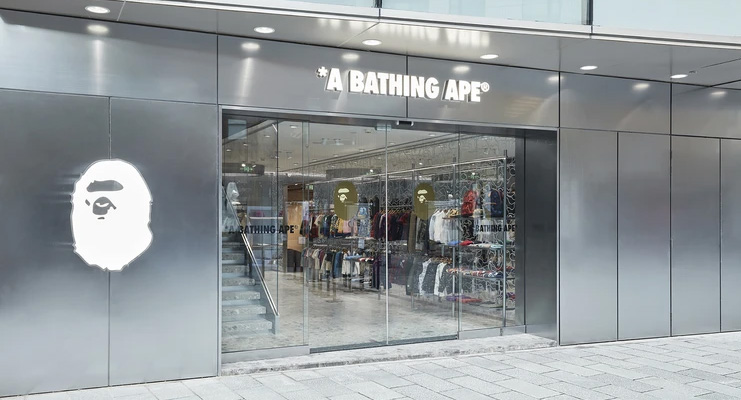 Like Uniqlo, BAPE also is a Japanese clothing company that was founded with a mission to introduce Japanese fashion culture to the world.
For almost three decades, BAPE is known as a symbol of street fashion for men and women across many countries including Japan, China, the United Kingdom, and the United States. Visit the official online store of BAPE. If you like Supreme New York, we hope you'll fall in love with the iconic designs and original patterns at BAPE.
Hot Products: Flannel Check Multi-Pattern Shirts, Reversible Hoodies & Crewneck Sweatshirts, Designer Knitwear, Loose Fit Jackets, High-Quality Sneakers, Designer Eyewear, and Street Fashion Accessories
Pacsun : Best Deals on California Lifestyle Clothing, Shoes, and Accessories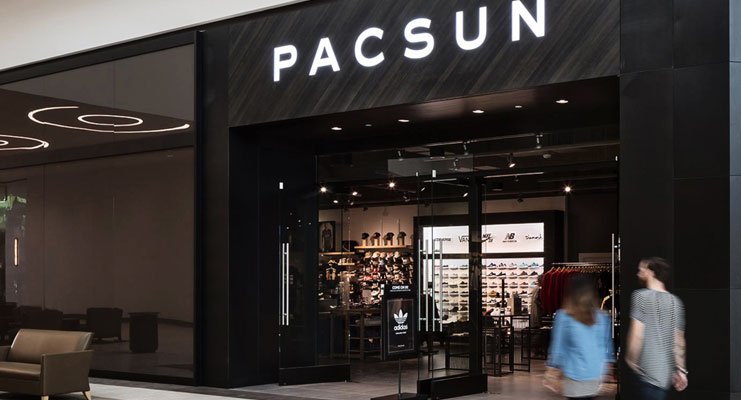 Pacsun is one of the leading retailers of streetwear for men and women in the United States. In addition to its own clothing line, Pacsun also sells on-trend styles by many other brands including Columbia, Guess, Levi's, Billabong, Brandy Melville, Free People, and Dr. Martens.
For a limited time, Pacsun is offering a flat 50% discount on high-quality denim jeans by leading American brands along with Free shipping on most orders.
Founded: 1980, Newport Beach, California

Headquarters: Anaheim, California, United States

Customer Service No: +1-877-372-2786
Hot Products: California Lifestyle Clothing for Young Men and Women, Discounted Denim Jeans & Tees, Hoodies, Surfwear, and Swimwear by Leading Brands
Abercrombie & Fitch : Authentic American Street Fashion Since 1892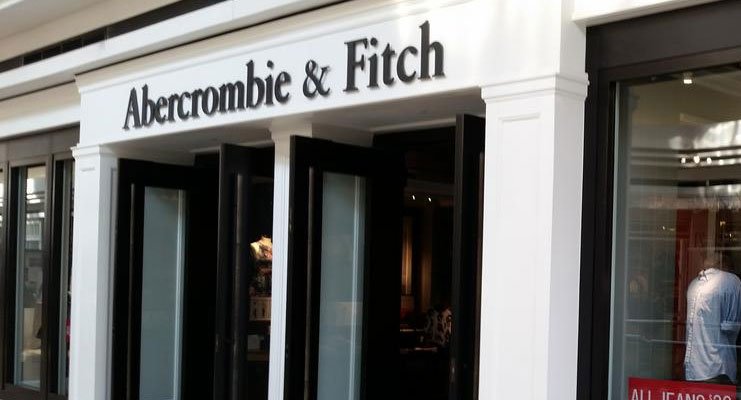 We hope you already know this one. A&F offers so many great things, but we personally love their denim collection for young adults.
We also recommend that you check two subsidiaries of Abercrombie & Fitch, a.k.a. Hollister and Gilly Hicks. Under both labels, A&F sells clothing products of comparable quality at more affordable prices than the parent company.
Founded: 1892, Manhattan, New York City

Headquarters: New Albany, Ohio, United States

Customer Service No: +1-866-681-3115
Hot Products: Comfiest and Coolest Street Fashion for Young Women and Men, Finest-Quality Jeans, Designer Hoodies, Casual Coats, and Jackets
Zumiez : #10 on Skateboarding and Streetwear Brands Like Supreme New York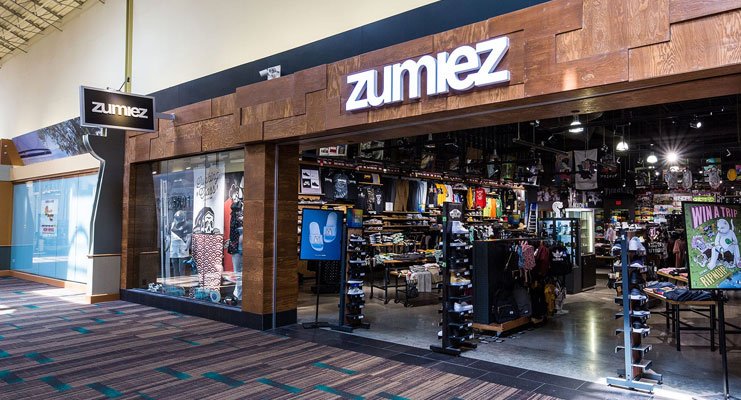 We hope this post has helped you discover at least one clothing store or brand like Supreme that is perfect in your case.
However, if none of the above worked for you, try Zumiez. This clothing company is more like Pacsun than other Supreme competitors shared on this page.
Zumiez offers amazing deals on skate shoes, skateboards, and related accessories by the leading American manufacturers. We hope you'll find Zumiez to be a good place to find many cheap alternatives to Supreme.
Headquarters: Lynnwood, Washington, United States

Customer Services No: +1-877-828-6929
Hot Products: Street Clothing and Footwear for Young Men and Women Who Want to Express Their Individuality, Complete Skateboards, Snowboards, Wheels, Bearings, Hardware, and Grip Tape