Arc'teryx is a world-famous outdoor clothing brand that is famous for its unique product philosophy, responsible manufacturing, and community engagement. In this post, we are going to introduce you to some of the best brands like Arc'teryx that offer similar quality products at comparable or low prices.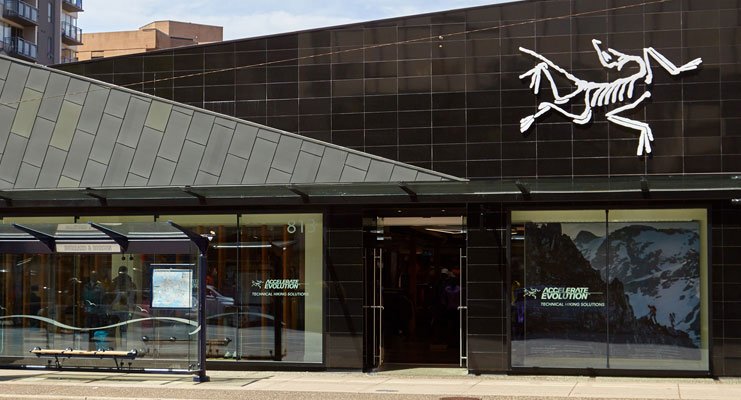 Arc'teryx : A Quick Introduction of The Company
Arc'teryx is a North Vancouver, Canada based company that was founded in 1989 with a mission to produce eco-friendly, most durable, and timeless outdoor clothing and gear that can withstand the harshest and wildest conditions.
Top 10 Arc'teryx Alternatives
The North Face : #1 On Our List Of Brands Like Arc'teryx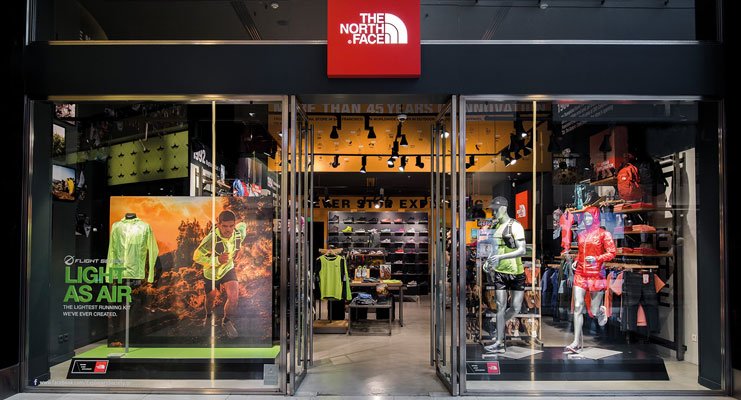 The North Face is an all-in-one alternative to Arc'teryx. From outdoor clothing and shoes to the finest quality equipment, The North Face offers everything you need for your next outdoor adventure.
Hot Products: Shell and Insulated Jackets, Rainwear, Pants, Fleece, Backpacks, Waterproof Winter Boots, Hiking Shoes, Alpine and Climbing Gear
Mammut : Time-Tested Mountaineering & Trekking Brands at Comparatively Low Prices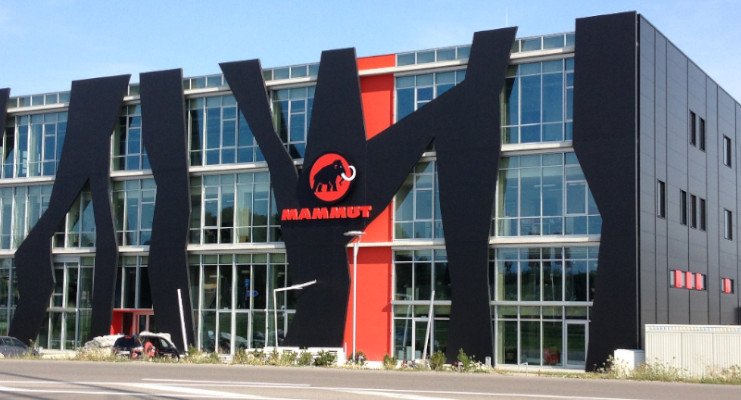 Mammut is a multinational and one of the oldest Swiss companies that Specialize in High-Quality Mountaineering & Trekking Equipment. Mammut can be an affordable alternative to Arc'teryx, especially if you are into activities like mountaineering and trekking.
Founded: 1862, Dintikon, Switzerland

Headquarters: Seon, Switzerland

Customer Service No: +41-435-501-676
Hot Products: Mountaineering & Climbing Backpacks, Half & Twin Ropes and Ropebags, Harnesses, Helmets, Avalanche Airbags and Down Sleeping Bags
Mountain Hardwear : High-Performance Outdoor Apparel for Men and Women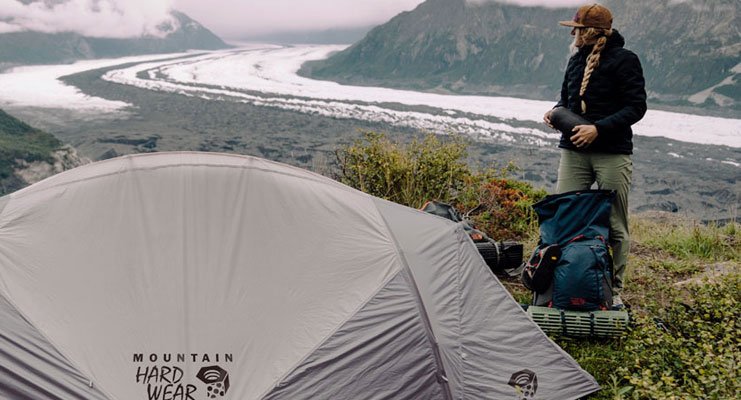 Mountain Hardwear is a wholly-owned subsidiary of Columbia. MH manufactures a wide range of outdoor gear. We especially recommend Mountain Hardwear as an alternative to Arc'teryx to buy outdoor clothes that will exceed your expectations.
Hot Products: Down and Insulated Jackets, Lightweight and Waterproof Jackets, Baselayers, Hiking & Climbing Pants, Shorts, Hats, Beanies, and Gloves
Salomon : Perfect Footwear for All Kinds Of Outdoor Activities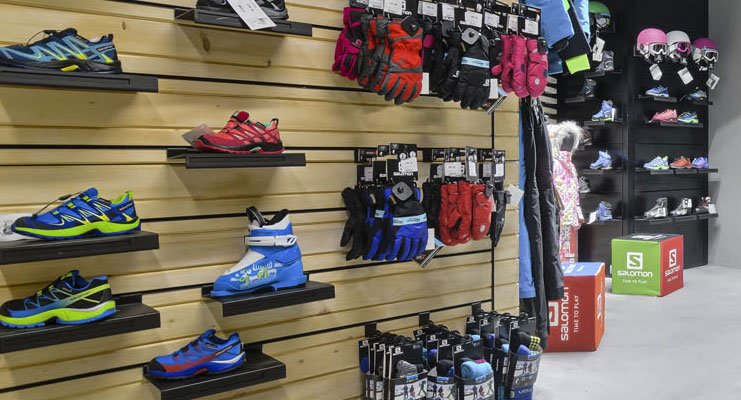 Salomon is parented Amer Sports, the same company that owns and operates Arc'teryx. Salomon is one of the world's most popular outdoor footwear brands for men and women.
Hot Products: Lightweight Hiking Shoes, Waterproof Hiking Boots, Trail Running Shoes and Heavy-Duty Mountaineering Boots
Patagonia : #5 On Sustainable Outdoor Clothing Brands Like Arc'teryx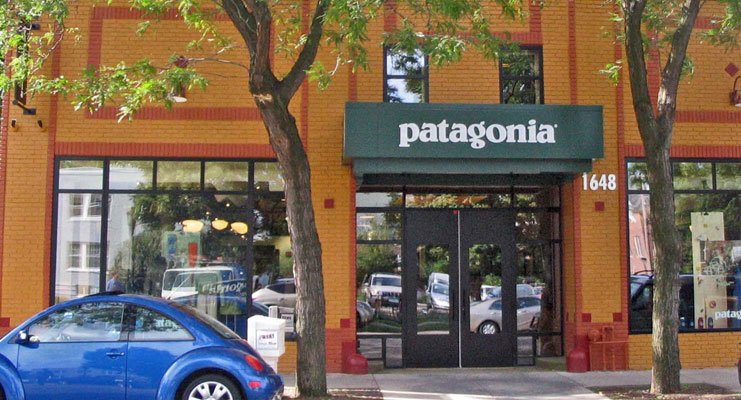 From climbers and surfers to skiing and snowboarding enthusiasts, Patagonia is trusted by millions of customers to buy clothing that lasts for generations. AND, Patagonia donates 1% of its annual revenue to the preservation and restoration of the natural environment.
Headquarters: Ventura, California, United States

Customer Service No: +1-800-638-6464
Hot Products: Jackets & Vests, Sweatshirts & Hoodies, T-Shirts, Pants & Jeans, Shorts, Swimwear and Wetsuits
Norrøna : Premium Quality Jackets & Outdoor Equipment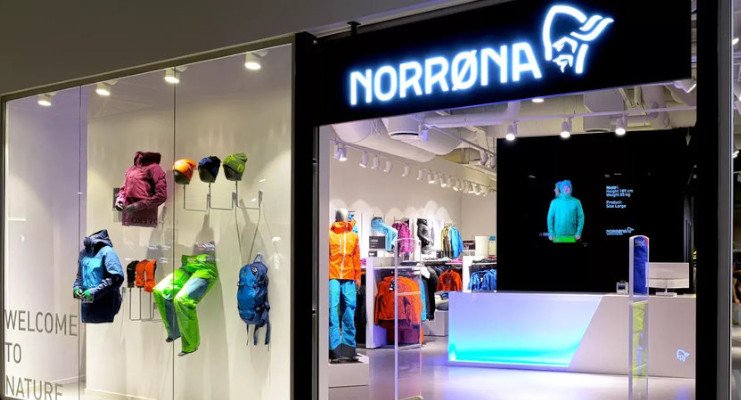 Norrøna is famous for its light, breathable and packable clothing for high-intensity outdoor activities.
Please note, Norrøna is not cheaper than Arc'teryx. This Norwegian Outdoor brand is only recommended for the group of customers that always prefer quality over the economy.
Headquarters: Lysaker, Norway

Customer Service No: +47-667-724-00
Hot Products: Finest-Quality Jackets & Vests, Goggles, Headwear and Gloves
Helly Hansen : FREE Delivery & FREE Returns on Everything!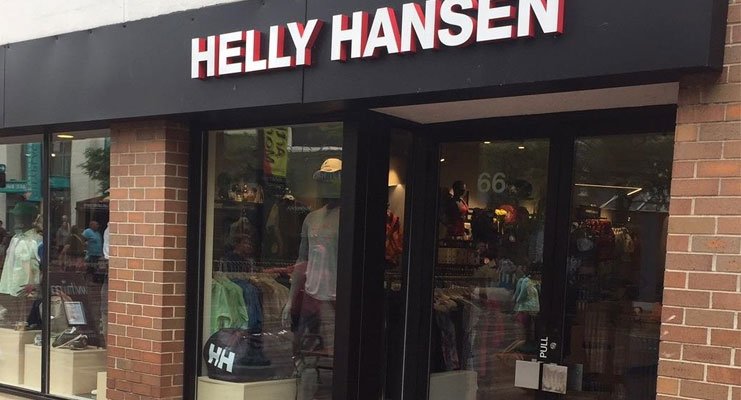 Like Norrøna, Helly Hansen is another Norwegian producer of clothing and gear for outdoor sports including skiing and sailing. In most cases, the price range of products at Helly Hansen is comparable to Arc'teryx.
Hot Products: Skiing Clothes, Sailing Clothes and Hiking Clothes and Footwear for Men, Women and Kids
Fjällräven : Outdoor Products for a Lifetime of Memories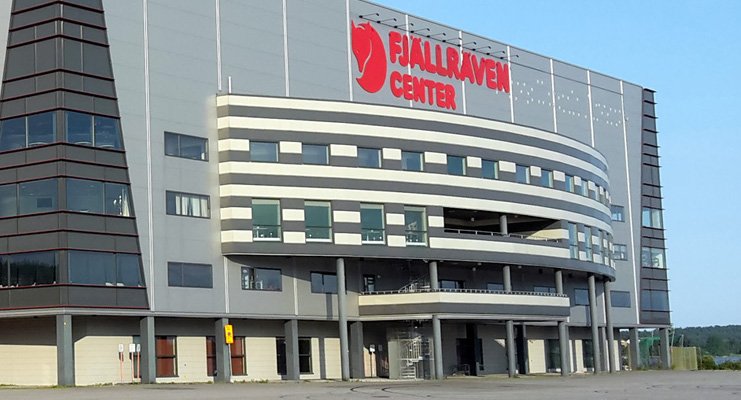 Here comes another alternative to Arc'teryx from continent Europe. But this time, its a cheaper one. Fjällräven offers similar quality outdoor clothing and gear at comparatively low prices than most brands we shared on this page.
Hot Products: Jackets, Trousers, Tops, Caps & Hats, Belts and Braces, Backpacks, Tents and Sleeping Bags
LL Bean : Made-in-USA Outdoor Gear, Trusted by Millions Of Americans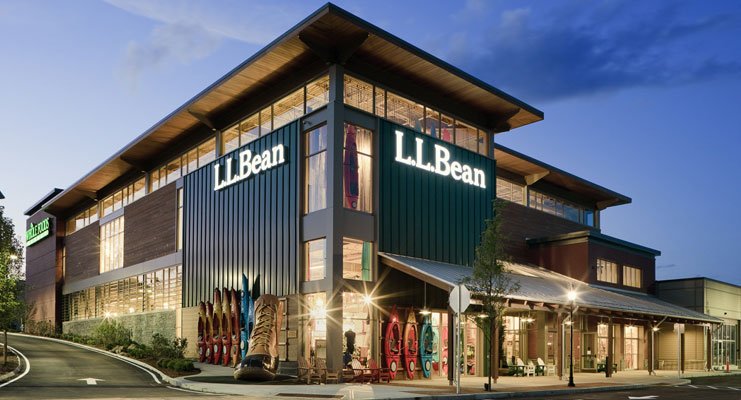 If you are from the United States, we hope you already know the original inventor of Duck Boots a.k.a. LL Bean. This over a century-old American outdoor brand is famous for its finest-quality products and low prices as compare to other similar brands.
Headquarters: Freeport, Maine, United States

Customer Support No: +1-800-441-5713
Hot Products: Waterproof Hiking Shoes, Tops & Bottoms, Packable Winter Jackets and High-quality Equipment for Outdoor Activities
REI : #10 On Mountaineering & Trekking Brands Like Arc'teryx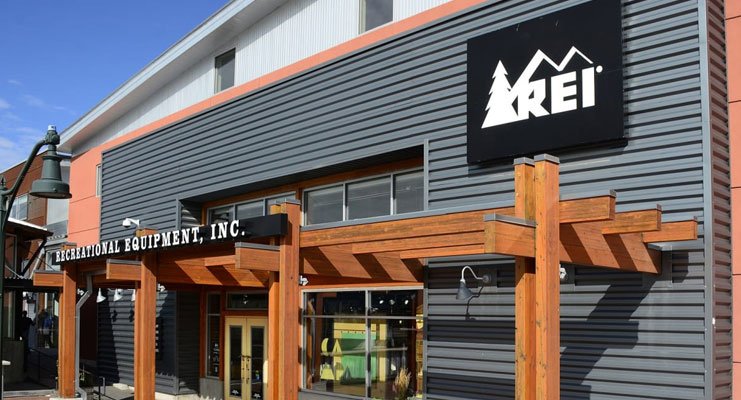 REI is not among the direct competitors of Arc'teryx. In fact, REI sells so many Arc'teryx products through its brick-and-mortar stores and eCommerce websites.
BUT
REI also sells products from hundreds of other well-reputed and trusted outdoor brands and companies that can serve you as better alternatives to Arc'teryx. AND, there is good chance to find better deals on your favorite brands at REI.
Headquarters: Kent, Washington, United States

Customer Service No: +1-800-426-4840
Hot Products: Backpacks, Camp Kitchen Accessories, Camp Furniture, Sleeping Bags, Jackets, Climbing Gear, High-End Outdoor Clothes and Heavy-Duty Footwear