Clean aesthetic and innovative designs are the most prominent features that helped Calvin Klein build a fan base of millions across the planet. For our today's post, we have carefully selected to share some other designer brands like Calvin Klein that strictly follow similar quality standards.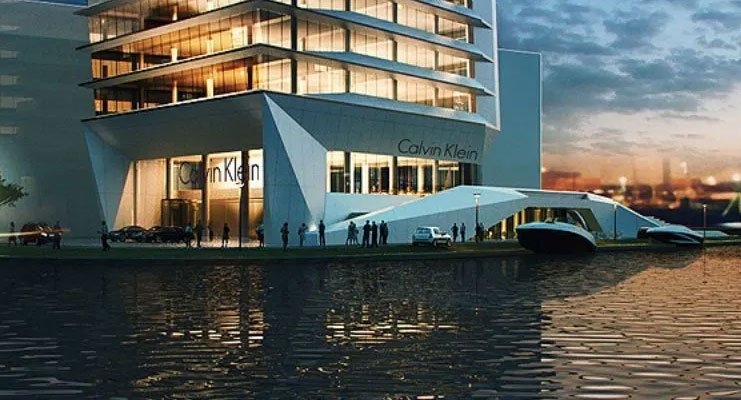 Calvin Klein : A Quick Intro to The Company
Originally founded by Calvin Klein (one among the world-famous American fashion designers), presently, Calvin Klein, Inc., is owned and operated by PVH Corp.
PVH Corp: is a major investor in American fashion and lifestyle companies including Tommy Hilfiger, IZOD, Van Heusen, and many others. Last year, Calvin Klein alone generated over $4 billion in revenue for its parent company.
Top 10 Calvin Klein Alternatives
Ralph Lauren : #1 on Our List of Designer Brands & Fashion Houses Like Calvin Clein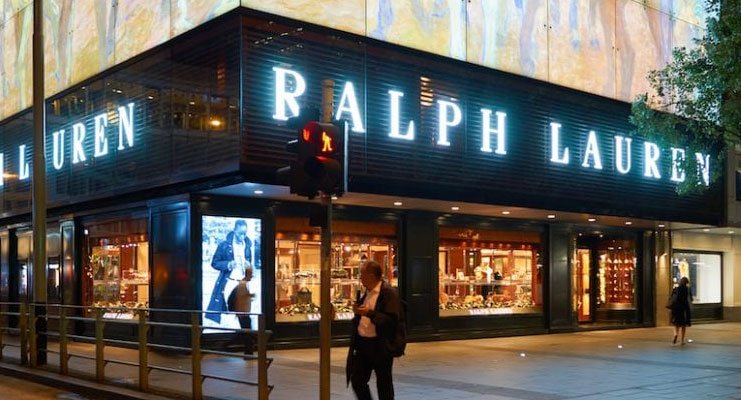 After very careful research from various aspects, as an alternative to Calvin Klein, on the top spot, we have placed the one who designed the dress that President Joe Biden wore at his inauguration ceremony.
In most cases, the price range of products at the Ralph Lauren stores is comparable to Calvin Klein. For a limited time, Ralph Lauren is offering complimentary fast shipping and FREE returns on all orders of $150 or more.
Hot Products: Luxury & Designer Men's and Women's Clothing for Formal Occasions, Polo Shirts, Jeans & Premium Denim Wearables, Hats, Scarves & Gloves, and Fine Quality Fragrances
Guess : Iconic Denim Jeans & the Sexiest Designer Dresses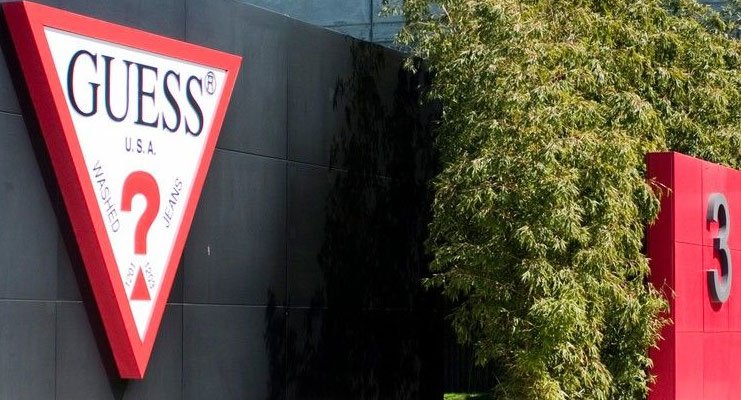 Guess can be an affordable alternative to CalvinKlein in most cases. Guess stores offer almost everything that Calvin Klein specializes in. However, we recommend Guess for its supremely comfortable and thoughtfully-designed jeans for men and women.
Headquarters: Los Angeles, California, United States

Customer Service No: +1-877-44-48377
Hot Products: High-End Denim Jeans and Jackets, Luxury Dresses, Plus Size Designer Fashion, Small Leather Goods and Fashion Accessories
Lacoste : Perfect-Fitting Polo Shirts with That Green Crocodile Logo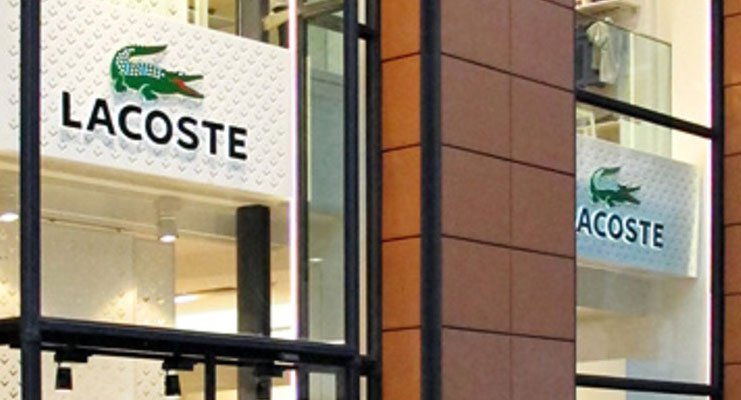 Lacoste is one of our personal favorites. This French lifestyle company has been around for almost a century now and is famous for its finest-quality sportswear and business casual clothes.
If we had to choose only ONE thing from the entire collection of Lacoste products, it would have been something from their polo shirts. In most cases, Calvin Klein and Lacoste offer clothing and accessories at a comparable price point.
Hot Products: Polos & T-Shirts, Button-Down Shirts, Jackets & Coats, Tracksuits, Underwear, Pants & Shorts, Perfumes, Watches, and Sunglasses
Victoria's Secret : The Sexiest Bras, Bikinis & Lingerie Brand in The United States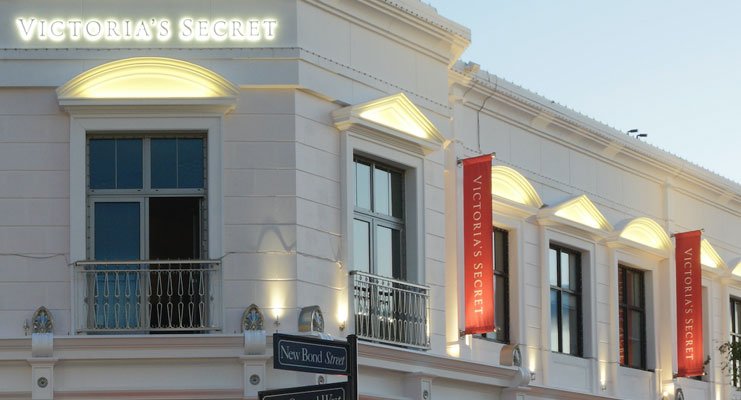 In 1972, Calvin Klein introduced its very first selection of lingerie and intimates, featuring the American embodiment of modern, body-conscious, and seductive styles.
In this category, we recommend Victoria's Secret as an alternative to Calvin Klein. The good news is Victoria's Secret offers absolutely the same quality bras and panties at comparably low prices.
Hot Products: Moisture-Wicking Underwear, Perfect Pair of Bras & Panties, Sports Bras, Backless Bras & Bralettes, Backless & Push up Bras and Designer Lingerie in Plus Size
Hugo Boss : #5 on Upscale Designer Labels and Brands Like Calvin Klein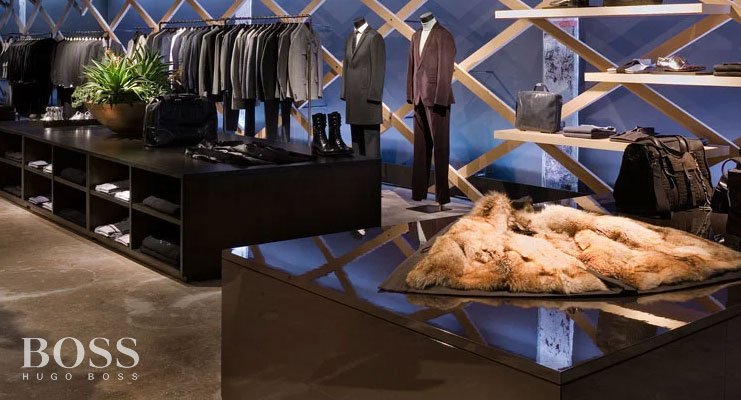 A couple of years from now, Hugo Boss will be celebrating its 100th anniversary. This German Fashion house can serve you as one of the best places to shop for upscale menswear and womenswear for formal occasions.
Please note, in some cases, Hugo Boss may be slightly expensive than Calvin Klein. But we assure you, shopping at Hugo Boss will really be a memorable experience for you.
Hot Products: Men's Business Suits & Suit Separates, Tuxedos, Sport Coats, Women's Luxury Dresses, Tailored Jackets & Coats, Designer Pumps, Fines Wool Sweaters, and Cardigans
Levi's : YES! We Made The VERY-FIRST Pair of Blue Jeans on The Planet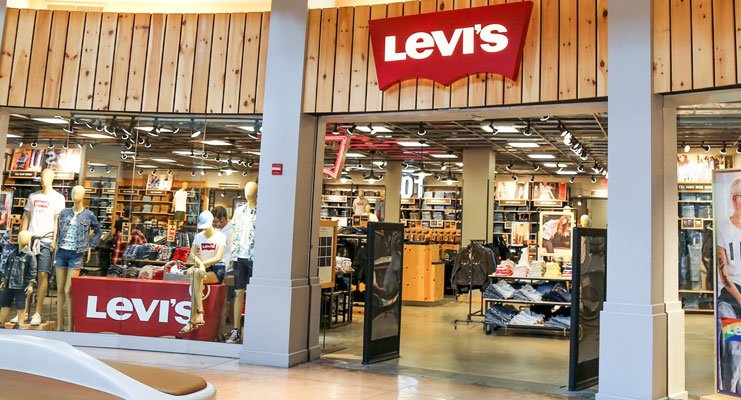 Make new friends, but keep the old! New are silver, old is GOLD!
We have already recommended Guess as an alternative to Calvin Klein for its seriously great denim jeans collection. But we would also like to include Levi's (the original inventor of blue jeans) in this list.
Headquarters: San Francisco, California, United States

Customer Service No: +1-800-872-5384
Hot Products: Tough Jeans and Designer Denim Jackets, Tees & Tank Tops, Pants & Chinos and Casual Shirts
Zara : Latest Trends for Men and Women at More Affordable Prices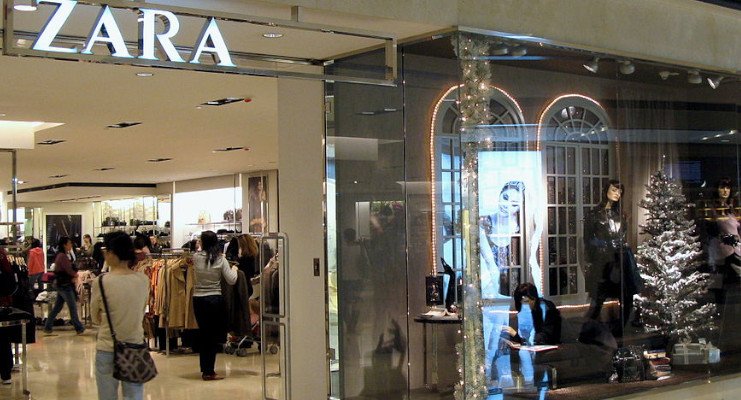 Zara comes from the house of Inditex, the largest fashion retail company in the world. As an alternative to Calvin Klein, we recommend Zara for two reasons. It's a great place to find up-to-the-minute trends in fast fashion. AND, it's way cheaper than Calvin Klein.
Founded: 1974, A Coruña, Spain

Headquarters: Municipality of Arteixo, Spain

Customer Service No: +1-855-635-9272
Hot Products: Casual Designer Dresses Featuring Vibrant Colors, Shirts & Blouses, Jeans, Handbags & Wallets
The North Face : Responsibly-Manufactured & Environmentally-Friendly Outdoor Clothing & Footwear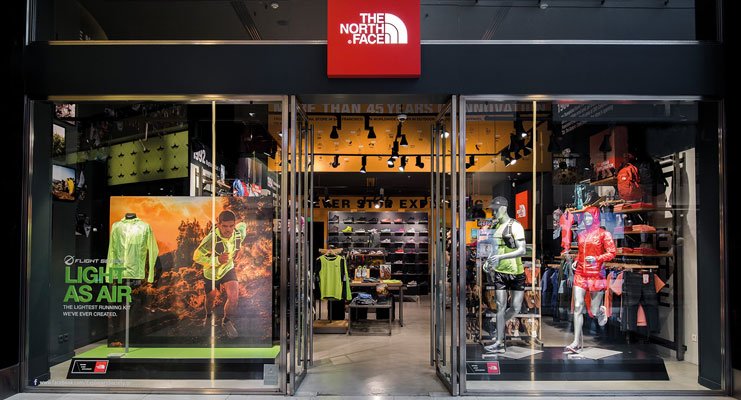 Calvin Klein also is a popular brand during the winter season. Thanks to its amazing collection of Designer Parkas, Puffer Jackets, Genuine Leather Jackets, and Rainwear.
In this category, we recommend The North Face as an alternative brand for many reasons. The most important one is, TNF uses sustainable and ethically-sourced materials to produce most of its outdoor clothing and accessories. For a limited time, The North Face is offering FREE shipping on its entire range of outdoor clothing gear with no condition to spend a certain amount to take advantage of this offer.
Hot Products: Insulated & Down Jackets & Vests, Softshell & Bomber Jackets, Active Tops, Gloves & Beanies, Smartwool Socks, Backpacks, Duffel Bags, and Rolling Luggage
Louis Vuitton : Luxury Fashion Goods Since 1854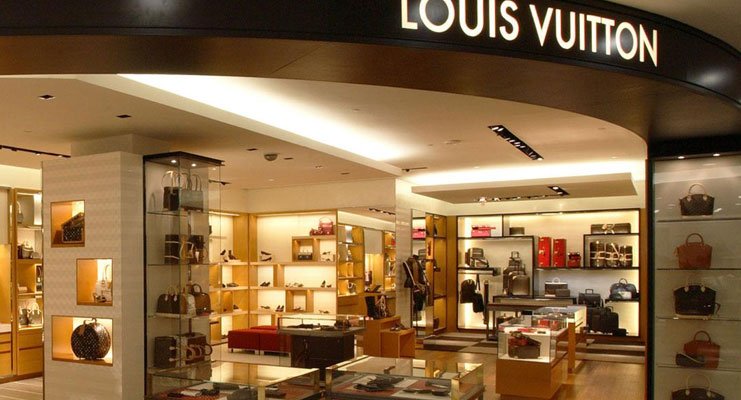 Here comes another French fashion house. We recommended Lacoste for their perfect-fitting polo shirts. AND, Louis Vuitton is the best brand of handbags on the planet.
Please note, shopping at Louis Vuitton will cost you more money than Calvin Klein. However, if you are after quality and uniqueness, AND don't really care about the price tags, you'll NEVER be disappointed at Louis Vuitton stores.
Hot Products: Designer Handbags, Small Leather Goods, Designer Travel Accessories, Fine Jewelry and High-End Designer Watches
Gucci : #10 on Our List of Luxury Fashion Brands Like Calvin Klein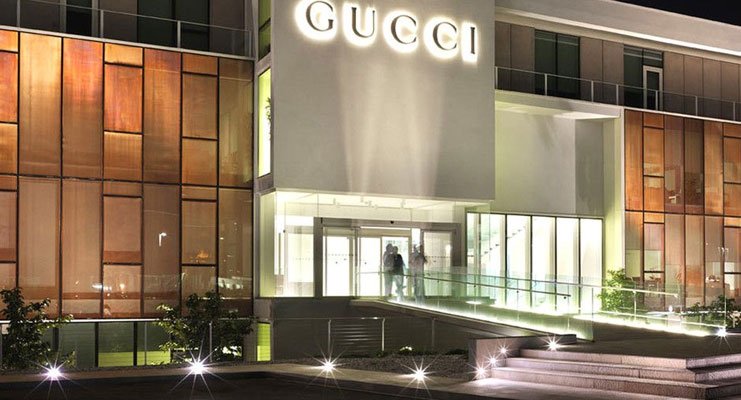 This year Gucci is celebrating its 100th anniversary. From casual and formal clothing to high-quality fashion accessories and shoes, Gucci designs, produces, and sells almost everything you can find at Calvin Klein stores. AND, in almost every case, the price range of both luxury brands is also comparable.
Headquarters: Florence, Tuscany, Italy

Customer Service No: +1-877-482-2430
Hot Products: Designer Boots & Sneakers, Sweatshirts & T-Shirts, Designer Swimwear & Bikinis, Genuine Leather Belts, Fine Perfumes and Cosmetics