Nike unquestionably is one of the global leaders that produce the most innovative sportswear. For our today's post, we have carefully selected to share some other brands like Nike to help you find better deals on similar quality athletic shoes, activewear, and sports equipment.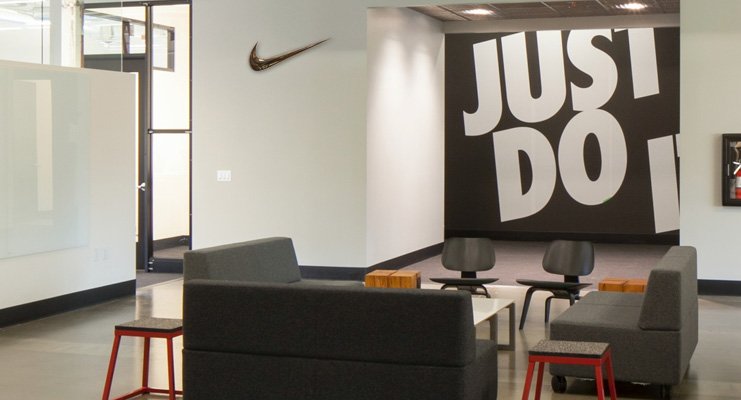 Nike : A Quick Intro to the Company
Nike was originally founded in 1964 as Blue Ribbon Sports. Presently, Nike is headquartered in Beaverton, Oregon, United States.
Nike is the world's largest designer and producer of athletic shoes for all kinds of sweaty pursuits. Nike also manufactures a wide array of products including sustainable sports clothing including tops, t-shirts, shorts, hoodies, underwear, tracksuits, swimwear, and yoga clothing.
Last year, Nike generated well over $40 billion in revenue.
Adidas : #1 on Our List of Sports Shoes, Clothing and Equipment Brands Like Nike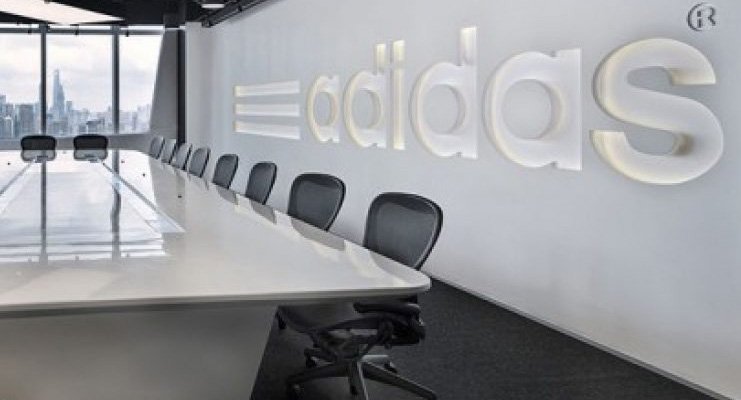 Adidas is another major sportswear brand. Adidas is famous for designing, manufacturing, marketing, and selling high-quality shoes, clothing, and accessories for all kinds of indoor and outdoor activities including running, football, weight training, and yoga.
Headquartered in Herzogenaurach, Germany Adidas was founded by Adolf Dassler (a German Cobbler) in 1924.
Hot Products: The Classic Running Shoes, Soccer Shoes, Basketball Shoes, Training & Gym Shoes, Tracksuits, T-Shirts, Sports Tops, Hoodies, Sweatshirts, Socks, Sunglasses, and Sports Watches
Puma :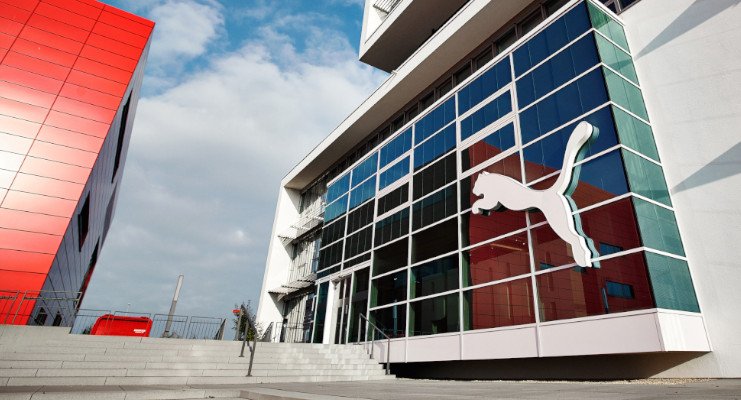 We are in LOVE with that beautiful and strong leaping animal. AND, Puma unquestionably is the leading manufacturer of soccer shoes in the world.
Puma can also be a great alternative to Nike and other similar companies to shop for an endless collection of sophisticated athletic shoes and other sportswear for men and women.
Headquarters: Herzogenaurach, Germany

Customer Service No: +1-888-565-7862
Hot Products: High Performace Sportswear, Athletic Shoes for Professionals, and Accessories for All Kinds of Sporting Activities
Under Armour :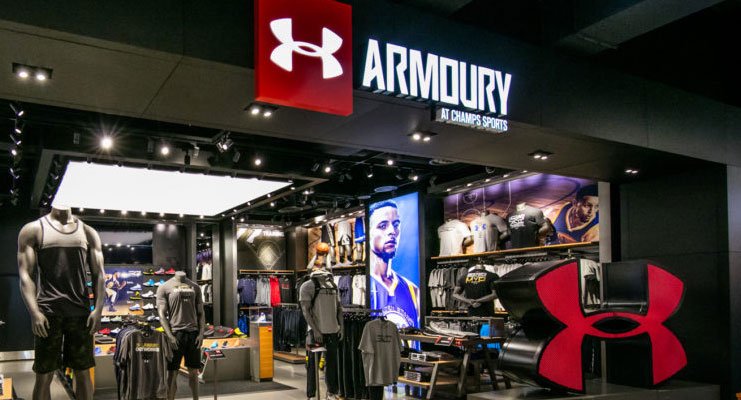 Under Armour is a publicly-traded American company that specializes in sportswear and casual apparel.
Under Armour also offers a good range of sports footwear. Last year, Under Armour generated over $6 billion in revenue. The quality of products offered at Under Armour stores is comparable to Nike.
Hot Products: Casual Clothes, Active Clothing, Fine-Quality Athletic Shoes, Sports Jackets, Rain Jackets, Lightweight Running Clothes
Asics :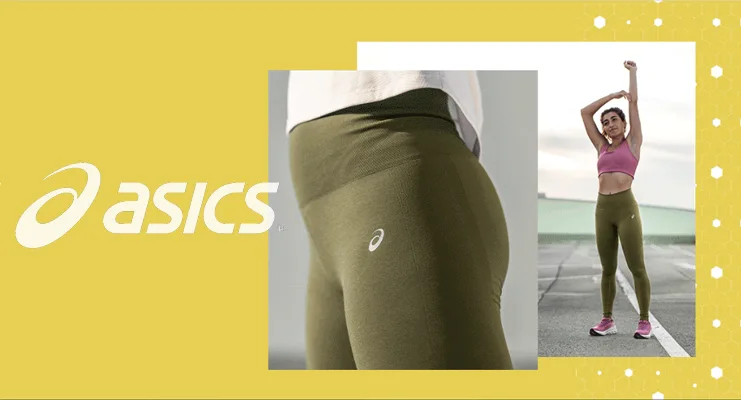 Asics is a Japanese multinational sports equipment manufacturer that is very popular in the United States as well.
Asics is primarily famous for highly technical running shoes, designed and produced with the most innovative technologies. In most cases, the price range of sporting shoes, clothing, and equipment at Asics is comparable to Nike.
Headquarters: Kobe, Japan

Customer Service No: +1-855-233-3120
Hot Products: Extremely Lightweight and Bouncy Running Shoes for Men & Women, Tennis Shoes, Trail Running Shoes, Golf Shoes, Volleyball Shoes, and Exceptionally Comfortable Walking Shoes
New Balance : #5 on Athletic Footwear and Fitness Apparel Brands Like Nike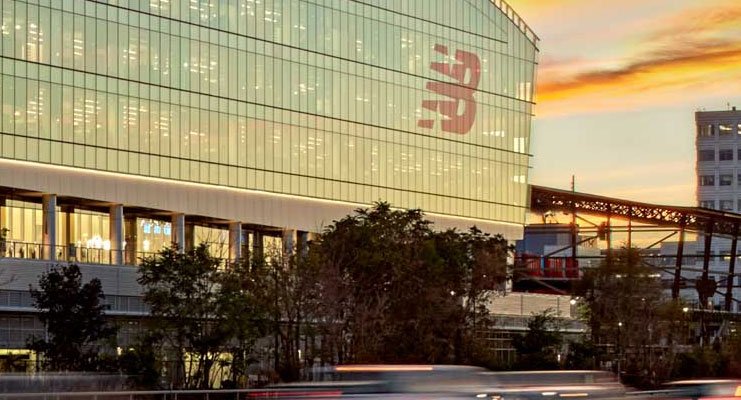 New Balance is a Boston, Massachusetts-based American multinational corporation that was founded in the year 1906.
Presently, New Balance is one of the major suppliers of athletic shoes across the globe. Like Nike, the online store of New Balance also features a great variety of Sportswear for men, women, boys, and girls.
Hot Products: Sweatsuits, Hikinh Shoes, Skateboarding Shoes, Work Shoes, Lacrosee, Jackets & Vests, Pants, ShortsInsoles, Bags, Hats & Gloves, Compression & Braces, Headbands, and Wristbands
Vans : Skateboarding Lifestyle Clothing, Shoes and Related Accessories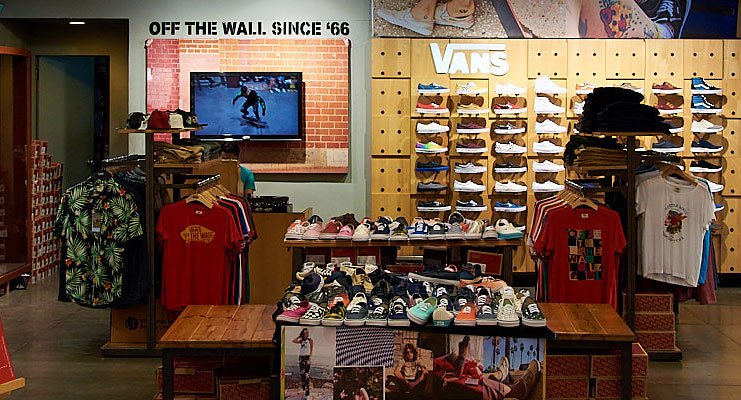 Vans is an American manufacturer of footwear that was originally founded in the year 2004. Presently, Vans is a wholly-owned subsidiary of VF Corporation. Some other very popular brands owned by VF Corp: include TNF, Supreme, Timberland, and Smartwool.
In addition to a comprehensive range of shoes for men, women, and kids, Vans also is a good alternative to Nike to buy clothing and accessories for skateboarding, snowboarding, and surfing.
Founded: 1966, Anaheim, California

Headquarters: Costa Mesa, California, United States

Customer Service No: +1-855-909-8267
Hot Products: High-Quality Sneakers for People with Rebelious Spirit, Designer Shoes for Street Skaters, Classic Slip-on, Hats, Beanies, Socks, and Backpacks
Lacoste :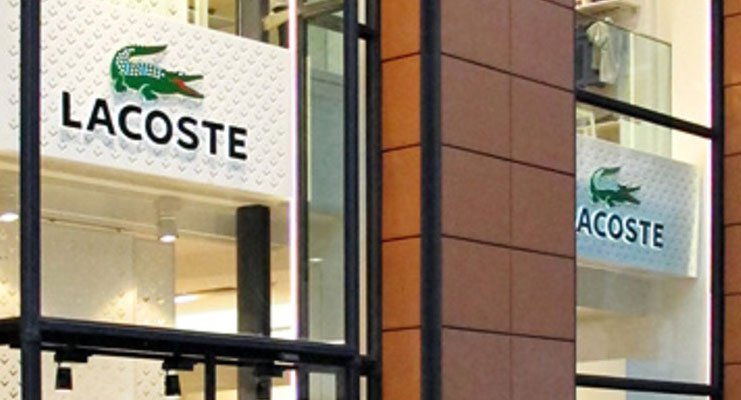 Lacoste is a Troyes, France-based clothing company that was founded in the year 1933. Lacoste specializes in upscale active clothing, footwear, and expensive perfumes.
Lacoste also offers a huge collection of high-quality leather goods, wristwatches, sunglasses, and polo shirts. If you are not too price-conscious, Lacoste can be a better alternative to Nike for you in most cases.
Hot Products: Tennis Clothing, Sports Caps, Sneakers, Designer Polo Shirts, Wristwatches, Fragrances, Keychains, Belts, and Sports Sunglasses
Lululemon : One of The Best Places to Shop for Yoga Clothing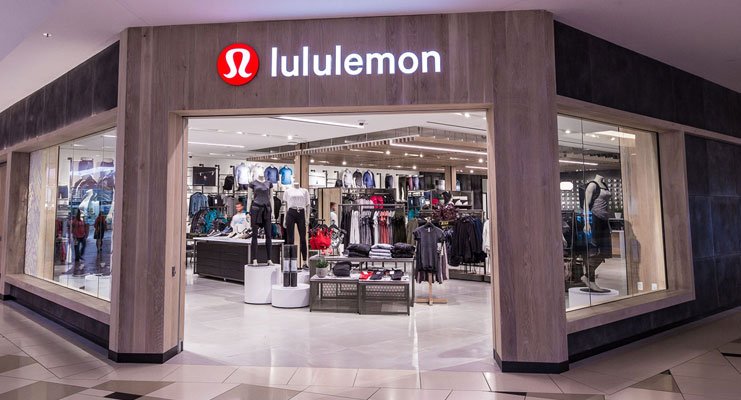 Lululemon (originally Lululemon Athletica) is a publicly-traded athletic apparel company from Canada. Lululemon may be a bit more expensive than Nike.
However, Lululemon unquestionably is one of the best places to shop for athletic clothes for yoga, running, working out, and most other sweaty pursuits.
With an online store and 491 brick-and-mortar stores across Canada, the USA, Europe, Asia, and Australia, last year, Lululemon generated well over $5 billion in revenue.
Hot Products: Technical Clothing for Yoga, Best Clothing for Running & Indoor Workouts, Stretchy Leggings, Activewear Tops, High-End Joggers, Hoodies, and Comfiest Sports Bras and Underwear
Fila : Cheaper Than Nike With No Compromise on The Quality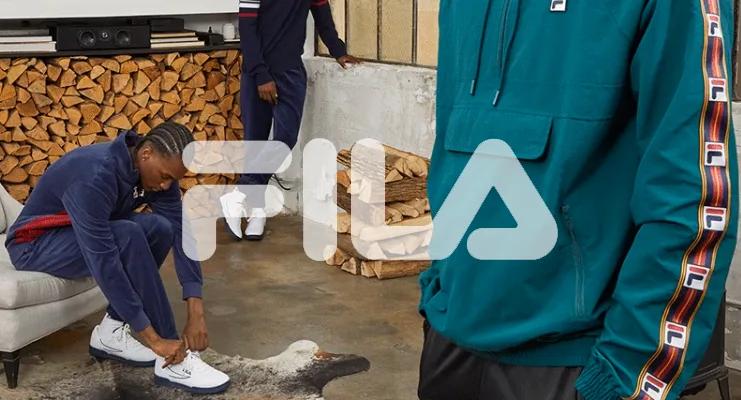 Fila was originally founded by two Italian brothers named Ettore and Giansevero Fila, back in 1911. Presently, Fila is headquartered in Seoul, Korea.
From sportswear and sneakers to professional-grade tennis gear, Fila can be an affordable alternative to Nike and many of its competitors. Fila offers FREE shipping on all orders of $80 or more.
Founded: 1911, Biella, Italy

Headquarters: Seoul, South Korea

Customer Service No: +1-800-845-3452
Hot Products: Professional Grade Tennis Apparel & Gear, Sneakers, and High-Quality Sportwear for Any Activity
Dick's Sporting Goods : #10 on Sporting Goods Stores and Brands Like Nike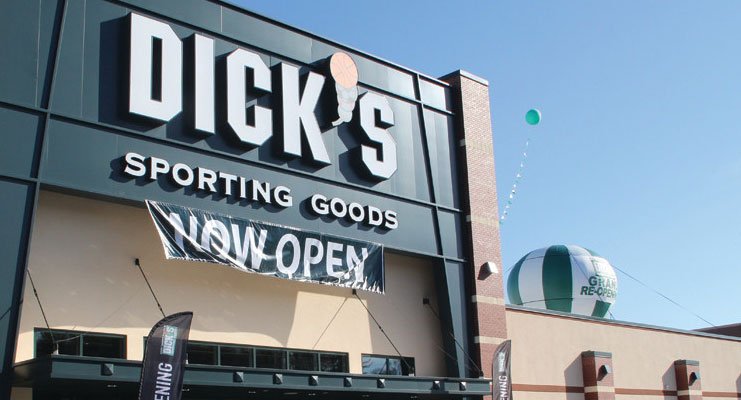 Dick's Sporting Goods is a publically traded, Fortune 500 company that was founded in the year 1948.
Unlike most other similar companies on this list, Dick's Sporting Goods is not a direct competitor of Nike.
In fact, Dick's Sporting Goods is a major retailer that features high-quality sporting goods including Authentic Apparel, Outerwear, Sportswear, Authentic Shoes, Casual Footwear, Boots, Fitness Equipment, Bicycles, and Outdoor Equipment from hundreds of world-famous brands.
In many cases, Dick's can be a great place to find better deals on your favorite sportswear brands including Nike. Last year, Dick's Sporting Goods generated over $10 billion in revenue.
Founded: 1948, Binghamton, New York

Headquarters: Coraopolis, Pennsylvania, United States

Customer Service No: +1-877-846-9997
Hot Products: An Impressive Variety of Sporting Goods, Clothing, Footwear, Equipment, and Almost Everything Else that You Can Find at Nike Stores