Oh Polly is one of the fastest-growing British clothing brands for women that is equally popular in many other countries including Australia and the United States.
For this post, we have carefully selected to share some of the best clothing brands and stores like Oh Polly to shop similar dresses, skirts, tops, and more at comparable or low prices.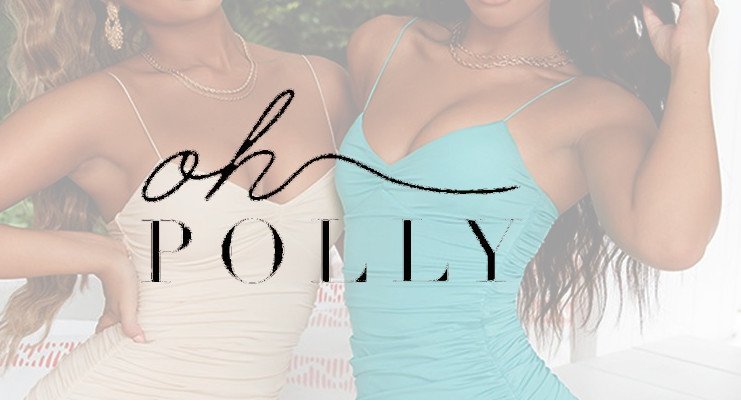 Oh Polly : A Quick Introduction Of The Company
Oh Polly is operating in women's fast fashion market since 2015. The company was founded by Michael Branney, a businessman and philanthropist from Glasgow, UK.
Top 10 Oh Polly Alternatives
Missguided : #1 On Stores Like Oh Polly This Month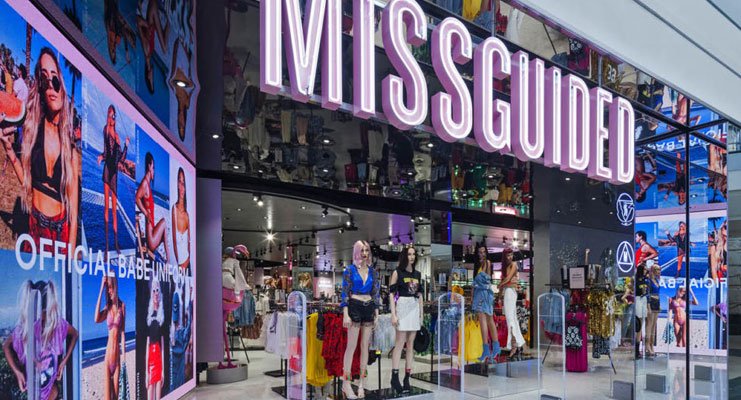 Missguided is a highly recommended alternative to Oh Polly for women between 16 to 35 years of age.
Missguided is already famous for its huge assortment of on-trend women's fashion. AND, the interesting thing is, Missguided introduces more than 150 new and unique styles of casual and formal dresses every week.
In most cases, Missguided is also cheaper than Oh Polly. For a limited time, Missguided is offering a flat 50% discount on everything.
Headquarters: Manchester, United Kingdom

Customer Service No: not available
Hot Products: Going Out Dresses, Embellished Dresses, Sexy Mini Dresses, Tops, Skirts and Shorts
Showpo : Focussed On The Next Generation Of Young Women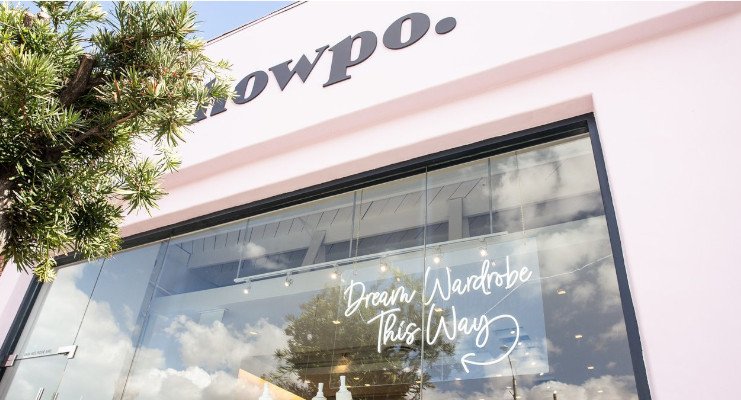 Showpo can be a great alternative to Oh Polly for women in their early twenties. Showpo is an Australian fashion brand, but, more than 50% of its annual revenue is generated through customers from the United States.
Headquarters: Sydney, Australia

Customer Service No: +1-855-910-6562
Hot Products: Floral Dresses, Curve and Plus Size Dresses, Bodycon Dresses, Bodysuits, Leggings, Lingerie and Intimates
Sabo Skirt : We All Need Some Color to Brighten Our Day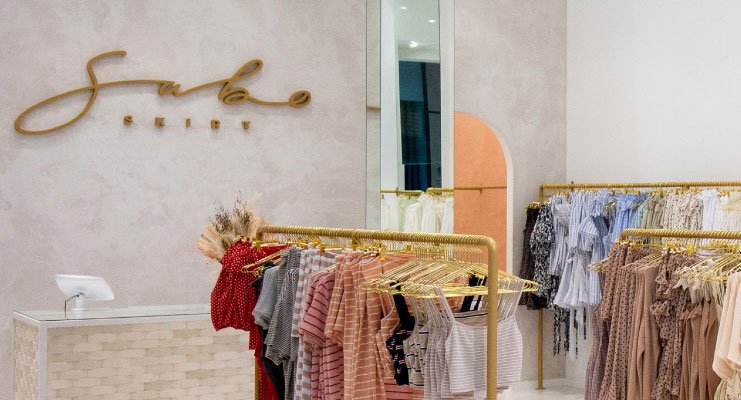 Here comes another famous name in the world of fast fashion for young women. Like Showpo, Sabo Skirt is also based in Australia.
Sabo Skirt may be slightly expensive than Oh Polly. But if you are not overly price-conscious, shopping at Sabo Skirt would be a very pleasant experience for you. After all, there is a reason why millions of teenage girls and young women from the United States follow Sabo Skirt on Instagram.
Headquarters: Archerfield, Australia

Customer Service No: +61-073-190-9214
Hot Products: Playsuits, Knitwear, Swimwear, Outerwear, Denim Jeans and Jackets, Hells, Mules, Espadrilles and Flat Shoes
PrettyLittle Thing : Thousands Of Season's Must-Have Looks and Trends For Up to 70% Discount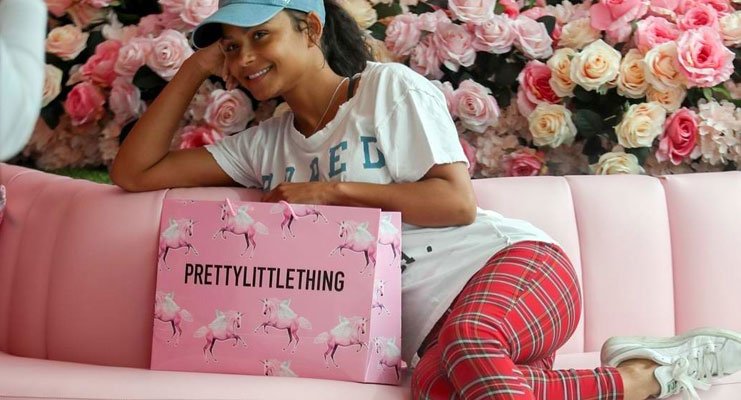 The product portfolio of Pretty Little Thing is actually much bigger than Oh Polly. In fact, this women's fashion brand competes with more established brands and clothing retailers including Forever 21 and Nasty Gal.
We recommend Pretty Little Thing as a cheaper alternative to Oh Polly. In addition to the contactless delivery (due to Covid-19), Pretty Little Thing has also extended its returns period.
Hot Products: Jumpsuits and Rompers, Shirts Dresses, Skater Dresses, Wedding Guest Dresses, Prom Dresses, Maxi Dresses and Clothing For Petite and Tall Women
ASOS : #5 On Clothing Retailers and Brands Like Oh Polly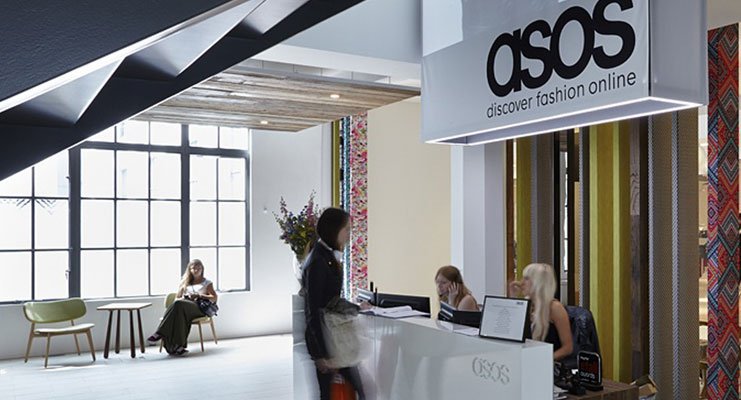 asos is not a direct competitor of Oh Polly. But there are good reasons to include asos in this list.
asos is a leading online clothing retailer for young women that offers the latest styles from more than 850 brands. AND, many of them (e.g. Free People, AllSaints and Billabong) can serve you as great alternatives to Oh Polly.
Imagine finding such a huge inventory of products for women at ONE place! More importantly, asos has now increased its returns policy to 90 days.
Headquarters: London, United Kingdom

Customer Service No: +44-207-756-1000
Hot Products: Affordable Casual and Formal Dresses, Designer Dresses, Coats and Jackets, Jumpers and Cardigans, Kimonos, Tracksuits & Trousers
Boohoo : Effortlessly Sexy Dresses at Ridiculously Low Prices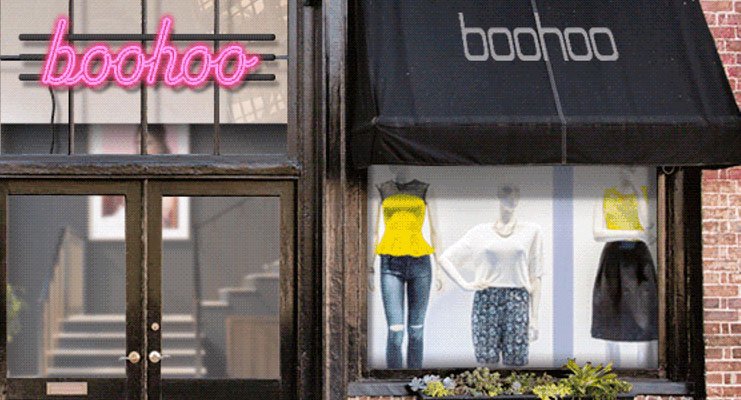 boohoo is already famous for offering chic and sexy dresses for women at low prices. AND, right now, boohoo is offering a 60% discount on everything they have to offer.
That's true! An on-trend dress from boohoo can be bought for as low as $10. And we assure you, low price does NOT mean low quality!
Headquarters: Manchester, United Kingdom

Customer Service No: +44-161-236-5335
Hot Products: Maxi Dresses, Bandage Dresses, Crop Tops, Tube Tops, Knitted Loungewear, High Heels, Animal Print Shoes, Boots and Sneakers
SHEIN : Low Prices, Free Shipping and Free Returns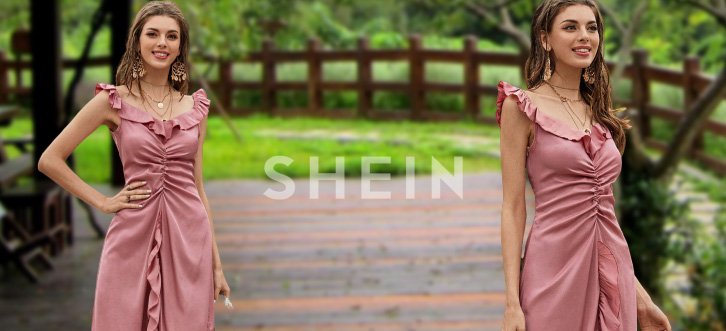 Like Oh Polly, Shein is also not a very old name in the online clothing retail industry. Because of its unique offerings of women's fashionable clothes at reasonable prices, Shein has become a very popular clothing website across 220 countries worldwide.
Hot Products: Girls Swimsuits and Cover-Ups, Vacation Dresses, Short & Long Sleeve Tops, Wedding and Special Occasion Dresses, Sandals, Bags, and Makeup Kits
Revolve : World's Most-coveted Designer Apparel, Shoes & Accessories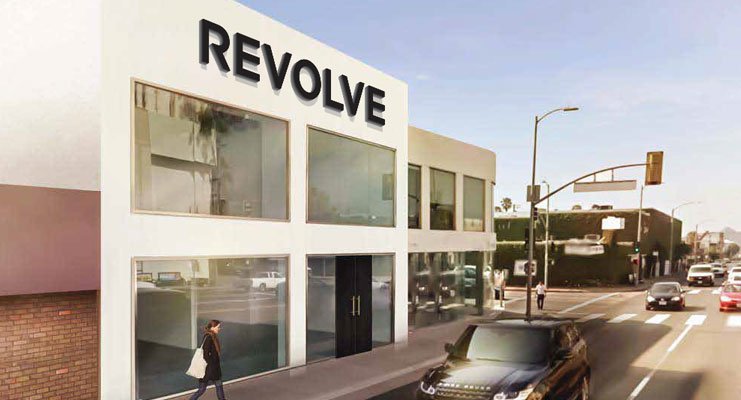 Revolve clothing is not a cheap alternative to Oh Polly. However, it's a good place to find the latest designer fashion at hugely discounted prices.
Even with those discounted prices, shopping for women's dresses at Revolve may be a bit expensive. However, if you don't mind paying a few extra bucks, you'll get outfits that are much better looking than Oh Polly in many ways.
Headquarters: Cerritos, California, United States

Customer Service No: +1-888-442-5830
Hot Products: Fine-Quality Dresses, Little Black Dresses by Top Designers and Upscale Fashion Accessories at Discounted Prices
Fashion Nova : The Most Searched Women's Fashion Brand On Google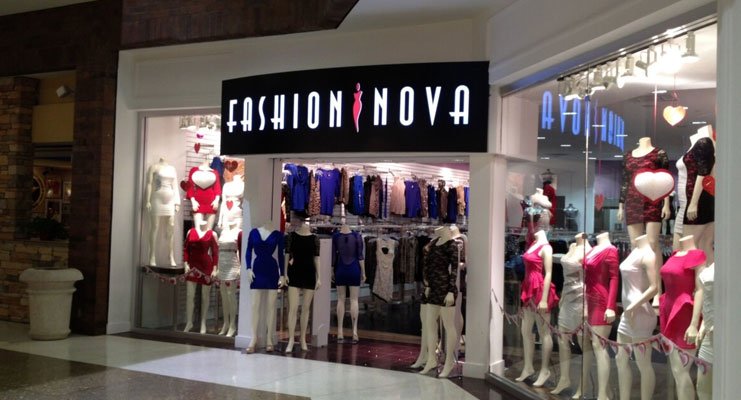 Fashion Nova has some brick-and-mortar stores in California, but a strong online presence is the most important focus of the company.
Visit their official website to discover what made Fashion Nova the most Googled online fashion brand and a better alternative to Oh Polly.
Headquarters: Los Angeles, California, United States

Customer Service No: +1-323-888-1071, +1-800-866-0286
Hot Products: Sexy and Luxe Dresses For Young Women, Trendiest Shoes, Belts, Hats, Handbags and Latest Jewelry
Lulus : #10 On Affordable Clothing Brands Like Oh Polly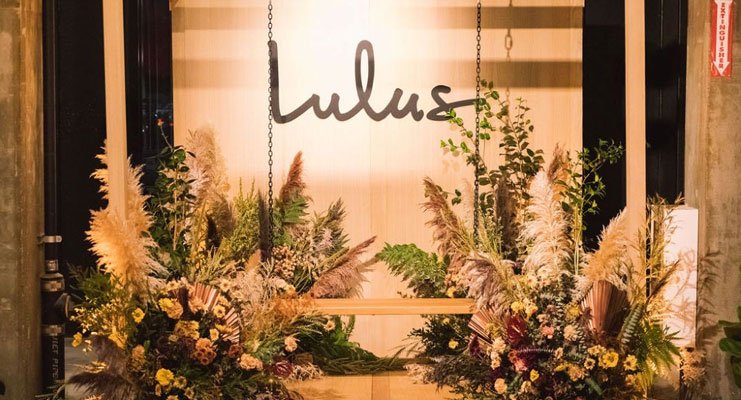 We hope this post has helped you find at least one alternative to Oh Polly that is perfect in your case. But if none of the above worked for you, Lulus is our final recommendation.
For a limited time, Lulus is offering a flat 70% discount on selected products. Check them out, we hope you won't be disappointed!
Headquarters: 195 Humboldt Ave, Chico, California, United States

Customer Service No: +1-866-918-5858
Hot Products: Must-Have Women's Dresses, Tops, Shoes and Accessories with FREE Shipping