A unique approach to style, accelerated pace, and affordable prices have truly made Zara one of the leading fashion retailers in the world.
But is Zara the only player in the ever-changing fashion industry? NO!!! After spending hours in research, we have selected some other brands and stores like Zara that offer similar styles for men and women at more affordable prices.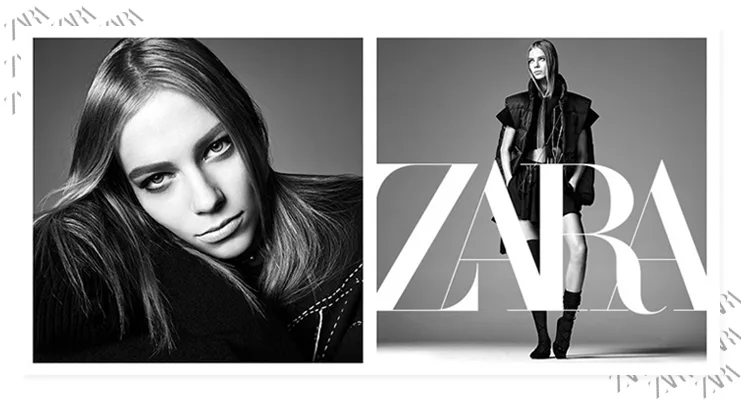 Zara : A Quick Intro and History of the Company
Zara is a Spanish-multinational clothing and accessories brand that is a wholly-owned subsidiary of Inditex Group. If you don't know already, Inditex is the world's largest clothing retail group that owns many other world-famous clothing labels including Pull & Bear, and Bershka.
Zara was founded in 1975, in A Coruña, Spain by Amancio Ortega, a Spanish billionaire. Presently, Zara is headquartered in the Municipality of Arteixo, Spain.
Presently, Zara operates almost 2000 brick-and-mortar stores worldwide. Last year, Zara stores generated well over $20 billion in revenue.
H&M : #1 on Our List of Clothing Stores Like Zara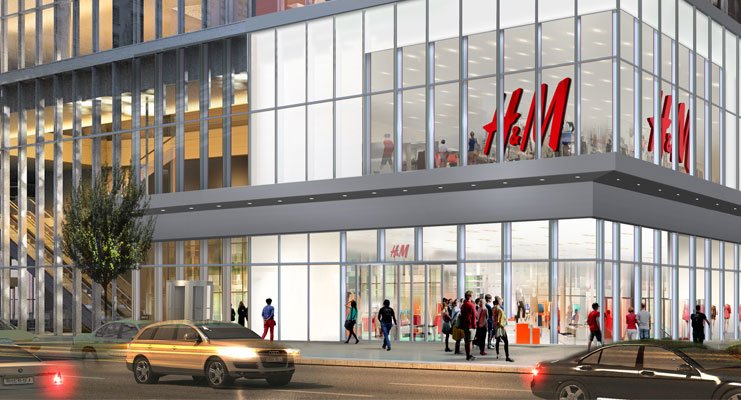 H&M is the second-largest clothing company on the planet (behind Inditex, the parent company of Zara). In many cases, H&M can serve as an affordable alternative to Zara as well.
Presently, H&M operates almost 2100 retail stores across 60 countries. Last year, H&M generated more than $25 billion in revenue.
Founded: 1947, Västerås, Sweden

Headquarters: Stockholm, Sweden

Customer Service No: +1-855-466-7467
Forever 21 : The Most Popular, ONLINE-ONLY Fast-Fashion Retailer in the United States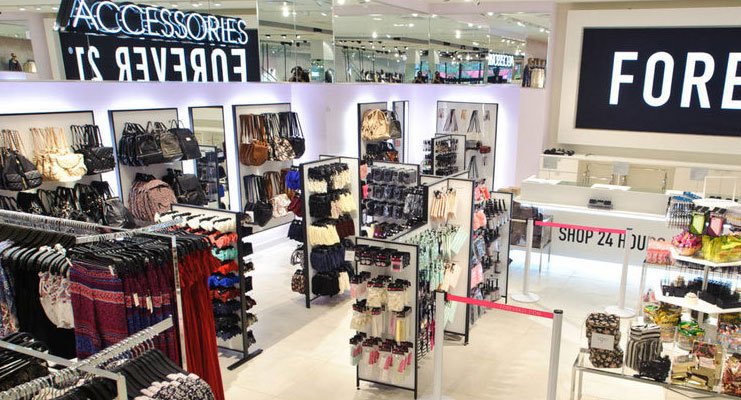 Forever 21 was one of the fastest-growing chains of fashion-fashion retailers in the United States, AND, all of a sudden the COVID-19 Pandemic came out of nowhere…
Presently, Forever 21 is owned by Authentic Brands Group, a brand management company that also operates several other American clothing and footwear brands including Reebok, IZOD, Nautica, Frye, and Juicy Couture.
If you prefer to shop for the latest clothing and accessories online, from the convenience of your home, Forever 21 can serve as a cheap alternative to Zara in most cases.
Headquarters: Los Angeles, California, United States

Customer Service No: +1-888-494-3837
Uniqlo : Affordable Clothing Essentials & Latest Fashion for Men and Women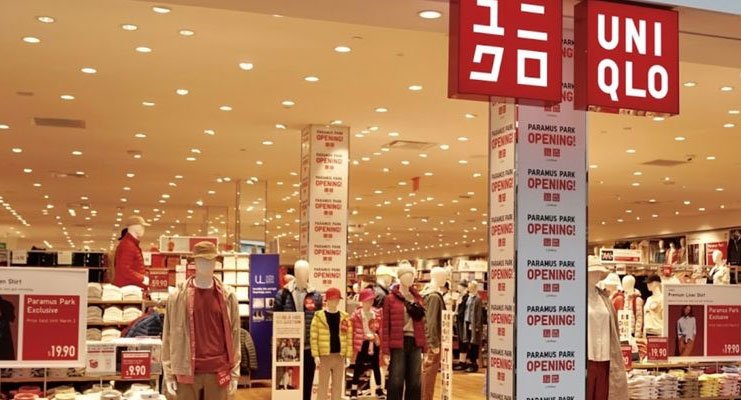 Uniqlo is a Yamaguchi, Japan-based clothing company that is owned and operated by Fast Retailing Co., Ltd.
Like Zara, Uniqlo also is a very popular fashion label in the United States with a fan base of millions on all major social media platforms. Uniqlo specializes in casual clothing for men, women, and kids.
Like Zara, Uniqlo has a full-fledged in-house system to design, manufacture and market its products. presently, Uniqlo operates several hundred retail stores in 14 countries across the Americas, Europe, and Asia.
Headquarters: Yamaguchi, Yamaguchi Prefecture, Japan

Customer Service No: +1-855-486-4756
ASOS : HOTTEST Deals on the Latest Trends in Clothing, Footwear, Accessories and Beauty Products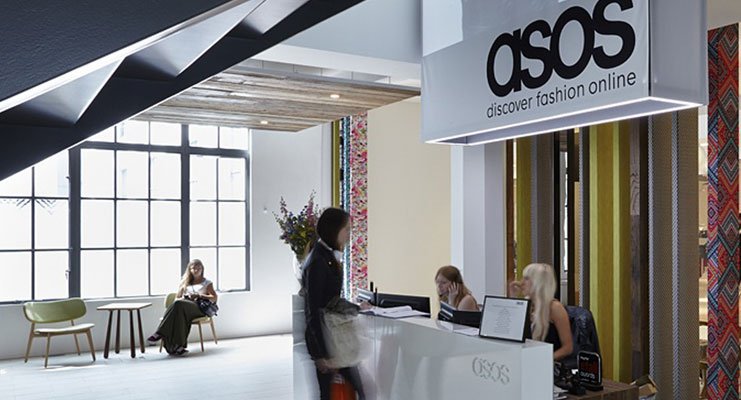 Asos is one of the major British online retailers of fashion and beauty products. Asos was founded by Nicholas John Robertson (a London-based businessman) in the month of June 2000.
A huge inventory of products from over 850 world-famous clothing and footwear brands makes Asos a great alternative to Zara and most of its competitors. Last year, Asos generated almost $5 billion in revenue.
Headquarters: London, United Kingdom

Customer Service No: +44-207-756-1000
GAP : #5 on Stylish and Comfiest Clothing Brands Like Zara in the United States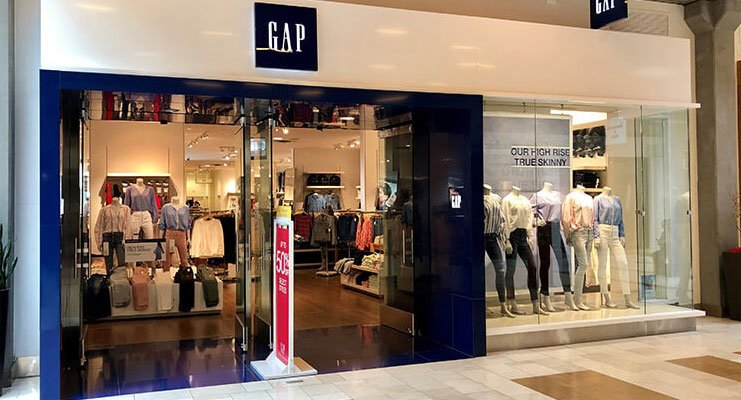 Gap Inc., commonly known as GAP is America's largest and the world's third-largest clothing company (behind Zara and H&M).
Gap Inc. also owns some other very successful American clothing companies including Banana Republic, Intermix, Old Navy, and Athleta.
Some of the most popular product categories at Gap Stores include Jeans, Cotton Trousers, Shorts, Casual Shirts, T-Shirts, Polos, Sweaters, and Joggers. Last year, GAP generated almost $14 billion in revenue.
Headquarters: San Francisco, California, United States

Customer Support No: +1-800-427-7895
Levi's : Do You Like Denim by Zara? You'll LOVE Levi's Then…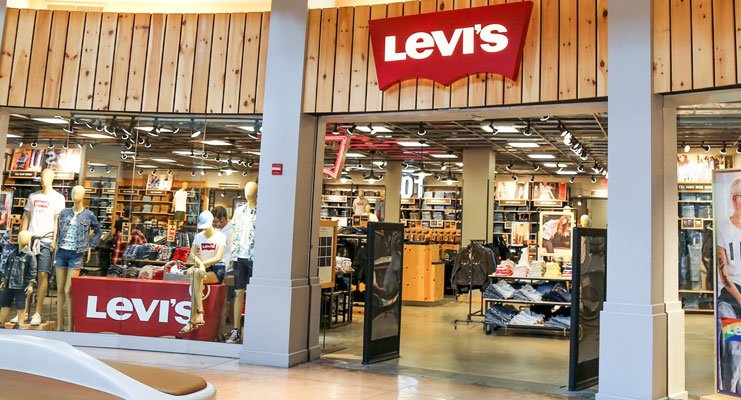 Zara has an impressive inventory of high-quality denim jeans in a wide range of styles and fits, That's true!
But Levi's is the original inventor of the blue denim jeans. AND, it still is the largest and best-selling denim jeans brand in the world for a reason. The best part is, in most cases, the price range of jeans and denim jackets at Levi's and Zara are comparable.
Levi's also owns and operates some other very popular clothing brands including Dockers and Denizen. Presently, Levi Strauss & Co. operates over 2800 Levi's Stores around the world. Last year, Levi's stores generated well over $6 billion in revenue.
Headquarters: San Francisco, California, United States

Customer Service No: +1-800-872-5384
Next : Next Day Delivery and FREE Returns on the Latest Fashion and Homeware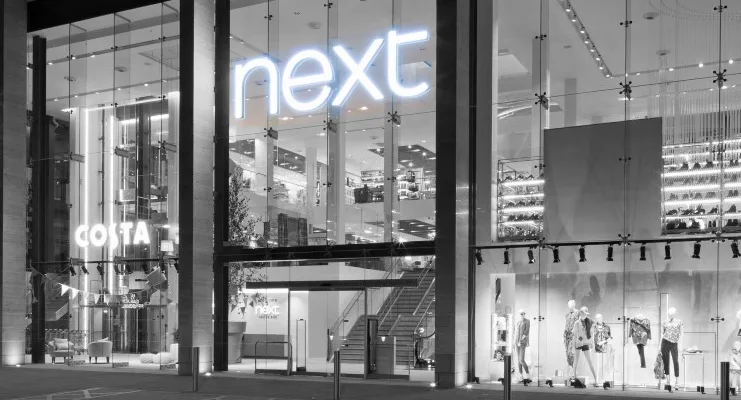 Next has been around for well over a century and a half. Presently, Next PLC is the largest British clothing company by sales. In addition to the European region, Next also has a huge customer base across several Asian countries and the middle east.
From clothing and footwear to luxury bedding, Next can be a great alternative to many retailers including Zara. Last year, Next stores generated more than $4 billion in revenue.
Founded: 1864, Leeds, United Kingdom

Headquarters: Enderby, England, UK

Customer Service No: +1-888-385-6398
Urban Outfitters : Men's and Women's Must-Have Styles with a Special Online-Only Discount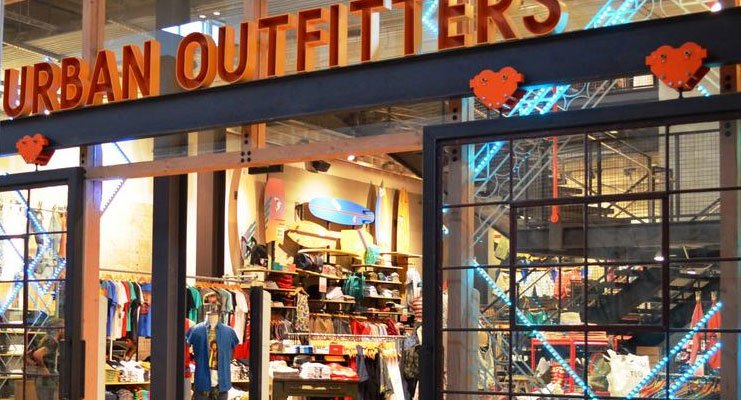 Urban Outfitters is a major retailer of trendy clothing, footwear, fashion accessories, beauty products, and home furnishing goods in the United States.
Urban Outfitters also owns several other world-famous clothing brands like Free People, Anthropologie, and BHLDN.
The huge variety of high-quality and affordable products makes Urban Outfitters another great alternative to Zara and most other similar stores we listed on this page.
Headquarters: Philadelphia, Pennsylvania, United States

Customer Service No: +1-800-282-2200
Mango : FREE Delivery with FREE 30-Day Returns Policy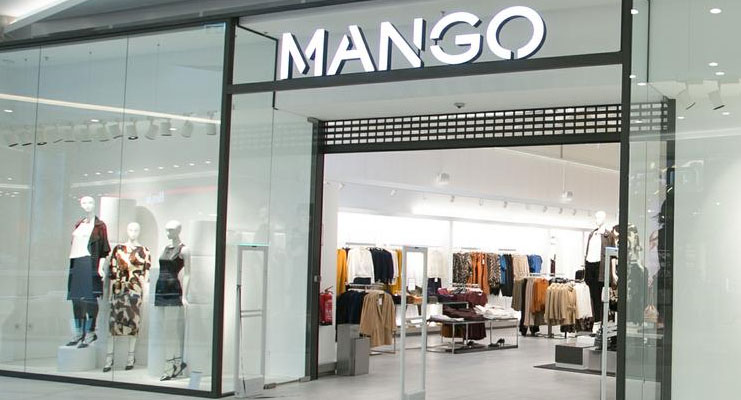 Here comes an alternative to Zara that is actually from the same country. Mango is a privately owned, Spanish company that designs, manufactures, markets, and sells a full range of clothing for men, women, and kids.
Presently, Mango owns and operates hundreds of retail stores across Europe, the Americas, Africa, the Middle East, and Asia.
Headquarters: Barcelona, Spain

Customer Service No: +1-866-666-4664
TJ Maxx : #10 on Clothing Brands and Stores Like Zara that Can Serve as Cheap Alternatives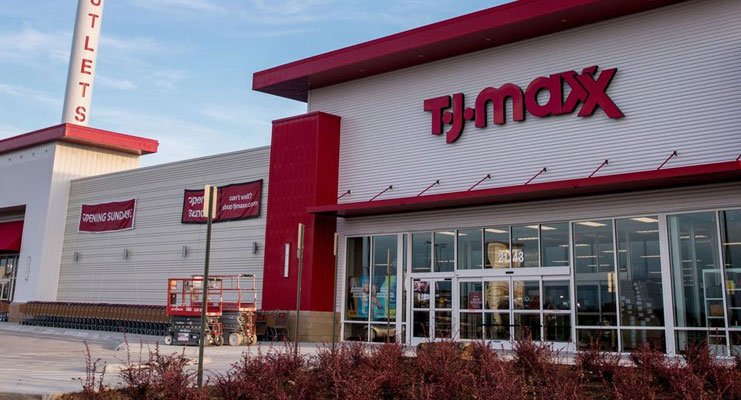 TJ Maxx is not actually among the direct competitors of Zara. In fact, it is an Off-price retail chain that is known for offering up to 70% off on world-famous fashion brands and designer labels.
TJ Maxx is a subsidiary of TJX Companies, an American multinational department store corporation that operates many other successful chains including Marshalls, HomeGoods, and Sierra.
If none of our recommended alternatives to Zara worked for you, visit your nearest TJ Maxx store or click here to check out their latest fashion collection and special discount deals.
Headquarters: Framingham, Massachusetts, United States

Customer Service No: +1-800-926-6299