Wayfair is the largest online home furnishing store that is primarily famous for offering the best deals on world-famous furniture brands. On this page, you are going to discover some other sites like Wayfair to shop similar furniture, bedding, and decor for home and office at comparable or low prices.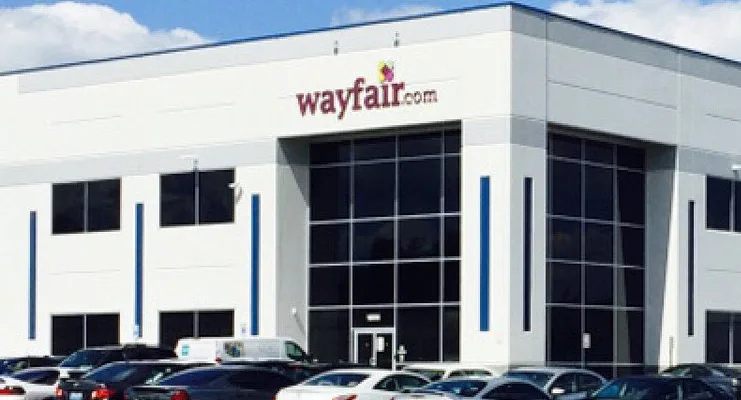 Wayfair : A Quick Introduction Of The Company
Headquartered in Boston, Massachusetts, Wayfair was originally founded as an online-only furniture retailer by Niraj Shah & Steve Conine in 2002. Presently, Wayfair has several warehouses across the United States, Canada, Germany, Ireland, and United Kingdom.
Wayfair also owns and operates some other very successful furniture websites including AllModern, Birch Lane, and Perigold. Last year, Wayfair generated well over $9 billion in revenue.
Below is a list, followed by some basic introduction and links to the official websites of carefully selected Wayfair similar companies.
Top 10 Wayfair Alternative Companies This Year
Overstock : #1 on Our List of Home Furnishing Websites Like Wayfair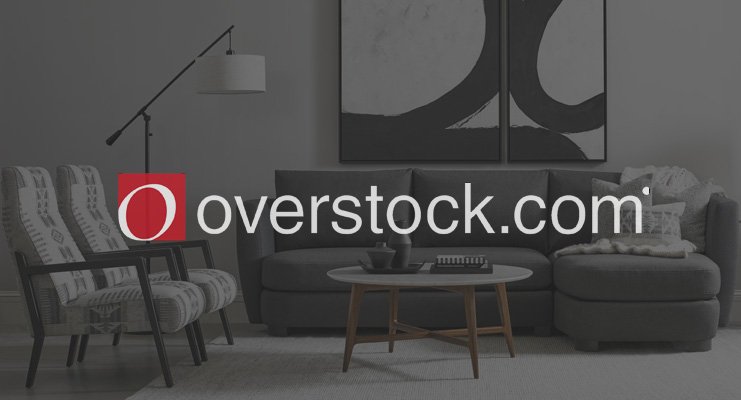 Overstock is one of the pioneers in online furniture retail industry. Like Wayfair, Overstock is known to be a great place to find perfect pieces to complete every room on a budget. Overstock ships to thousands of international destinations in more than 200 countries worldwide.
Headquarters: Midvale, Utah, United States

Customer Service No: +1-800-843-2446
Hot Products: Living Room Sets, Bedroom Furniture, Kitchen & Dining Sets
Joss & Main : Similar to Overstock & Wayfair in Most Cases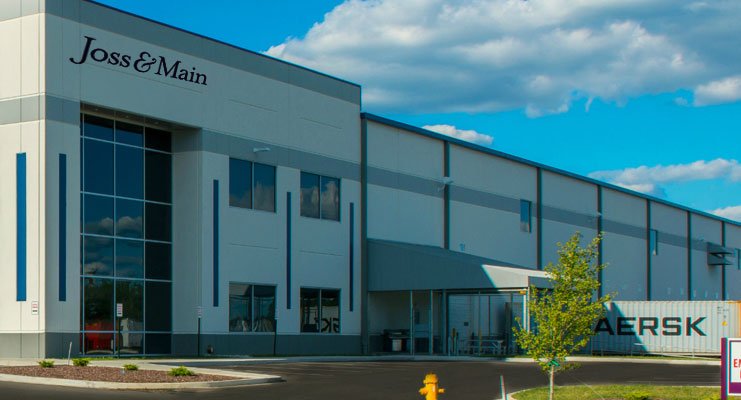 Joss & Main is not a direct competitor of Wayfair, as both online furniture retailers are owned and operated by the same company. Like Overstock and Wayfair, Joss & Main is also a nice place to find amazing deals on name brand furniture, bedding and decorative accessories.
Some of the bestselling home furnishing brands sold at Joss & Main include Hooker Furniture, Nautica, Ralph Lauren, Eddie Bauer and Stanley Furniture.
Headquarters: Boston, Massachusetts, United States

Customer Service No: +1-800-632-8158
Hot Products: Bedding & Bath Accessories, Outdoor Furniture & Decor
Hayneedle : One Of The Fastest Growing Online Home Furnishing Stores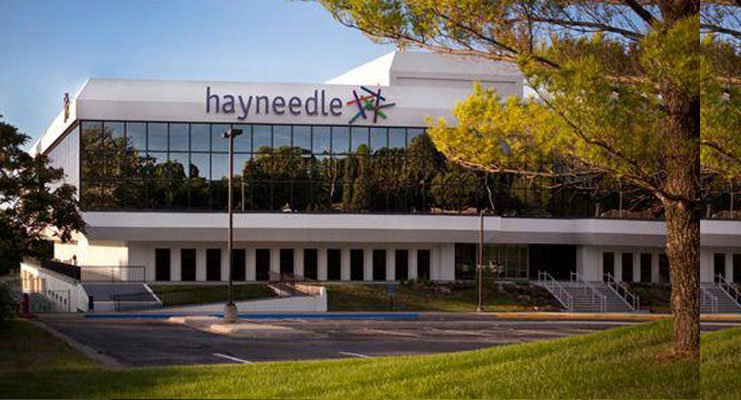 Hayneedle and Wayfair, both were founded in the same year. But that's not why we have included it in this list of Wayfair alternatives. Hayneedle is one of the fastest growing internet-based retailers of indoor and outdoor furniture, lighting, kitchen & dining accessories, kids' furniture and furniture for pets. Hayneedle is owned and operated by JET.com.
Hot Products: Outdoor & Indoor Furniture, Area Rugs, Runner & Mats, Modern Lighting
IKEA : #4 on Home Furnishing Companies Like Wayfair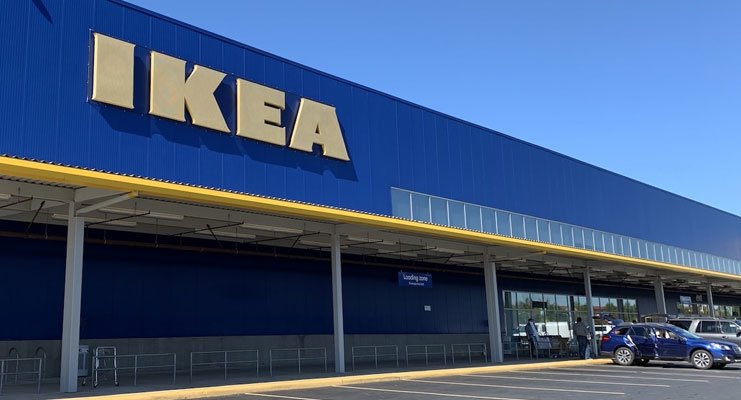 IKEA is the world's largest ready-to-assemble furniture manufacturing company. IKEA also offers a beautiful variety of affordable home appliances and accessories. The company has a very strong global network of warehouses to serve customers in almost every corner of the planet.
Click Here if you are looking for an alternative to Wayfair in UK. The dedicated eCommerce website for the Canadian customers can be found by Clicking Here. Visit the Home Page of IKEA to select your nearest location.
Founded: 1943, Älmhult, Sweden

Headquarters: Leiden, Netherlands

Customer Service No: +1-888-888-4532
Hot Products: Mattresses, Bedroom Sets & Affordable Home Appliances
West Elm : #5 On Sites Like Wayfair To Buy Modern Furniture Online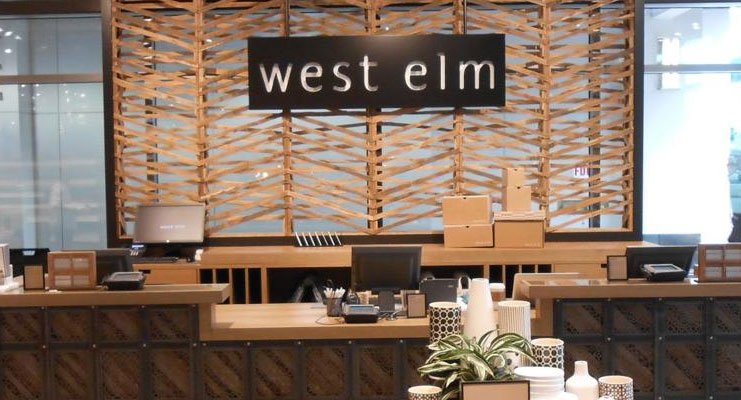 West Elm is one of the best places to buy bedroom furniture, dining furniture, rugs and window treatments in inspiring colors. Recently, West Elm has also added a beautiful new variety of refined vases, planters, faux botanicals and exclusive art to its collection.
For a limited time, West Elm is offering flat 20% site-wide discount and free shipping on all orders.
Founded: 2001, San Francisco, California

Headquarters: Brooklyn, New York, NY, United States

Customer Service no: +1-888-922-4119
Hot Products: Modern Furniture and Home Decor Featuring Inspiring Designs and Colors
Pier 1 : Imported Home Furnishing For Less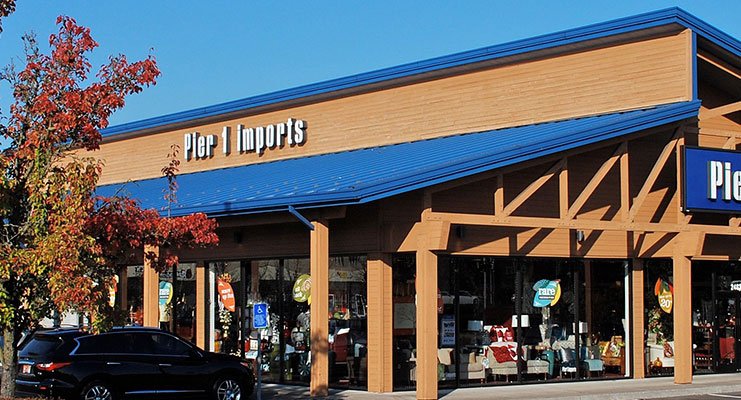 If you are looking for an alternative to Wayfair that offers unique seasonal decorations, Pier 1 is a highly recommended option for you.
Pier 1 is a very popular chain of furniture stores in the United States that offer imported home furnishing goods at affordable prices. Like Wayfair, the eCommerce website of Pier 1 Imports also gives you the option to buy furniture online from the convenience of your home.
Founded: 1962, San Mateo, California

Headquarters: Fort Worth, Texas, United States

Customer Service No: +1-800-245-4595
Hot Products: Seasonal Decorations, Accent Furniture, Imported Lighting & Candles
Zulily : Up To 75% Discount on Furniture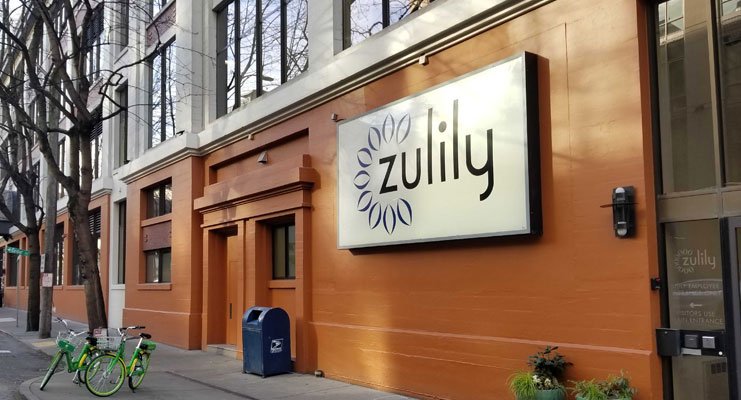 If you are a fan of the Daily Sale Event hosted by Wayfair, we strongly recommend that you take a look over the flash sale events at Zulily. This American website is known for offering up to 75% discount on designer furniture, bedding and decorative accessories by world's most popular home furnishing brands.
Headquarters: Seattle, Washington, United States

Customer Service No: +1-877-779-5615
Hot Products: Unique Decorative Accessories, Perfect Accents & Discounted Home Furnishing Goods
Pottery Barn : Chic, Stylish & Customizable Furniture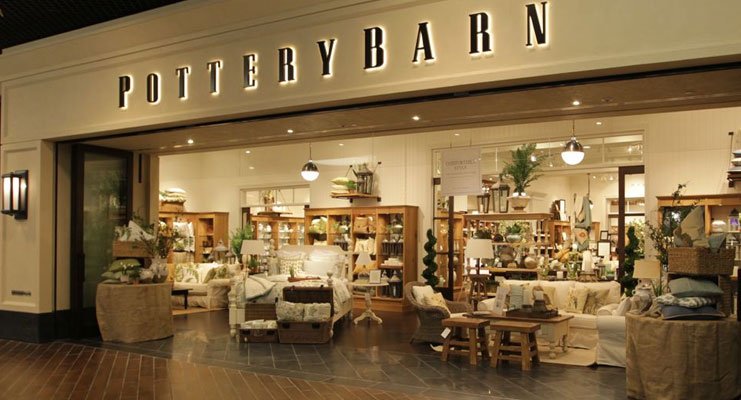 Pottery Barn is not cheaper than Wayfair. But if you are willing to pay some extra to own one-of-a-kind and expertly crafted home furniture, you can't afford to miss what Pottery Barn is offering Right Now! In addition to its eCommerce website, Pottery Barn also has a wide network of brick and mortar stores across the United States, Canada, Mexico, Puerto Rico, Philippines and Australia.
Headquarters: San Francisco, California, United States

Customer Service No: +1-888-779-5176
Hot Products: Upscale Beds & Headboards, Expertly Crafted Home Furniture, Decor Pillows & Wall Art
Bed Bath & Beyond : Furniture, Bedding & Domestic Merchandise For Less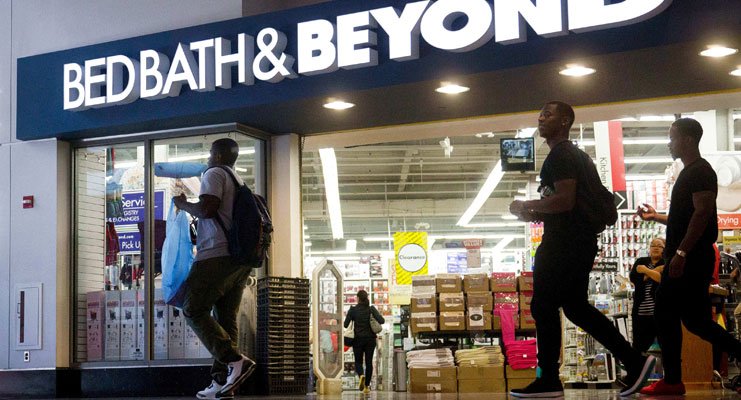 With a very strong presence at more than 1550 locations, Bed Bath and Beyond is one of the largest American chains of domestic merchandise stores. If you are looking for an alternative to Wayfair to buy similar quality bedding, bath towels, kitchen electrics, cookware, cutlery and coffee makers at low prices, we hope you'll enjoy your trip to Bed Bath and Beyond.
Founded: 1971 in Springfield, New Jersey

Headquarters: Union Township, New Jersey, United States

Customer Service No: +1-800-462-3966
Hot Products: Bathroom Accessories, Bedding Sets, Cookware, Kitchen Electronics
One Kings Lane, #10 On Furniture Websites Like Wayfair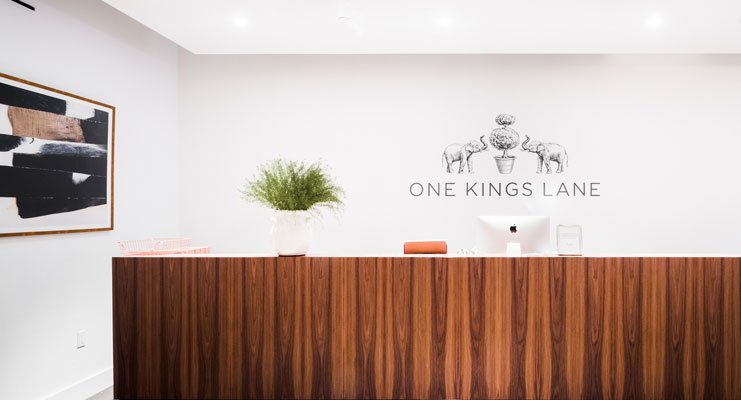 One Kings Lane is the most recent entry in the world of online furniture stores. Within the first decade, One Kings Lane managed to build a strong customer base of over one million. Presently, it is one of the most trusted websites to buy luxury furniture and home decor online.
Headquarters: New York, NY, United States

Customer Service No: +1-855-746-7655
Hot Products: Luxury Home Furniture, Kids & Baby Furniture, Fancy Rugs & Gifts