Timberland is a trusted outdoor footwear brand, primarily famous for its boots that could withstand the rigors of outdoor activities such as hiking and backpacking. But is Timberland the only player in the American market? NO!!, for our today's post, we have carefully selected to share some other companies that manufacture boots like Timberland.
Whether you simply want to have more options to choose from, or you want to save money on similar boots, the list of Timberland alternatives shared below will serve you well in both cases.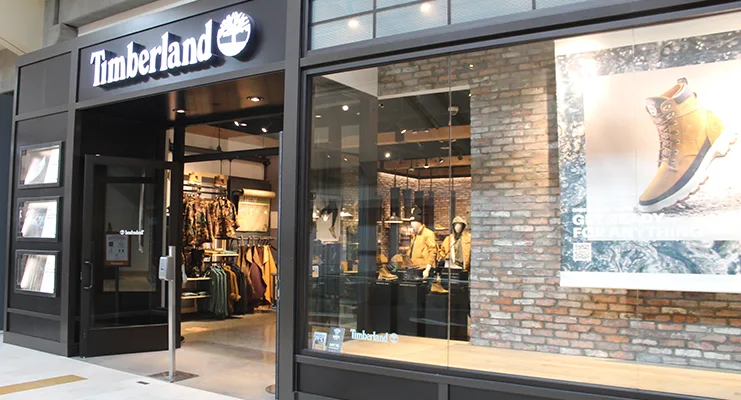 Timberland : A Quick Intro to The Company
The Timberland Company was originally founded in Abington, Massachusetts, in 1952 by Nathan Swartz (a Russian-American businessman).
Presently, Timberland is a wholly-owned subsidiary of VF Corporation, one of the leading American apparel and footwear companies that own many world-famous brands including The North Face, Nautica, Supreme, and Vans among others.
Top 10 Timberland Alternatives (Similar Companies)
ECCO : #1 On Our List Of High-Quality Shoe Brands Like Timberland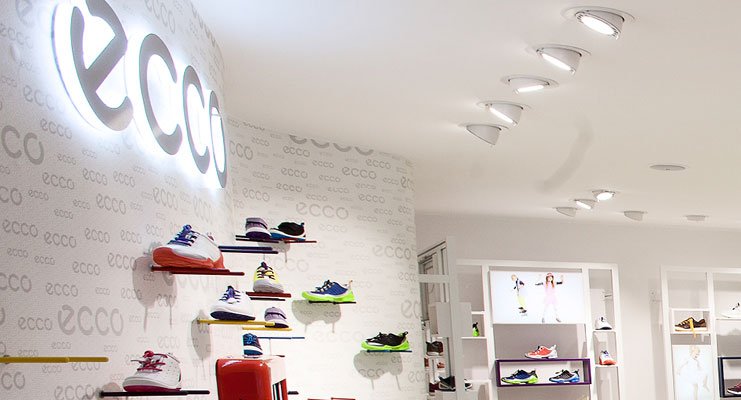 ECCO manufactures and markets well-crafted and very comfortable footwear for men, ladies and kids.
In some cases, ECCO may be a bit expensive than Timberland, but if you prefer quality over economy, ECCO shoes worth the extra money. Last year, ECCO generated almost USD $2 billion in revenue.
Headquarters: Bredebro, Denmark

Customer Service No: +1-877-240-2365
Hot Products: Sneakers, Hiking Boots, Moccasins & Golf Shoes
Dr. Martens : Waterproof Winter Boots Like Timberland & Genuine Leather Accessories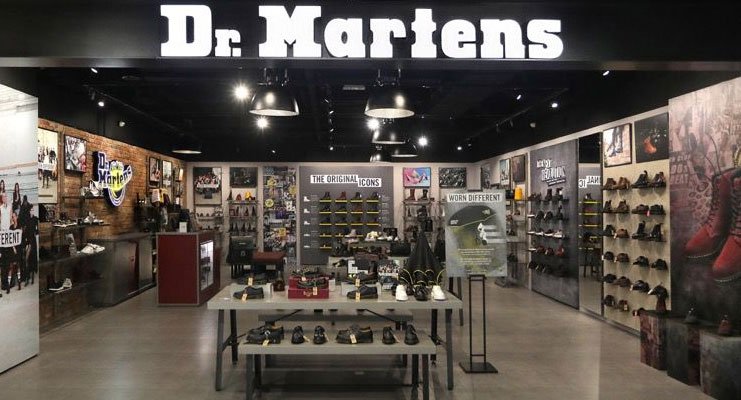 Dr. Martens is a time-tested and very famous footwear brand that can be another great alternative to Timberland.
Dr. Martens offers a complete range of footwear for men, women and kids (including newborns). The company also offers a wide range of fine leather accessories including wallets and leather bags.
Founded: 1947, Seeshaupt, Germany

Headquarters: Wollaston, Northamptonshire, United Kingdom

Customer Service No: +1-800-810-6673
Hot Products: Pro Work Boots, Ankle Boots, Smooth Leather Lace Up Boots & Waterproof Sandals
UGG : Classic Work Boots & Winter Boots With Fur That Look Very Similar to Timberland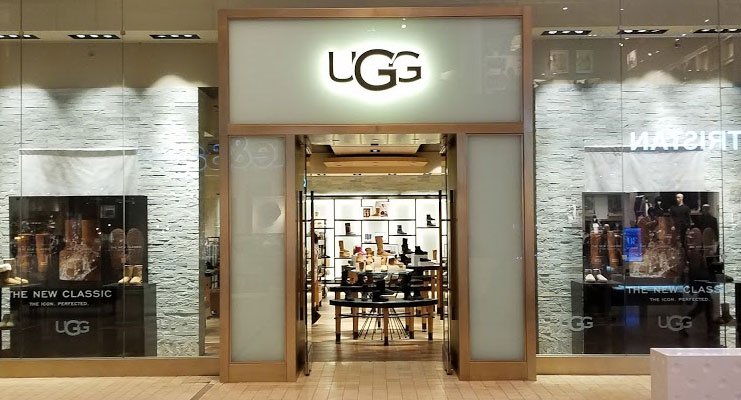 UGG is one of the major shoe manufacturers in the United States. If you like Timberland PRO Work Boots, you'll surely love the classic work boots by UGG.
Recently, UGG has updated their bestselling winter boots collection. Extra warming insulation, perfect waterproofing and extremely flexible soles are just some of the features that make those fur-lined, lightweight boots a perfect option to wear in the harshest weather conditions.
Founded: 1978, Southern California, CA

Headquarters: Goleta, California, United States

Customer Service No: +1-888-432-8530
Hot Products: Desert Boots & Chukkas, Classic Boots, Winter Boots & Slippers
Clarks : One Of The Oldest Manufacturers Of Footwear in the United Kingdom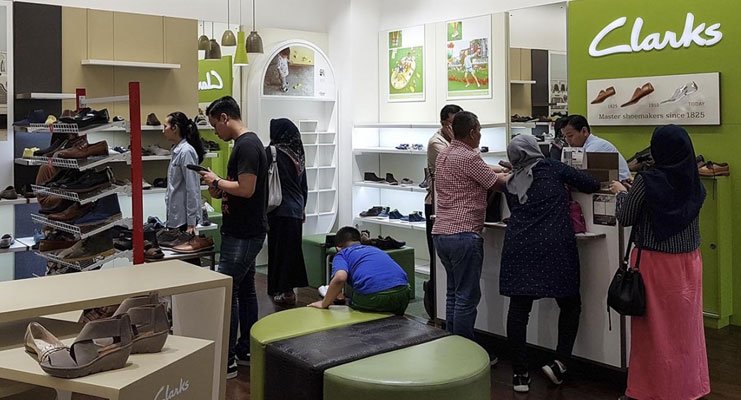 Clark is in footwear manufacturing business for almost two centuries now. Like Timberland, Clark is also equally popular among men, women and youngsters for their durable and comfortable shoes.
For a limited time, Clark is offering free shipping across the United States on all orders above $50.
Headquarters: Street, Somerset, United Kingdom

Customer Service No: +1-800-211-5461
Hot Products: Waterproof Active Boots, Wide Width Boots, Boat Shoes, Dress Shoes & Women's Sandals
Sorel : Better Than Timberland, We REALLY Are In Love With Their Winter Boots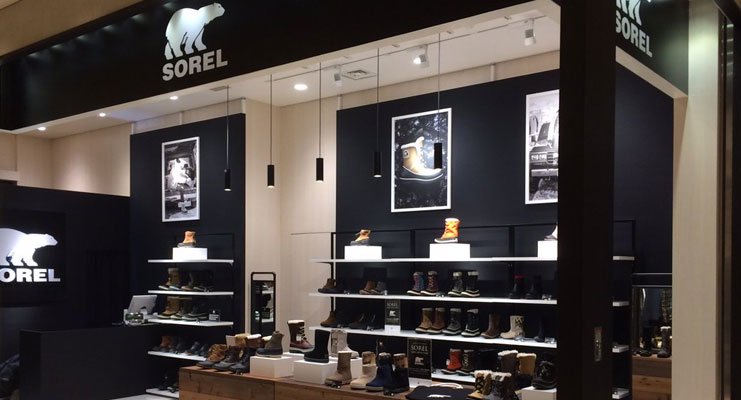 Sorel is one of the best footwear companies in the world that specialize in winter shoes. Sorel offers a comprehensive variety of footwear for men, women and kids that keep feet warm and dry.
The most popular categories of footwear at Sorel include shoes, boots, sneakers and sandals. Presently, the company operates hundreds of retail outlets and ships its products to many countries across the Americas, Europe, Middle East, Africa and Australia.
Founded: 1962, Kitchener, Ontario, Canada

Headquarters: Portland, Oregon, United States

Popular Products: +1-888-697-6735
Hot Products: Waterproof Snow Boots For Men & Women, Wedges, Heels and Women's Sandals
Red Wing Shoes : A Major Player In American Work Boots Industry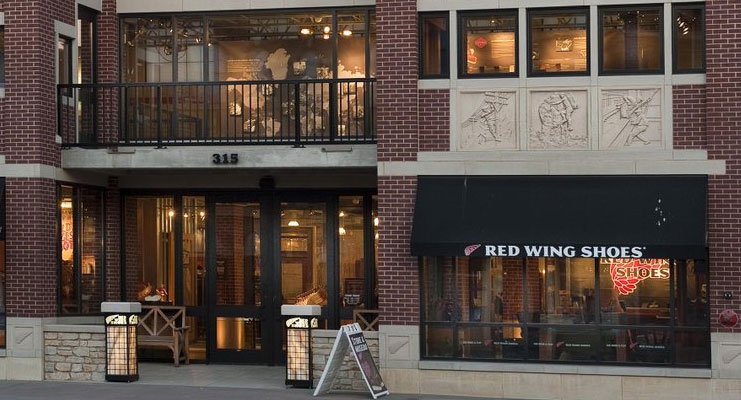 Would you be interested in a Timberland Pro alternative that is perfect to wear for longer duration? Check out the premium work boots by Red Wing Shoes.
Red Wing offers a full line of work boots for all work sites and industries. These work boots may not be cheaper than Timberland. But you WILL be impressed with the quality, that's for sure!
Headquarters: Red Wing, Minnesota, United States

Customer Service No: +1-800-733-9464
Hot Products: Safety Toe Boots, Waterproof Hunting Boots, Handmade Leather Boots
Rockport : Cheaper Version Of Timberland Waterproof Footwear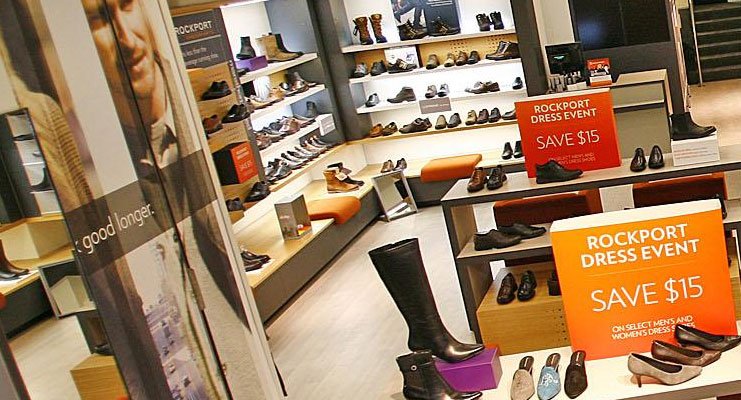 Rockport is an affordable alternative to Timberland that specializes in all kind of footwear for men and women. Rockport is famous for its reasonably priced waterproof boots.
Rockport presently operates a wide network of shoe stores across the United States and 66 other countries in Americas, Africa, Europe, Asia, Middle East and Australia.
Headquarters: Newton, Massachusetts, United States

Customer Service No: +1-800-762-5767
Hot Products: Weatherproof Boots For Women & Men, Rain Boots, Loafers & Slip-Ons, Sneakers
Merrell : Waterproof & Breathable Leather Hiking Boots Like Timberland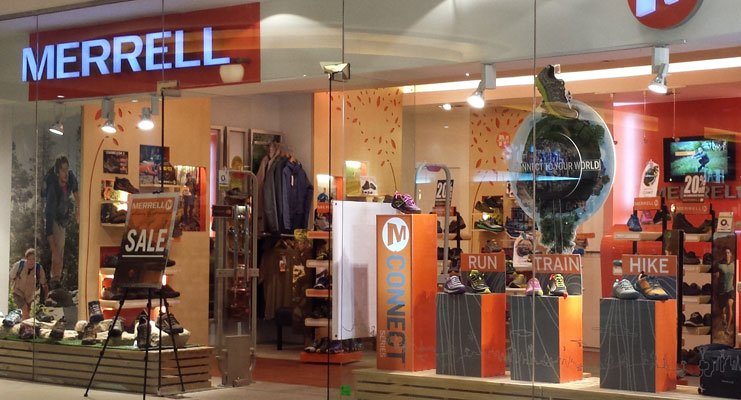 Merrell is a famous American manufacturer of outdoor footwear for men, women and kids. The company offers a wide variety of Hiking Shoes, Casual Shoes, Winter Boots, Slip-ons, Sandals and much more.
Merrell also manufactures and sells outdoor recreation apparel and accessories including Bags, Hats, Socks, Insoles and Gloves.
Founded: 1981, Waitsfield, Vermont

Headquarters: Rockford, Michigan, United States

Customer Service No: +1-800-288-3124
Hot Products: Waterproof Hiking Shoes, Leather Hiking Boots, Trekking Shoes
Chippewa Boots : One Of The Best Work Boot Brands For Extremely Cold Weather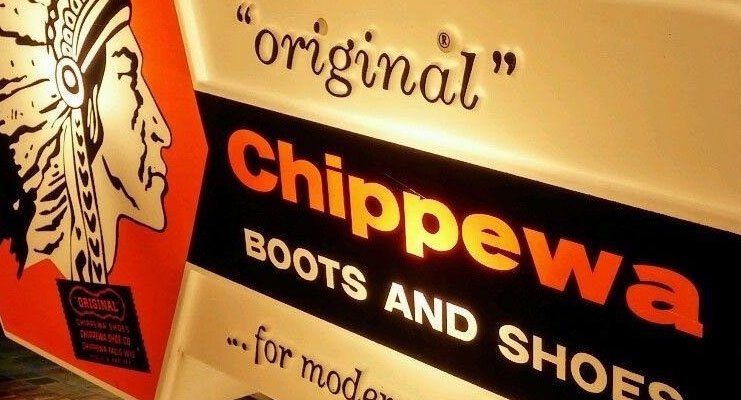 For more than a century, Chippewa Boots is a trusted footwear brand in the United States. If you are a fan of Timberland Rugged Boots, Chippewa Boots surely is a better brand in this category.
Since the year 2000, Chippewa Boots is wholly owned and operated by the Berkshire Hathaway.
Headquarters: Chippewa Falls, Wisconsin, United States

Customer Service No: +1-817-332-4385
Hot Products: Most Durable Steel Toe Safety Boots, Rugged Leather Work Boots With Slip-Resistant Soles
LL Bean : #10 On The List of Companies that Make Shoes, Slippers, and Hiking Boots Like Timberland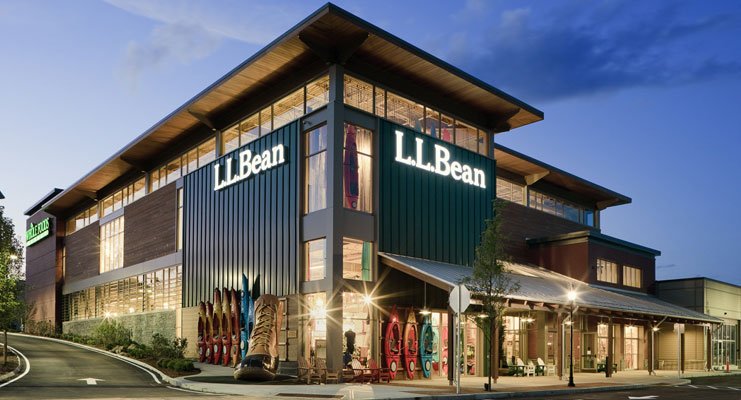 LL Bean is a bit different than other footwear companies we shared in post. LL Bean is famous for being a manufacturer and marketer of outdoor recreational goods. So you won't find safety work boots like Timberland at this store.
However, LL Bean is the original inventor of classic Duck Boots. If you want to purchase footwear for your hiking or multi-day backpacking trip, we strongly recommend that you check out LL Bean Boots before making a purchase decision.
Headquarters: Freeport, Maine, United States

Customer Support No: +1-800-441-5713
Hot Products: Rain Boots, Snow Boots, Hunting Boots & Most Comfortable and Durable Sneakers