We have already recommended Z Gallerie as an affordable alternative to many upscale home furnishing companies. But if you simply want more options to choose from, we have carefully selected to share some other stores like Z Gallerie to help you get the best home furnishing goods without breaking your bank.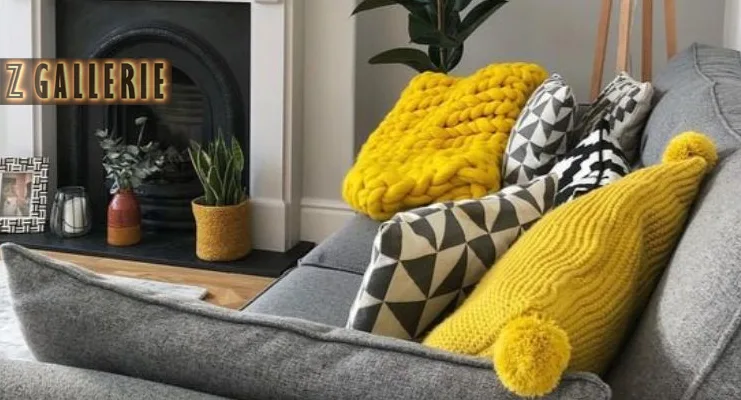 Z Gallerie : A Quick Intro to The Company
Began as a small poster shop in a street of Sherman Oaks, California in 1979, Z Gallerie quickly established itself as a reliable retailer of chic and modern home furniture in the United States.
Presently headquartered in Gardena, California, United States, Z Gallerie is now a wholly-owned subsidiary of DirectBuy, a very popular American membership buying service.
Recently, DirectBuy has reduced the number of Z Gallerie brick-and-mortar stores from 57 to 32. The objective is to put more focus on Z Gallerie's online presence with a mission to make it an online-only furniture company in the future.
Top 10 Z Gallerie Similar Companies This Year
Living Spaces : #1 On Our List Of Modern Furniture Stores Like Z Gallerie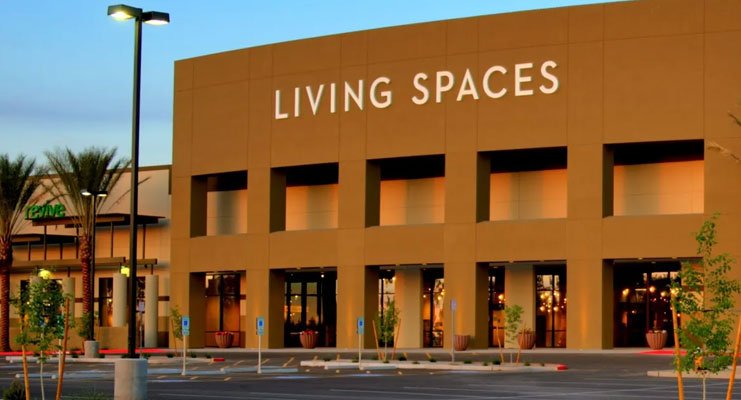 What is the best thing about Living Spaces? They offer a free cup of Starbucks when you visit any of their showrooms across California, Nevada, and Arizona.
Is that why we included Living Spaces in this list of Competitors?
No, that's not what makes Living Spaces the top alternative to Z Gallerie. Like most furniture stores on this page, Living Spaces does offer everything that Z Gallerie offers. But what makes it a better option is the Lowest Price Guarantee, Same Day Shipping, and Free Assembly!
Headquarters: La Mirada, California, United States

Customer Service No: +1-877-266-7300
Hot Products: Stylish & Affordable Sectionals, Modern Sofas & Loveseats, Chairs, Coffee Tables, Lamps and Curated Art Collections
Rooms To Go : One Of The Best Places to Buy Solid Wood Bedroom Sets At Great Prices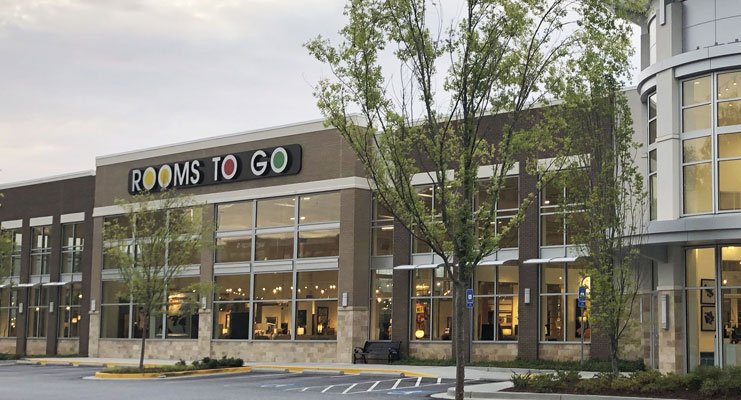 In recent years, Rooms To Go has really produced a magnificent growth. A few years back, Rooms To Go joined the billion-dollar club. But last year, this home furnishing company generated 2.3 billion dollars in revenue.
Like Z Gallerie, Rooms To Go also is a Californian chain of furniture stores. If you are looking for an affordable alternative to Z Gallerie to buy indoor furniture (especially bedroom sets) e.g. queen and king-sized beds, dressers, chests and mattresses, Rooms To Go is a highly recommended option for you.
Headquarters: Seffner, Florida, United States

Customer Service No: +1-800-766-6786
Hot Products: Modern Storage Beds, Nightstands, Chests & Dressers, Decorative Accessories
West Elm : Slightly Expensive Than Z Gallerie, But Still a GREAT Alternative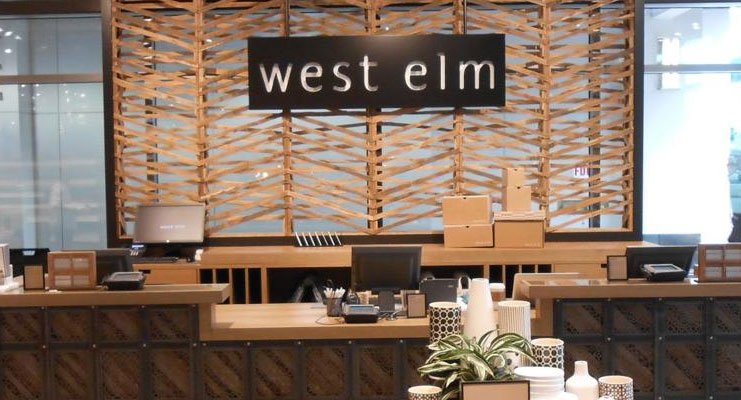 West Elm is a world-famous name in contemporary and modern furniture industry. We don't recommend West Elm as a cheaper alternative to Z Gallerie (because it isn't).
BUT
We assure you, everything you purchase from West Elm furniture stores is really worth the extra money.
If you are looking for a better alternative to Z Gallerie to buy stuff for your home-based office e.g. desks, chairs or office storage etc. visit West Elm before buying something from anywhere else.
West Elm is parented by Williams-Sonoma, a major player in American upscale home furnishing industry that also owns Pottery Barn and PBTeen.
Founded: 2001, San Francisco, California

Headquarters: Brooklyn, New York, NY, United States

Customer Service no: +1-888-922-4119
Hot Products: Modern Desks & Office Chairs Featuring Inspiring Designs and Colors, Stylish Bookcases & Cabinets, Unique Decorative Objects for Home-Based Office
Lamps Plus : A Better Alternative to Z Gallerie to Buy Affordable & Energy Efficient Lighting For Modern Homes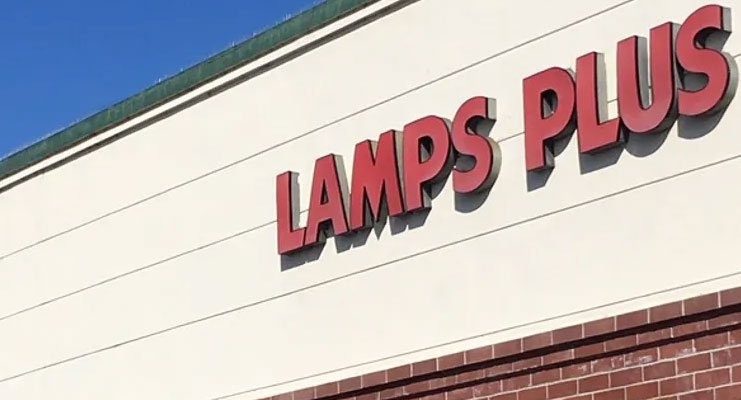 Lamps Plus, as the name suggests, we recommend this retailer as an alternative to Z Gallerie to buy stylish and impressive indoor lighting.
Especially we love their energy-efficient ceiling lights collection e.g. flush-mounts, chandeliers and pendant lights. Lamps Plus is also a great place to buy table and floor lamps.
Lamps Plus is the largest retailer of modern lighting in the United States. In most cases, the price range at Lamps Plus stores is comparable to Z Gallerie.
Headquarters: Chatsworth, California, United States

Customer Service No: +1-877-704-2425
Hot Products: Latest Styles in Home Lighting, Art Shade Ceiling Lights, Table & Floor Lamps, Wall Lights, Outdoor Lights, Ceiling Fans
Pier 1 : #5 On Home Furnishing Stores Like Z Gallerie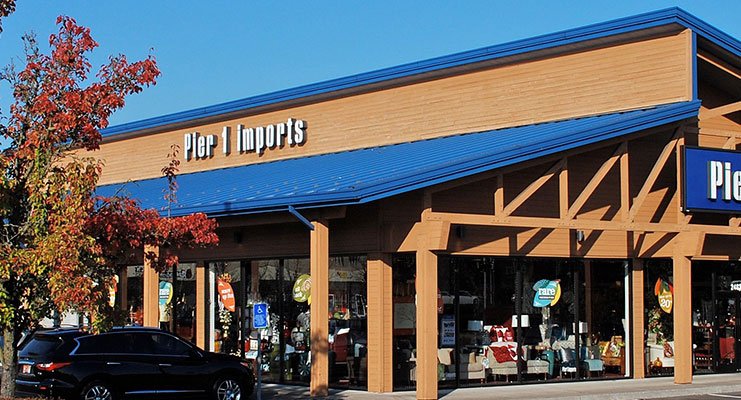 There are so many reasons to recommend Pier 1 Imports as an alternative to Z Gallerie. Pier 1 is primarily famous for its very unique collection of imported home furniture.
During our research for this post, Pier 1's seasonal decor section is what we liked the most. Pier 1 also offers hundreds of decorative accessories including affordable vases & platters, sculptures, wall frames, wall clocks and much more.
Founded: 1962, San Mateo, California

Headquarters: Fort Worth, Texas, United States

Customer Service No: +1-800-245-4595
Hot Products: Solid, Patterned, Textured & Embellished Pillows and Cushions, Wall Accents, Clocks & Mirrors, Seasonal Decor, Modern Outdoor Decor
Wayfair : An Online Home Furnishing Giant With Products From More Than 5000 Brands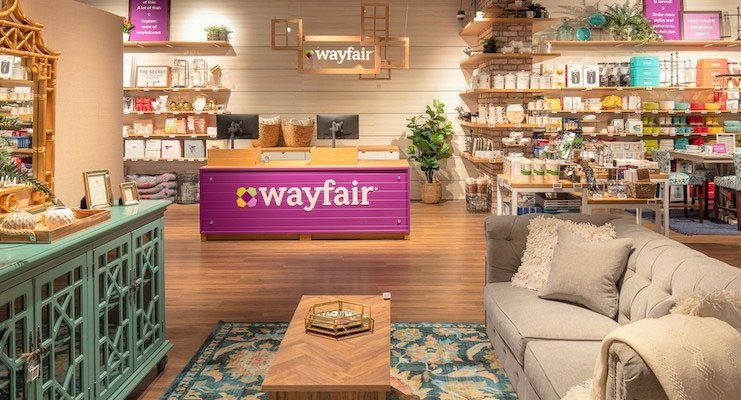 Wayfair, we hope you already know this one. Such a leading online home furnishing retailer like Wayfair can't be recommended as an alternative to Z Gallerie to buy something under a specific category.
In fact, each section of the official website of Wayfair features more products than everything at Z Gallerie combined. We recently checked the new arrivals in Tableware collection at Wayfair. That really is a great place to buy affordable and stylish dinnerware, drinkware and modern table accents.
Hot Products: Stylish Dinnerware, Glassware, Placemats, Trays, Serveware, Table Linens, Cookware Sets and Smart Kitchen Appliances
Macy's : Best Deals on Modern Bedding Sets, Sheets & Bath Accessories With FREE Shipping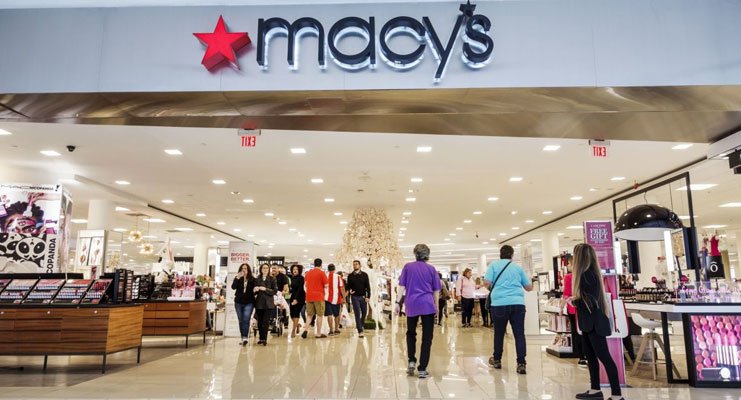 Macy's is not actually a furniture brand and it isn't a direct competitor of Z Gallerie. But who cares, as long as you can buy similar quality products at low prices?
If you are looking for a really good place to buy bed and bath accessories e.g. Plush Down Comforters, Sumptuous Sheets, Comfortable pillows, Exceptionally Soft towels, stylish bath robes and shower curtains etc. at affordable prices, check out the latest discount offers at Macy's website.
Headquarters: Cincinnati, Ohio, United States

Customer Support No: +1-800-289-6229
Hot Products: King Bedding, Quilts and Bedspreads, Twin Bedding, Teen Bedding
Joss & Main : A Great Alternative to Z Gallerie To Buy Modern Outdoor Furniture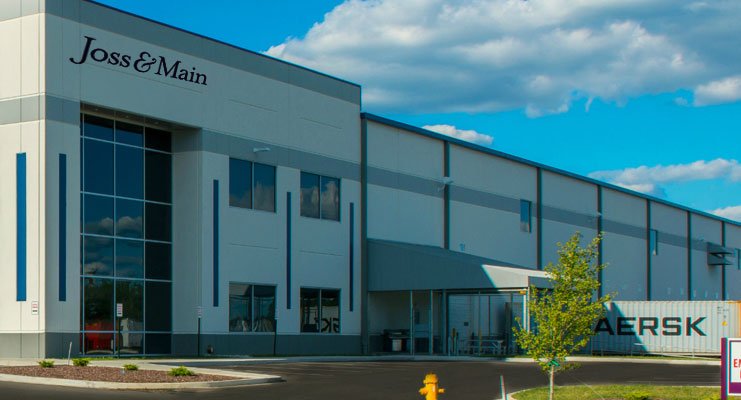 Joss & Main is one of the most popular websites to buy furniture and home furnishing goods online. In fact, Joss & Main is another storefront of the same retailer called Wayfair.
Like its parent company, Joss & Main is a full-featured retailer with an impressive range of products. especially, Joss & Main can be a good alternative to Z Gallerie to buy stylish and modern patio furniture without breaking your budget.
For a limited time, Joss & Main is offering up to 65% discount on a wide range of Patio Furniture.
Headquarters: Boston, Massachusetts, United States

Customer Service No: +1-800-632-8158
Hot Products: Outdoor Sofa Sets, Outdoor Dining Sets, Outdoor Tables, Outdoor Seating, Outdoor Bars & Bar Sets, and Patio Furniture Covers
World Market : One Of The Most Trusted Stores to Buy Affordable Modern Rugs, Mats & Long Floor Runners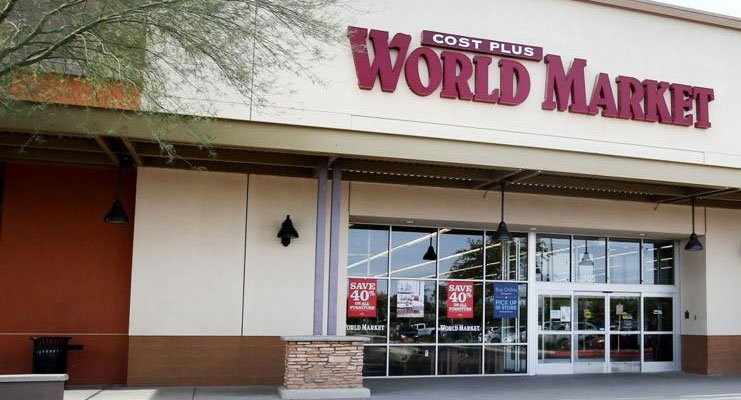 World Market imports furniture, decorative accessories, giftware and food items from almost every corner of the planet. This chain of furniture stores is owned and operated by Bed Bath & Beyond.
Check out the new arrivals in World Market's rugs, mats and long floor runners. We hope you'll REALLY be impressed. But more importantly, in most cases, World Market is cheaper than Z Gallerie.
Founded: 1958, in San Francisco, California

Headquarters: Alameda, California, United States

Customer Service No: +1-877-967-5362
Hot Products: Solid Rugs, Patterned Rugs, Natural Fiber Rugs, Wool Rugs, Outdoor Rugs, Kitchen Rugs
Ballard Designs : #10 On Furniture Stores Like Z Gallerie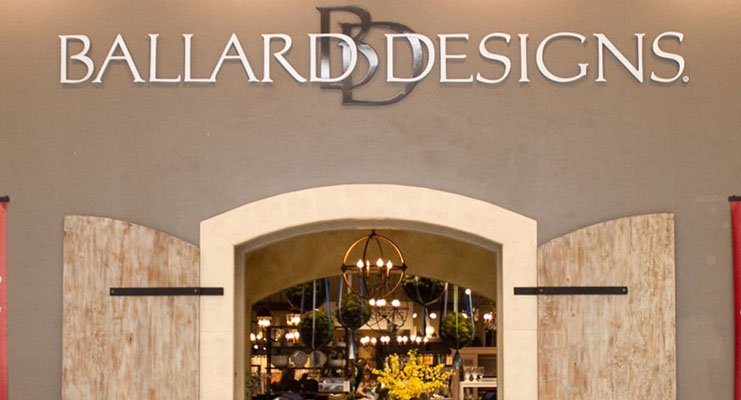 Many people believe that kitchen is the heart of the home. Do you also fall in that group of people? If the answer is yes, we hope you'll enjoy a trip to the Kitchen Furniture section at Ballard Designs.
The quality and finishing of barstools, counter stools, dining chairs & tables is like Z Gallerie and the price range is also comparable.
Headquarters: Atlanta, Georgia, United States

Customer Service No: +1-800-536-7551
Hot Products: Dining & Kitchen Furniture, Kitchen Accessories, Party Tables & Tablecloths, Decorative Accessories For Modern Kitchens