Are you in LOVE with that unique assortment of elegant dresses for women offered at Anthropologie? We have invested a considerable amount of time finding some other stores like Anthropologie to help you step into the spring in style without having you spend more than you wanted to!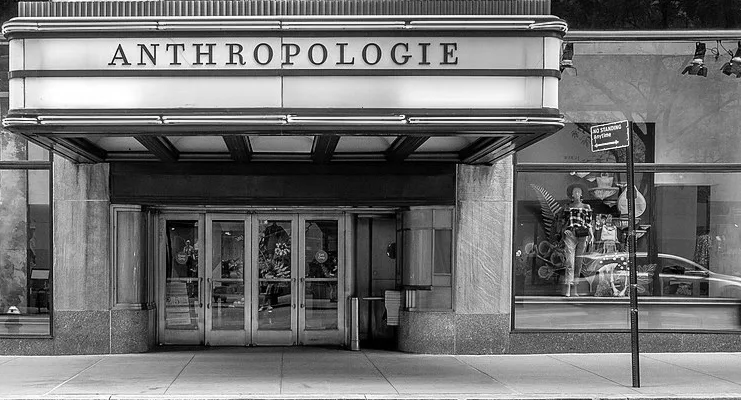 Anthropologie : A Quick Intro to The Company
Anthropologie is a wholly-owned subsidiary of Urban Outfitters, a major American clothing company that also owns the world-famous bohemian fashion brand Free People. UO also owns BHLDN that is known for its modern & romantic wedding dresses, bridal gowns, bridesmaid dresses, and women's formal dresses.
The very first Anthropologie Store was opened in Wayne, Pennsylvania, in 1992. Presently, Anthropologie is headquartered in Philadelphia, Pennsylvania, and operates over 200 stores across the United States, Canada, UK, France, Germany, Netherlands, and Spain.
Top 10 Anthropologie Alternatives in This Season
Lulus : #1 on Our List of Clothing Stores Like Anthropologie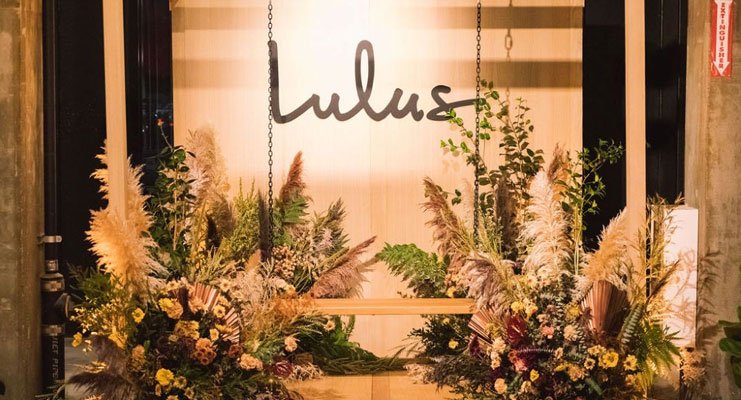 From playful mini dresses to elegant gowns, Lulus has something for every vibe, shape and dress code. Lulus features dresses, shoes and accessories form hundreds of brands and emerging designers at low prices.
For a limited time, Lulus Fashion Lounge is offering up to 70% discount on selected items and free shipping on orders above $50.
Headquarters: 195 Humboldt Ave, Chico, California, United States

Customer Service No: +1-866-918-5858
Hot Products: Formal & Special Occasion Dresses For Women, Little Black Dresses, Cocktail Dresses, Jumpsuits & Rompers, Wedding Guest Dresses
Francesca's : A Great Assortment Of Women's Tops, Bottoms, Outerwear & Dresses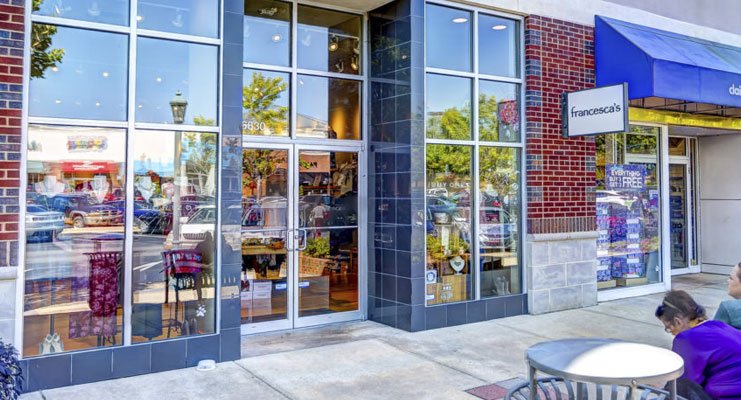 Francesca's is another great place to find a winsome collection of carefully curated dresses for special occasions.
In most cases, Francesca's is cheaper than Anthropologie. And Cheap doesn't mean low-quality! Francesca's boutiques also feature a beautiful collection of casual dresses and tops, kimonos and blouses.
Francesca's offers free shipping across the United States on all orders of $60 or more.
Headquarters: Houston, Texas, United States

Customer Service No: +1-800-980-1180
Hot Products: Boutique Clothing, Jewelry, Sweaters, Shoes and Unique Gifts
Shopbop : One Of The Most Trusted Clothing Websites With Free Returns & Free Shipping Policy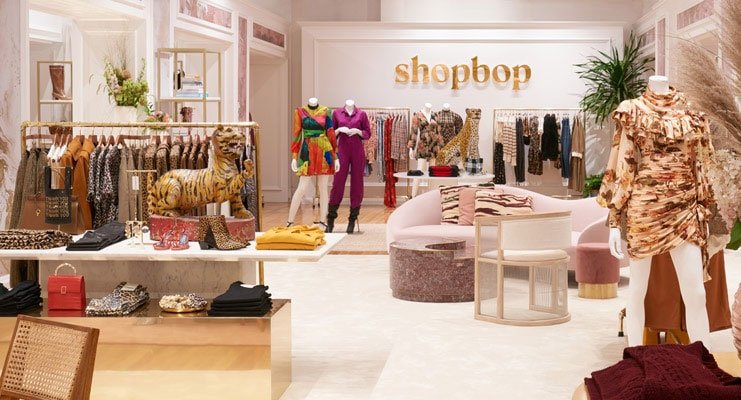 Shopbop is not a direct competitor of Anthropologie. But still, it gets more attention than most other alternative stores we shared on this page.
The simple reason is, Shopbop has up-to-the-minute styles in women's fashion and it gives you more options to choose from.
From dresses and jackets to boots and bags, Shopbop offers up to 70% discount on more than 800 designers labels and brands like Tory Burch, Miaou, Ulla Johnson, and Loeffler Randall.
FREE 3-day shipping and FREE Returns are other very strong reasons to try Shopbop as an alternative to Anthropologie.
Headquarters: Madison, Wisconsin, United States

Customer Service No: +1-877-746-7267
Hot Products: Dresses, Jackets & Coats, Lingerie & Sleepwear, Discounted Designer Shoes, Handbags & Shoulder Bags, Bracelets, Earrings and Watches
Bebe : Sexy Tops & Cute Shirts For Anthropologie Fans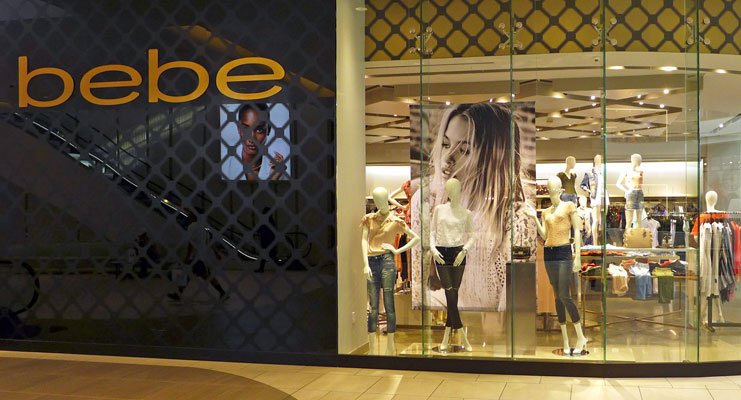 Bebe can be another very good alternative to Anthropologie to shop sexy & chic clothing for women. From parties and date nights to work and weekends, Bebe has an endless variety of chic and contemporary clothing for every occasion.
In addition to a chain of over 70 stores worldwide, the online store of Bebe also features the complete assortment of Bebe merchandise. This online fashion retailer offers free shipping on all US orders above $100.
Founded: 1976, San Francisco, California

Headquarters: Brisbane, California, United States

Customer Service No: +1-877-232-3777
Hot Products: Trendy Maxi Dresses, Mini and Midi Dresses, Work Dresses, Sexy Bodycon Dresses and Evening Gowns
ModCloth : #5 On Clothing Brands and Stores Like Anthropologie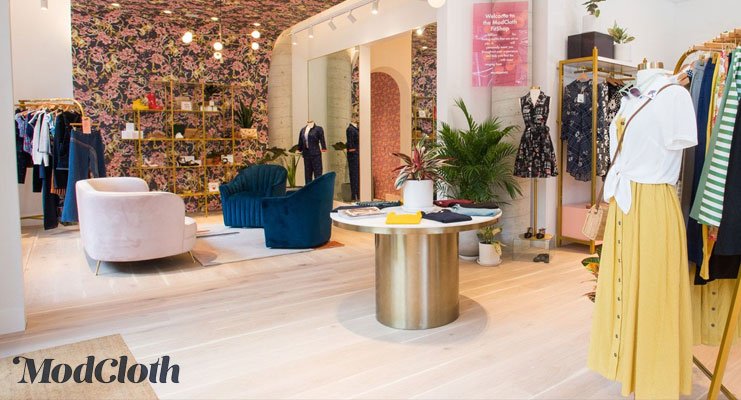 Are you in love with the classic vintage fashion? If so, you'll surely like hand-drawn prints and classic silhouettes that ModCloth is fasmous for!
This vintage clothing specialist comes from the house of BIG DADDY of retail industry a.k.a Walmart. Most of the dresses, tops, bottoms and swimwear at Modcloth are available in plus size too.
Like Anthropologie, Modcloth also has a good variety of home decor products and vintage-style gifts under $25.
Founded: 2002, Pittsburgh, Pennsylvania

Headquarters: San Francisco, California, United States

Customer Service No: +1-888-495-9699
Hot Products: Women's Clothing Featuring Unique Styles and Original Prints, Plus Size Women's Dresses, Hats & Hair Accessories, Scarves & Gloves, Belts, Socks and Tights
Chico's : A Strongly Recommended Alternative to Anthropologie For Missy, Petite and Tall Women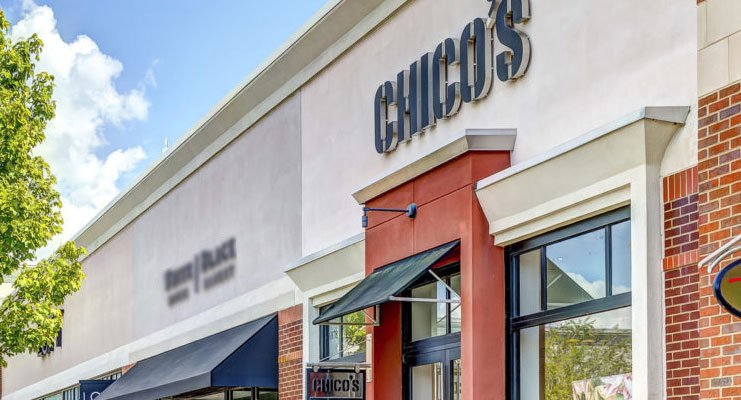 Chico's is not cheaper than Anthropologie. But still we strongly recommend that you visit their official website and check out the new arrivals. There is a reason why hundreds of thousands of women from USA, Canada, Italy, UK and more than 100 other countries prefer Chico's to shop designer clothing, shoes, accessories and more.
Headquarters: Fort Myers, Florida, United States

Customer Service No: +1-888-855-4986
Hot Products: Wear To Work Clothes, Wrinkle-Free Dresses, Tops, Sweaters, Pants, Skirts, Jeans and Denim
Tobi : A Cheaper Alternative to Anthropologie That Offers 50% Discount on Its Already Low Prices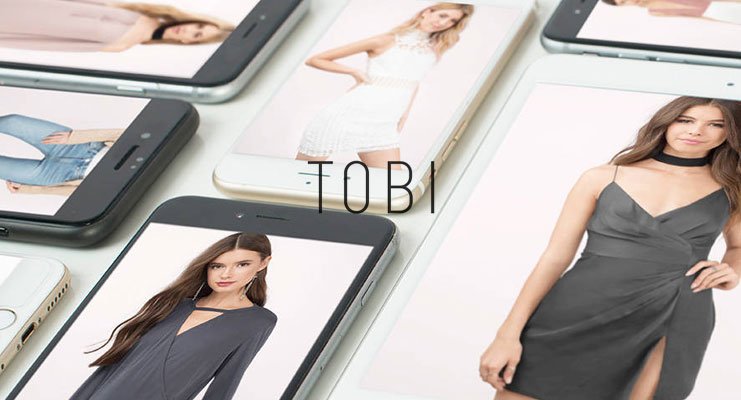 Here comes one of the cheapest alternatives to Anthropologie on this page. But price is not the only reason to include Tobi in this list.
From cute dresses and sexy heels to work clothes and trendy coats, Tobi gives you a long list of interesting reasons to shop. AND, the BEST part is, Tobi offers a flat 50% discount on everything to all new customers.
Hot Products: Cheap But Well-Crafted Dresses For Party Nights, Fashionable Work Clothes, Cute Vacation Dresses, Makeup, Skincare and Other Beauty Products
J Crew : Premium Work-to-Wear Clothing For Women, Very Similar to Anthropologie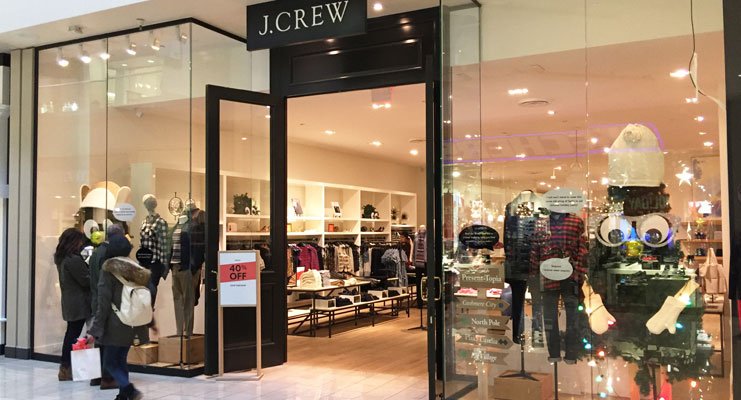 J Crew is a major retailer of premium quality clothing for men, women and kids in the United States. Men's and Kids' clothing is beyond the scope of our today's post, so let's get back to women's clothing.
From skirts and women's suiting to cashmere and coats, we have already blogged about so many amazing offerings by J Crew. Click Here to visit the shirts & tops section at J. Crew. We assure you, an existing Anthropologie customer can't reject wear-to-work tops for women by J Crew.
Headquarters: New York, NY, United States

Customer Support No: +1-800-562-0258
Hot Products: Blazers For Women, Casual and Dress Pants For Women, Dresses for Work in Business and Casual Styles
Ann Taylor : One Of The Leading Brands, Known For PERFECT-Fitting & Elegant Clothes For Women

If we had to define Ann Taylor in just ONE word, it would have been Elegance. Flattering dresses, perfect fitting pants and stunning blouses, each masterpiece offered at Ann Taylor stores truly is a class of its own.
Ann Taylor is the parents company of LOFT. It also is a great place to shop timeless clothing for tall women too. Ann Taylor is not a cheap alternative to Anthropologie, but we hope you'll enjoy your trip to Ann Taylor's online store.
Founded: 1954, New Haven, Connecticut, U.S.

Headquarters: Times Square Tower, New York City, NY, United States

Customer Service No: +1-800-342-5266
Hot Products: Women's Business Formal, Formal Occasion Shoes, Boots & Booties, Heels & Sandals, Sneakers and Flat Shoes
Madewell : #10 On Women's Clothing Brands and Stores Like Anthropologie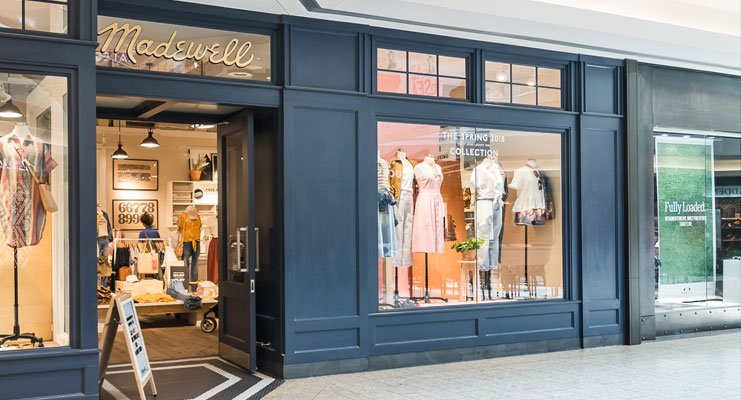 Madewell is primarily famous for its finest quality denim jeans, leather jackets and boots for women. We have recommended this brand as an alternative to Anthropologie for two reasons;
#1 Madewell's latest collection of wide-leg crop jeans is REALLY impressive
#2 We are in love with their accessories section that includes leather bags, wallets, sunglasses and jewelry.
Headquarters: New York, NY, United States

Customer Service No: +1-866-544-1937
Hot Products: Women's Jeans, T-Shirts, Shoes, Genuine Leather Jackets & Belts, Jewelry, Hats and Gloves