Teddy Fresh is a famous American designer and manufacturer of high-quality streetwear. For our today's post, we have carefully selected to share some other brands like Teddy Fresh to find similar quality hoodies, sweatshirts, and sweatpants at comparable or low prices.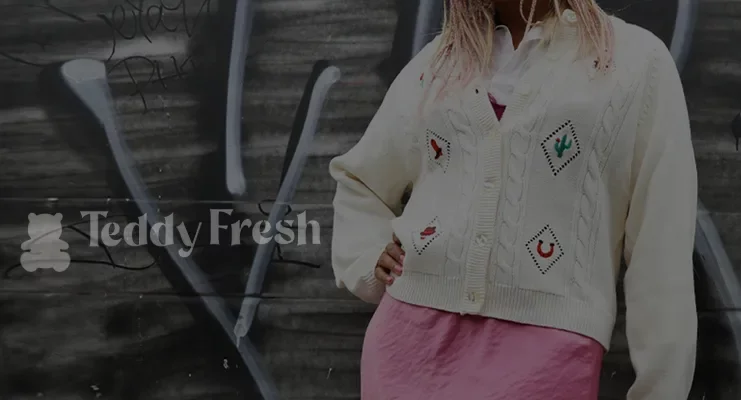 Teddy Fresh : A Quick Intro to the Company
Teddy Fresh is not a very old name in the American casual clothing industry. Teddy Fresh was founded back in the year 2017 by an Israeli-American couple, Hila Klein, and her husband Ethan Klein.
Sherpa-lined hoodies and cozy embroidered sweaters were the very first products launched by Teddy Fresh. AND, because of the exceptional quality and affordable prices, Teddy Fresh became an instant hit.
Presently, Teddy Fresh is headquartered in Encino, CA, United States. In more recent years, Teddy Fresh has expanded its product portfolio and included a wide range of Jackets, Long-Sleeve and Short-Sleeve Unisex T-Shirts, Pants, Shorts, and Beanies.
Stüssy : #1 on Our List of Designer Streetwear Brands Like Teddy Fresh for Men and Women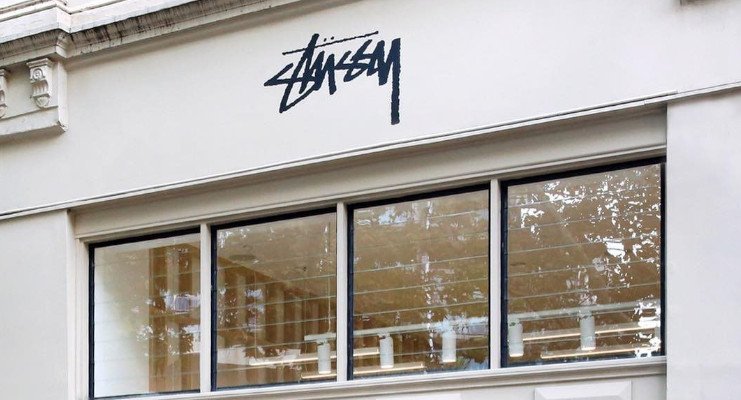 Stussy has been around for well over four decades and is primarily known for its upscale streetwear for men and women. Stussy can serve as a good alternative to Teddy Fresh, especially for hip-hop culture and skateboard lifestyle fans.
The price range of clothing and accessories at Stussy stores is also comparable to Teddy Fresh.
Founded: 1980, Laguna Beach, California

Headquarters: Irvine, California, United States

Customer Service No: +1-888-978-8779
Hot Products: Sustainable Hoodies and Sweatshirts, Luxury Knitted Tops, Jackets, Headwear, Designer Sunglasses, and Street Fashion Accessories
Kith :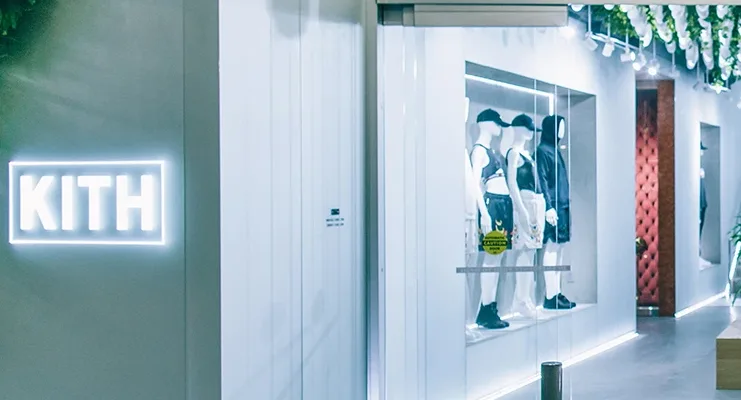 Like Teddy Fresh, Kith also is almost a newcomer in the American streetwear fashion industry. However, there are many reasons to include Kith in this list of Teddy Fresh alternatives.
Kith was founded by an American footwear design enthusiast named Ronnie Fieg. Later, Kith collaborated with many world-famous manufacturers e.g. Timberland, Red Wings Shoes, Puma, Saucony, Herschel, and many others to bring its customers the finest quality products.
Hot Products: Apparel, Footwear, Sneakers, Boots, Shoes, Bags, and a Wide Range of Lifestyle Fashion Accessories for Men and Women
Off-White :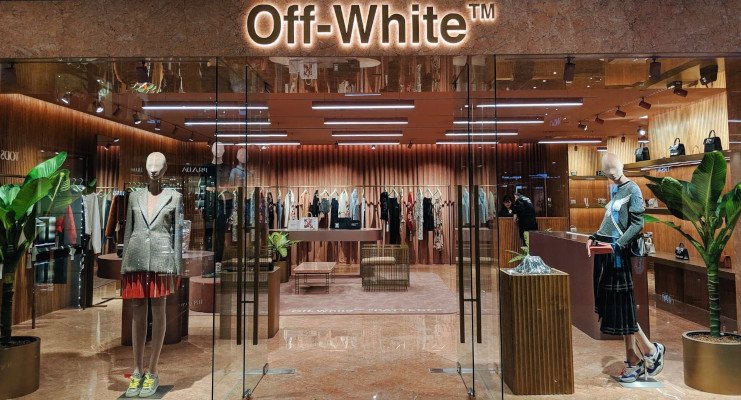 Off-White belongs to the LVMH family of luxury brands. LVMH is the world's largest luxury goods retail company that owns many luxury fashion labels including Louis Vuitton, Bulgari, Sephora, and Hennessy.
From designer handmade shoes to high-end casual clothing and upscale housewares, Off-White can be a great alternative to many well-reputed American brands including Teddy Fresh to buy a wide range of products.
Headquarters: Metropolitan City of Milan, Italy

Customer Service No: +1-855-944-1216
Hot Products: Luxury Fashion including the Latest Collections of Clothes, Shoes & Accessories
Supreme :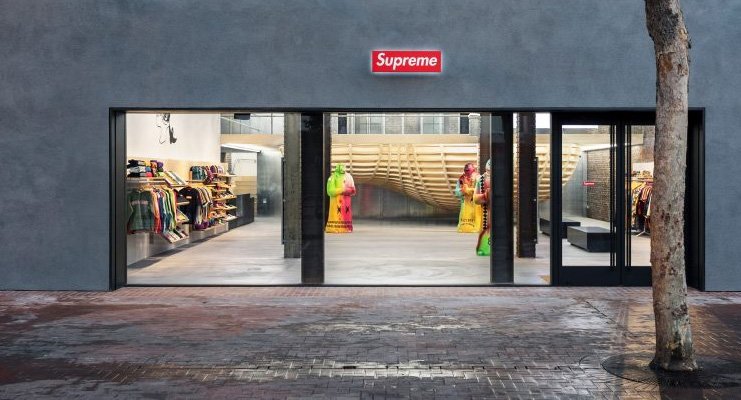 Supreme (a.k.a. Supreme New York) is originally famous in the United States for its skateboarding lifestyle clothing. In recent years, Supreme has expanded its product portfolio with a focus on hip-hop cultures and youth culture in general.
Supreme uses the finest quality materials to produce its entire range of clothing and accessories. But in most cases, Supreme can serve as a cheap alternative to Teddy Fresh.
Headquarters: New York, NY, United States

Customer Service No: +1-212-966-7799
Hot Products: Casual Shirts, Sweaters & Sweatshirts, T-Shirts, Hats, Shoulder Bags & Backpacks, Skateboards, and Related Lifestyle Accessories
Bape : #5 on Street Clothing Brands and Stores Like Teddy Fresh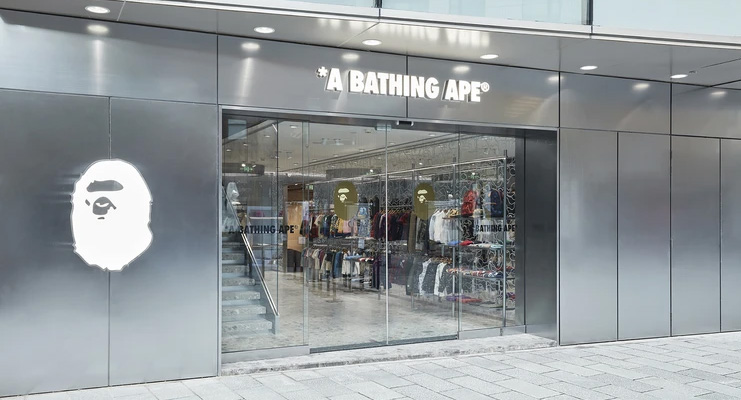 The luxury streetwear collection for men, women, and kids at BAPE is to die for. BAPE is a leading Japanese fashion brand that operates a chain of high-end retail stores in many countries including the United States and the United Kingdom.
BAPE is not cheaper than Teddy Fresh. However, if you are not too price-conscious and just want to have more options to choose from, the BAPE streetwear fashion collection is worth checking out.
Hot Products: Camo Shark Full Zip Hoodies, Fleece, Printed & Solid Colored T-Shirts, Oversized Tees, Chinos, Denim, and Jean Jackets, and Shorts
Riot Society :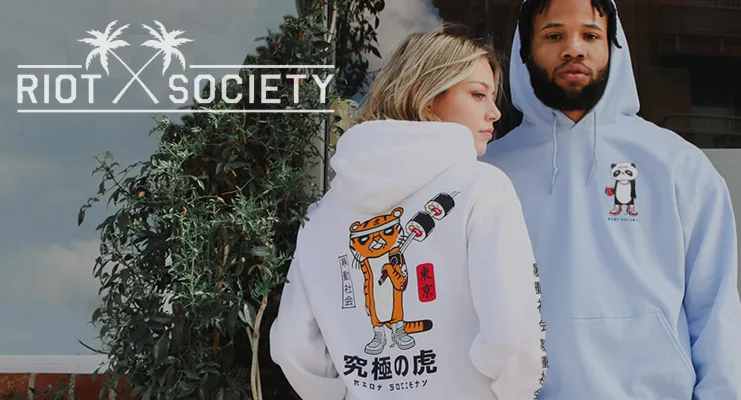 Riot Society is another good place to shop for T-shirts and hoodies, featuring the classic Los Angeles lifestyle.
The entire range of clothing sold by Riot Society is being produced using 100% ethically-sourced and environmentally-friendly materials. That's why Riot Society may be a bit more expensive than other Teddy Fresh alternatives we shared on this page.
Hot Products: Finest-Quality Casual Clothing for Men and Women, Responsibly Crafted with 100% Eco-Friendly Materials
Unif :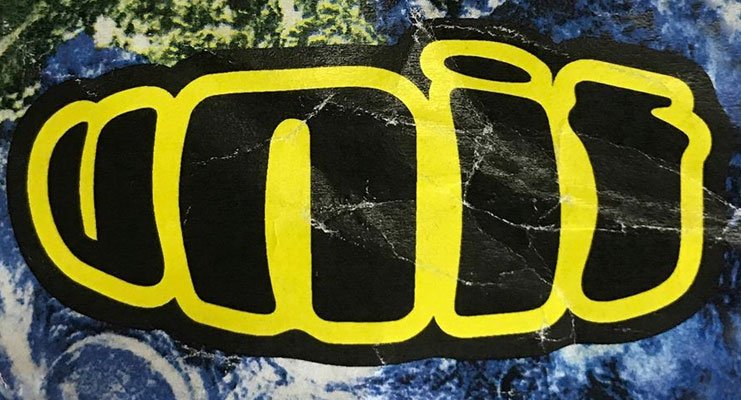 Unif has been around for well over a decade. AND, Unif still is one of the fastest-growing brands that specialize in streetwear-inspired pieces and trendy wardrobe staples for men and women.
The clothing, shoes, and accessories collection at Unif may cost you some extra than Teddy Fresh. Rest assured, you'll get the value for your money. Unif offers FREE shipping on all orders of $125 or more.
Headquarters: Los Angeles, California, United States

Customer Service No: +1-213-537-0357
Hot Products: Moonflower Dress, Mist Dress, Made in LA Women's Tops, Parker Boots, Dot Mary Janes, Designer Trail Shoes, and High-end Fashion Accessories for Young Men and Style-Conscious Women
Abercrombie & Fitch : The Superior Alternative to Teddy Fresh, AND, The Original Authority on The Classic American Fashion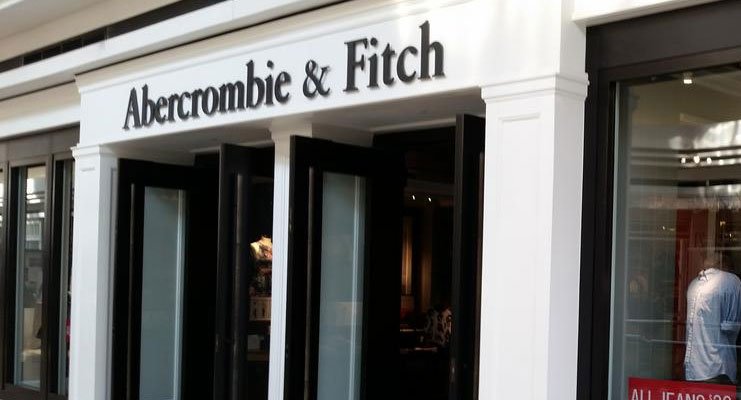 Abercrombie (Abercrombie & Fitch) also known as A&F is the parent company of HollisterCo. & Gilly Hicks. Abercrombie offers a comprehensive variety of upscale casual wear for guys and girls aged between 14 to 18 years of age.
Abercrombie presently operates over 850 retail stores and ships its products to more than 100 countries worldwide. Last year, Abercrombie generated almost 4 billion American Dollars in revenue.
Founded: 1892, Manhattan, New York City

Headquarters: New Albany, Ohio, United States

Customer Service No: +1-866-681-3115
Hot Products: Tops & Bottoms for Men & Women, High-Quality Denim Jeans, Casual Coats & Jackets, Intimates, Swimwear, and Sleepwear, Fragrance and Body Care Products
Uniqlo :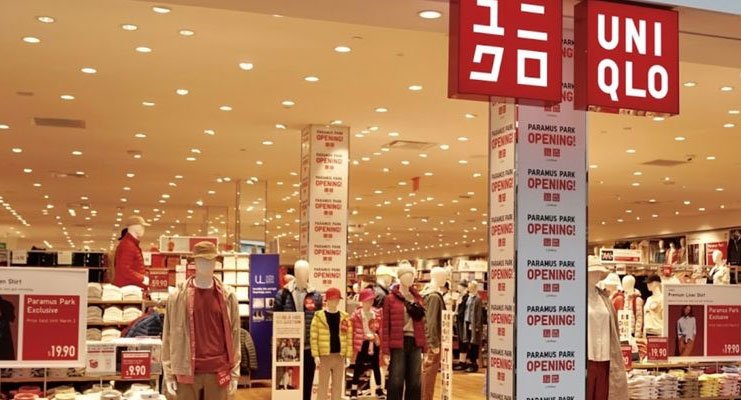 Uniqlo is a Yamaguchi, Japan-based clothing company that is owned and operated by Fast Retailing Co., Ltd.
Like Teddy Fresh, Uniqlo is very popular in the United States with a fan base of millions on all major social media platforms.
Uniqlo specializes in casual clothing for men, women, and kids. Uniqlo has a full-fledged in-house system to design, manufacture and market its products. presently, Uniqlo operates several hundred retail stores in 14 countries across the Americas, Europe, and Asia.
Headquarters: Yamaguchi, Yamaguchi Prefecture, Japan

Customer Service No: +1-855-486-4756
Hot Products: At Uniqlo Stores, You'll Find Almost Everything that is Being Offered by Teddy Fresh and Its Competitors
GAP : #10 on Classic American Clothing Companies and Brands Like Teddy Fresh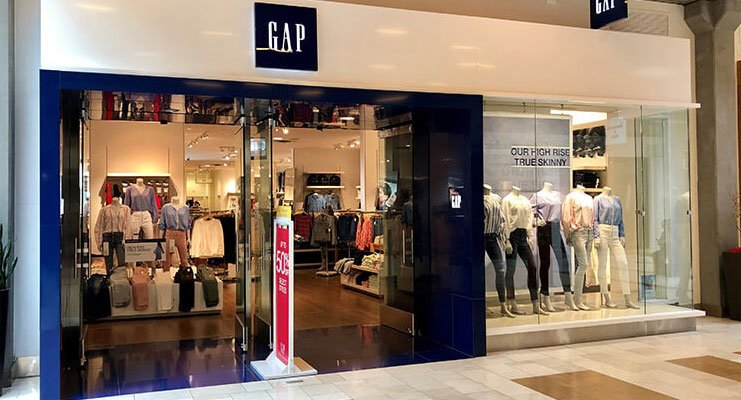 Gap Inc., commonly known as GAP is America's largest and world's third-largest clothing company. Headquartered in San Francisco, California, Gap Inc. also owns some other very successful American clothing companies including Banana Republic, Intermix, Old Navy, and Athleta.
Some of the most popular product categories at Gap Stores include Jeans, Cotton Trousers, Shorts, Casual Shirts, T-Shirts, Polos, Sweaters, and Joggers. Last year, GAP generated almost $15 billion in revenue.
Headquarters: San Francisco, California, United States

Customer Support No: +1-800-427-7895
Hot Products: GAP is Far Bigger Than Teddy Fresh and it isn't really a direct competitor of Teddy Fresh. However, GAP unquestionably is one of the best places in the United States to shop casual clothing for the whole family