Banana Republic is famous for its truly versatile and contemporary classics for men and women. For our today's post, we have carefully selected to share some other stores like Banana Republic to shop for thoughtfully designed and business-friendly clothes, made with sustainable materials.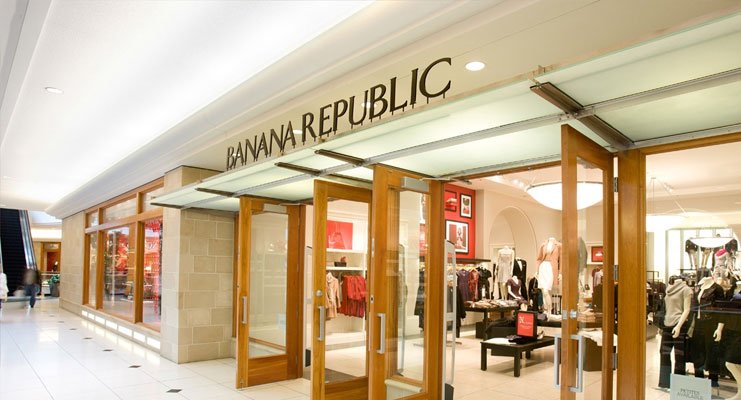 Banana Republic : A Quick Intro to The Company
Originally founded by Mel and Patricia Ziegler in 1978, Banana Republic is a wholly-owned subsidiary of GAP since 1983. Headquartered in San Francisco, California, Banana Republic is the most expensive label in the GAP family of clothing brands including Old Navy, Athleta, and Intermix.
Top 10 Banana Republic Alternatives
J Crew : #1 on Our List of Stores Like Banana Republic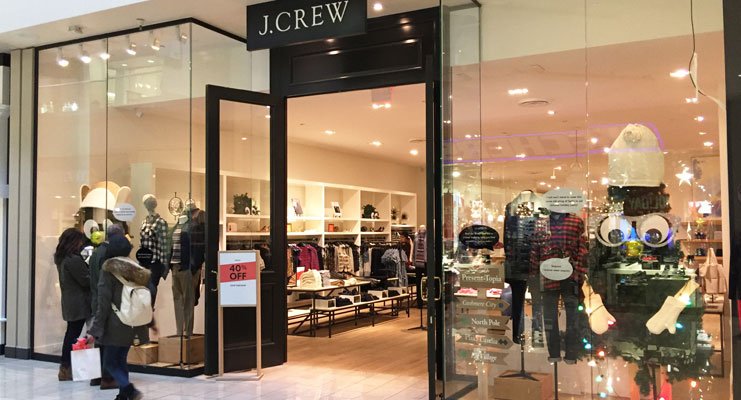 There are many reasons to place J. Crew on the top of this list. J. Crew and Banana Republic, both clothing brands aim to be looking like a million bucks (without spending that much of course).
Both of them specialize in timeless American styles with a touch of modern design and fabric technology. AND, more importantly, both of these clothing brands use ethically sourced and environmentally-friendly materials to produce most of their products.
At this point, we would also recommend you to check out Madewell, a division of J. Crew that is known for producing seriously great denim jeans and jackets for style-conscious American women.
Headquarters: New York, NY, United States

Customer Support No: +1-800-562-0258
Hot Products: Beautifully Tailored and Sophisticated Clothing for Men & Women e.g. Cashmere, Coats, Blazers and Pants
Ann Taylor : Top-Rated Alternative to Banana Republic for Women to Shop for KEY Career Pieces

Most women love Ann Taylor for their perfect-fitting pants and dressy jackets. Visit the official website, check out the irresistible styles, colors and fabrics. AND, it would be REALLY hard for you to leave empty-handed!
For a limited time, Ann Taylor is offering a flat 50% discount and FREE shipping across the United States on most orders.
Ann Taylor is parented by Ascena Retail, a famous American fashion retail business that also owns many other famous brands including LOFT, Justice, Lane Bryant, and DressBarn.
Founded: 1954, New Haven, Connecticut, U.S.

Headquarters: Times Square Tower, New York City, NY, United States

Customer Service No: +1-800-342-5266
Hot Products: Perfect-Fitting Pants, Feminine, Modern and Beautiful Blouses, Flattering Dresses, Skirts, and Business Attire for American Women
Abercrombie & Fitch : Innovative, Supremely Comfortable & Authentic American Casual Clothing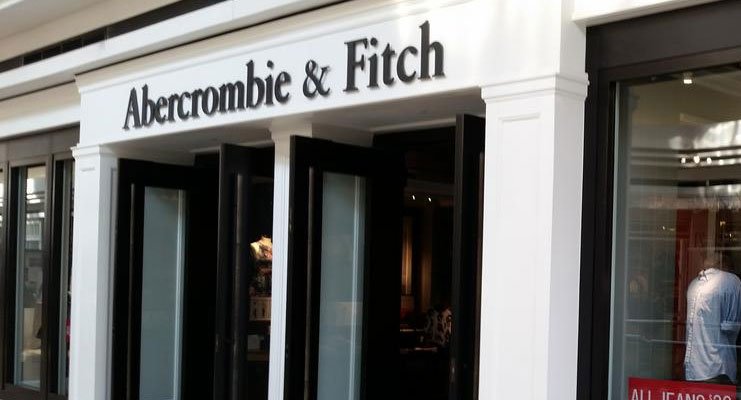 We have selected Abercrombie & Fitch as an alternative to Banana Republic in the casual wear category. A&F has been around for almost a century and a half.
In some cases, Abercrombie & Fitch may be slightly expensive than Banana Republic. But the good news is, A&F offers casual clothes of comparable quality (at more affordable prices) through its other retail channels e.g. Hollister Co. and Gilly Hicks.
Founded: 1892, Manhattan, New York City

Headquarters: New Albany, Ohio, United States

Customer Service No: +1-866-681-3115
Hot Products: Casual Tops and Bottoms, Authentic Denim Jeans, Swimwear, Intimates & Sleepwear, Fragrances, and Body Care Products
Uniqlo : Similar Quality, But Cheaper than Banana Republic in Most Cases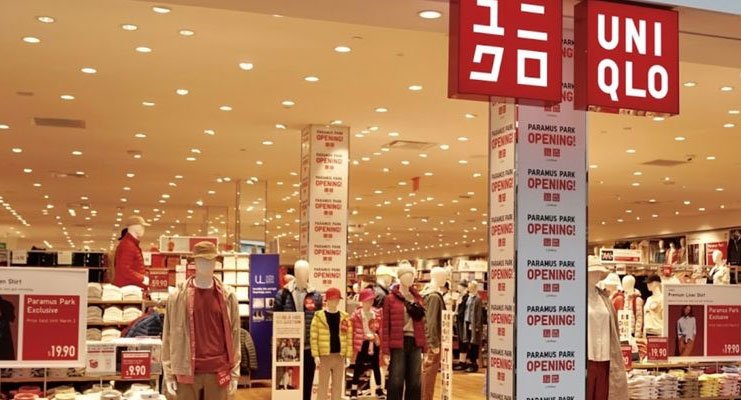 Uniqlo is a Japanese clothing company that is equally popular in the United States too. Uniqlo designs, produces, and sells almost everything you can find at Banana Republic stores. The only difference is, in most cases, Uniqlo is a more affordable option.
Headquarters: Yamaguchi, Yamaguchi Prefecture, Japan

Customer Service No: +1-855-486-4756
Hot Products: Active Bras & Soft Leggings, T-Shirts & Casual Tops, Fleece, Sweatpants, Shorts, Outerwear & Blazers, Chinos & Khakis, Dresses, and Jumpsuits
Brooks Brothers : #5 on Classic American Clothing Brands and Stores Like Banana Republic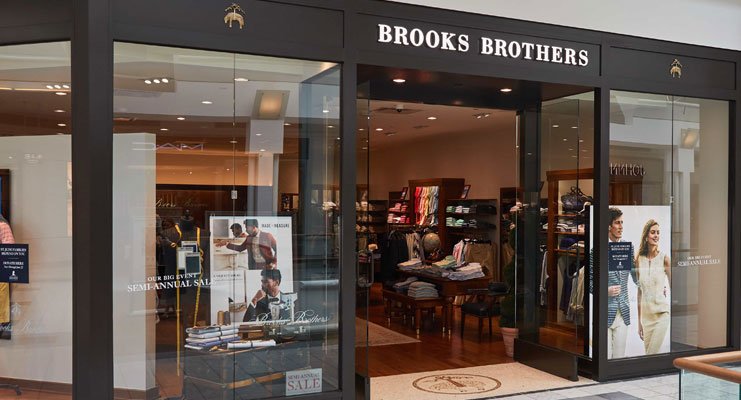 Here comes the original authority on classic American style. A clothing brand that is trusted by millions of Americans for well over two centuries.
Brooks Brothers is one of our personal favorites, and it's better than Banana Republic in every aspect. However, Brooks Brothers is NOT a cheaper alternative. QUALITY comes at a cost! We hope you understand that.
Headquarters: Manhattan, New York, NY, United States

Customer Service No: +1-800-274-1815
Hot Products: Dress Shirts, Sport Shirts, Dress Trousers, High-End Polo Shirts, Sport Coats and Blazers, Women's Pants, Skirts, Suit Separates, Handbags, Belts and Shoes
Zara : A Consistently-Growing Brand in The Lightning-Fast World of Fashion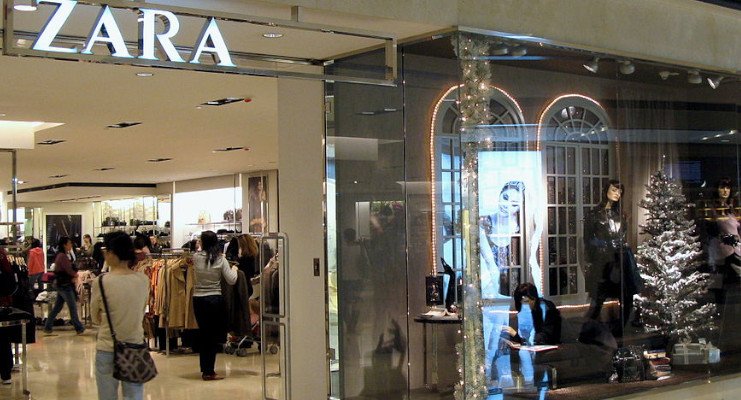 To be honest, the materials used to produce clothing at Zara is not as finer as it used to be at Banana Republic. But a huge plus of Zara is, it adds new styles to its collection every week. AND, that's why Zara is another highly recommended alternative to Banana Republic in today's lightning-fast fashion world.
Zara is the most revenue-generating brand in the arsenal of Inditex (the world's largest clothing retail business). Presently, Zara operates a chain of over 2270 brick-and-mortar stores across the planet.
Founded: 1974, A Coruña, Spain

Headquarters: Municipality of Arteixo, Spain

Customer Service No: +1-855-635-9272
Hot Products: Trench Coats, Jackets & Vests, Suits, Perfumes, Shirts & Tops, Blouses, and Bodysuits
Ralph Lauren : May Be a Bit Pricier, But Way Cooler Than Banana Republic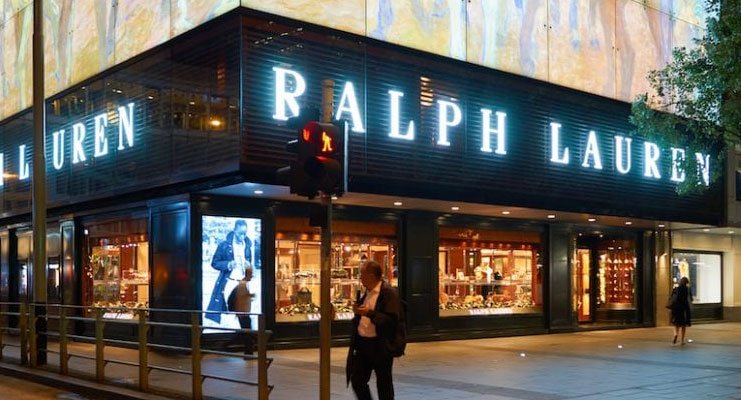 Here comes a designer label that President Joe Biden wore at his inauguration. Ralph Lauren definitely is expensive than Banana Republic and most other similar stores we listed on this page. It's because of the brand value and the heritage of the company.
But if you are not very price-conscious, shopping at Ralph Lauren would be a very pleasant experience for you. For a limited time, Ralph Lauren is offering FREE shipping on all orders of $150 or more.
Hot Products: Luxury & Designer Men's and Women's Clothing, Kids' & Baby Clothing and Upscale Decorative Accessories for Modern Homes
Lands' End : One of the Best Brands to Find Ideas for a Summer Wardrobe Refresh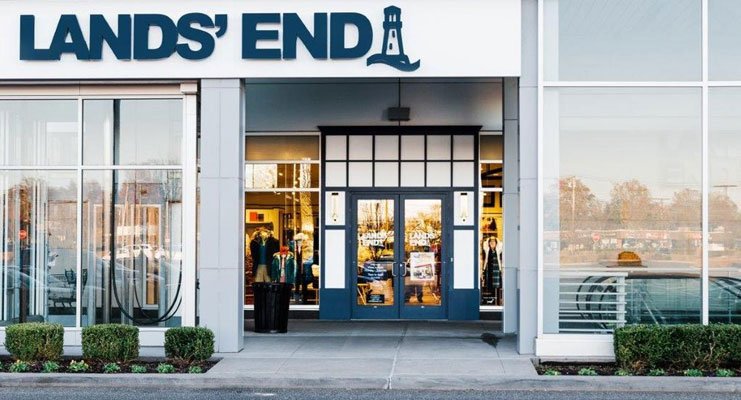 Lands' End already has a huge customer base for several reasons. We have selected Lands' End as an alternative to Banana Republic for a summer wardrobe refresh for ONE reason. Lands' End uses UPF50 fabric (recommended by The Skin Cancer Foundation) to produce most of its clothing for men, women, and kids.
In the majority of cases, the finish quality and price range of clothes at Lands' End stores are also comparable to Banana Republic. Right now, Lands' End is offering FREE shipping on all orders of $99 or more.
Founded: 1963, Chicago, Illinois

Headquarters: Dodgeville, Wisconsin, United States

Customer Support No: +1-800-963-4816
Hot Products: Plus Size Casual Clothes and Clothing for Big & Tall Men and Women, UPF50 Swimsuits in Vibrant Colors, Cover-Ups, Rash Guards & Swim Shirts, Activewear, Hiking Clothes, and Backpacks
Anthropologie : Unexpected & Truly Distinctive Outfits for Any Occasion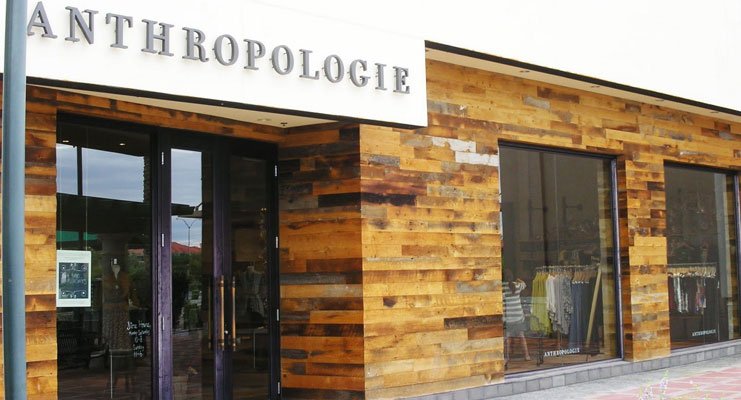 Anthropologie comes from the house of Urban Outfitters, one of the major clothing companies in the United States. UO also owns several other successful labels including Free People and BHLDN.
If you are looking for an alternative to Banana Republic to shop for thoughtfully designed and truly versatile dresses for women, Anthropologie is the place to visit that will NEVER disappoint you.
Headquarters: Philadelphia, Pennsylvania, United States

Customer Support No: +1-800-309-2500
Hot Products: Midi and Maxi Dresses, Jumpsuits, Mini & Tunic Dresses, Floral Dresses for Summer, Wedding Guest Dresses, and Little Black Dresses
Nordstrom : #10 on Our List of Clothing Stores Like Banana Republic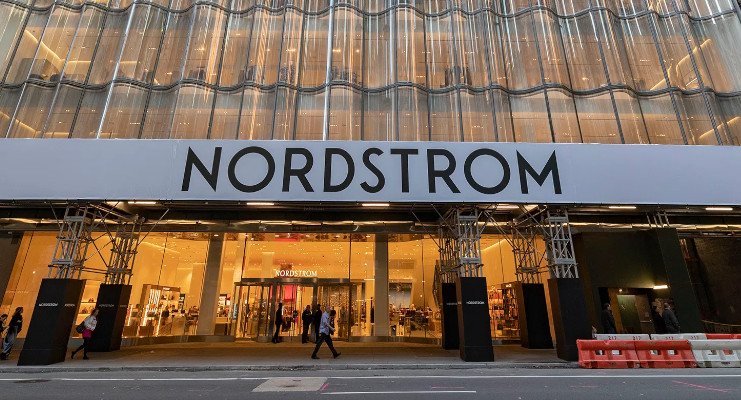 We hope this post has helped you find at least one alternative to Banana Republic that is perfect in your case. However, if none of our suggestions worked for you up until now, try Nordstrom.
Nordstrom is a leading American fashion retail company that featured business-friendly clothes from hundreds of very popular and emerging fashion brands. Visit the eCommerce website of the company to check out the new arrivals.
Headquarters: Seattle, Washington, United States

Customer Service No: +1-888-282-6060
Hot Products: Free Shipping and Free Returns on an Endless Selection of Luxury and Designer Clothes for Men and Women