Balance Athletica is famous for its finest-quality workout clothing, made with sustainable and 100% ethically sourced materials.
For our today's post, we have carefully selected to share some other brands like Balance Athletica to find better deals on similar clothing and accessories for men and women of all shapes and sizes.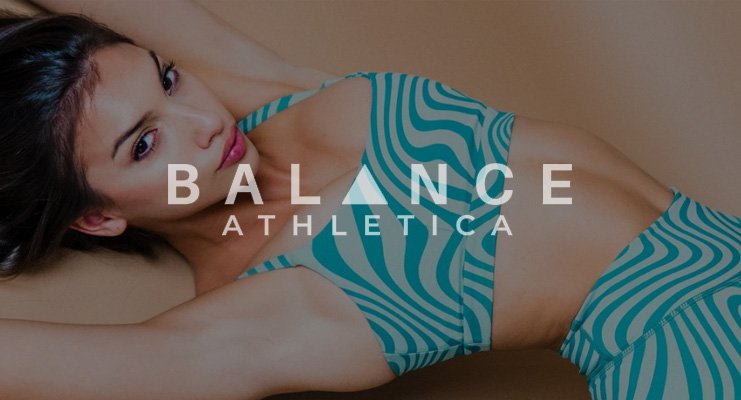 Balance Athletica : A Quick Intro to the Company
Balance Athletica is one of the exceptionally successful companies in the American fitness clothing industry.
Taylor Dilk, a fitness & style enthusiast from Denver, Colorado, launched the very first collection of Balance Athletica in 2018. But what she started as a self-funded business from her garage, became a multimillion-dollar company within a year.
Presently, Balance Athletica ships to more than 100 countries across six continents. Balance Athletica is still headquartered in Denver, Colorado, but now it has relocated from a less than 800 sq. feet garage to a 30,000 square feet luxury office.
Top 10 Balance Athletica Alternatives
Lululemon : #1 on Our List of Ethical and Technical Athletic Clothing Brands Like Balance Athletica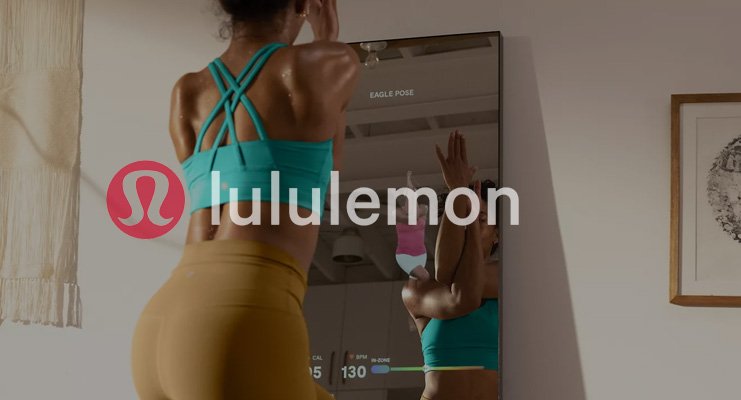 Lululemon is one of the global leaders in producing environmentally-friendly clothing for a variety of activities e.g. Yoga, Running, Gym Workouts, and almost all other kinds of sweaty pursuits.
Lululemon has been around for well over two decades and it has already been trusted by millions of fitness enthusiasts men and women from almost every corner of the planet.
In most cases, the price range of clothing and accessories at Lululemon stores is comparable to Balance Athletica. Last year, Lululemon generated more than $4 billion in revenue.
Hot Products: Leggings, Joggers, Hoodies & Sweatshirts, Pants, Polo Shirts, Tank Tops, Most Comfortable Sports Bras with Extra Support, Underwear, Swimsuits, Scarves & Wraps, Yoga Mats, and Water Bottles
prAna : Active Clothing for Men & Women to Inspire a Global Sustainability Movement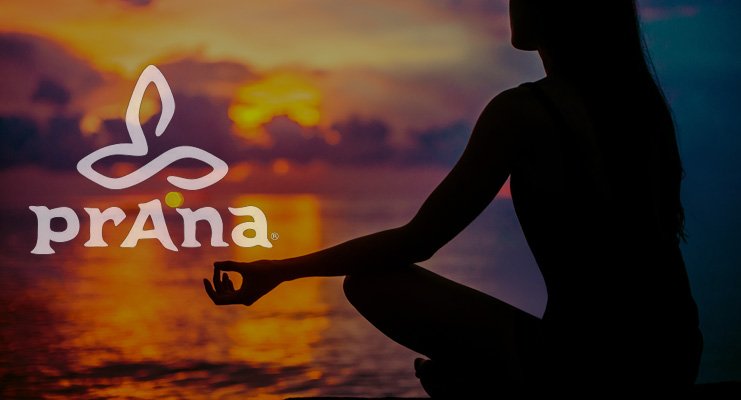 prAna comes from the house of Columbia. A world-famous American sportswear company that is in business for almost a century. Columbia Sportswear also owns some other very popular brands including Mountain Hardwear and Sorel.
In recent years, prAna has taken some big steps and made serious efforts to produce active lifestyle clothing for men & women in a very responsible and ethical way. As a result, 100% of prAna clothing is produced with the finest quality organic cotton and hemp.
prAna can be a great alternative to Balance Athletica because of its wider range of products and more options to choose from. For a limited time, prAna is offering a Flat 25% discount on yoga and workout clothing, along with Free shipping for customers in the United States.
Headquarters: Carlsbad, California, United States

Customer Service No: +1-866-915-6457
Hot Products: 25% OFF Sustainable Yoga Clothing, Travel Clothing, and Accessories for Outdoor Adventure Enthusiasts
Athleta : A More Affordable Alternative to Balance Athletica for Women and Girls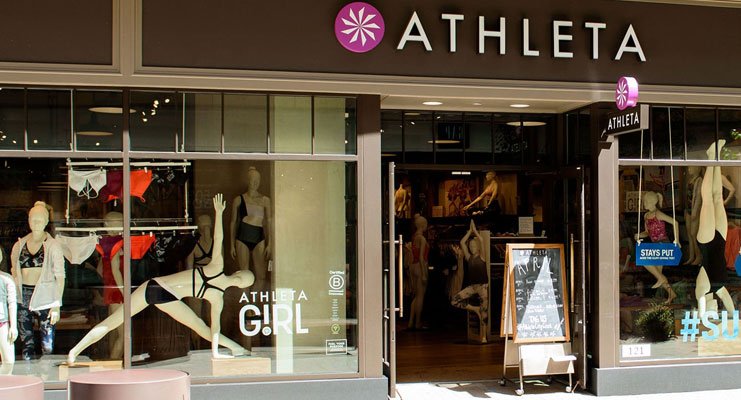 Low price doesn't necessarily mean low quality. That may not always be true. But it is definitely true in the case of Athleta.
For those of you who don't know, Athleta comes from the house of GAP, the largest American clothing company. AND, the third-largest in the world (behind Zara and H&M). GAP also owns Banana Republic, Old Navy, and Intermix.
Athleta offers almost everything you can find at Balance Athletica. The quality is comparable. But in most cases, Athleta is cheaper than Balance Athletica.
Headquarters: San Francisco, California, United States

Customer Service No: +1-877-328-4538
Hot Products: Finest-Quality Tights & Leggings, Perfect Sports Bras, Power Stretch Yoga Pants, Most Comfortable Tops for Active Women, Sweatshirts & Jackets, and Comfiest Sleepwear for Women
Fabletics : High-Quality and Stylish Workout Clothes for Women and Men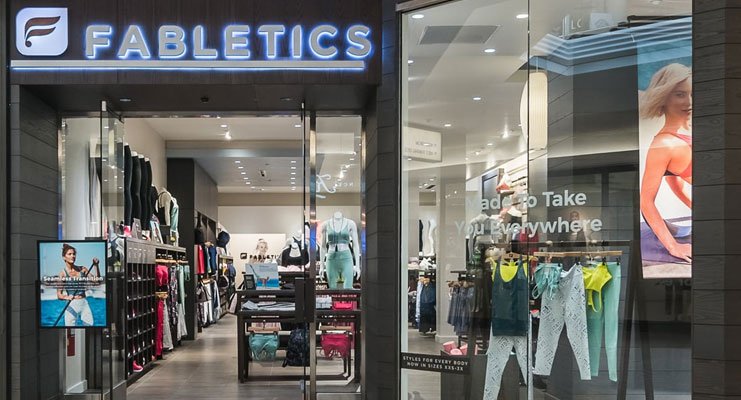 Fabletics is one of our personal favorites. But that's not the only reason to include this sportswear and active clothing brand on this list of Balance Athletica alternatives.
Fabletics was originally founded by Kate Hudson, a Golden Globe award winner, American film actress. Presently, Fabletics is owned by TechStyle Fashion Group, a privately-owned, direct-to-consumer American company that also operates several other successful online fashion retail companies including JustFab.
For a limited time, Fabletics is offering a Flat 70% sitewide discount. AND, this year, Fabletics is expected to cross $800 million in revenue.
Hot Products: Active Tops with Short & Long Sleeves, High Impact Sports Bras & Bralettes, Workout Clothing for Pregnant Women & Nursing Mothers, Tops & Bottoms Matching Sets, Plus Size Workout Clothing, Jackets, and Vests
Alo Yoga : #5 on High-Quality Yoga Clothing Brands Like Balance Athletica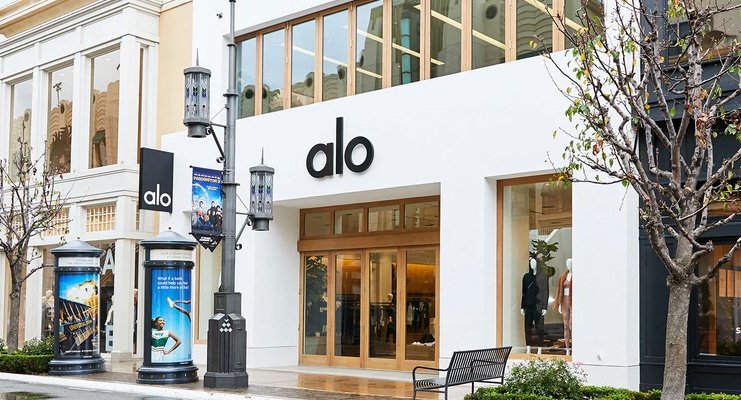 Here comes another fastest-growing American active clothing brand that was founded by a celebrity. But this time, the founder is not a film actor or actress. AloYoga was founded by Danny Lee Harris (a former track and field athlete), the silver medal winner in the 1984 Olympics.
Headquarters: Los Angeles, California, United States

Customer Service No: +1-855-793-3100
Hot Products: Premium Quality Yoga Clothing for Men and Women, Made with Signature Fabrics, Yoga Mats & Gear, Sunglasses, Hats & Hair Accessories, Jackets & Coats, CoverUps, Backpacks & Workout Bags,, Essential Oils, and High-Quality Beauty Products
Beyond Yoga : Cozy, Ultra Soft & Comfiest Active Clothing for Women of All Shapes and Sizes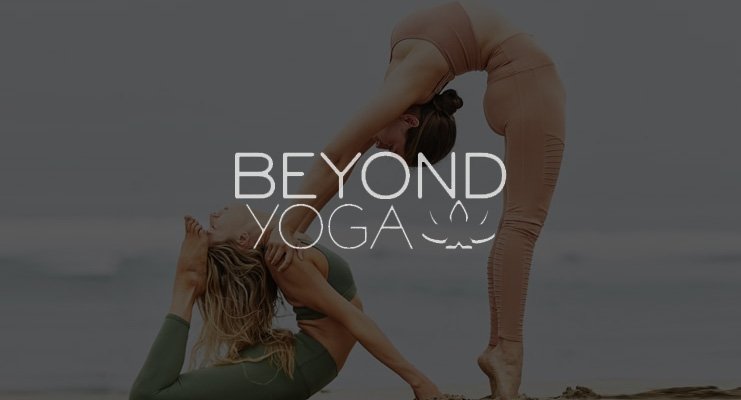 Unlike Balance Athletica, Beyond Yoga offers sustainable activewear for women only.
The quality and price range of women's workout clothing and accessories at Beyond Yoga is similar to Balance Athletica.
Headquarters: Culver City, California, United States

Customer Service No: +1-310-882-6476
Hot Products: Crop Tanks, Biker Shorts, Midits, Pocket Bottoms, Joggers & Sweatpants, Long Sleeve Workout Tops, Dresses for Active Women, and Ultra-Soft Fleece
Under Armour : Most Innovative & Moisture-Wicking Fitness Clothing, Designed by The Champions of Human Performance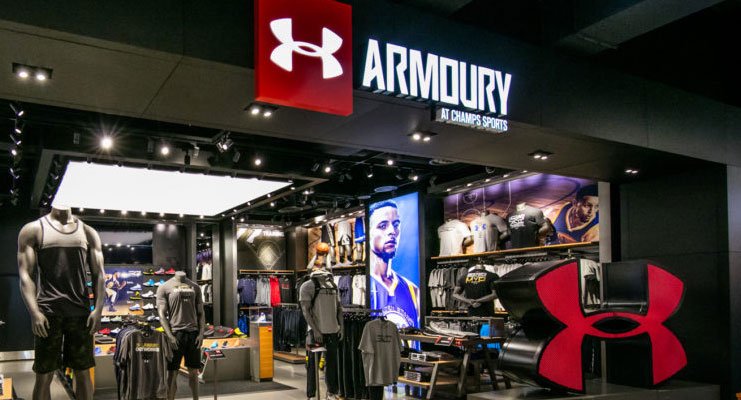 Under Armour is not actually among the direct competitors of Balance Athletica and most other alternative fitness clothing brands we shared on this page.
UA is a bigger name. It is more like Nike and Adidas type of companies. During our research for this post, we discovered their collection of moisture-wicking workout clothes that has five-star ratings by thousands of customers. So we were almost forced to include Under Armour on this list.
Hot Products: Men's and Women's Athletic Clothes, Sports Shoes, and Accessories, Trusted by World-Class Athletes and Recommended by Famous Fitness Expert
Gymshark : A British Fitness Apparel Brand that is Equally Popular in The United States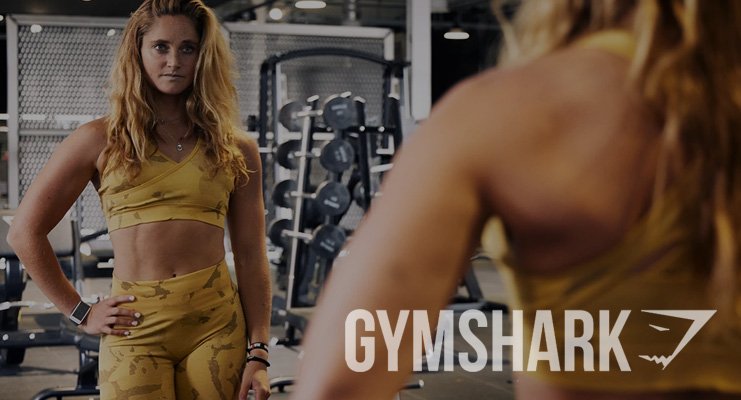 There are two major reasons for recommending Gymshark as an alternative to Balance Athletica;
Gymshark is cheaper
Gymshark has a very flexible returns policy
Gymshark gives you 90 days to test each of their products. If anything goes wrong, you can simply return your purchase and ask for a full refund (or exchange), whatever you wish.
Headquarters: Solihull, United Kingdom

Customer Service No: Not Available
Hot Products: Confidence-Boosting Workout Clothing for Women and Men, Made with Exceptionally Soft and Breathable Fabrics
Victoria's Secret : Sexy, Chic and The Most Stylish Fitness Apparel for Women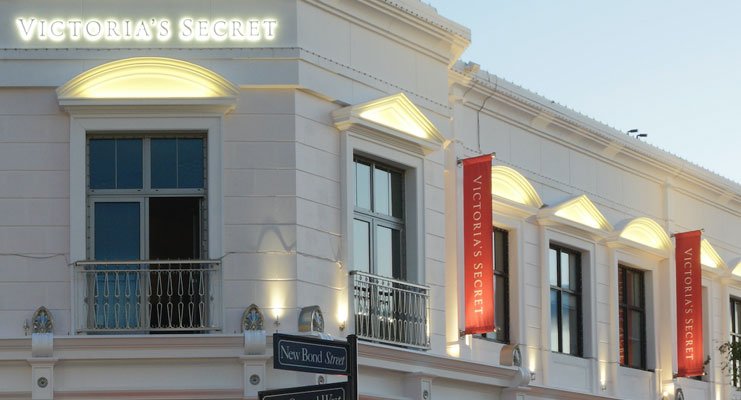 Most women know Victoria's Secret as a global leader in the lingerie and intimate clothing industry.
The good news for those style-conscious ladies is, recently, VS has also introduced its fitness clothing collection. Visit the official online store of Victoria's Secret. AND, it would be REALLY hard for you to leave empty-handed.
Hot Products: Sexiest, Stylish, and Most Functional Sports Bras, Leggings, Tights, and Technical Yoga Pants for Women
ASOS : #10 on Activewear Stores and Brands Like Balance Athletica for Men and Women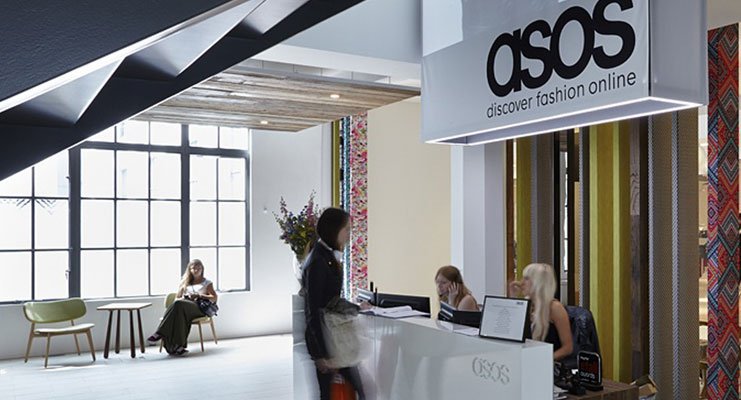 We hope this post has helped you find at least one fitness clothing company that can serve you well as an alternative to Balance Athletica.
However, if none of the above-mentioned options worked for you, try ASOS. This leading online retailer features clothing and accessories from more than 850 brands and companies.
Whether you are into intense HIIT classes or home workouts, we truly hope, in the activewear section at ASOS, you'll find EXACTLY what you are interested in.
Headquarters: London, United Kingdom

Customer Service No: +44-207-756-1000
Hot Products: Best Deals on Active Clothing and Accessories by World's Most Famous Brands and Companies