Gilly Hicks is one of the most famous American lingerie brands famous for their body-friendly styles made with ethically-sourced and eco-friendly materials.
For our today's post, we have carefully selected to share some other brands like Gilly Hicks to shop for similar quality bralettes, underwear, bras, and sleepwear at comparable or low prices.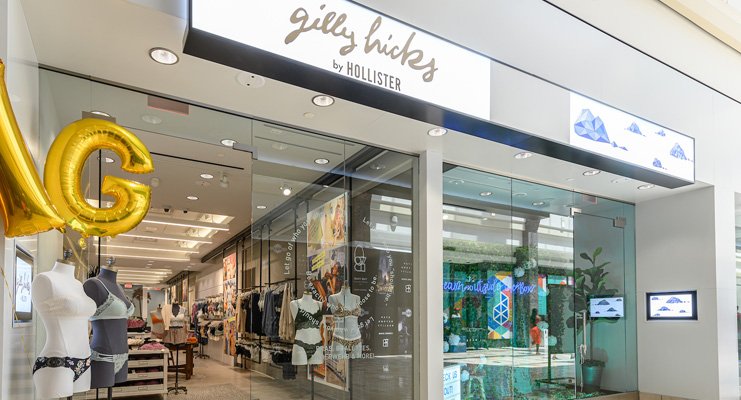 Gilly Hicks : A Quick Intro to The Company
Gilly Hicks was introduced back in the year 2008 by Abercrombie & Fitch, the same company that owns Hollister Co. The primarily focused audience of Gilly Hicks is teenage girls and young women.
In addition to the United States, Gilly Hicks is also very popular across the United Kingdom and Germany. Through its eCommerce website, Gilly Hicks now ships to more than 100 countries worldwide. Last year, Gilly Hicks generated almost $500 million in revenue.
Victoria's Secret : #1 On Our List of Brands and Stores Like Gilly Hicks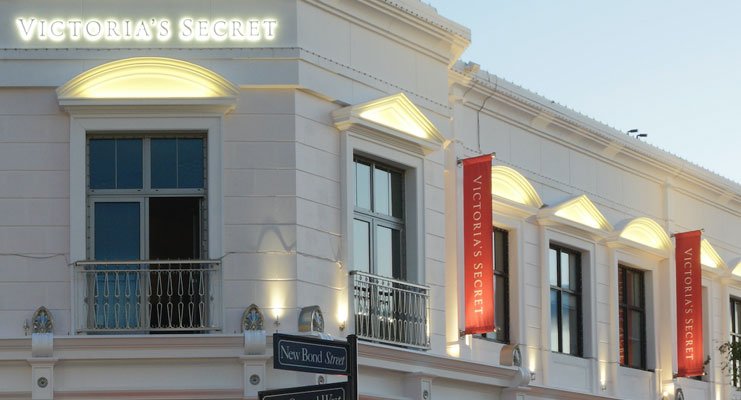 Victoria's Secret has been around for well over four decades and presently it is the largest lingerie brand in the United States. Victoria's Secret was originally founded by Roy Raymond (an American businessman).
Now, VS is owned and operated by L Brands, a leading American fashion retail company that owns several other brands including Pink, Lane Bryant, and Bath & Body Works.
In addition to a full-featured eCommerce website, Victoria's Secret has a huge chain of (over 1000) brick-and-mortar stores. In most cases, the price range of bras, lingerie, and bikini sets at Victoria's Secret is comparable to Gilly Hicks.
Hot Products: Unlined & Lightly Lined Bras and Bralettes, Sexiest Push-Up Bras, Sports Bras and High-Quality Active Clothing for Women
Aerie : One of The Fastest-Growing Intimate Apparel Brands in The United States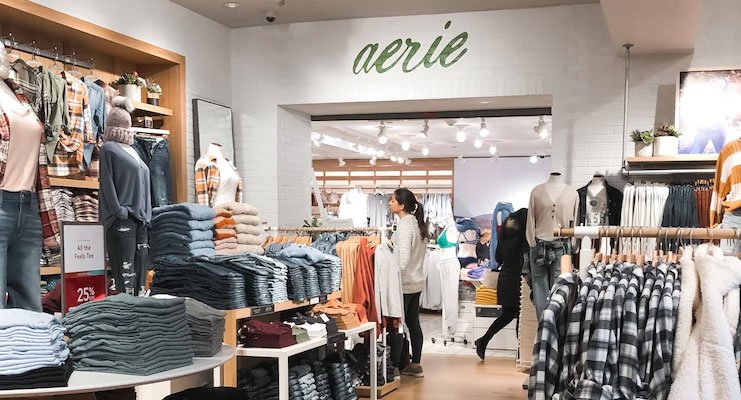 Aerie is a sub-brand of American Eagle, a major player in the fast-fashion retail industry in the United States. In the Aerie section of American Eagle stores, you can find almost everything that Gilly Hicks has to offer.
The good thing is, in most cases, Aerie is a cheaper alternative to Gilly Hicks. For a limited time, Aerie is offering FREE shipping all over the United States on orders of $50 or more.
Headquarters: Pittsburgh, Pennsylvania, United States

Customer Service No: +1-800-340-0532
Hot Products: Leggings, Bikini Tops & Bottoms, Ultra Comfortable Sleepwear & Loungewear, Matching Sets, Swimsuits, Lace Bralettes and Full Coverage Bras
Jockey : More Than 600 Styles of Underwear (Yes, You Read That Right!)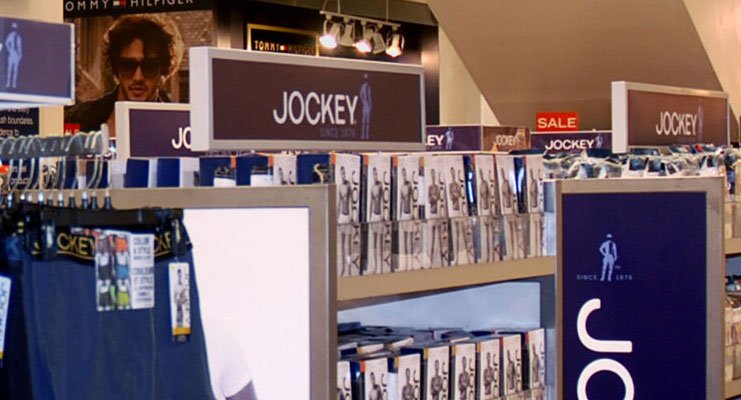 Jockey is a renowned brand in the world of the undergarments industry and its a registered trademark in over 100 countries across six continents. From activewear to sleepwear and bras, Jockey offers an endless variety for all body types.
But as an alternative to Gilly Hicks, we recommend Jockey for their amazing collection of underwear with amazing support, style, and exceptional comfort. In most cases, Jockey also is a more affordable brand than Gilly Hicks.
Headquarters: Kenosha, Wisconsin, United States

Customer Service No: +1-800-562-5391
Hot Products: The Most Complete Collection of Women's Underwear Styles including Brief, French Cut, Bikini, Hipster, Hi-Cut, Thong, Boyshort, Slipshorts, and String Bikini
Spanx : Undergarments & Activewear Designed to Look & Feel Good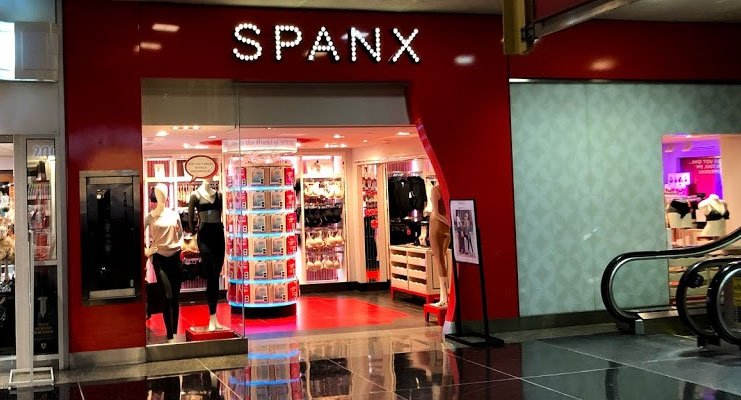 Spanx is another high-quality underwear company with a prime focus on shaping briefs and leggings. The price range of products at Spanx stores is comparable to Gilly Hicks.
Headquarters: Atlanta, Georgia, United States

Customer Service No: +1-888-806-7311
Hot Products: Booty Boost Active Leggings, Comfiest Bras, Shapewear, Workout Pants, Sports Bras, Skinny Jeans and Other Denim Wearables for Women
Frederick's of Hollywood : World's Sexiest Lingerie, Bras, Panties, and Corsets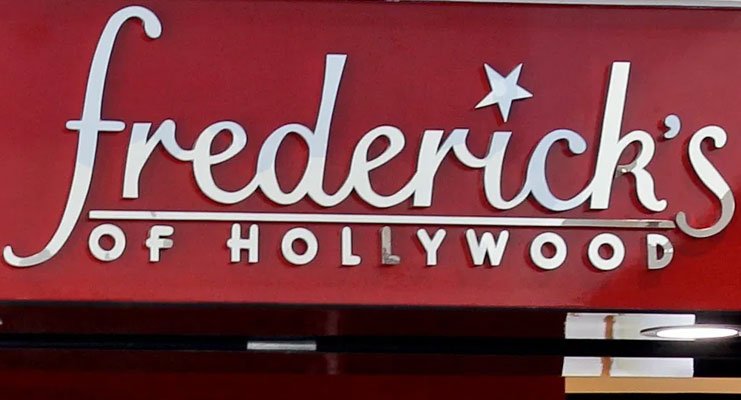 Lingerie collection by FOH (or Frederick's of Hollywood) is sexier than Gilly Hicks. Everything sold at FOH stores comes with a 100% satisfaction guarantee.
But if (for any reason), you are not satisfied with your purchase, you can take advantage of their 90 Day Return Policy. Right now, Frederick's of Hollywood is offering FREE shipping on all orders of $75 or more.
Hot Products: Perfect Fitting Bras and Undies, Erotic Lingerie, Plus Size Undergarments, Bodysuits, Nightgowns, and Crotchless Panties
Lululemon : A Better Option Than Gilly Hicks for Fitness Enthusiasts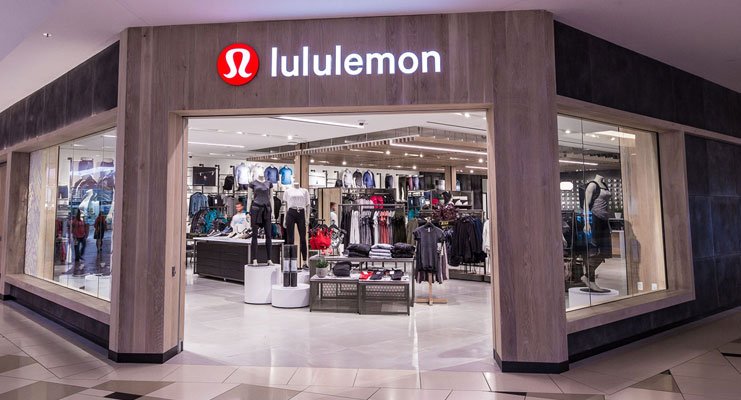 Before moving further, we want to let you know, Lululemon is not at all cheaper than Gilly Hicks. In fact, it is the most expensive activewear brand listed on this page.
However, the fact of the matter is, if you fall into the group of customers that always prefer quality over the economy, you'll fall in LOVE with the Lululemon activewear collection!
Hot Products: Yoga Clothing, High-Rise Leggings with Pockets, Sports Bras & Bralettes, Swimwear Sets & One-Piece Bathing Suits, Hoodies & Sweatshirts, Dresses, Tops, and Skirts
Yandy : Probably The Cheapest Alternative to Gilly Hicks on This List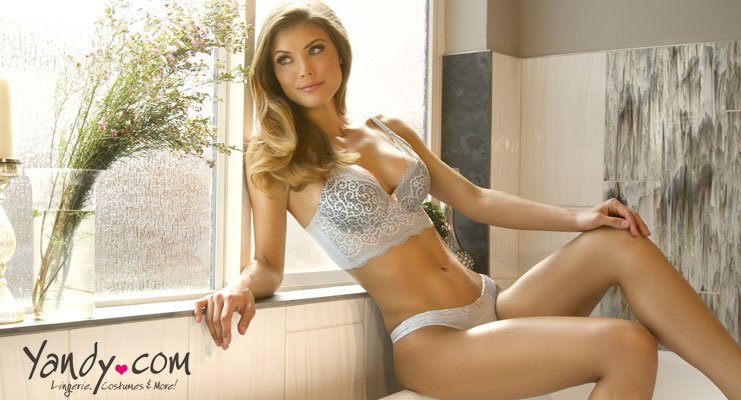 Yandy is the cheapest alternative to Gilly Hicks to shop lingerie and effortlessly cool intimate apparel for young women. If you are looking for an affordable lingerie retailer with a runway-inspired collection, Yandy is the place that you'll enjoy the most.
Hot Products: Bodyshapers, Bedroom Costumes, Comfortable and Sexy Bras & Panty Sets, Bralettes with Matching Panties or Thongs, Camisole Sets, Pajamas and Robes
Venus : High-Quality Materials, Flawless Fits and Flirty Details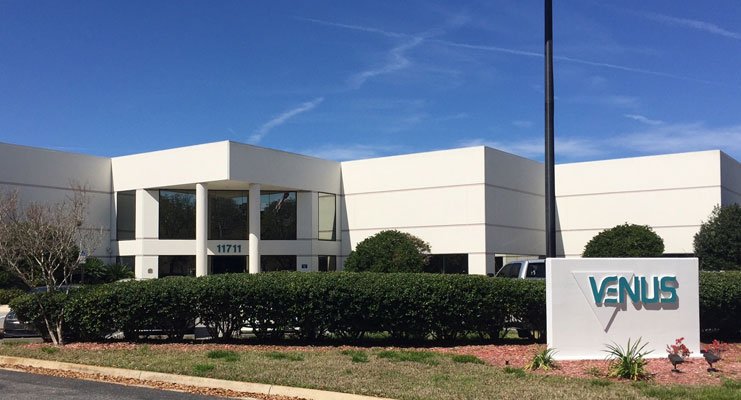 Venus is primarily famous for its sexy dresses for style-conscious young women. However, if you spend some time on their website and dig a bit deeper, you'll find an impressive variety of intimates featuring flawless fits and flirty details.
Everything sold under the intimates clothing section at Venus stores is produced with high-quality materials to ensure lasting comfort. AND, the best part is, Venus is always a more affordable store than Gilly Hicks.
Headquarters: Jacksonville, Florida, United States

Customer Service No: +1-888-782-2224
Hot Products: Perfect Coverage Bras, Strapless & Backless Bras, Bikini & Hipster Panties, Nightgowns & Sleep Shirts, Bodysuits, Tankini Tops and Bandeau Bikini Tops
La Senza : Seriously HOT Deals on The HOTTEST Bras, Lingerie & Bodysuits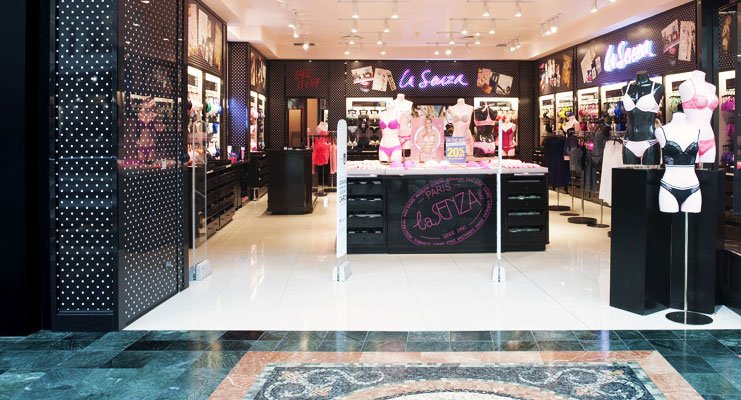 La Senza is parented by L Brands, the same company that owns Victoria's Secret. The quality of intimate apparel at La Senza is comparable to Victoria's Secret, but L Brands is strategically offering lower prices under its La Senza brand.
What that simply means is, La Senza can serve you as another high-quality and cheaper alternative to Gilly Hicks.
Headquarters: Columbus, Ohio, United States

Customer Service No: +1-888-527-3692
Hot Products: Hugely Discounted Bralettes & Bra Tops, Bra Accessories, High Waist & High Leg Panties, Kimono & Robes, Pajama Sets and Separates
Amiclubwear : #10 On Our List of Stores and Websites Like Gilly Hicks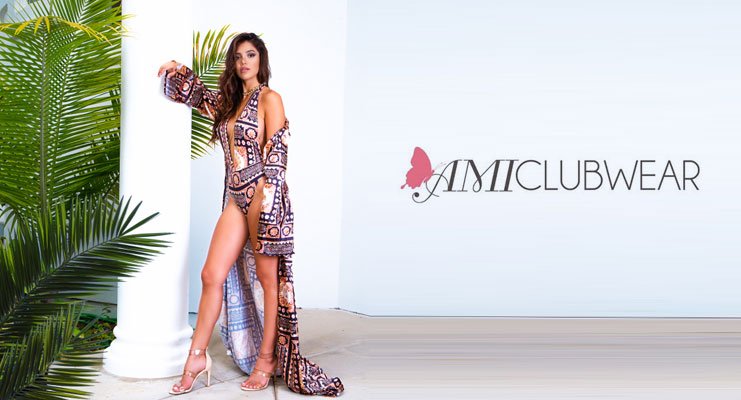 We hope this post has helped you find at least one lingerie brand that can serve you as a perfect alternative to Gilly Hicks in your case.
Amiclubwear (as the name suggests) is primarily famous for its clubwear for women. However, their huge inventory also includes almost everything that you can find at Gilly Hicks stores.
If you know about some other good companies and brands like Gilly Hicks that you want us to include in this list, please leave us a comment below.
Headquarters: Los Angeles, California, United States

Customer Service No: +1-855-264-9327
Hot Products: Lingerie, PJ Sets, Swimwear, Sports Bras and Bralettes Featuring a Wide Range of Styles including Halter, Triangle, Bandeau, Longline, and Scoop