Vans is one of the most recognizable brands in the world of classic skate shoes and stylish sneakers. But what one thing is common among all skateboarding lifestyle enthusiasts? Well, they always want something new, or at the very least, they want more options to choose from. For today's post, we have selected to share some other brands like Vans that produce similar skate shoes and sneakers.
All of these handpicked alternatives to Vans use durable materials to produce their entire collections of footwear. The good news is that many of these competitors are cheaper than Vans.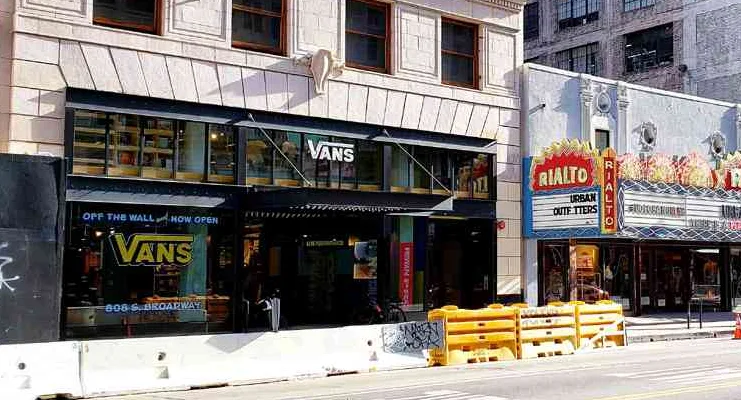 Vans : A Quick Intro & History of the Company
Originally founded in Anaheim, California as the Van Doren Rubber Company in 1966, Vans is one of the world's most popular brands that specialize in skateboarding shoes and related apparel.
Presently, Vans is headquartered in Costa Mesa, California, United States and it is now a wholly-owned subsidiary of VF Corporation. If you don't know already, VF Corporation is a major American apparel and footwear company that owns many famous labels including the North Face, Nautica, Supreme, and Dickies.
Top 10 Brands in the United States that Produce Sneakers and Skate Shoes Like Vans
Converse : #1 on Our List of Shoes and Sneaker Brands Like Vans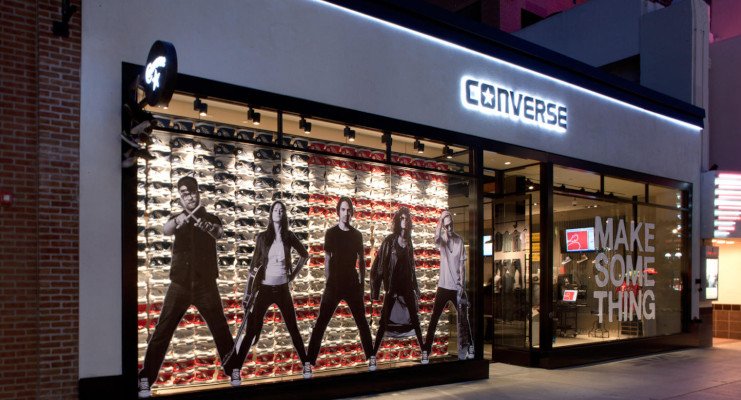 Converse shoes are classic, timeless, and comfortable. They are perfect for everyday wear and come in a variety of styles, colors, and sizes.
Whether you're looking for low-tops, high-tops, slip-ons, or even special edition designs, Converse can serve as a great alternative to Vans. With durable construction and a timeless, iconic style, Converse shoes are sure to last and look great for a long time.
Founded: 1908, Malden, Massachusetts

Headquarters: Boston, Massachusetts, United States

Customer Service No: +1-800-428-2667
Puma : Sneakers that are as Comfortable as They Are Fashionable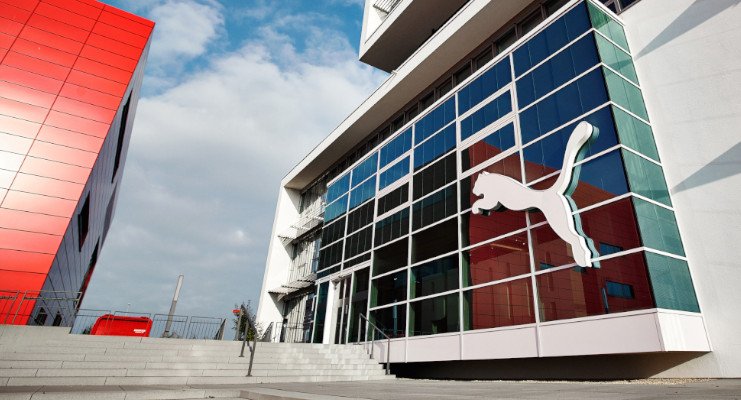 We are in LOVE with that beautiful and strong leaping animal. AND, Puma unquestionably is the leading manufacturer of soccer shoes in the world.
Puma can also be a great alternative to Vans and other similar companies to shop for an endless collection of sophisticated athletic shoes and other sportswear for men and women.
Headquarters: Herzogenaurach, Germany

Customer Service No: +1-888-565-7862
Nike : The Undisputed King in the World of Atheltic Shoes for Men and Women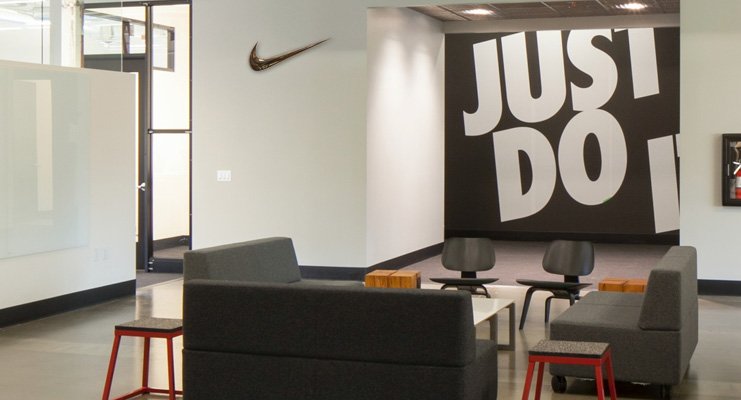 Whether you live in the east, west, north, or south, Nike is one of those sportswear brands that are extremely popular in every corner of the planet.
Originally founded as Blue-Ribbon Sports in 1964, Nike is presently headquartered in Washington County, Oregon, United States. Nike can serve you as another high-quality alternative to Vans to buy the finest quality athletic clothing, skate shoes, and sneakers.
Headquarters: Beaverton, Oregon, United States

Customer Service No: +1-800-806-6453
Skechers : Lifestyle and Athletic Footwear and Apparel for Men, Women, and Kids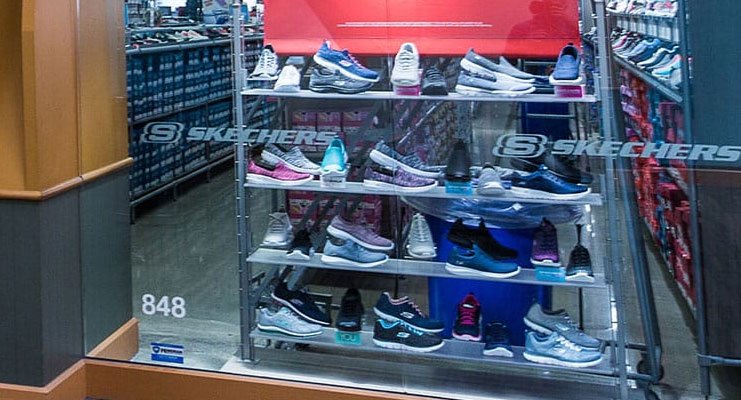 Skechers is a publicly-traded American apparel and shoe company with a prime focus on performance footwear for men, women, and kids.
Skechers operates a network of more than 4300 retail stores across the United States. And, it is a very good alternative to Vans to buy all kinds of athletic shoes and streetwear. Last year, Skechers generated over $6 billion in revenue.
Asics : #5 on Sports Clothing and Shoe Brands Like Vans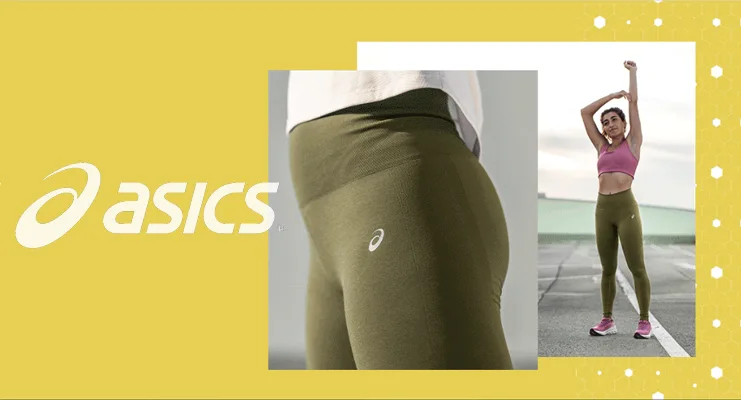 Asics is a Japanese multinational sports equipment manufacturer that is very popular in the United States as well.
Asics is primarily famous for highly technical running shoes, designed and produced with the most innovative technologies. In most cases, the price range of sporting shoes, clothing, and equipment at Asics is comparable to Vans.
Headquarters: Kobe, Japan

Customer Service No: +1-855-233-3120
Reebok : Up to 20% OFF Your First Order, No Minimum (Limited Time Offer)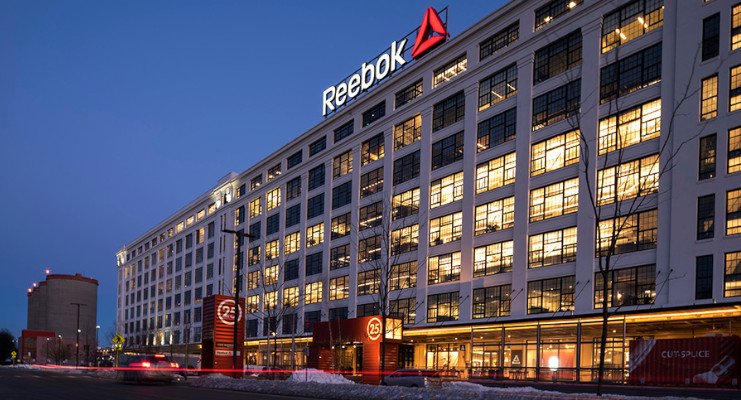 Reebok is another time-tested sportswear company that is trusted by pro-grade athletes in almost every corner of the planet. Reebok offers a wide range of classic and modern styles of running shoes, cross trainers, lifestyle sneakers, basketball shoes, and hiking shoes. In most cases, the price range of ranges of Reebok and Vans are comparable.
Presently, Reebok is a wholly-owned subsidiary of ABG, an American brand management company that owns many world-famous clothing and footwear brands including Nautica, Forever 21, Frye, Fredericks, Volcom, and Nine West.
Headquarters: Boston, Massachusetts, United States

Customer Service No: +1-866-870-1743
Timberland : Most Durable Shoes and Boots for Sports and Outdoor Enthusiasts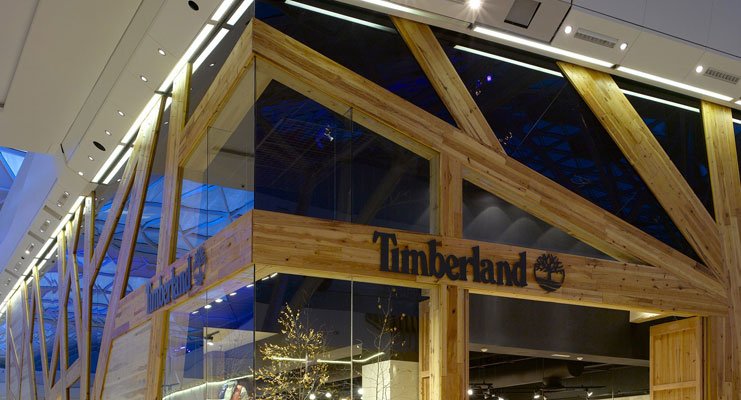 Timberland is a distinct name in American Outdoor wear. The Timberland company manufactures and sells a huge range of products with an exclusive focus on footwear. Timberland was founded in the year 1952 by Nathan Swartz.
The most popular product categories at Timberland stores include hiking boots, boat shoes, pants, polo shirts, jackets & outerwear, backpacks, and other accessories.
Birkenstock : Lightweight Sneakers and Lifestyle Shoes that Are Exceptionally Comfortable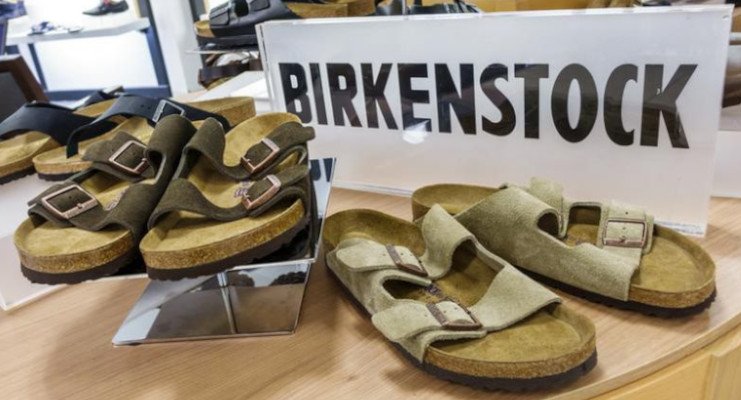 Birkenstock is one of the oldest footwear companies in the world. The company is primarily famous for its exceptionally comfortable and popular unisex sandal design known as "Birkenstocks".
Birkenstock also produces a variety of sneakers for both men and women. Birkenstock sneakers are designed to offer a lightweight, breathable design with arch support and cushioning. Like Vans, Birkenstock sneakers are available in a variety of styles, colors, and materials.
Adidas : Up to 60% OFF on The Entire Sneakers Collection for Men, Women, and Kids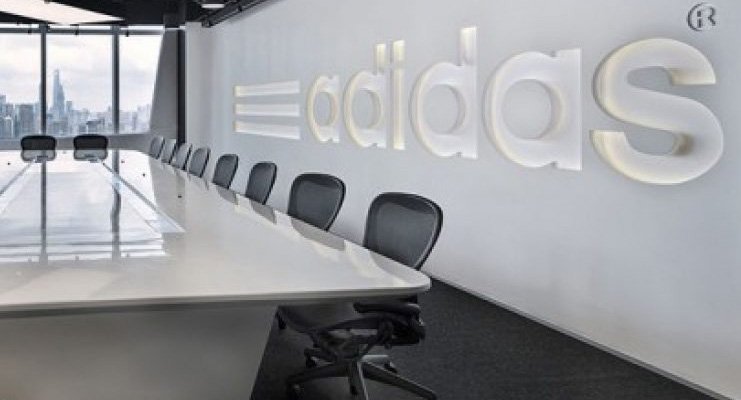 Adidas is another major sportswear brand. Adidas is famous for designing, manufacturing, marketing, and selling high-quality shoes, clothing, and accessories for all kinds of indoor and outdoor activities including running, football, weight training, and yoga.
Headquartered in Herzogenaurach, Germany Adidas was founded by Adolf Dassler (a German Cobbler) in 1924.
Foot Locker : #10 on Shoe Brands and Stores Like Vans in the US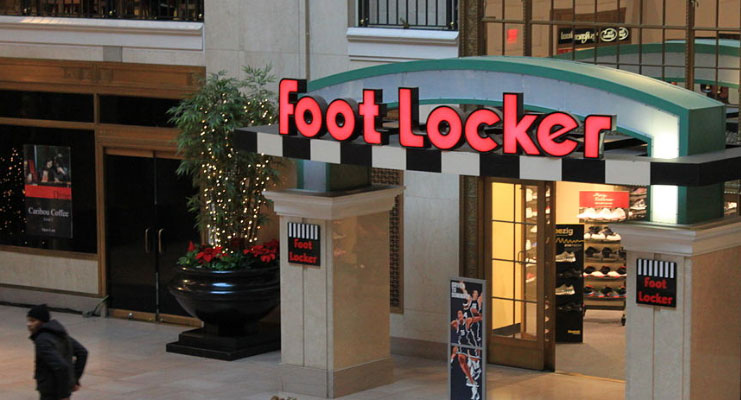 Foot Locker is a Midtown Manhattan, New York-based chain of retail stores that primarily sells athletic footwear and activewear.
Foot Locker operates 3129 sportswear stores in 20 countries across the world, making it one of the best alternatives to Vans for most customers. Last year, Foot Locker generated almost $8 billion in revenue.
Founded: 1974, City of Industry, California

Headquarters: New York, NY, United States

Customer Service No: +1-800-991-6815