Gymshark is a British fitness clothing brand that was introduced to the gym fanatics around the globe in 2012 (less than a decade ago).
In this short span of time, Gymshark has become a famous name in the world of gym clothes. AND, Gymshark still is one of the fastest-growing workout clothing companies on the planet.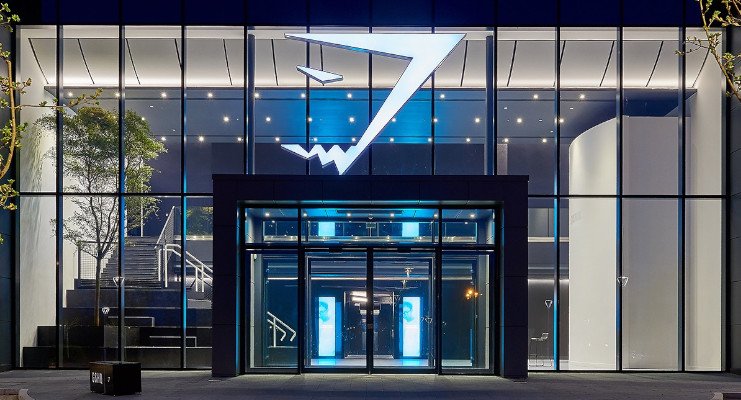 For this post, we have carefully selected to share some of the best brands like Gymshark.
All of these alternative fitness stores and companies offer similar quality leggings, tops, shorts, sports bras, and much more at comparable or low prices. We assure you, low price does NOT mean low quality!
Top 10 Alternatives to Gymshark
Lululemon : #1 On Our List Of Fitness Brands Like Gymshark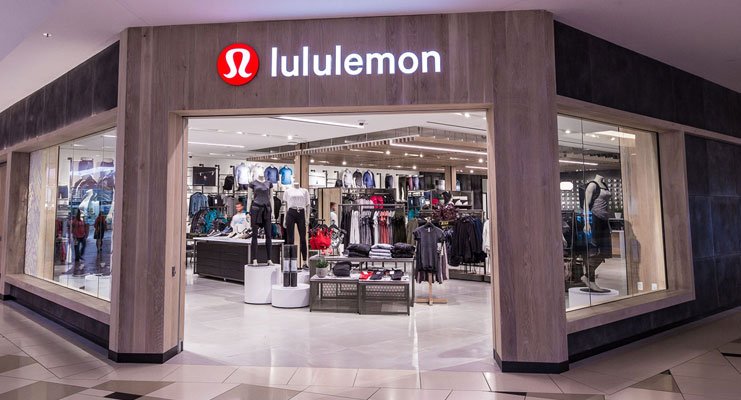 Lululemon is one of the global leaders in designing and producing the most technical athletic apparel. According to our research, Lululemon is the best alternative Gymshark to buy almost everything you need for all kinds of sweaty pursuits.
Hot Products: Yoga Clothes, Running Clothes and The Finest Quality Workout Clothes for Men and Women
Fabletics : High-Quality, Stylish & Affordable Gym Clothes for Women & Men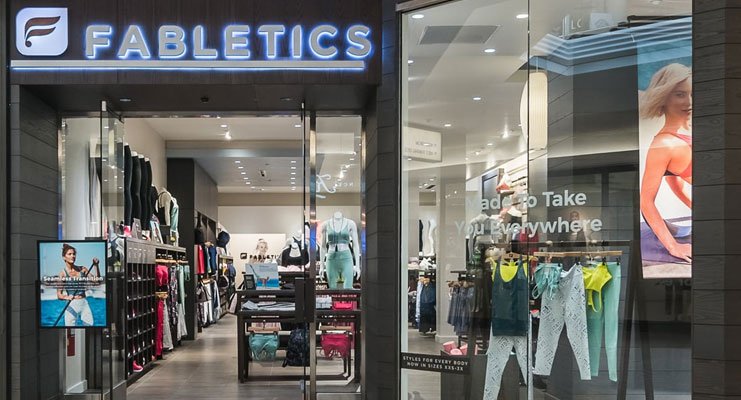 Fabletics was founded by Kate Hudson (an American Actress) with a mission to offer stylish fitness clothes for women, featuring a balanced combination of quality and economy.
Presently, Fabletics is a wholly-owned subsidiary of JustFab. In most cases, Fabletics is an affordable alternative of Gymshark.
Hot Products: Comfy & Stretchy Yoga Pants, Leggings, Workout Tops & Tees, Slip-Ons, Lifestyle Sneakers and Workout Shoes
prAna : Sustainable Clothes for Workout & Outdoor Adventures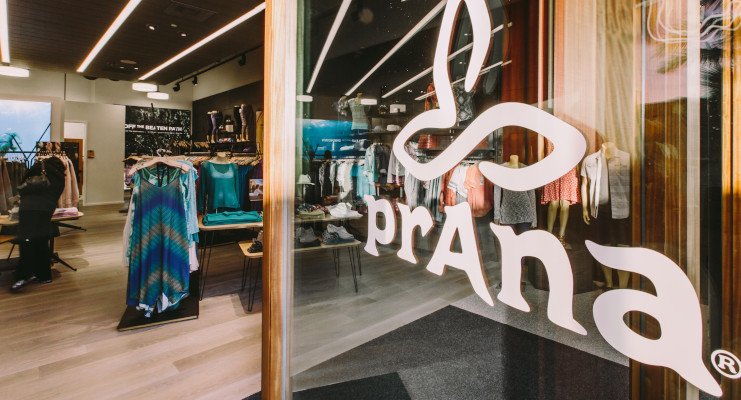 prAna is a sister company of Sorel & Mountain Hardwear and a wholly-owned subsidiary of Columbia.
Unlike Gymshark and most other similar workout clothing brands shared on this page, prAna uses 100% Eco-friendly materials to produce its entire collection of products.
For a limited time, prAna is offering a flat 30% site-wide discount and FREE shipping on all orders (with no minimum).
Headquarters: Carlsbad, California, United States

Customer Service No: +1-866-915-6457
Hot Products: Premium Travel Clothes, Yoga Clothing and Technical Clothes for Outdoor Adventure Enthusiasts
Nike : Active Clothing That'll Exceed Your Expectations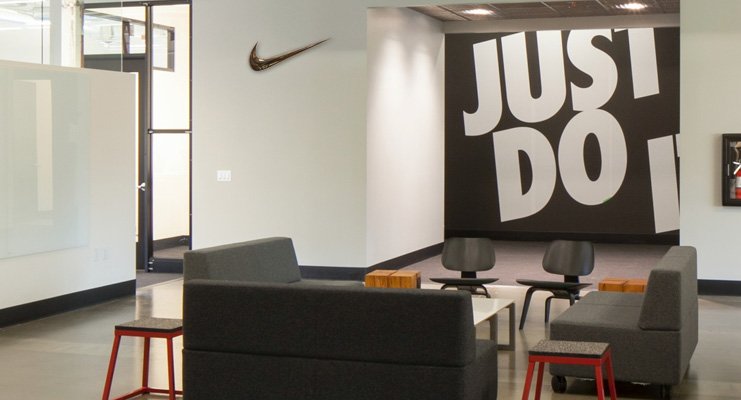 We hope you already know this one. Nike is primarily famous for its unique, innovative and very high-quality athletic footwear.
In recent years, Nike has extended its inventory of products in several categories especially workout clothes for men and women. Nike can serve you as another reliable alternative to Gymshark.
Headquarters: Beaverton, Oregon, United States

Customer Service No: +1-800-806-6453
Hot Products: Tracksuits, Tops & T-Shirts, Bodysuits, Hoodies & Pullovers, Leggings, Pants & Tights and Sports Bras
Under Armour : #5 On Active Clothing Brands Like Gymshark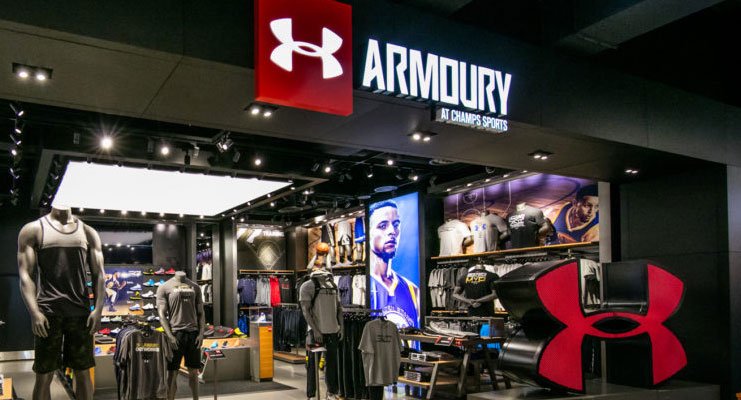 Like Nike, Under Armour is another major player in sports clothing and footwear industry. For a limited time, Under Armour is offering FREE shipping and FREE returns on all orders for American customers.
Hot Products: Fine Quality Athletic Shirts Made With The Mineral-Infused Fabric, Zip Hoodies, Backpacks, Sport Bras and Running Shoes
Adidas : Extremely Comfortable Workout Clothes Featuring Futuristic Styles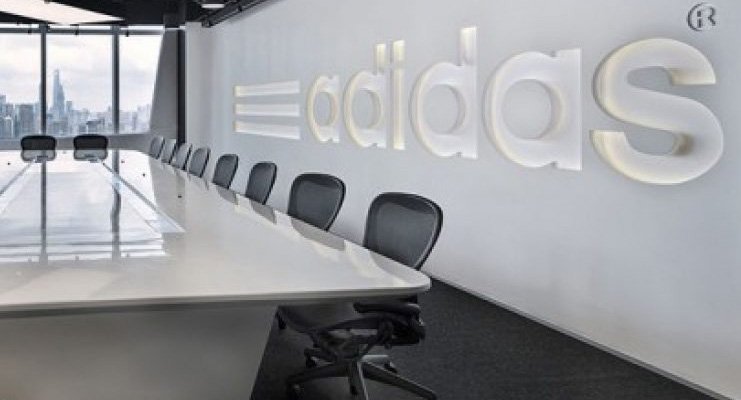 The primary product portfolio of Adidas is a bit different than Gymshark. But still, Adidas is one of the best places to shop for almost everything you can find at Gymshark stores. Last year, Adidas generated almost $29 billion in revenue.
Hot Products: Tank Tops, Shorts, Sweatshirts & Sweatpants, Leggings & Tights, Jackets & Vests, and Plus Size Fitness Clothes
Puma : Time-Tested Sporting Goods Featuring The Latest Technologies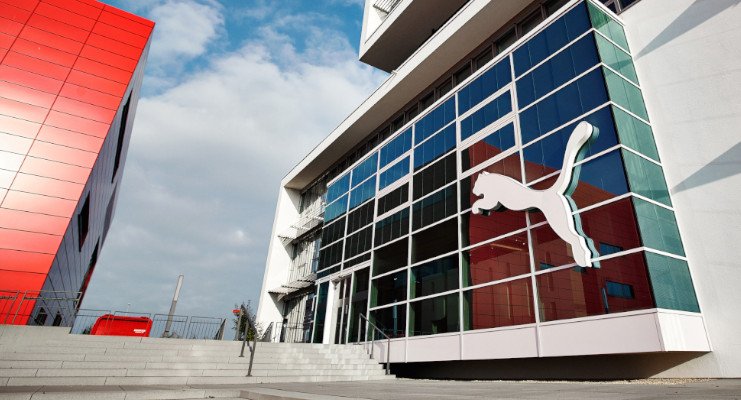 Puma is the third largest sportswear company in the world (behind Nike and Adidas). Like all other major brands, Puma designs clothing, shoes and accessories for athletes of all kinds.
The official website of the company is offering a flat 10% discount to all new customers. You don't need any coupons of discount codes to avail this offer. All you have to do is to signup for Puma's promotional emails list.
Headquarters: Herzogenaurach, Germany

Customer Service No: +1-888-565-7862
Hot Products: High-End Sports Clothes for Fashion-Forward Athletes, Technical Athletic Shoes and Equipment
Reebok : Perfect Apparel For Dance, Boxing, Running AND The Gym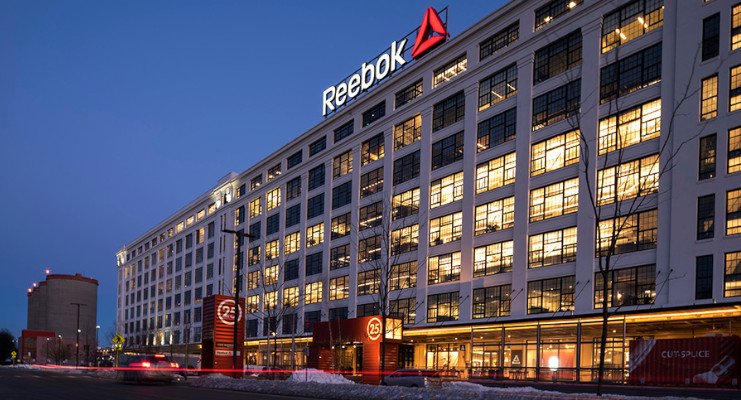 Reebok has been around for well over a century now. Presently, Reebok is a wholly-owned subsidiary of Adidas.
Like its parent company, Reebok has been tested and trusted by millions of Americans. AND its another highly recommended alternative to Gymshark.
Headquarters: Boston, Massachusetts, United States

Customer Service No: +1-866-870-1743
Hot Products: Lightweight Training Shoes Featuring The Ultimate Stability, Running Clothes, Swimwear and Many Other Lifestyle Products for Men, Women and Kids
New Balance : Stylish & Performance-Driven Workout Clothes & Shoes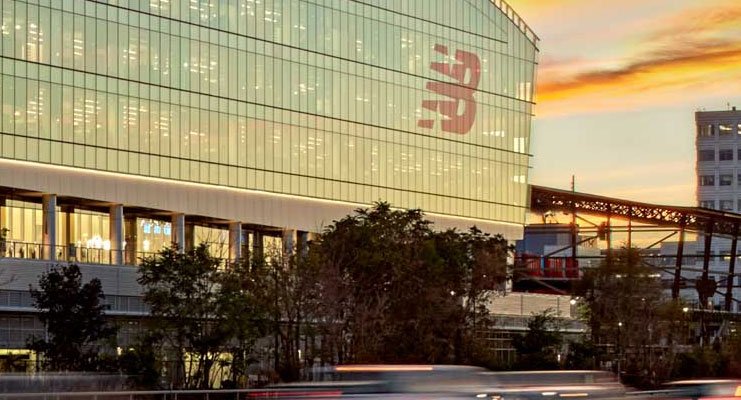 If you are looking for a better alternative to Gymshark to buy perfect clothes for high intensity workouts, you'll fall in LOVE with New Balance.
From training and studio to running and weightlifting, the technologically advanced and ventilated workout clothes by New Balance are perfect for all kinds of activities.
Hot Products: Performance Running Shoes and Comfortable Workout Clothes Made With Elevated Fabrics
Forever 21 : #10 On Workout Clothing Brands Like Gymshark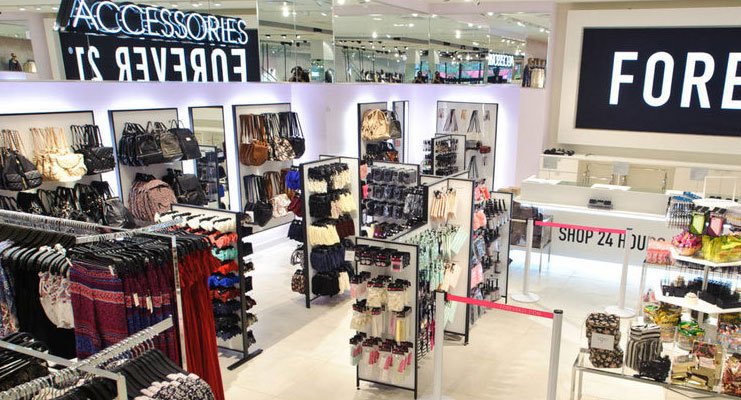 If none of the alternatives shared above worked for you, this one surely will!
Forever 21 is not actually a fitness clothing brand. In fact, it is one of the most popular fast fashion retailers in the United States. Forever 21 also has a huge inventory of workout clothes. AND, in most cases, Forever 21 is waaay cheaper than Gymshark.
Headquarters: Los Angeles, California, United States

Customer Service No: +1-888-494-3837
Hot Products: Affordable Sports Bras, Stretch-Knit Shorts, Ribbed-Trim & High-Rise Leggings, Cropped Cami, Zip-Up Hoodies and Joggers Sets