Columbia Sportswear is a globally famous name, especially for offering high-quality insulated & down jackets at reasonable prices. In this post, we are going to introduce you to some other brands like Columbia that offer similar quality products at comparable or low prices.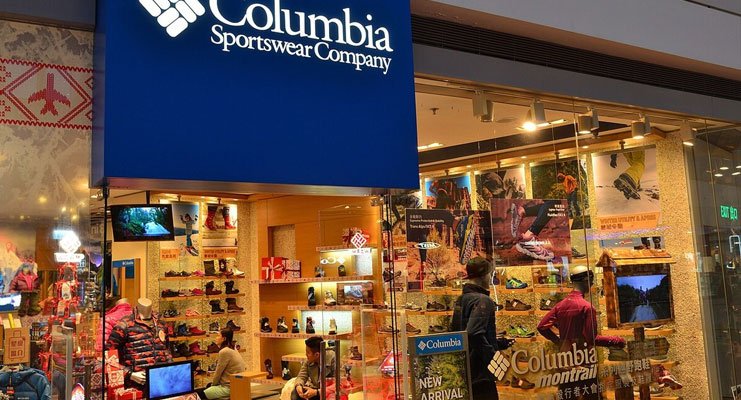 Columbia Sportswear : A Quick Introduction of The Company
Columbia Sportswear was founded in 1938 and it is headquartered in Portland, Oregon, United States.
Columbia also owns and operates several other world-famous outdoor clothing and footwear brands including Mountain Hardwear, Sorel, and prAna. Last year, the Columbia Sportswear company generated over $3 billion in revenue.
Top 10 Columbia Sportswear Alternatives
The North Face : #1 On Our List of Jacket Brands Like Columbia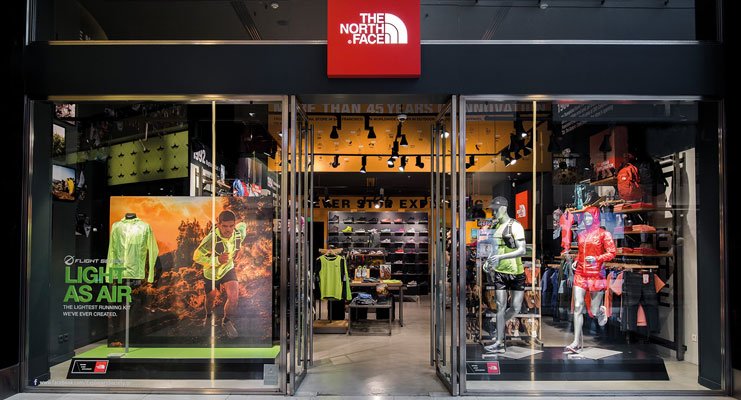 Designed with professional athletes in mind, each jacket with The North Face tag features a balanced combination of style and comfort.
The North Face (in some cases) may be slightly expensive than Columbia Sportswear. However, their high-performance and extremely comfortable jackets are well-worth the extra bucks.
For a limited time, The North Face is offering FREE shipping on every order with no minimum.
Hot Products: Insulated & Down Jackets, Rain Jackets, Windbreakers, Parkas, 3-in-1 Jackets, Soft Shell Jackets, Vests and Fleece
LL Bean : Often Imitated, NEVER Replicated!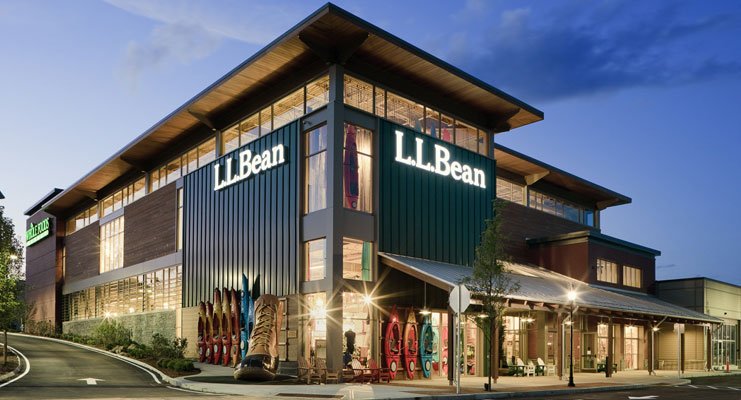 LL Bean is a privately-owned, American outdoor clothing company that is in business for well over a century. LL Bean offers an impressive collection of Made-in-USA clothes and footwear for men, women, and kids.
In most cases, the price range of products at LL Bean is comparable to Columbia Sportswear.
Headquarters: Freeport, Maine, United States

Customer Support No: +1-800-441-5713
Hot Products: Sweatshirts & Hoodies, T-Shirts and Polo Shirts, Tank Tops & Henley, Baselayer, Casual Shirts and Shorts, Fishing Clothes and Waterproof Bean Boots
Merrell : The Best Footwear to Equip You For An Active Lifestyle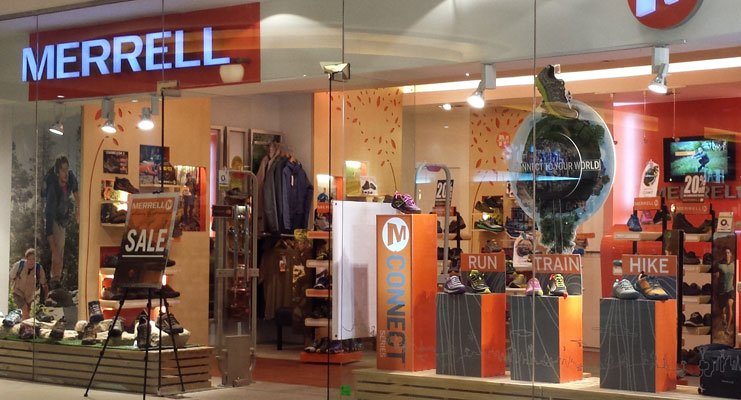 From lightweight hiking shoes to waterproof and heavy-duty backpacking boots, Merrell is the top-rated alternative to Columbia to buy versatile and durable outdoor footwear without breaking the bank.
Founded: 1981, Waitsfield, Vermont

Headquarters: Rockford, Michigan, United States

Customer Service No: +1-800-288-3124
Hot Products: Waterproof Hiking Boots, Trail Running Shoes, Sneakers, Waterproof Sports Sandals, Fishing and Boat Shoes
Helly Hansen : Outdoor Clothes Featuring The Most Complete & Purposeful Weather Protection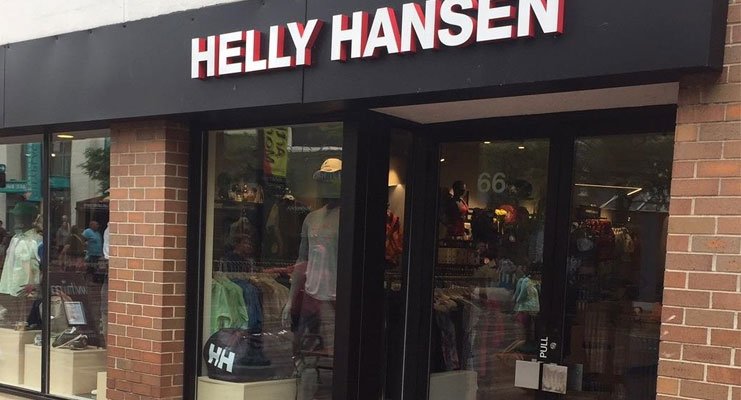 Helly Hansen is famous for designing and manufacturing clothes for professionals to help them work outdoors in most challenging environments e.g. oceans and freezing mountains.
Now you may think, how can a company like that be an alternative to Columbia Sportswear? Well, the truth is, Helly Hansen has several (award-winning) outdoor products e.g. Odin 3D Air Shell Jacket, that will exceed your expectations!
Hot Products: Sailing Jackets, Ski Jacket & Pants, Extremely Lightweight Rain Jackets & Many Other High-Quality Products for Ski Touring, Camping & Hiking, Commuting, Mountaineering and Trekking
Patagonia : #5 On Outdoor Clothing Brands Like Columbia Sportswear Company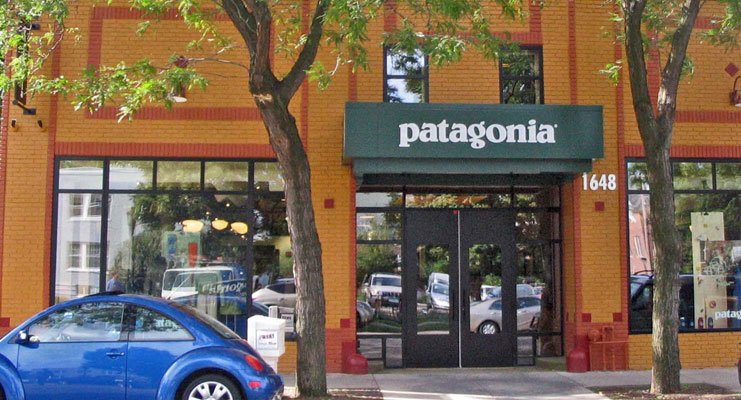 Would you be interested in a brand that uses eco-friendly materials to produce 100% of its products? Patagonia not only produces environmentally friendly outdoor clothes and gear but also sells them at very reasonable prices.
Headquarters: Ventura, California, United States

Customer Service No: +1-800-638-6464
Hot Products: Jackets & Vests, Sleeping Bags, Backpacks, Totes, Water Bottles, Swimwear and Winter Sports Gear
Under Armour : FREE Shipping On Finest Quality Hunting Clothes, Footwear & Accessories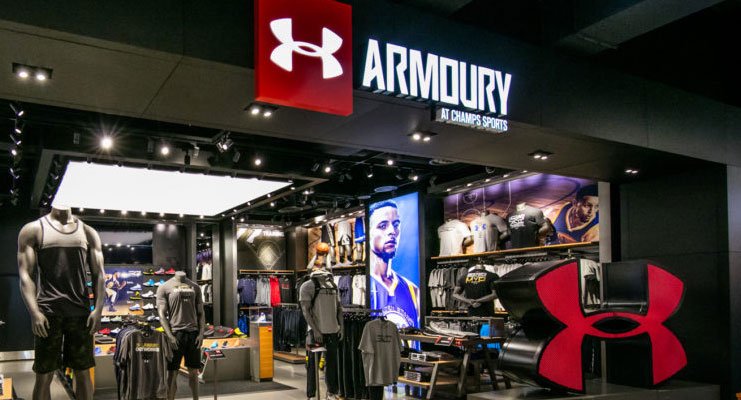 Under Armour is a publicly-traded American company that primarily known for its sports clothing, shoes, and casual apparel. If you are in love with activities like recreational shooting for hunting etc. UA can be a great alternative to Columbia Sportswear in this category too.
Hot Products: Waterproof & Rugged Hunting Boots and a Variety of Hunting Camouflage, Hunting Bags, Knives, and Other Tools
Timberland : Slightly Expensive Than Columbia But MUCH Better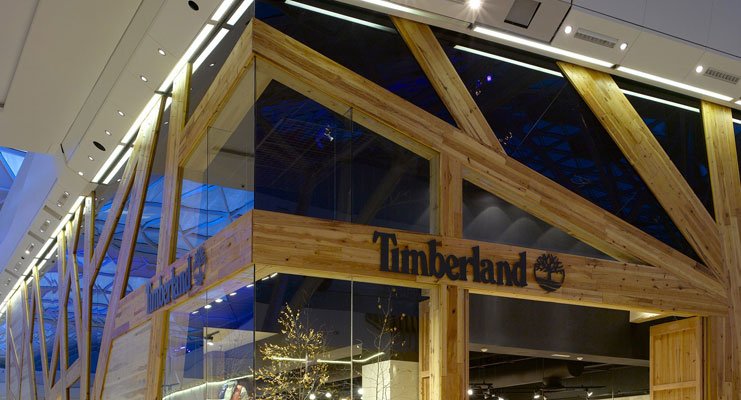 We have already recommended Merrell as an alternative to Columbia Sportswear to shop for similar hiking shoes. But if you don't mind paying a few extra bucks, Timberland is a way better option.
Hot Products: Safety Toe Hiking Boots, Sneakers, Boat Shoes, Pro Work Boots, and Waterproof Outdoor Shoes for Wide Feet
Kohl's : Best Deals On Hiking Clothes For BIG & Tall Men and Women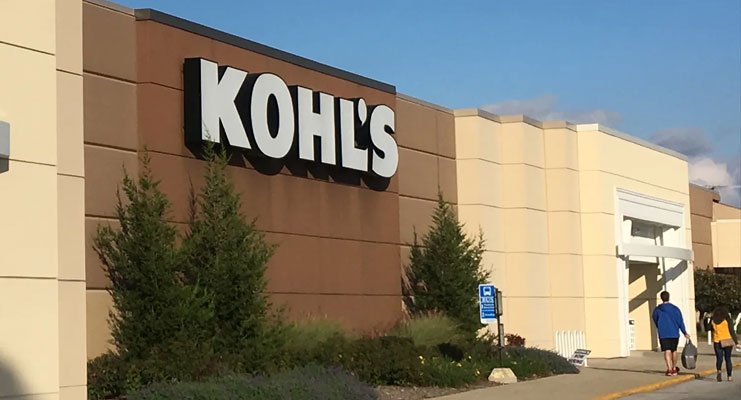 We hope you already know this one. Kohl's is one of the most popular chains of department stores in the United States. Kohl's is not actually among the direct competitors of Columbia. But still, it can serve you as an alternative store.
Especially, if you are searching for plus size outdoor clothes, we strongly recommend that you visit Kohls before purchasing anything from anywhere else.
Founded: 1962, Brookfield, Wisconsin

Headquarters: Menomonee Falls, Wisconsin, United States

Customer Service No: +1-855-564-5705
Hot Products: Plus Size Jacket and Vests, Fleece, Softshell, Hiking Pants and Shirts for Big and Tall Men & Women
Dick's Sporting Goods : Hugely Discounted Outdoor Clothing, Footwear & Equipment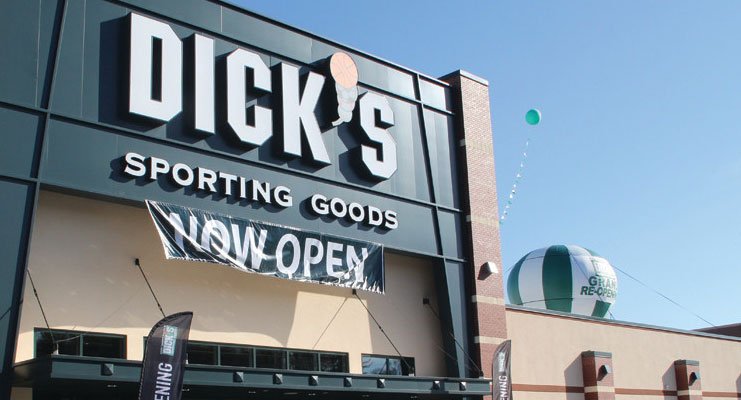 Dick's Sporting Goods is a major American retailer of a wide selection of sports gear, equipment, apparel, and footwear. Dick's Sporting Goods offers the finest quality outdoor products by top-rated brands at competitive prices.
Founded: 1948, Binghamton, New York

Headquarters: Coraopolis, Pennsylvania, United States

Customer Service No: +1-877-846-9997
Hot Products: Skiing & Snow Sports Gear, Backpacks & Bags, Duffels & Rollers, Camping Coolers, Tents & Shelters
REI : #10 On Outdoor Brands and Stores Like Columbia Sportswear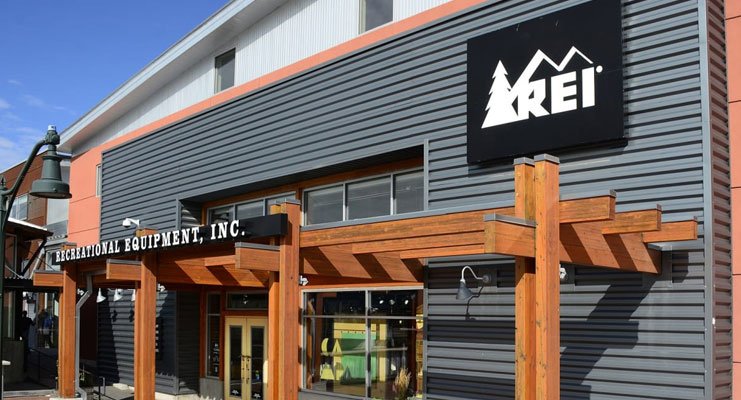 We hope this post has helped you find some of the best brands like Columbia. However, if none of the above has worked for you, we suggest that you visit REI.
REI is the parent company of REI Co-op, an outdoor recreation goods company that offers almost everything you can find at Columbia Sportswear stores. Moreover, REI also offers similar products from hundreds of other famous brands at low prices.
Headquarters: Kent, Washington, United States

Customer Service No: +1-800-426-4840
Hot Products: Affordable Clothing & Gear For Activities Like Camping, Hiking, Climbing, Cycling, Paddling, Running and Snow Sports