IZOD is primarily famous for offering dressy-casual clothing and modern sportswear for men and women at competitive prices. Today, we have carefully selected to share some other brands like IZOD to shop for similar clothing featuring bold colors and energetic designs.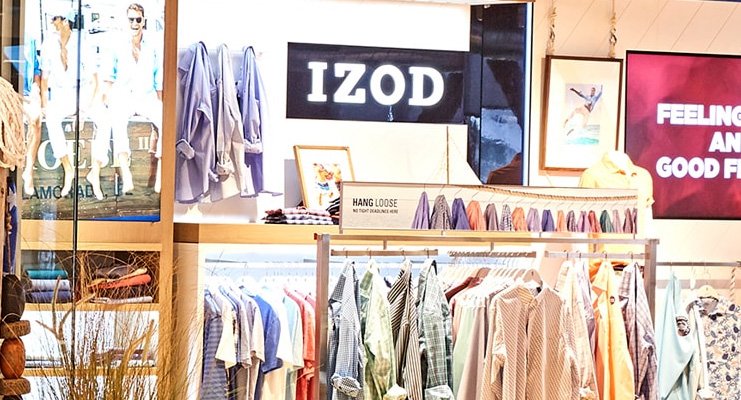 IZOD : A Quick Intro to the Company
IZOD is a wholly-owned subsidiary of PVH, a major business group in the American designer fashion retail industry. In addition to IZOD, PVH also owns several other world-famous brands and labels including Tommy Hilfiger and Calvin Klein.
Lacoste : #1 on Our List of Sport Clothing Brands Like IZOD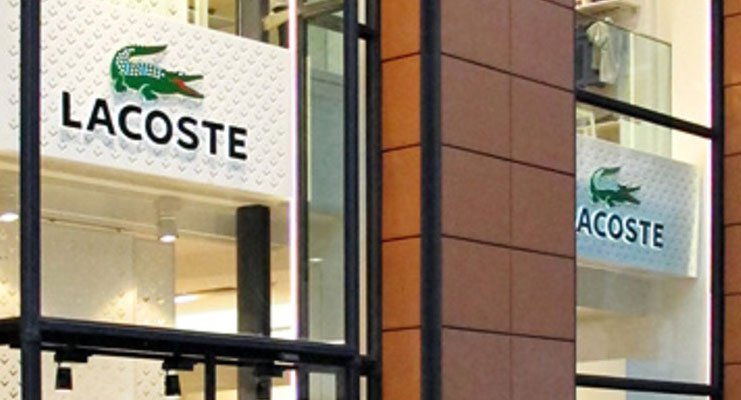 The materials used at Lacoste and the quality of finished products are almost identical to that of IZOD's. In fact, Lacoste and IZOD were partners for over 43 years. This partnership ended in 1993.
Lacoste designs, produces, and sells almost everything you can find at IZOD stores. In most cases, the price range of clothing at Lacoste is also comparable to IZOD.
Hot Products: Polo Shirts, T-Shirts, Knitwear, Tracksuits, Casual Shirts and Knitwear
Vineyard Vines : Up to 50% OFF on Classic American Casual Clothing for Men & Women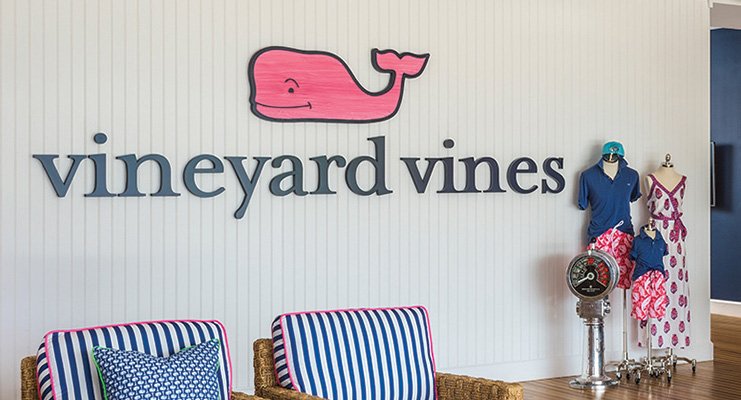 Originally famous for its signature men's silk ties, Vineyard Vines is another highly recommended alternative to IZOD. AND, one of the best places to shop for classic American casual clothing for men and women.
Founded: 1998, Martha's Vineyard, Massachusetts

Headquarters: Stamford, Connecticut, United States

Customer Service No: +1-800-892-4982
Hot Products: Shorts, Pants & Jeans, Swimwear and Beach Clothing, Leggings & Joggers, Jackets and Vests
Tommy Bahama : Luxury Sportswear Clothing Made with Performance Tech Fabric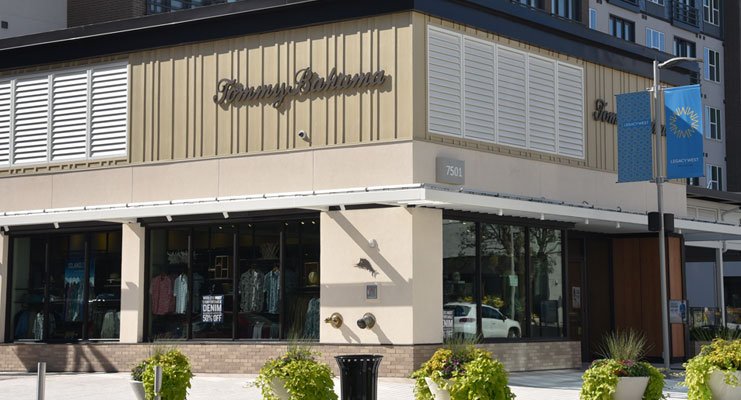 Here comes one of the top-rated and most trusted names in the world of island lifestyle clothing for men and women.
Please note, in some cases, Tommy Bahama may be slightly expensive than IZOD. But the quality of anything (and EVERYTHING) sold at Tommy Bahama stores will NEVER disappoint you.
In addition to its own chain of brick-and-mortar stores and eCommerce website, Tommy Bahama is also available at famous American department store chains including Neiman Marcus, Lord & Taylor, Nordstrom, Macy's, Saks Fifth Avenue, and Dillards.
Headquarters: Seattle, Washington, United States

Customer Service No: +1-866-986-8282
Hot Products: Hawaiian Camp Shirts, Long-Sleeve Linen Shirts, Colorful Silk Shirts for Special Occasions, Ultrasoft Loungewear, T-Shirts and Sweatshirts
Banana Republic : FLAT 15% Discount on Everything [For New Customers Only]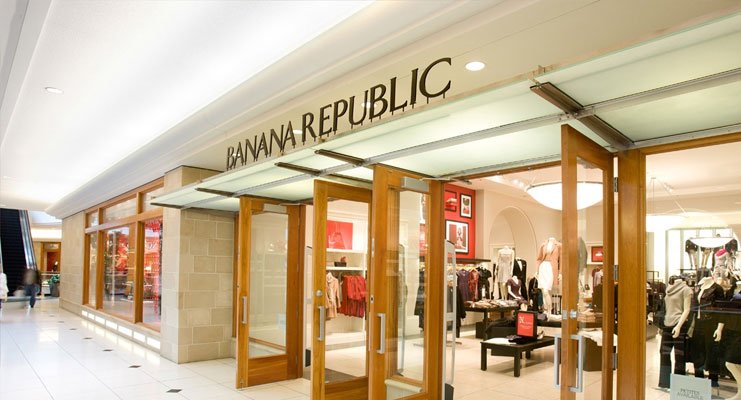 Here comes an alternative to IZOD from the house of GAP, the largest clothing company in the United States.
Banana Republic is best known for its high-quality workwear for men and women. But, it unquestionably can serve you as an alternative to IZOD to shop for timeless casual clothes.
Headquarters: San Francisco, California, United States

Customer Support No: +1-888-277-8953
Hot Products: Travel and Safari Clothing, Dressy Tops & Blouses, Sweaters, Active Clothing, Skirts, Pajamas, and Intimates
J Crew : #5 on Classic American Casual Clothing Brands Like IZOD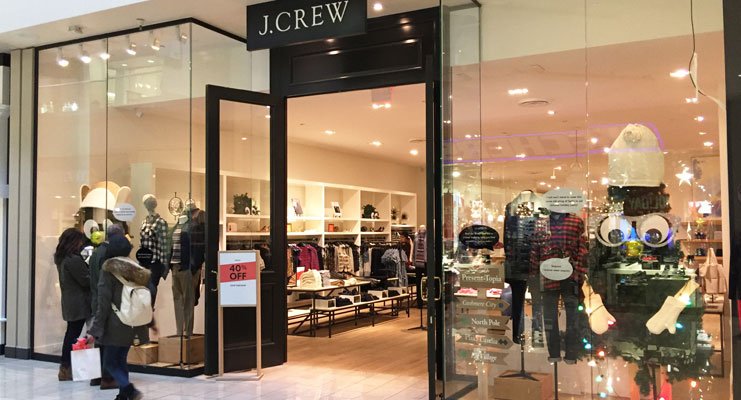 We hope you already know this one. In fact, most Americans know J. Crew as a synonym to the timeless and classic American clothing.
Please note, like Tommy Bahama, in some cases (only some cases), J. Crew may be a bit pricier than IZOD. However, shopping at J. Crew would be a very pleasant experience for most customers.
At this point, we would also recommend you to check out Madewell, a subsidiary of J. Crew that is famous for producing seriously great jeans and jackets for style-conscious women.
Headquarters: New York, NY, United States

Customer Support No: +1-800-562-0258
Hot Products: Cashmere, Shoes & Bags, and Exceptionally Comfortable Clothing for Men and Women
LL Bean : Made-in-USA Casual Clothes with FREE Shipping on All Orders Above $50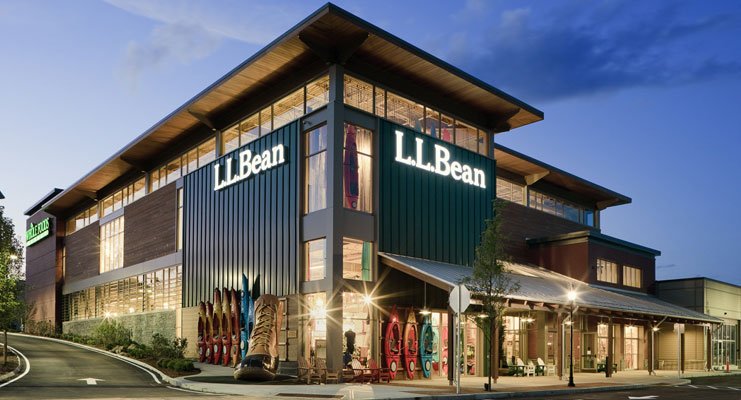 LL Bean is an over a century-old American brand, known to be the ORIGINAL inventor of waterproof duck boots. But there are so many other things in its product portfolio.
From underwear and base layers to insulated jackets and vests, there are so many reasons to recommend LL Bean as another great alternative to IZOD and other similar stores.
Headquarters: Freeport, Maine, United States

Customer Support No: +1-800-441-5713
Hot Products: Pleated Flannel Shirts, Pleated Flannel Shirts, Casual Button-Down Shirts, Polo & Rugby Shirts, Henleys and Turtleneck Shirts
Brooks Brothers : The Original Authority on Classic American Fashion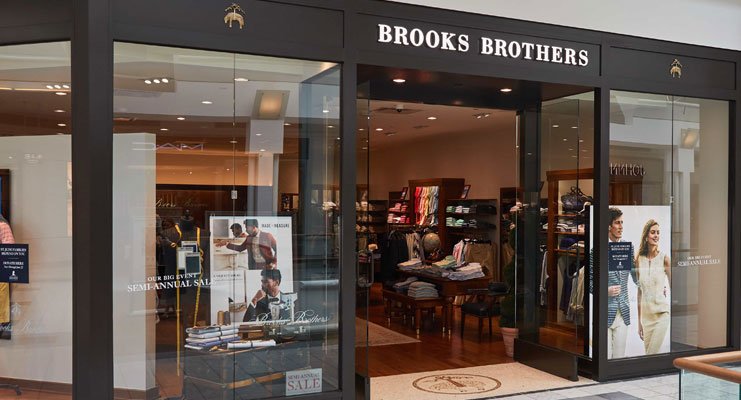 Brooks Brothers is the oldest clothier for men in the United States. In recent years, Brooks Brothers has also introduced its clothing line for women.
Usually, we recommend Brooks Brothers as a go-to place to shop for formal clothing for special occasions. However, there are plenty of things at Brooks Brothers that IZOD fans would really like.
Headquarters: Manhattan, New York, NY, United States

Customer Service No: +1-800-274-1815
Hot Products: Sport Shirts, Sport Coats and Blazers, Henleys, Hald-Zip Sweatshirts, Hats, Wallet, and Small Leather Goods
Dockers : Versatile Casual Styles Made with Environmentally-Friendly Materials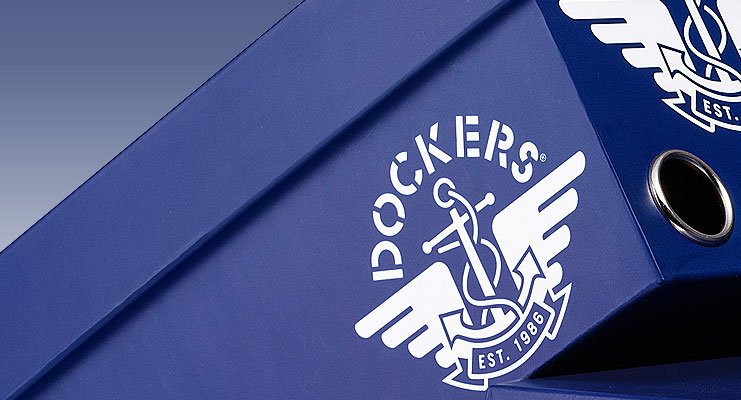 Dockers comes from the house of Levi's, the original inventor of blue denim jeans. Dockers produces a wide range of clothing for men.
With reference to our today's post, we recommend Dockers as an alternative to IZOD to shop for chinos and khakis, made with sustainable materials.
Headquarters: San Francisco, California, United States

Customer Service No: +1-800-362-5377
Hot Products: Casual Button-Up Shirts, High-Performance Polo Shirts, Wrinkle-Free Pants & Chinos, Dress Pants, Tee Shirts, and Ultra-Comfortable Shorts Made with Stretchable Materials
Nautica : Sunshine-Approved & Coolest Looks for Men & Women in This Season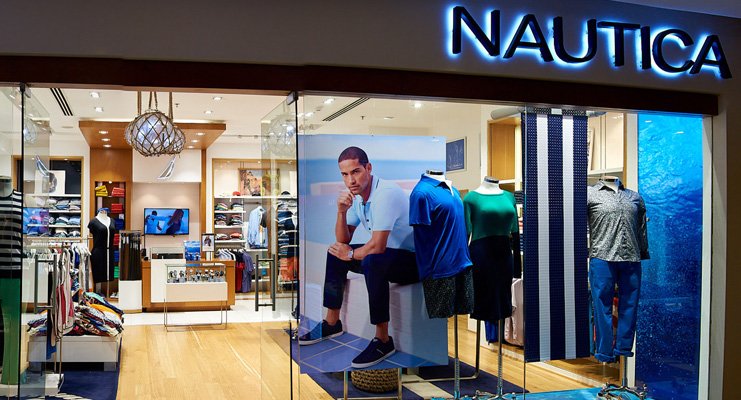 Nautica is a wholly-owned subsidiary of VF Corporation, world-famous American apparel and footwear company that owns many successful brands including The North Face, Timberland, Vans, and Supreme.
In many cases, Nautica can prove itself to be a better option than IZOD to play with breezy styles and soft fabrics to create comfortable and modern looks.
Headquarters: New York City, NY, United States

Customer Service No: +1-866-376-4184
Hot Products: Business Casuals, Suit Separates, Sleepwear, Underwear & Boxers, Swimwear, Undergarments for Women, Dresses, and Rompers
Lands' End : #10 on American Casual Clothing Brands and Stores Like IZOD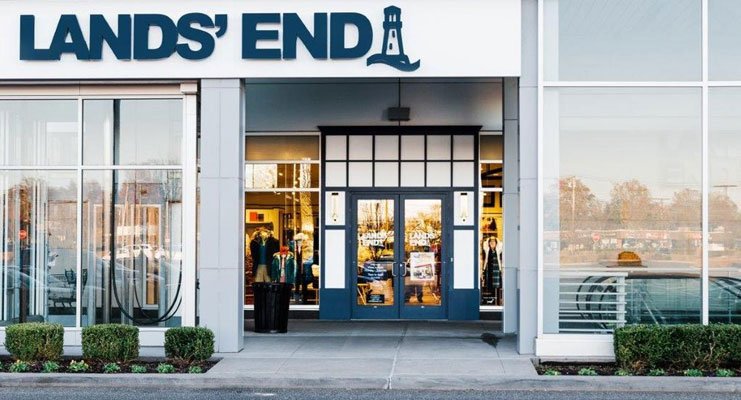 We hope this post has helped you find at least one alternative to IZOD that is perfect in your case. However, if none of the clothing brands shared above worked for you (it's highly unlikely though…), Check out Lands' End, a Classic American lifestyle company that is known for its passion for quality, legendry service and REAL value.
Founded: 1963, Chicago, Illinois

Headquarters: Dodgeville, Wisconsin, United States

Customer Support No: +1-800-963-4816
Hot Products: Casual Tops & Shirts, Hoodies & Soft Fleece, Winter Coats & Jackets, Bathing Suits, Luggage & Travel Gear and Decorative Accessories for Modern Homes