Are you in love with Tommy Bahama clothing that effortlessly puts you into an island state of mind? For our today's post, we have carefully selected some other brands like Tommy Bahama to shop the finest-quality casual clothes featuring original textures & vibrant colors.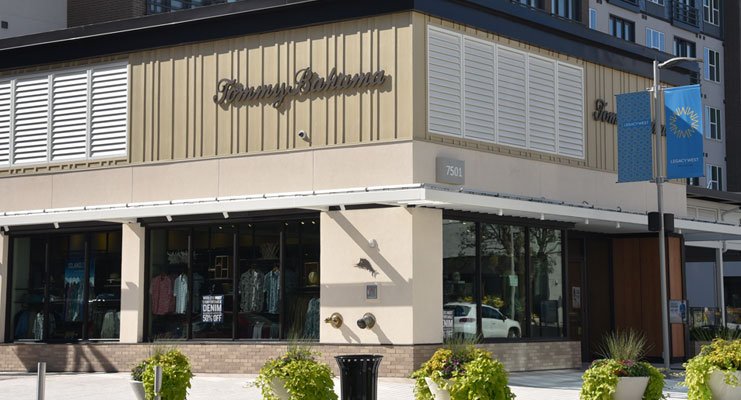 Tommy Bahama : A Quick Introduction to The Company
Tommy Bahama is famous for its ultra-comfortable clothes for men and women, made with super-soft & quick-drying fabrics providing lightweight comfort for longer durations.
Tommy Bahama was originally founded in Seattle, Washington by Tony Margolis and Bob Emfield (American Businessmen) in 1993. Presently, Tommy Bahama is wholly owned and operated by Oxford Industries, the same business group that also owns some other well-reputed clothing brands including Southern Tide and Lilly Pulitzer.
Some of the most popular product categories at Tommy Bahama stores include Camp Shirts, Panelback Shirts, Polos, T-Shirts, Denim Jeans, Swimwear, Loungewear, and Decorative Accessories for beach homes and resorts.
Top 10 Tommy Bahama Alternatives
Vineyard Vines : #1 On Our List of Clothing Brands Like Tommy Bahama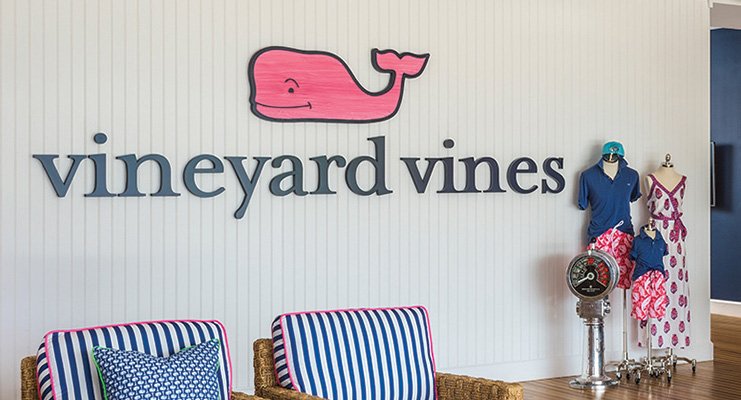 In the late nineties, two real brothers (Shep & Ian) tossed out business suits for bathing suits and started chasing the American Dream. As a result, they founded something that today is known as Vineyard Vines.
From finest casual clothes for men and women to beach fashion accessories and comfiest bedding, Vineyard Vines is an all-in-one alternative to Tommy Bahama.
Founded: 1998, Martha's Vineyard, Massachusetts

Headquarters: Stamford, Connecticut, United States

Customer Service No: +1-800-892-4982
Hot Products: Designer Sport Shirts, Luxe Sweaters, Chic & Comfortable Dresses and Polo Shirts Featuring Slim Fits and Classic Cuts
Tommy Hilfiger : One Of The Most Admired Fashion & Lifestyle Companies in The United States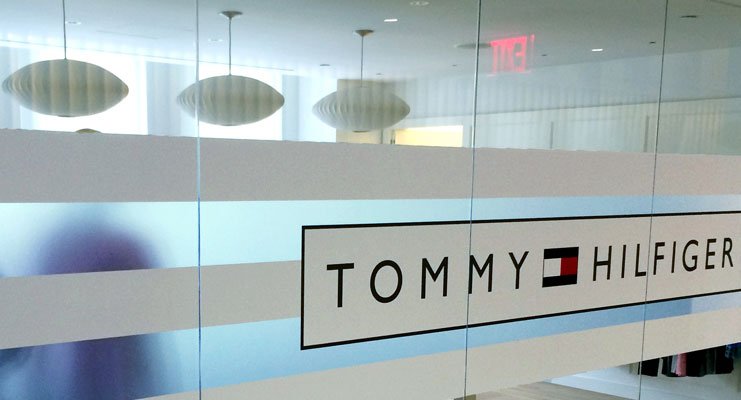 Tommy Hilfiger comes from the house of PVH, a famous American business group that owns nine iconic brands including Calvin Klein and IZOD.
In addition to premium clothing, Tommy Hilfiger is another good alternative to Tommy Bahama to shop for casual footwear, wallets, fragrances, and the most comfortable bedding collections.
Hot Products: Bomber Jackets, Puffers, Pure Wool Coats, Classic Polo Shirts, Sweatshirts & Hoodies and Loungewear for Men and Women
J Crew : Supremely Comfortable & Always Trendy Clothing for American Men & Women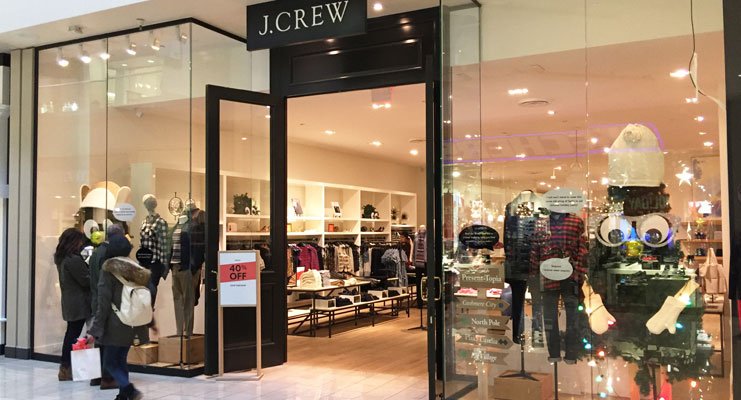 We hope you already know this one. J. Crew is a leading retailer of timeless and classic American fashion for well over seven decades.
J. Crew features an endless collection of bold, colorful, and always comfortable clothes designed with a weekend state of mind in mind. If you are a fan of women's denim jeans by Tommy Bahama, we encourage you to check out Madewell, a subsidiary of J. Crew that designs and produces seriously great jeans for women.
Headquarters: New York, NY, United States

Customer Support No: +1-800-562-0258
Hot Products: Casual Shirts Featuring Rich Textures & Bold Prints, Cashmere, Tote Bags, Slippers, Belts, Hats and Swimwear for Men & Women
Tori Richard : 100% Pure Cotton Lawn Shirts Featuring Original Artwork and Bold Colors
Tori Richard has a rich history of producing great resort wear for men and women for over six decades. Each piece sold at Tori Richard stores features an original & one-of-a-kind artwork. The good news is, in most cases, Tori Richard is an affordable alternative to Tommy Bahama.
Headquarters: Honolulu, Hawaii, United States

Customer Service No: +1-877-400-0995
Hot Products: Cotton Lawn Shirts That Perform Exceptionally Well in High Temperatures and Humid Climates
Lands' End : #5 On Stores and Brands Like Tommy Bahama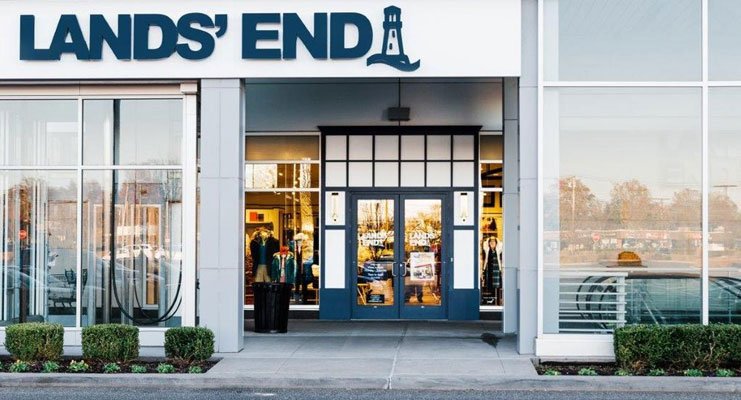 Lands' End can be recommended as an alternative brand to shop almost everything you can find at Tommy Bahama Stores. However, during our research for this post, we got really impressed with the new arrivals in furniture section at Lands' End.
If you are looking for a good place to purchase beach chairs like Tommy Bahama at affordable prices, Lands' End is exactly what you need to visit.
Founded: 1963, Chicago, Illinois

Headquarters: Dodgeville, Wisconsin, United States

Customer Support No: +1-800-963-4816
Hot Products: Beanbag Chairs, Rocking Chairs, Arm Chairs, Stools and Portable Chairs, Turtleneck Shirts, Lightweight Sweaters, Classic American Winter Coats and Pajamas
Banana Republic : Resort Dresses Featuring Vibrant Florals That Pair Well With Your Favorite Accessories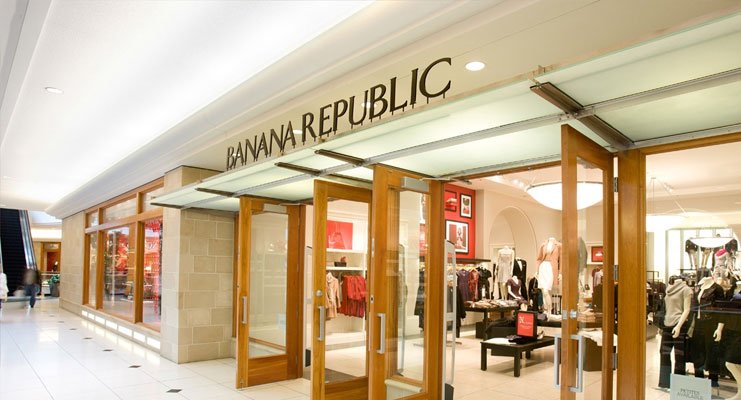 Banana Republic republic comes from the house of GAP, the largest American clothing company that also owns Old Navy and Athleta.
Banana Republic offers resort dresses for women, made with luxuriously soft fabric that effortlessly heightens one's confidence. In most cases, Summer Dresses at Banana Republic stores are more affordable than Tommy Bahama.
Side Note: Banana Republic also is one of the best places to shop casual clothes for tall men and women.
Headquarters: San Francisco, California, United States

Customer Support No: +1-888-277-8953
Hot Products: Floral Midi and Maxi Dresses with Floral Prints, Tops & Blouses, Pants, Coats & Jackets, Pajama & Intimates and Stylish Bathing Suits
Lucky Brand : Built-to-Last Jeans For Any Style & Taste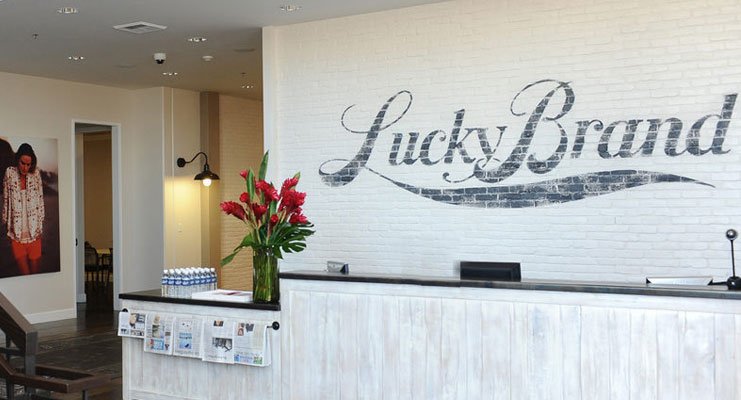 Lucky Brand is owned and operated by Kate Spade. Lucky Brand produces a wide range of clothing products. But we have especially included Lucky Brand in this list for those who like Sand Drifter Jeans by Tommy Bahama.
Lucky Brand is very famous for its vintage-inspired jeans collection for men and women. For a limited time, Lucky Brand is offering FREE shipping on all orders of $75 or more.
Founded: 1990, Vernon, California

Headquarters: Los Angeles, California, United States

Customer Service No: +1-866-975-5825
Hot Products: Slim, Straight, Taper, Bootcut, Big & Tall Jeans, Knit Tops, Graphic T-Shirts, Kimonos, Shorts, Pants and Chinos
Lacoste : One of The Best Polo Shirt Brands in The World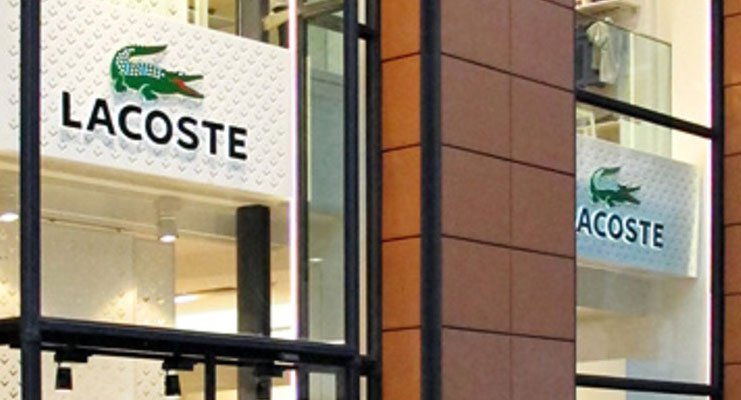 If we had to recommend only one product from the entire product portfolio of Lacoste, we would unquestionably have recommended their polo shirts. In fact, Lacoste designs and produces better polos than any other clothing brand on this page including Tommy Bahama.
Hot Products: The Original Polo, Button-Down Shirts, Sandals & Slip-Ons, Premium Sneaker, Caps & Hats, Watches, Sunglasses, and Fragrances
Patagonia : Finest-Quality Outdoor Clothing Made With Ethically-Sourced Materials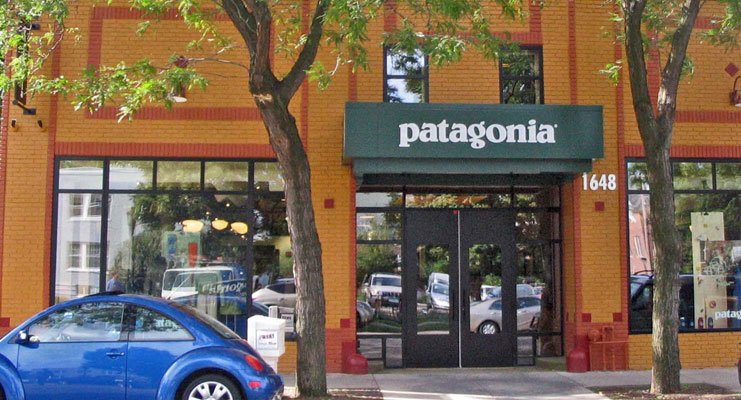 There are hundreds of outdoor clothing brands in the United States. But what makes Patagonia different from most other companies is, everything at Patagonia is done in an environmentally-friendly way.
Patagonia may be slightly expensive than others, but still, it's a good alternative to Tommy Bahama to shop responsibly-crafted clothing products.
Headquarters: Ventura, California, United States

Customer Service No: +1-800-638-6464
Hot Products: Jackets & Vests, Sweatshirts & Hoodies, Fleece, Swim & Board Shorts, Underwear, Backpacks, Luggage & Travel Accessories
Neiman Marcus : #10 on Premium Clothing Stores and Brands Like Tommy Bahama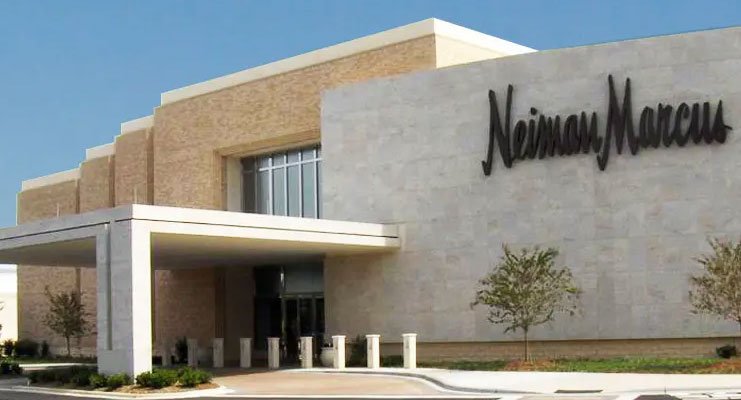 Neiman Marcus is not a direct competitor of Tommy Bahama and other similar brands shared here. In fact, Neiman Marcus is a chain of luxury department stores that features a huge inventory of products from hundreds of brands including Tommy Bahama.
If none of the brands we listed here worked for you, we encourage you to visit Neiman Marcus. There you'll find a wider range of designer labels to choose from.
Headquarters: Dallas, Texas, United States

Customer Service No: +1-888-888-4757
Hot Products: Microfiber Swimwear & Coverups, One-Piece Swimsuits & Bikini Sets, Luxury Beach Towels, Designer Resort Clothing, Jewelry, Footwear, and Handcrafted Beach Chairs