Ripndip is one of the fastest-growing American skateboarding lifestyle and streetwear brands. Are you a fan of that irreverent attitude that Ripndip is famous for? If you said yes, you'll surely like our handpicked selection of clothing brands that can serve as great alternatives to Ripndip.
We highly recommend checking out the official websites (online stores) shared below as in most cases, these competitors offer better deals than Ripndip on a diverse range of similar quality t-shirts, hoodies, and street-fashion accessories.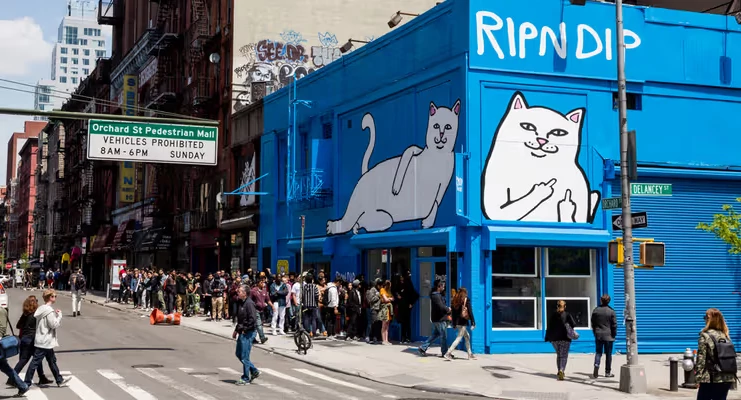 Ripndip : A Quick Intro to the Company
Ripndip was originally founded in 2009 in Orlando, Florida. Presently, Ripndip is headquartered in Los Angeles, California, United States.
From tops and bottoms to outerwear and headwear, Ripndip offers an endless collection to choose from. In recent years, Ripndip has also added shoes, slippers, socks, and a wide range of accessories to its product portfolio.
In addition to its in-house designs, Ripndip has also co-produced clothing, sneakers, backpacks, and housewares in collaboration with many famous American brands including Supreme and Vans.
Top 10 Streetwear Stores, Highly Recommended for Ripndip Fans
Lazy Oaf : #1 on Our List of Casual Clothing Brands Like Ripndip
Here comes an alternative to Ripndip, trusted by millions of Americans for more than two decades. Lazy Oaf creates irreverent streetwear clothing for men and women, inspired by youth nostalgia, teenage rebellion, and a spirit of nonconformity.
Lazy Oaf may not be cheaper than Ripndip and other similar stores. However, if you don't mind paying a few extra bucks to wear something of superior quality, shopping at Lazy Oaf would surely be a pleasant experience for you.
Headquarters: London, United Kingdom

Customer Service No: +44-207-287-2060
Riot Society : High-Quality Funny T-Shirts That Are Truly Unique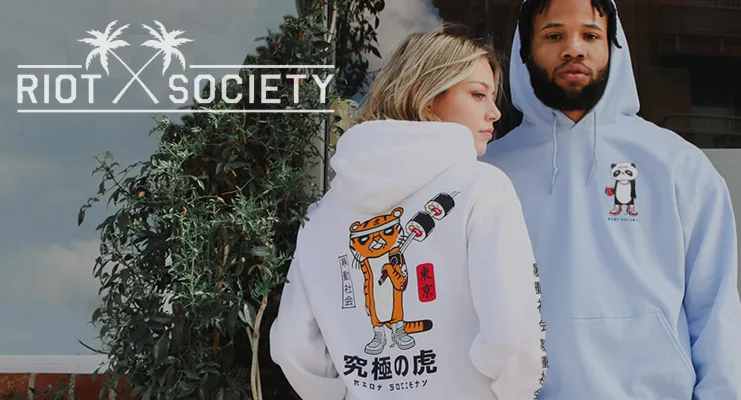 Riot Society is another good place to shop for T-shirts and hoodies, featuring the classic Los Angeles lifestyle.
The entire range of clothing sold by Riot Society is produced using 100% ethically-sourced and environmentally-friendly materials. That's why Riot Society may be a bit more expensive than other Ripndip alternatives we shared on this page.
Teddy Fresh : Low-Priced Alternative to Ripndip for Boys and Girls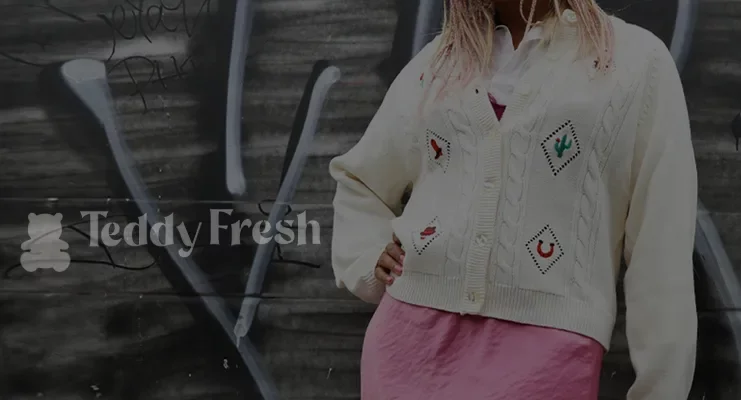 Teddy Fresh is the invention of an Israeli couple Hila Hacmon and her husband Ethan Klein. Teddy Fresh is a good place to shop for well-designed and well-crafted casual clothing for young men and women.
Teddy Fresh is trusted by thousands of customers in the United States. AND, the good news is, that Teddy Fresh is a more affordable brand as compared to Ripndip.
Headquarters: Valencia, Santa Clarita, California, United States
Hollister : One of The Most Popular and Affordable American Streetwear Brands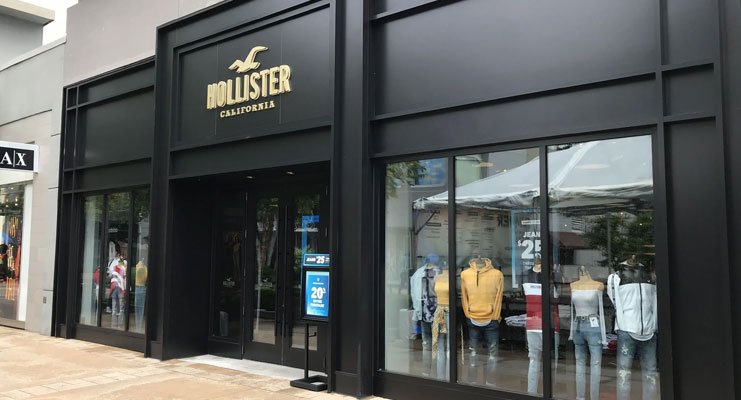 Hollister is known to be the second most preferred casual clothing brand for teenagers in the United States.
Founded in the year 2000, Hollister is a division of Abercrombie & Fitch, one of the original authorities on classic American casual clothing. A&F also owns Gilly Hicks, famous lingerie and intimates brand that primarily focuses on teenage girls and women in their early twenties.
Hollister is famous for its high-quality and low-priced range of casual clothing, footwear, and swimwear for guys and girls.
Headquarters: New Albany, Ohio, United States

Customer Service No: +1-866-426-1285
Black Scale : #5 on Premium Casual Clothing Brands Like Ripndip in the US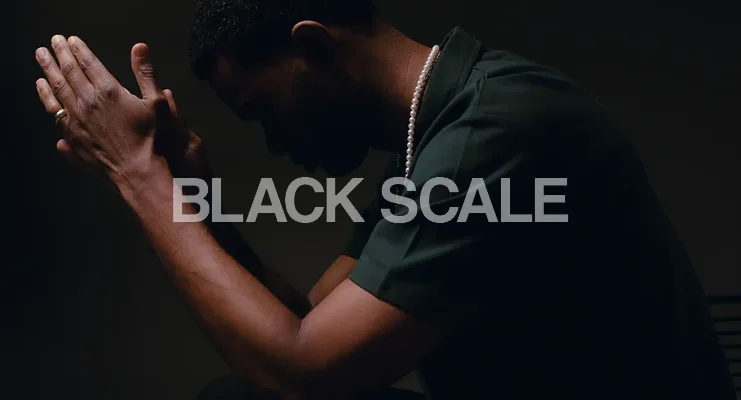 Black Scale is an American lifestyle clothing brand based in San Francisco, California. Black Scale was founded by Michael 'Mega' Yabut, a Californian-style fanatic with a keen interest in skate and hip-hop culture.
In recent years, Black Scale has also collaborated with many popular brands including Stussy and Off-White to launch its limited edition collection. If you are a Ripndip fan, we strongly recommend checking out the graphic t-shirts, hoodies, and hats at Black Scale.
Zumiez : Up to 60% OFF on Skateboard Shoes, Clothing, and Related Accessories for Young Men and Women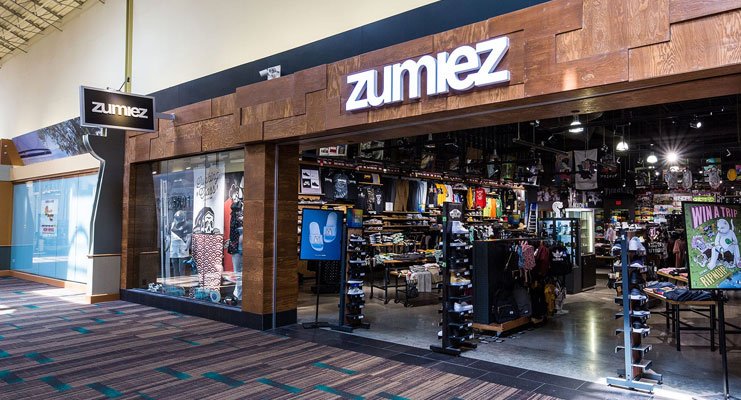 Zumiez is a publicly-traded American company that primarily sells Action Sports Clothing. Founded in the year 1978, Zumiez is headquartered in Lynnwood, Washington. Presently, Zumiez operates more than 700 retail stores across the United States.
Like Ripndip, Zumiez is a great place to buy cutting-edge clothing, skate shoes, skateboards & snowboards from many popular brands like Billabong, Burton, Carhartt, Caterpillar, and Jansport. Last year, Zumiez stores generated over $1 billion in revenue.
Headquarters: Lynnwood, Washington, United States

Customer Services No: +1-877-828-6929
RVCA : FREE Shipping and FREE Returns on All Orders for Customers Across the United States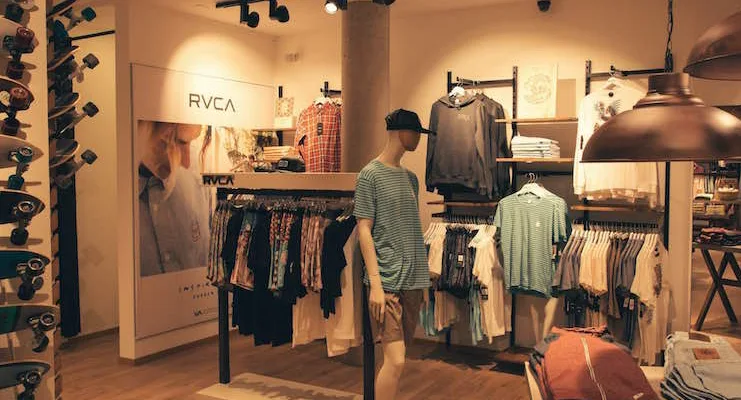 In the world of skateboarding and surfing-inspired fashion, RVCA is a brand that is trusted by millions of fashionistas from around the globe.
RVCA offers a beautiful variety of jeans, t-shirts, boardshorts, jackets, and almost everything else you can find at Ripndip. RVCA also sponsors many professional skateboarders and athletes in the United States.
Headquarters: Costa Mesa, California, United States

Customer Service No: +1-678-329-9693
Volcom : Specialized Clothing for Skate, Surf, Swim & Snowboarding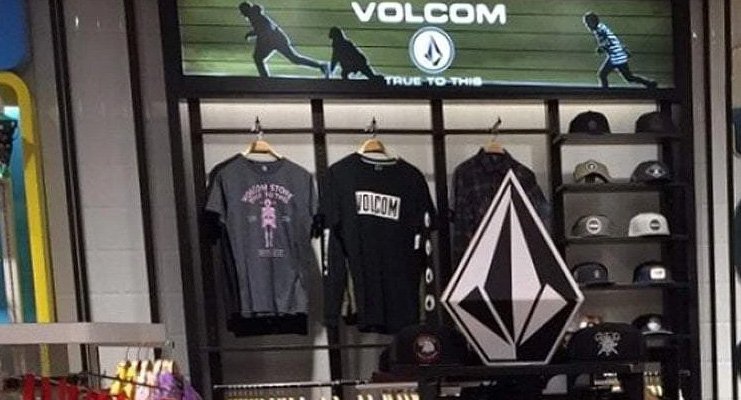 Volcom is a wholly-owned subsidiary of Authentic Brands Group, an American brand management company that operates many famous clothing and footwear brands including Forever 21, Reebok, and Nautica.
Volcom is famous for its high-quality range of board-sports products. Volcom can be a better alternative to Ripndip to shop for Boardshorts, Hoodies, Sweatshirts, Beanies, Backpacks, Footwear, and other related accessories.
Founded: 1991, Orange County, California

Headquarters: Costa Mesa, California, United States

Customer Service No: +1-855-330-0188
Madhappy : Great Prices on Fine-Quality Hoodies, Crewnecks, Sweatpants, and Sweatshirts for Men and Women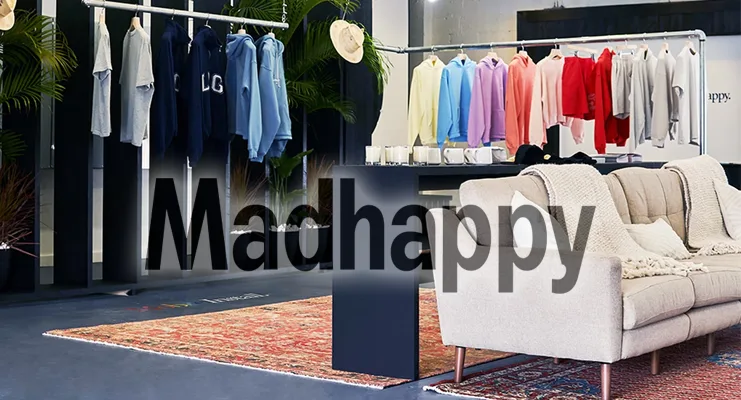 Madhappy is not as old as most of the alternatives to Ripndip we listed here. However, because of its finest-quality products, Madhappy has attracted a huge audience and built a strong customer base in a very short span of time.
If you like hoodies and sweatshirts by Ripndip, Madhappy will surely take your experience to the next level.
Headquarters: Los Angeles, California, United States
Golf Wang : #10 on American Streetwear Brands Like Ripndip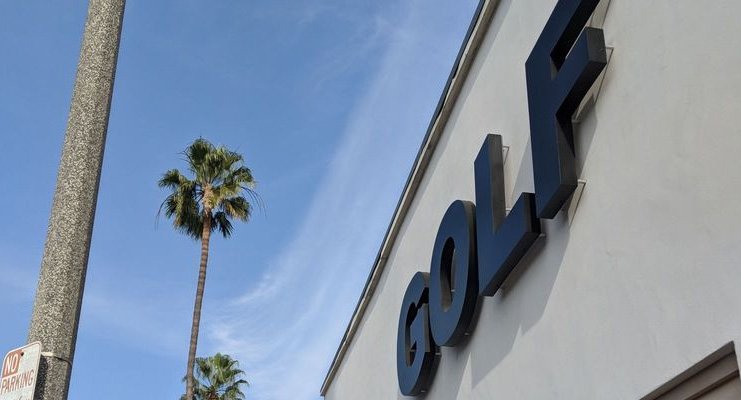 Known for its bright, colorful, and often quirky designs, Golf Wang is another high-quality and highly recommended alternative to Ripndip.
Golf Wang was founded by a world-famous American rapper Tyler, the creator. In most cases, the price range of clothing and accessories at Golf Wang is comparable to Ripndip.
Headquarters: Los Angeles, California, United States