Nautica is an upper mid-range clothing company, primarily famous for its nautical-influenced classic American sportswear for men, women, and kids. For our today's post, we have carefully selected to share some other brands like Nautica to find similar quality apparel, footwear & accessories at comparable or low prices.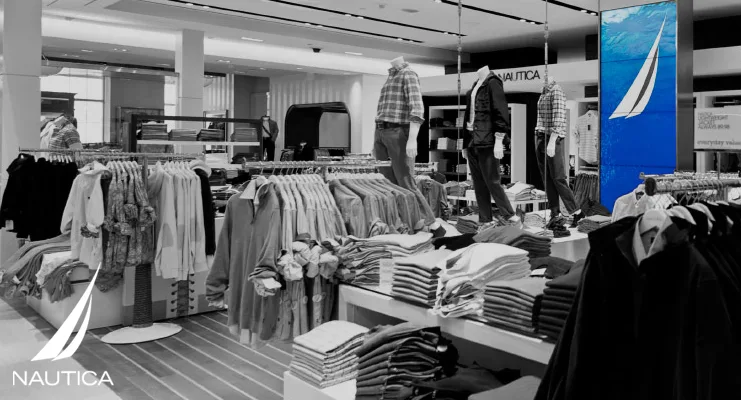 Nautica : A Quick Intro to the Company
Nautica was originally founded by David Chu (a famous American fashion designer) in 1983. Presently, Nautica is headquartered in New York City, United States, and is a wholly-owned subsidiary of Authentic Brands Group. In addition to Nautica, The Authentic Brands Group also operates many other popular labels including Reebok, Forever 21, Nine West, Frye, and Spyder.
In recent years, Nautica has expanded its product portfolio. In addition to its signature active clothing and sneakers collections, now, Nautica stores also offer upscale wristwatches, fragrances, and fine-quality bedding. Nautica brand is now officially available in 65 countries worldwide.
Top 10 Nautica Alternatives / Similar Companies
Abercrombie & Fitch : #1 on Our List of Classic American Clothing Brands Like Nautica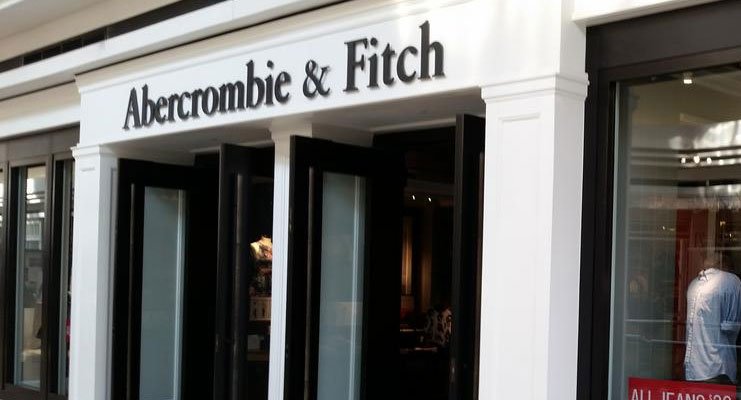 Abercrombie (Abercrombie & Fitch) also known as A&F is the parent company of HollisterCo. & Gilly Hicks. Abercrombie offers a comprehensive variety of upscale casual wear. If you are a fan of polo shirts & denim offered at Nautica, Abercrombie & Fitch will surely exceed your expectations.
Abercrombie presently operates over 850 retail stores and ships its products to more than 100 countries worldwide. Last year, Abercrombie generated almost $4 billion American Dollars in revenue.
Founded: 1892, Manhattan, New York City

Headquarters: New Albany, Ohio, United States

Customer Service No: +1-866-681-3115
Old Navy : Cheaper Than Nautica, But VERY Reliable Clothing Company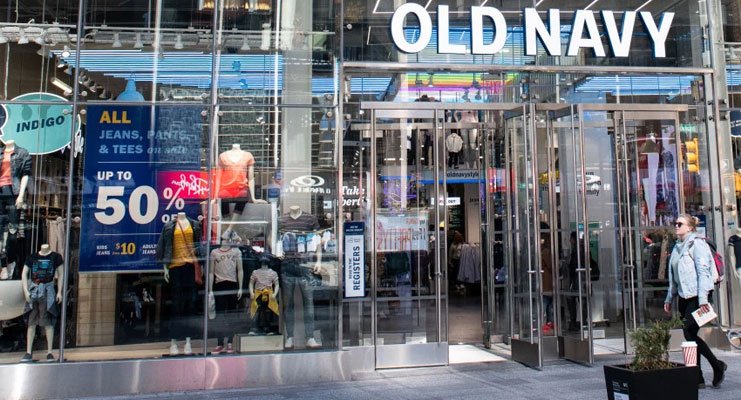 Old Navy is one of our favorite retailers of clothing and accessories for men, women, girls, boys, kids, and toddlers. In other words, Old Navy is a GOTO place to shop for the comfiest clothing and footwear for the whole family.
Old Navy is owned by GAP Inc., America's biggest clothing company that also owns many other famous labels including Athleta, Banana Republic, and Intermix. Old Navy is the first American Clothing Retailer to cross USD 1 billion in revenue within 4 years after its launch.
Headquarters: San Francisco, California, United States

Customer Support No: +1-800-653-6289
Aeropostale : The Latest Styles of Hoodies, Sweatshirts, Tees & Jeans for Less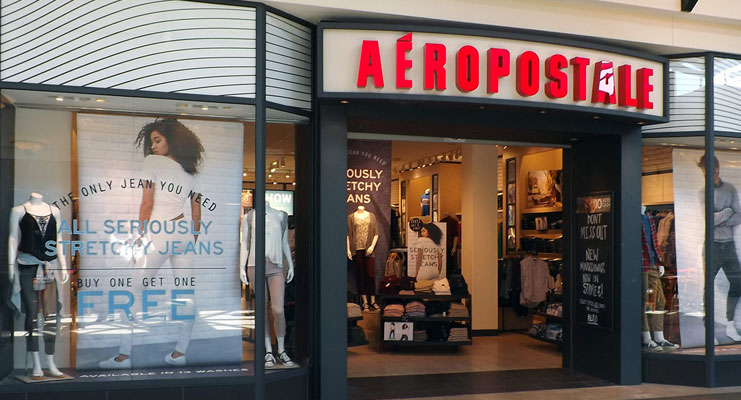 Aéropostale is another famous American chain of clothing and accessories stores. A comprehensive range of casual and active-wear for guys and girls makes Aéropostale a great (and more affordable) alternative to Nautica.
The primary audience of Aeropostale is guys & girls between 14 to 40 years of age. Presently, the company operates some 860 retail stores across the United States, Canada, Mexico, UAE, Turkey, Ireland, and many other countries.
Headquarters: New York, NY, United States

Customer Service No: +1-877-289-2376
Lacoste : One of The Best Places to Shop for The Designer Polo Shirts in The United States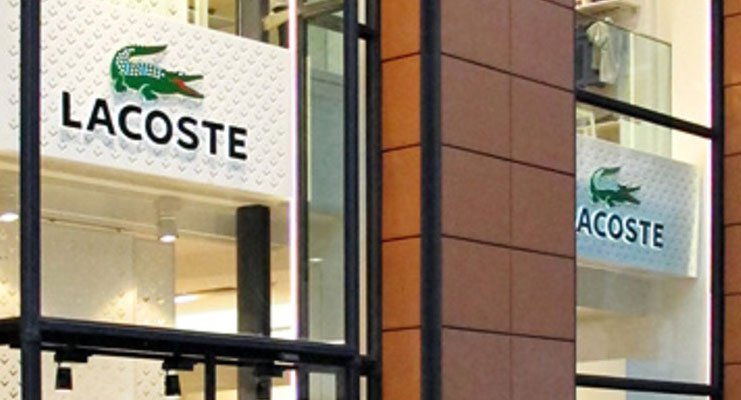 Lacoste is a Troyes, France-based clothing company that was founded in the year 1933. Lacoste specializes in upscale clothing, footwear, and expensive perfumes.
Lacoste also offers a huge collection of high-quality leather goods, wristwatches, sunglasses, and polo shirts. If you are not too price-conscious, Lacoste can be a better alternative to Nautica and other similar clothing companies.
American Eagle : #5 on American Casual Clothing Companies and Brands Like Nautica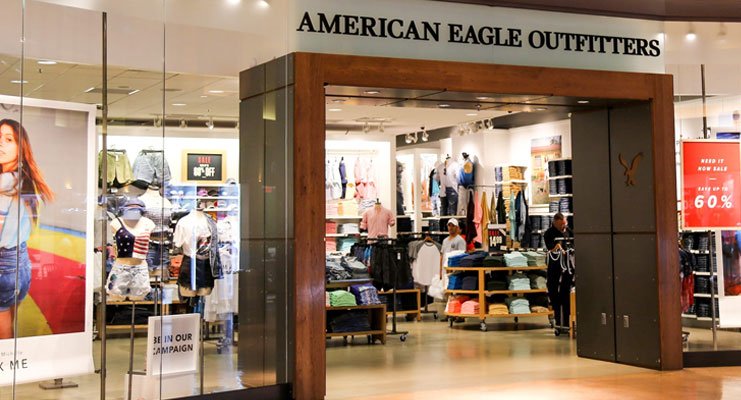 American Eagle is a publicly-traded business that specializes in trendy clothing, stylish footwear, and accessories for men and women.
If you are interested in an affordable alternative to Nautica that offers good quality and reasonably priced range of casual clothing and footwear, American Eagle is another highly recommended brand for you.
Headquarters: Pittsburgh, Pennsylvania, United States

Customer Service No: +1-888-232-4535
Lucky Brand : High-Quality Denim Jeans Brand for Men & Women of All Shapes and Sizes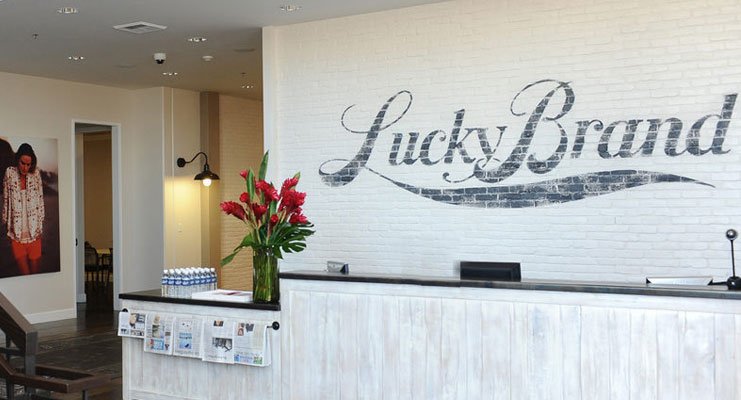 If you are looking for a place to shop for heavy-duty Denim Jeans, Lucky Brand is a superior alternative to Nautica and most other brands we included in this list of alternatives.
Lucky Brand was originally founded by Carlos Alberini (a member of the board of directors at Restoration Hardware). Presently. Lucky Brand is owned and operated by Kate Spade.
In addition to a huge variety of Jeans for men and women, Lucky Brand also showcases a good collection of fashion accessories and genuine leather shoes.
Founded: 1990, Vernon, California

Headquarters: Los Angeles, California, United States

Customer Service No: +1-866-975-5825
Tommy Hilfiger : Cool & Classic American Styles with a Modern Twist on Tradition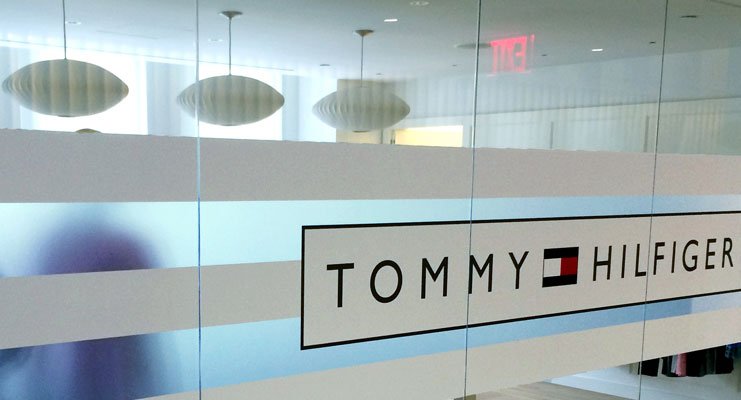 Tommy Hilfiger was originally founded by Murjani International in 1985. Presently, Tommy Hilfiger a subsidiary of PVH, an American business group that also owns Calvin Klein and IZOD.
Tommy Hilfiger is a world-famous designer, manufacturer, and marketer of upscale apparel for men, women, and kids. Tommy Hilfiger also offers a good variety of high-quality shoes, perfumes, and home furnishing goods.
If you are not too price-conscious, shopping at Tommy Hilfiger will be an exciting and far better experience for you than Nautica.
Uniqlo : Good Quality Clothing at Great Prices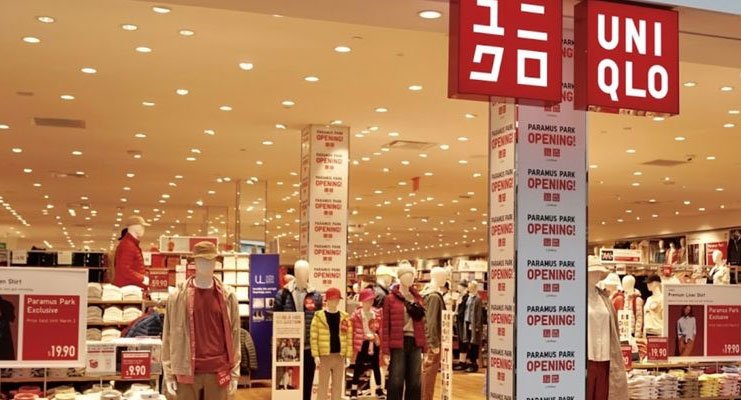 Uniqlo is a Yamaguchi, Japan-based clothing company that is owned and operated by Fast Retailing Co., Ltd.
Like Nautica, Uniqlo is very popular in the United States with a fan base of millions on all major social media platforms.
Uniqlo specializes in casual clothing for men, women, and kids. Uniqlo has a full-fledged in-house system to design, manufacture and market its products. presently, Uniqlo operates several hundred retail stores in 14 countries across the Americas, Europe, and Asia.
Headquarters: Yamaguchi, Yamaguchi Prefecture, Japan

Customer Service No: +1-855-486-4756
Levi's : Here Comes The First-Ever Brand of Blue Denim Jeans in The World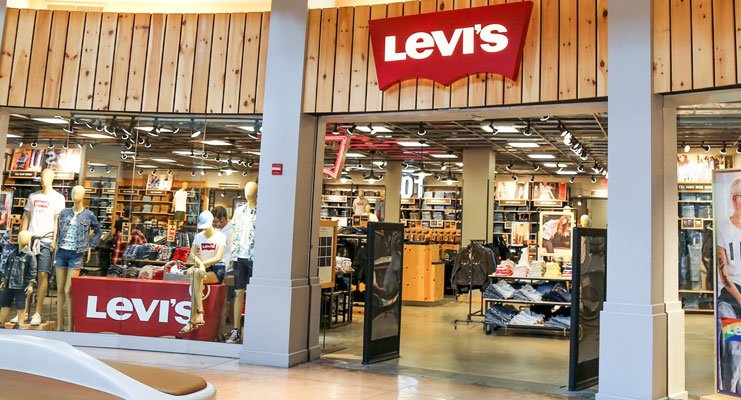 Levi's Store (originally Levi Strauss & Co.) is a world-famous American clothing company that was founded by Levi Strauss (an American businessman) in the year 1853. Levi's is actually famous for being the original inventor of blue denim jeans.
Levi's also owns and operates some other very popular clothing brands including Dockers and Denizen. Presently, Levi Strauss & Co. operates over 2800 Levi's Stores around the world. Last year, Levi's stores generated well over $6 billion in revenue.
Headquarters: San Francisco, California, United States

Customer Service No: +1-800-872-5384
H&M : #10 on Clothing Companies and Brands Like Nautica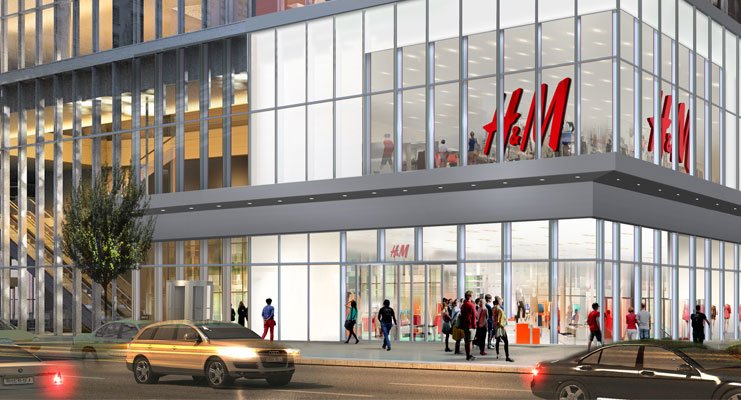 H&M is the second-largest clothing company on the planet (behind Inditex, the parent company of Zara). In many cases, H&M can serve as an affordable alternative to Nautica.
Presently, H&M operates almost 2100 retail stores across 60 countries. Last year, H&M generated more than $25 billion in revenue.
Founded: 1947, Västerås, Sweden

Headquarters: Stockholm, Sweden

Customer Service No: +1-855-466-7467