Fabletics is famous for its up-to-the-minute styles in workout clothes for men and women. For our today's post, we have carefully selected to share some other websites like Fabletics to find better deals on similar quality yoga pants, leggings, joggers, tops, tees, and more.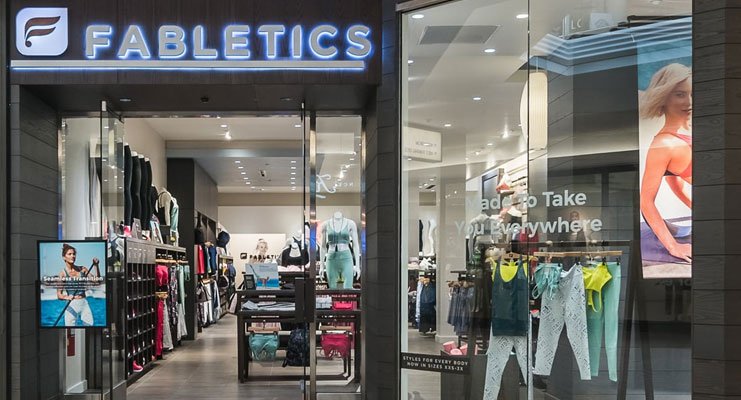 Fabletics : A Quick Intro to the Company
Fabletics was founded in 2015 by Kate Hudson (a World-Famous American Film Actress). Within the next two years, Fabletics became one of the fastest-growing sportswear brands for men and women in the United States.
Presently, Fabletics has more than 50 brick-and-mortar stores and a full-featured website to give you the convenience to shop online from the comfort of your home.
Top 10 Fabletics Alternatives
Lululemon : #1 on Our List of Athletic Apparel & Technical Clothing Brands Like Fabletics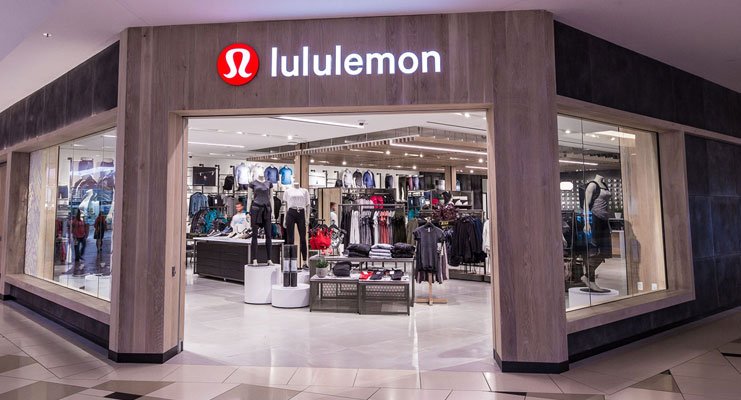 Lululemon designs, produces, markets, and sells almost everything you can find at Fabletics stores.
But one thing that makes Lululemon superior is, every piece they produce is super soft and exceptionally stretchy so you can wear them just about anywhere.
Hot Products: Super Stretchy & Ultra Soft Leggings, Joggers, Hoodies & Sweatshirts, Sports Bras, Swimsuits, Underwear, Yoga Clothing Sets, and Tennis & Golf Clothing
Athleta : More Affordable Than Fabletics in Most Cases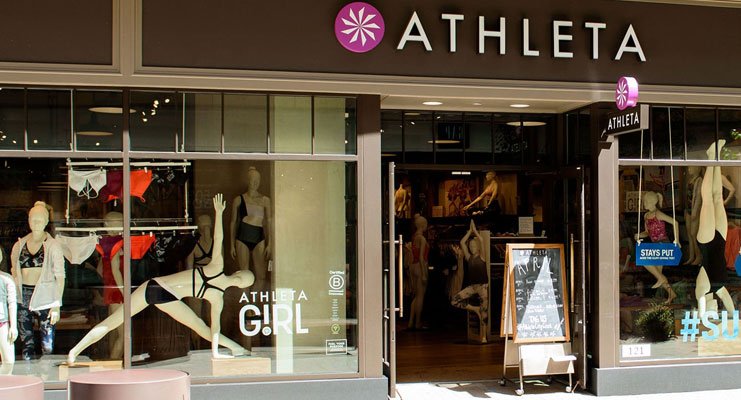 Athleta comes from the house of GAP, America's largest and world's third-largest (behind H&M and Zara) company.
GAP also owns several other very successful clothing labels including Old Navy, Banana Republic, and Intermix.
In most cases, Athleta can serve you as a cheap alternative to Fabletics. AND, we assure you, cheap does not always mean low quality. For a limited time, Athleta is offering FREE shipping across the United States on all orders of $50 or more.
Headquarters: San Francisco, California, United States

Customer Service No: +1-877-328-4538
Hot Products: Sports Bras & Support Tops, Girl Bras, Post-Mastectomy Bras, Skirts & Skorts, Mini Dresses, Sweatshirts & Fleece, Rainwear & Windproof Jackets, Lightweight Running Clothes, Sleep Dresses, and Rompers
Alo Yoga : Wear-Tested by Seasoned Yogis fir The Best Fit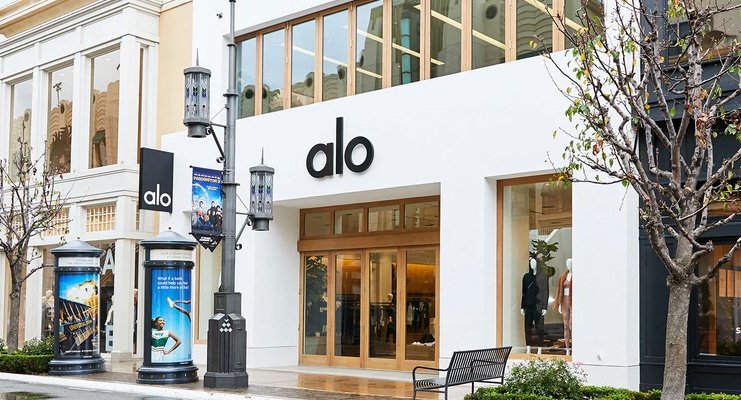 Alo was founded with the mission to produce yoga clothing for women and men with ethically sourced and environmentally-friendly materials. Alo has been around for well over a decade now.
Alo has a fan base of millions and the company ships to thousands of international destinations in more than 200 countries. In most cases, Alo is another high-quality and affordable alternative to Fabletics.
Headquarters: Los Angeles, California, United States

Customer Service No: +1-855-793-3100
Hot Products: Yoga Pants Crafted with Signature Fabrics, Full-Length Tops, Crop Tops, Capris, Biker Shorts, Sweatpants, Yoga Mats & Gear, Socks, Hats & Hair Accessories
prAna : Sustainable Clothes for Yoga, Travel & Outdoor Adventure Enthusiasts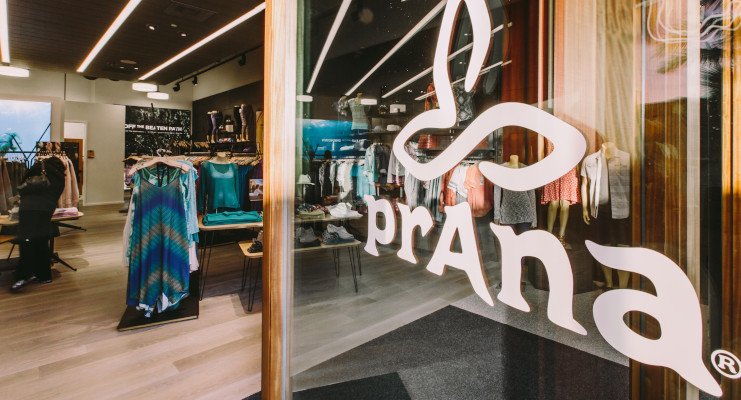 prAna is a wholly-owned subsidiary of Columbia Sportwear. A Major outdoor recreation brand in the United States that also owns Sorel and Mountain Hardwear.
prAna may be slightly expensive than Fabletics in some cases. However, if you don't mind paying a few extra bucks to have superior quality workout clothes, prAna is a highly recommended alternative sportswear brand for you.
Headquarters: Carlsbad, California, United States

Customer Service No: +1-866-915-6457
Hot Products: Tops & Tankinis, Leggings & Yoga Pants, Hiking Clothes, Travel Clothes, Face Masks, Hats & Headbands, Scarves, Denim Jeans, and Shorts
Manduka : #5 on Yoga & Workout Clothing Websites Like Fabletics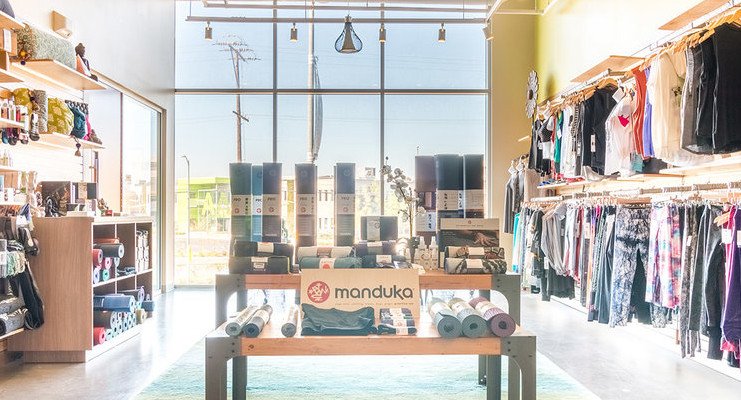 Manduka is a highly-quality brand that is trusted and recommended by Yoga teachers from many countries.
Each piece of apparel and yoga accessories is tested by a team of very experienced fitness fanatics. AND, the best part is, in most cases, Menduka is cheaper than Fabletics and most of its competitors.
Headquarters: El Segundo, California, United States

Customer Service No: +1-877-626-3852
Hot Products: Yoga Mats with Ultra-Dense Cushioning for Superior Stability, Yoga Towels, Bras * Bralettes, Tanks & Tops, Yoga Mat Bags, and Botanical Disinfectants
Gymshark : Free Shipping & Free Returns on Workout Clothes & Gym Wear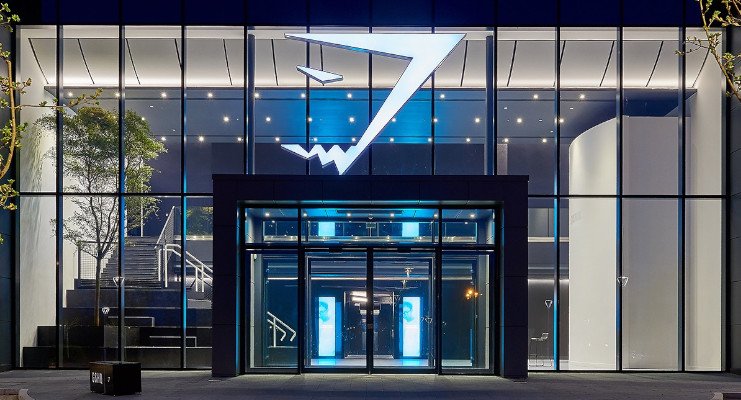 Here comes a great alternative to Fabletics from the United Kingdom. Workout clothes designed by Gymshark are famous for two things.
First is the Perfect Fit, and the Second is the Lasting quality. In most cases, the price range of products at Gymshark is comparable to Fabletics.
Headquarters: Solihull, United Kingdom

Customer Service No: Not Available
Hot Products: T-Shirts & Tops, Sports Bras, Leggings & Bottoms, Underwear, Tank Tops, Hoodies & Jackets, and Tracksuits
Sweaty Betty : Ultra-Technical Clothes for Just About Any Fitness Activity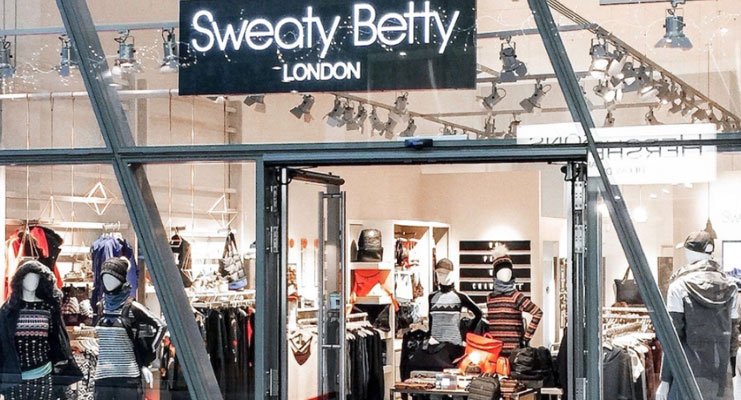 Sweaty Betty is a wholly-owned subsidiary of Wolverine Worldwide, a publicly-traded American footwear company that owns many successful and world-famous brands including Merrell, Sperry Top-Sider, and Hush Puppies.
The primary product portfolio of Sweaty Betty is very similar to Fabletics. AND, the price range of both brands is also comparable.
Hot Products: Sports Briefs, Ultra-Supportive Bras, Sports Socks, Power Leggings, and a Complete Range of Yoga Clothing & Gear
Adidas : Figure-Hugging & High-Performance Tights Made With Recycled Materials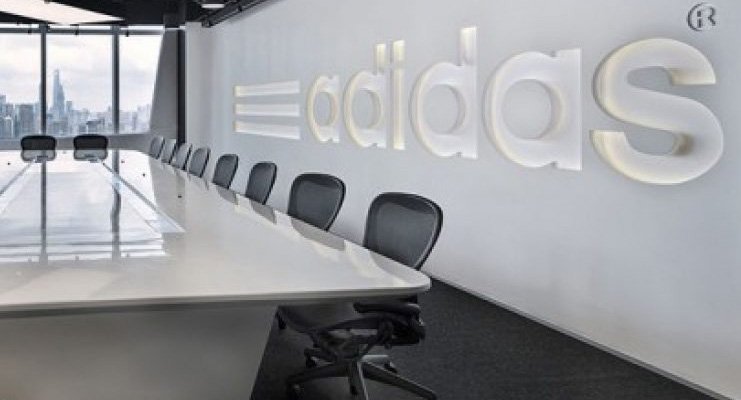 Adidas is not actually a direct competitor of Fabletics. In fact, Adidas is the largest sportswear manufacturer in Europe, so it is more like Nike and less like Fabletics and other similar sportswear brands.
However, at Adidas, you can find each and everything that Fabletics stores have to offer.
Hot Products: Fashion-Forward and Water-Absorbent Tights, Sneakers & Running Shoes, T-Shirts & Tops, Plus Size Gym Clothes & Yoga Clothing, Dresses, Skirts, and Tracksuits
Beyond Yoga : Workout Clothes With The Most Luxurious Soft Touch that Feels Like a Second Skin to Wear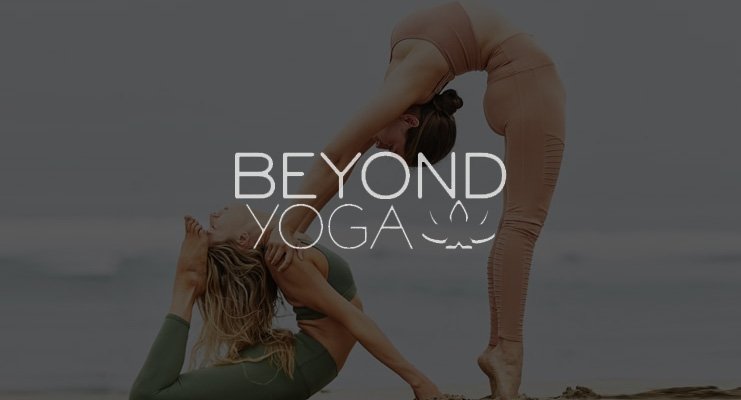 Beyond Yoga, as the name suggests, this sportswear company specializes in yoga clothing and accessories. Beyond Yoga is primarily famous for its ultra-soft yoga pants that give the perfect amount of compression (according to the majority of verified customers).
Other prominent features of workout clothes by Beyond Yoga include buttery soft fabrics, UPF 50+ Protection, and exceptional sweat-wicking. The best part is, in most cases, beyond Yoga is more affordable than Fabletics.
Headquarters: Culver City, California, United States

Customer Service No: +1-310-882-6476
Hot Products: High Waisted Midi Leggings, Pocket Leggings & Biker Shorts, Cropped Tanks, Racer Back Bras, One Shoulder Cropped Tanks, Featherweight Joggers, Terry Rompers, and Maternity Workout Clothes
Victoria's Secret : #10 on Fitness Clothing Companies & Websites Like Fabletics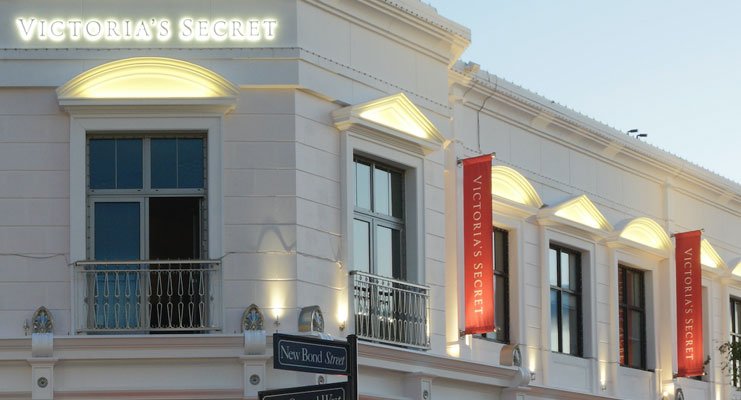 Victoria's Secret is actually famous for making the world's sexiest bras and lingerie. That's true, but these aren't the only things sold at VS stores. Visit their official website and you won't miss a thing you ever liked at Fabletics stores.
Hot Products: Sport & Lounge Bras, High-Rise Flow on Point Leggings, Soft & Cozy Separates for Layering & Lounging, and a Complete Range of High-Quality Yoga Clothing for Women