Sperry (or Sperry Top-Sider) is a world-famous footwear brand that is primarily known for being the ORIGINAL inventor of boat shoes in the United States. For our today's post, we have carefully selected to share some other brands like Sperry that offer similar quality footwear for men and women at comparable or low prices.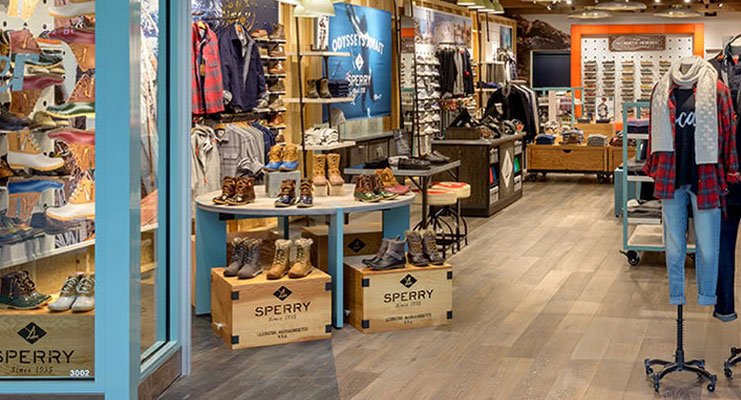 Sperry Top-Sider : A Quick Introduction of The Company
Sperry is a wholly-owned subsidiary of Wolverine World Wide. The same business group that also owns and operates several other popular footwear brands including Merrell and Hush Puppies.
Headquartered in Waltham, Massachusetts, United States, Sperry was originally founded in 1935 by Paul A. Sperry (an American businessman and outdoor enthusiast). In addition to its non-slip boat shoes, presently, Sperry also designs, markets, and sells a wide range of other products including rain & duck boots, sandals, casual clothing, and accessories for men, women, and kids.
Timberland : #1 On Our List Of Shoe Brands Like Sperry Top-Siders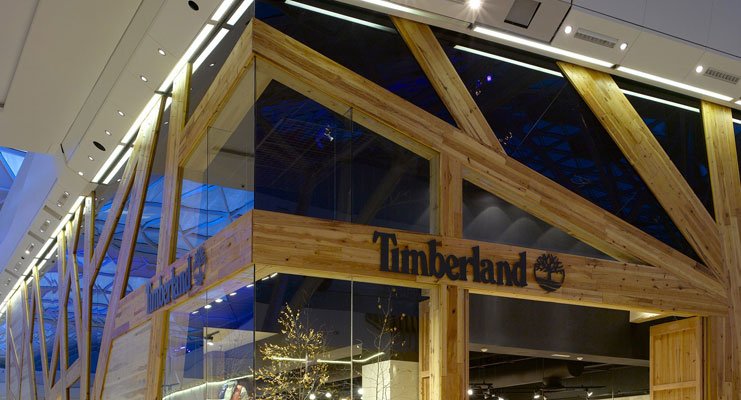 Whether you need a perfect pair of slip-resistant boat shoes for casual days on the land, or you need something reliable for days on the water, Timberland is our top-recommended alternative to Sperry in this category.
Timberland is owned and operated by VF Corporation, one of the major American companies that also owns many other trusted brands including The North Face, Vans, Jansport, and Nautica.
Hot Products: Rubber-Soled Boat Shoes Made to Wear on The Slippery Decks, Safety-Toe Work Boots, Inulated Work Boots and Chukkas
Vans : Athlete-Inspired Footwear and Customizable Sneakers for Men & Women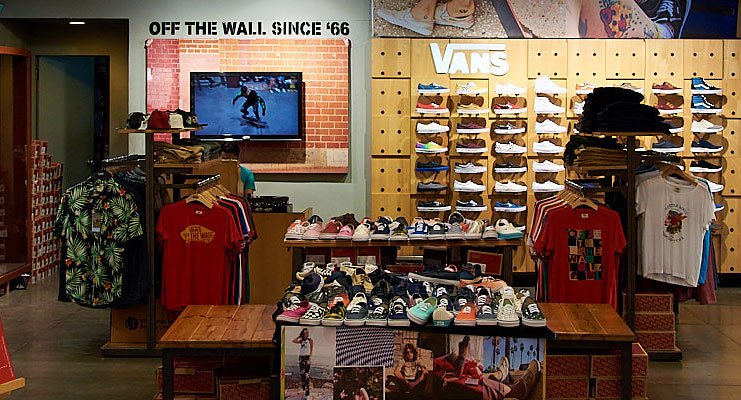 Here comes another Sperry alternative that is owned and operated by VF Corporation. Vans is primarily famous for its skateboarding shoes. It can also be a great alternative to Sperry to shop for a wide range of well-designed sneakers for men, women, and kids.
Founded: 1966, Anaheim, California

Headquarters: Costa Mesa, California, United States

Customer Service No: +1-855-909-8267
Hot Products: Sneakers, Waterproof Sandals, Pro Skate Shoes and Casual Clothes, Backpacks and Accessories for Young Adults, Boys and Girls
LL Bean : The ORIGINAL Inventor of Duck Boots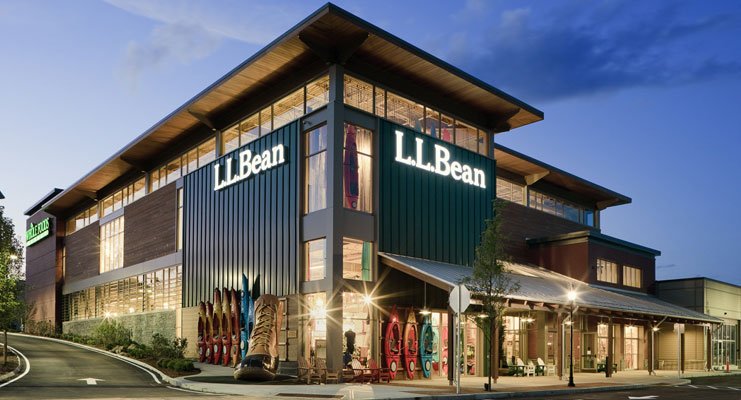 Sperry is the company that introduced those famous boat shoes. But if you are looking for an alternative place to buy duck boots, there is no better place than the one that originally invented them! Visit the official website of LL Bean.
Headquarters: Freeport, Maine, United States

Customer Support No: +1-800-441-5713
Hot Products: Slip-Resistant, 100% Waterproof, Breathable and Insulated Duck Boots Made in USA
Crocs : Instantly Stylish and Sensationally Comfortable Flats and Loafers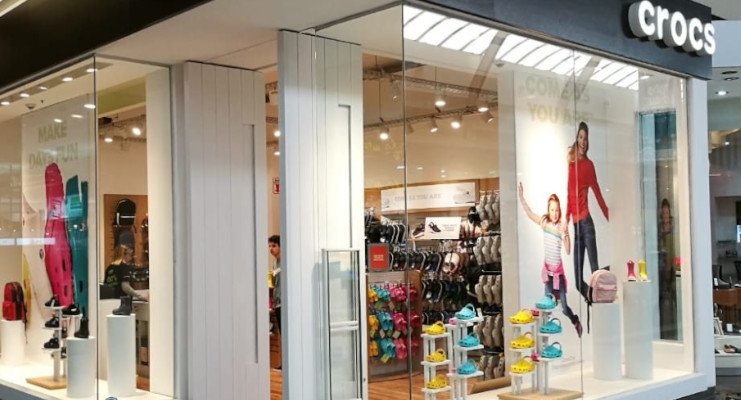 Smart construction and modern design are the two key elements that make Crocs a good alternative to Sperry to shop for flat shoes and loafers. AND, the best part is, in most cases, Crocs is cheaper than Sperry.
For a limited time, Crocs is offering FREE shipping across the United States on all orders with no minimum.
Founded: 2002, Boulder, Colorado

Headquarters: Niwot, Colorado, United States

Customer Service No: +1-866-306-3179
Hot Products: Sandals, Flips and Slides, Classic Clogs, and Easy to Clean Footwear for Men, Women, Kids and Toddlers
Keds : #5 On Classic Shoe Brands Like Sperry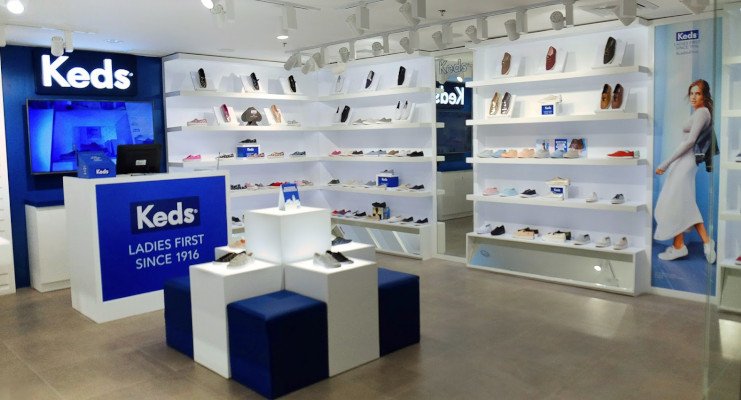 Like Sperry Top-Sider, Keds is also a wholly-owned subsidiary of Wolverine World Wide. Keds is our top-recommended alternative if you are searching for a great place to shop for washable sneakers and classic leather shoes for women.
Headquarters: Lexington, Massachusetts, United States

Customer Service No: +1-800-680-0966
Hot Products: Washable Sneakers, Canvas Sneakers and Classic Leather Shoes for Women
Cole Haan : Totally Cushioned and Extremely Lightweight Sandals for Men and Women
Cole Haan has been around for almost a century now, and this brand has already been tested and trusted by millions of American customers for a wide range of products. Cole Haan also has a free shipping and free returns policy on all orders.
Founded: 1928, Chicago, Illinois

Headquarters: Greenland, New Hampshire, United States

Customer Service No: +1-800-695-8945
Hot Products: Lightweight and Durable Sandals, Running Shoes, Oxfords, Dress Shoes, Belts, Bags, Wallets, Sunglasses and Outerwear for Men and Women
Clarks : Perfectly-Fitting and Exceptionally Comfortable Boots for The Whole Family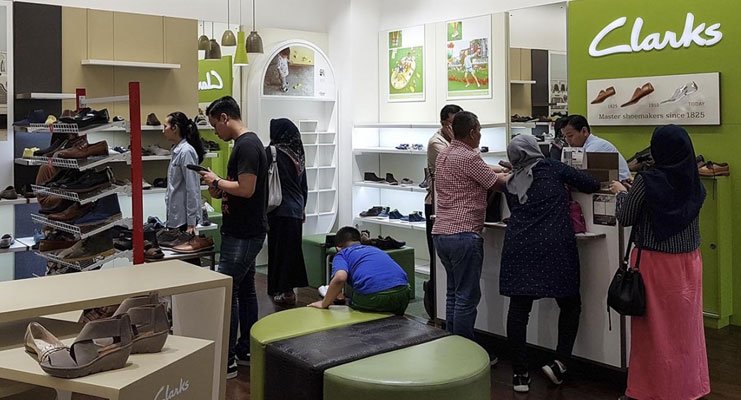 Clarks introduced its very first collection of leather boots in 1825. There is a reason why Clarks still is one of the fastest-growing footwear companies in the world. Visit their official store to check out the new arrivals. There is something for every taste, gender, and size.
Headquarters: Street, Somerset, United Kingdom

Customer Service No: +1-800-211-5461
Hot Products: The Original Desert Boots, Leather & Suede Chukka Boots and Moccasins
Sorel : The Warmest Slippers for Fluffy Comfort All Year Round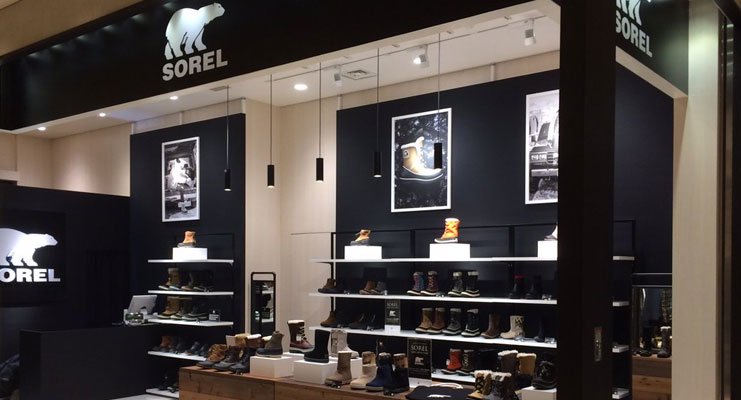 We have already recommended LL Bean as an alternative to Sperry to buy Duck Boots. However, the truth is, there is a tie between Sorel and LL Bean in this category. The price range and quality of slippers at Sorel stores are comparable to Sperry Top-Siders.
Founded: 1962, Kitchener, Ontario, Canada

Headquarters: Portland, Oregon, United States

Popular Products: +1-888-697-6735
Hot Products: Cozy Slipper Booties, Mountain Slippers, Casual Slippers, Camp Moccasins and Wool Slipper Clogs
Converse : Iconic and Easy-to-Wear Slip-Ons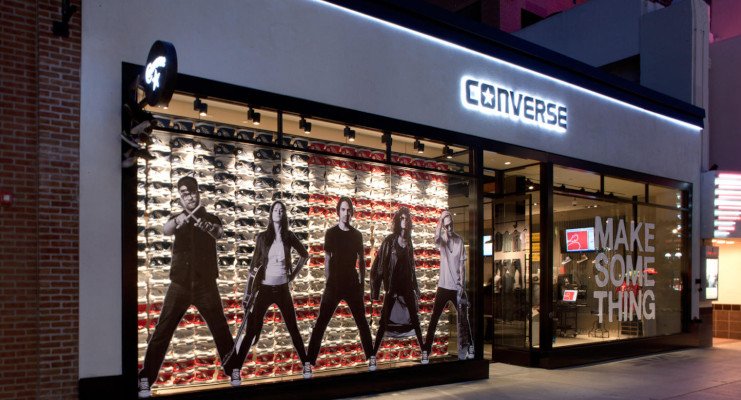 Converse was originally founded well over a century ago by Marquis Mills Converse. Presently, Converse is a wholly-owned subsidiary of Nike.
Converse produces a wide range of footwear and apparel. We especially recommend Converse as an alternative to Sperry to by high-quality and easy-to-wear Slip-Ons.
Founded: 1908, Malden, Massachusetts

Headquarters: Boston, Massachusetts, United States

Customer Service No: +1-800-428-2667
Hot Products: Slides and Slip-Ons, Sneakers, Basketball Shoes, Skateboarding Shoes and Classic Chucks
Toms : #10 On Footwear Companies and Brands Like Sperry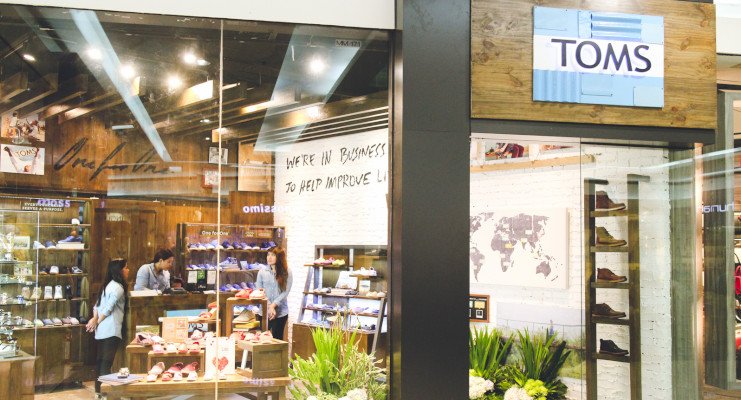 Toms Shoes is the last entry on our today's post. Toms, not only designs, produces and sells waterproof, comfortable and slip-resistant boots that look like Sperry Top-Siders, but it also donates one-third of its profits to help little-known causes that are making a BIG difference in the lives of millions of people across six continents.
Headquarters: Los Angeles, California, United States

Customer Service No: +1-800-975-8667
Hot Products: Dress Shoes, Slip-Resistant Leather Boots, Sneakers, Flats & Heels, Sunglasses, Apparel, Handbags, Women's Backpacks amd Tote Bags