Mountain Hardwear is one of the most popular American companies that produce outdoor clothing and equipment to meet the high-performance needs of mountaineering enthusiasts and outdoor fanatics.
For our today's post, we have carefully selected to share some of the best brands like Mountain Hardwear that offer similar quality jackets, tents, sleeping bags, and more at comparable or low prices.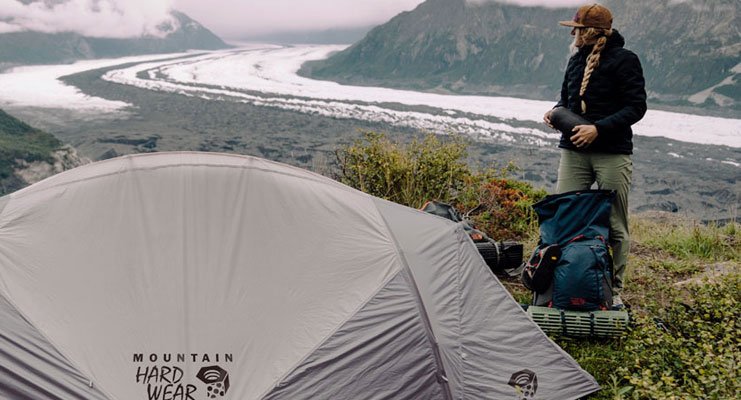 Mountain Hardwear  : A Quick Introduction Of The Company
Mountain Hardwear is parented by Columbia Sportswear, the same business group that owns and operates Sorel, prAna, and several other high-quality outdoor brands. Headquartered in Richmond, California, Mountain Hardwear was founded in 1993.
Mountain Hardwear really was an instant hit, primarily because of the very unique construction of its outdoor clothing to optimize movement for different activities, especially hiking, camping, and rock climbing. Last year, Mountain Hardwear earned almost $120 million (Net income).
The North Face : #1 On Our List Of Brands Like Mountain Hardwear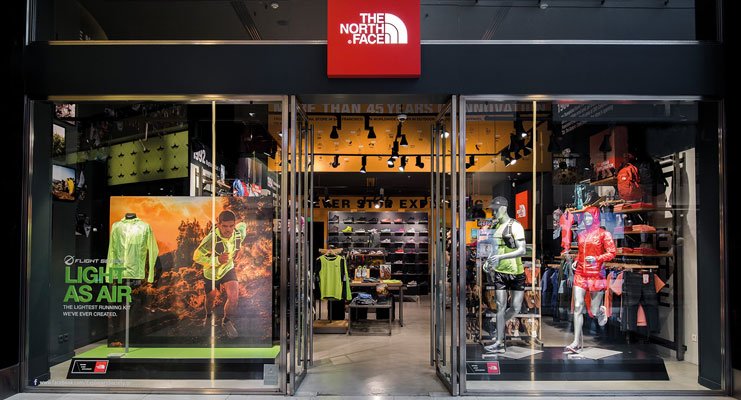 The North Face has been around for well over 50 years and this American outdoor brand is trusted by millions of customers from more than 120 countries across six continents.
From backpacks and jackets to tents and sleeping bags, The North Face is the best alternative store to buy almost everything you can find at Mountain Hardwear.
Hot Products: Insulated & Down Jackets, Vests, Fleece, Windbreaker, Hoodies & Sweatshirts, Gloves, Beanies, Mountaineering & Climbing Packs, Tents and Shelters
Arc'teryx : Technical Outerwear & High-Performance Outdoor Clothing for Men and Women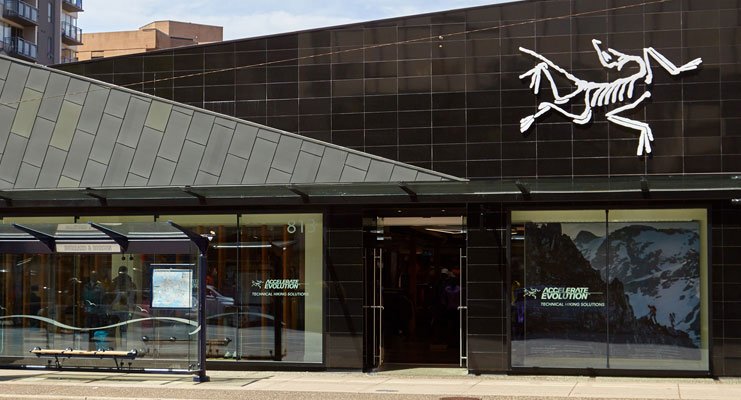 Arc'teryx is a leading Canadian outdoor apparel company known for its technical outerwear, designed and produced using the most advanced technologies.
Arc'teryx is owned by Salomon, one of the European leaders in the outdoor equipment industry. In most cases, the price range of jackets and outdoor gear at Arc'teryx is comparable to Mountain Hardwear.
Hot Products: Shell Jackets and Technical Clothes for Outdoor Activities Especially Alpine & Rock Climbing, Hiking & Trekking, Skiing, Snowboarding, and Trail Running
Marmot : Best Deals on Top-Rated, Free-Standing Backpacker's Tents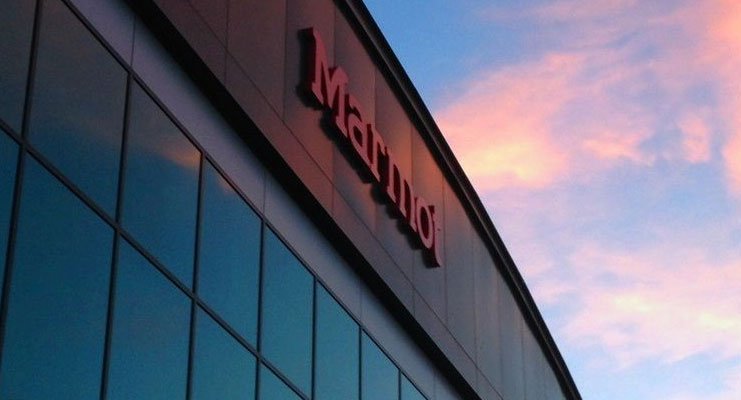 Marmot is a highly recommended alternative to Mountain Hardwear to shop for technically designed, durable, and well-crafted tents for any weather. In fact, 1 to 6 persons backpacking tents by Marmot feature more roomy sleeping area, good storage space, and very easy entry and exit.
Marmot offers FREE 3-Day shipping on all orders. Marmot also has a FREE returns policy.
Founded: 1974, Grand Junction, Colorado

Headquarters: Rohnert Park, California, United States

Customer Service No: +1-888-357-3262
Hot Products: Ultralight Backpacking Tents, Easy to Attach Footprints to Effectively Guard Against Rocks, Inflatable Camping and Backpacking Pillows
Patagonia : Finest-Quality Sleeping Bags, Made With Eco-Friendly Materials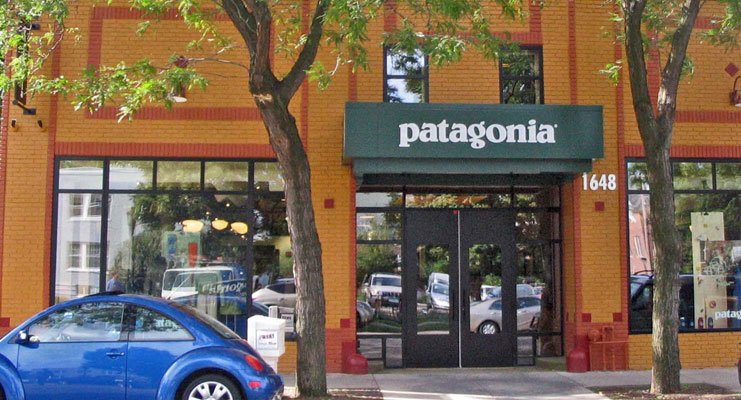 Patagonia is one of the very few outdoor clothing and gear manufacturing companies that use ethically-sourced and sustainable materials to produce its entire range of products.
Like Mountain Hardwear, Patagonia offers the REAL-World, insulated down sleeping bags to keep you warm and sleep comfortably in freezing temperatures.
Headquarters: Ventura, California, United States

Customer Service No: +1-800-638-6464
Hot Products: Sleeping Bags & Pads, Black Hole Bags, Technical Packs, Water Protective Laptop Bags, Totes, Slings, Waist Packs, Fly-Fishing Packs and Gear
REI : #5 On Affordable Outdoor Equipment Brands & Stores Like Mountain Hardwear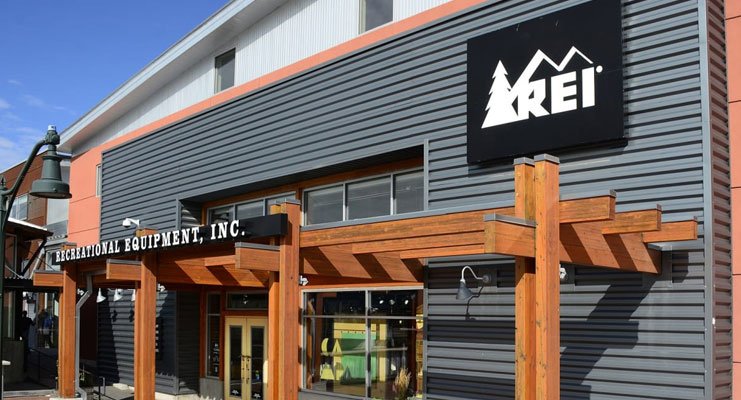 We hope you already know this one. REI is one of the major American retailers of outdoor recreation goods. It isn't among the direct competitors of Mountain Hardwear. In fact, Mountain Hardwear is one of the bestselling brands at REI stores.
REI has a huge inventory of high-quality outdoor clothing, footwear, and accessories by world-famous companies. AND, many of them can serve you as superior alternatives to Mountain Hardwear.
The best part is, in many cases, REI offers better deals and more discount than the official eCommerce websites of those brands.
Headquarters: Kent, Washington, United States

Customer Service No: +1-800-426-4840
Hot Products: Backpacks, Pads & Hammocks, Air Mattresses, Camp Lighting & Lanterns, Camp Furniture & Kitchen Accessories, Water Bottles, Glasses and Mugs
Helly Hansen : Most Innovative Outdoor Apparel For Men, Women & Kids Since 1877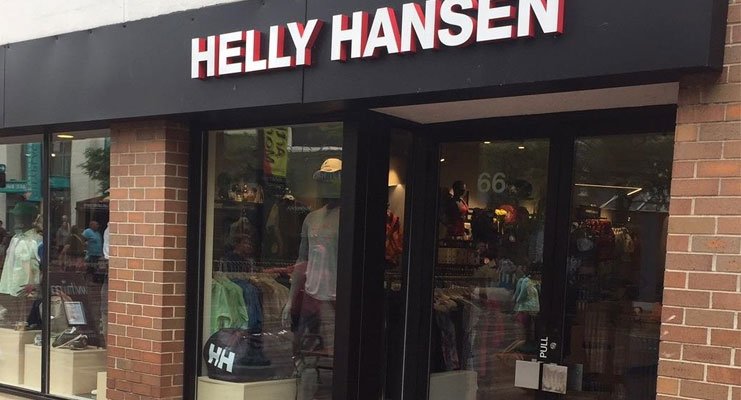 Helly Hansen is one of the world's oldest manufacturers of technical outdoor clothing for activities like skiing, sailing, and hiking.
In some cases, Helly Hansen may be slightly expensive than Mountain Hardwear. But we assure you, if you don't mind paying a few extra bucks, you won't be disappointed with your purchase at Helly Hansen.
Hot Products: Sailing Jackets, Ski Jackets, Parkas, Rain Jackets, Sailing & Watersports Footwear, Waterproof Winter Boots, Life Jackets, Wet Suits and Swimwear
Merrell : The Most Comfortable Shoes for Hiking, Trail Running & Other Outdoor Pursuits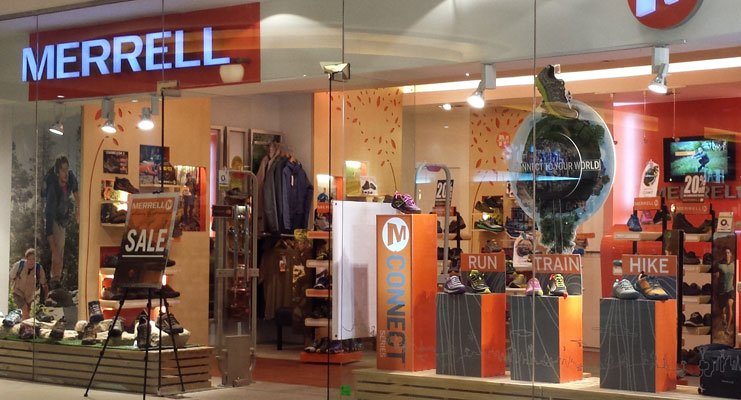 Merrell is a subsidiary of Wolverine World Wide, a major player in the American footwear industry that also owns many other famous shoe brands including Sperry, Keds, and Hush Puppies.
Right now, Merrell is offering FREE express shipping on all orders of $120 or more.
Founded: 1981, Waitsfield, Vermont

Headquarters: Rockford, Michigan, United States

Customer Service No: +1-800-288-3124
Hot Products: Waterproof Hiking Shoes & Hiking Boots, Waterproof Sports Sandals, Casuals, Wide Width Outdoor Shoes, Slip-Ons and Casual Shoes for Men, Women and Kids
MSR : Responsibly Manufactured Camp Cookware and Stove Systems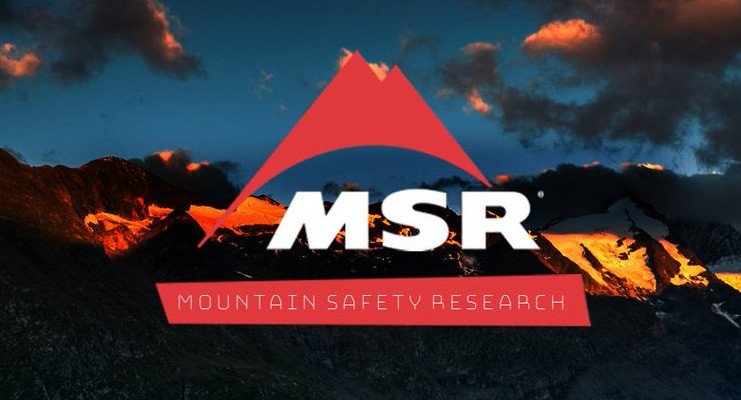 MSR is one of our personal favorites and among the best places to shop camping, hiking, and mountaineering equipment. Especially, if you are looking for a reliable company that offers camp kitchen equipment, MSR is exactly what you need to visit.
Hot Products: Camping Stoves & Non-Stick Cookware, Water Filters & Purifiers, All-Season Tents, Snow Shoes & Snow Tools e.g. Avalanche Probes, Shovels, Trekking Poles and Snow Anchors
Moosejaw : Better Deals On Gear & Clothing for Outdoor Sports & Recreational Activities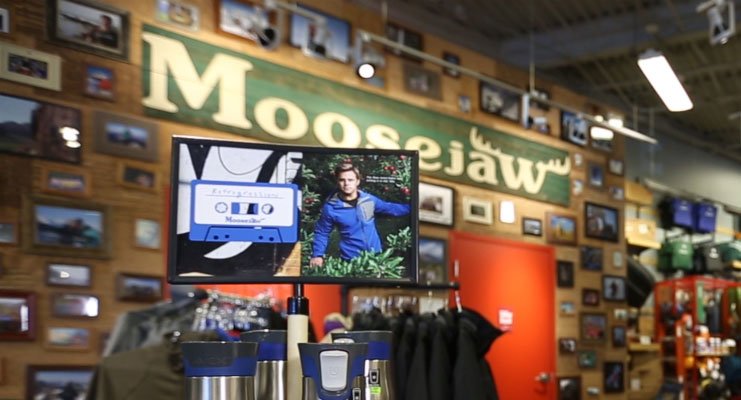 Moosejaw is more like REI and not actually a competitor of Mountain Hardwear. During our research for this post, at Moosejaw, we found very attractive offers and generously discounted clothing and equipment for snowboarding, rock climbing, hiking and camping.
Headquarters: Madison Heights, Michigan, United States

Customer Service No: +1-877-666-7352
Hot Products: Gore-Tex Jackets, Softshell Jackets, 3-in-1 Systems, Insulated Shoes, Hoodies, Sweatshirts & Pullovers, Base Layers, Socks, Gloves & Mittens, Hats, Sunglasses, Face Masks and Coverings
Mammut : #10 On Mountaineering & Trekking Brands Like Mountain Hardwear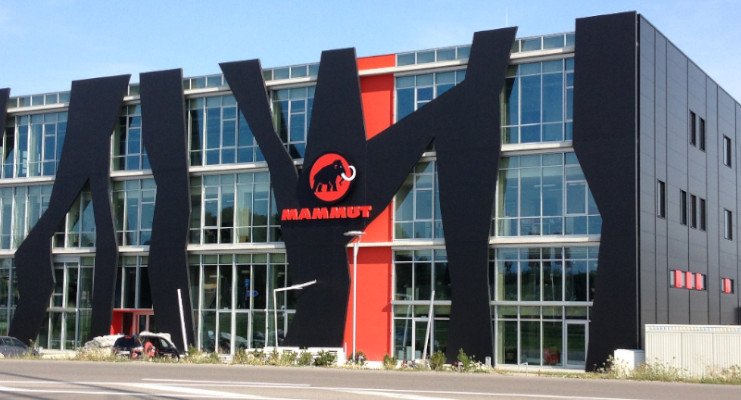 Mammut is a multinational and one of the oldest Swiss companies that Specialize in High-Quality Mountaineering & Trekking Equipment. In most cases, Mammut can be an affordable alternative to Mountain Hardwear.
Founded: 1862, Dintikon, Switzerland

Headquarters: Seon, Switzerland

Customer Service No: +41-435-501-676
Hot Products: Mountaineering Backpacks, Climbing Backpacks, Climbing Ropes, Harnesses & Helmets, Avalanche Safety Gear, Ultralight and Warm Jackets & Vests, Pants and Shorts