Merrell is one of the best places to buy well-crafted and most innovative footwear for hiking and trail running. In this post, we are going to introduce you to some other brands like Merrell to shop for similar quality outdoor shoes at comparable or low prices.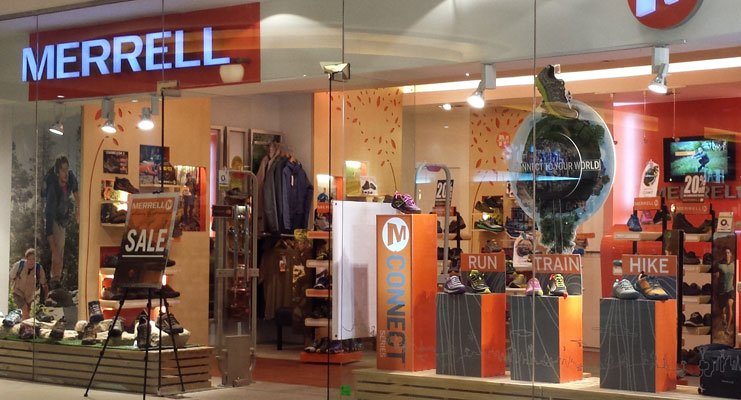 Merrell : A Quick Introduction of The Company
Merrell is a Rockford, Michigan based shoe company that was originally founded by 3 individuals in 1981. The high-performance hiking shoe collection by Merrell was almost an instant hit. In 1990 alone, Merrell managed to sell more than 300,000 pairs of outdoor shoes for men and women in the United States alone.
Presently,  Merrell is a wholly-owned subsidiary of Wolverine Worldwide, an American footwear corporation that owns several other world-famous shoe brands including Sperry, Saucony, Keds, and Chaco.
Top 10 Merrell Alternatives
Columbia : #1 On Our List Of Outdoor Brands Like Merrell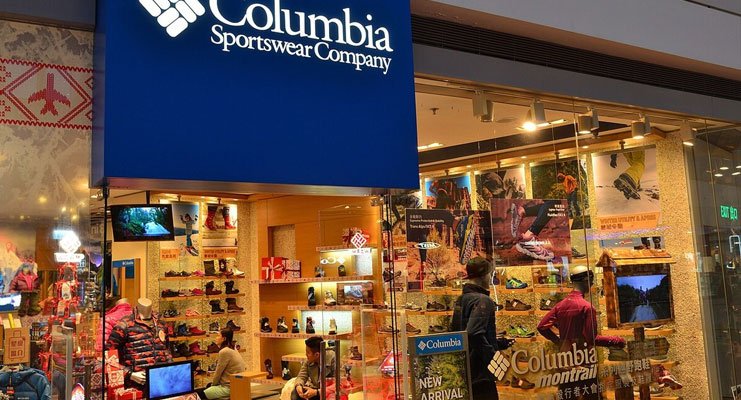 Columbia Sportswear is a publicly-traded American company that designs, produces, and sells a wide range of outdoor recreation goods. Columbia also owns and operates some other very popular brands including Sorel, Mountain Hardwear, and prAna.
In most cases, Columbia Sportswear is a more affordable alternative to Merrell. AND, for a limited time, Columbia is offering a flat 40% discount on its entire collection of jackets and hiking shoes.
Hot Products: Hiking Shoes and Boots, Sports Sandals, Jackets & Vests, Performance Tops & Bottoms, Baselayers, Midlayers and Socks
Timberland : The RIGHT Pair Of Safety Work Boots For Any Weather Condition & Terrain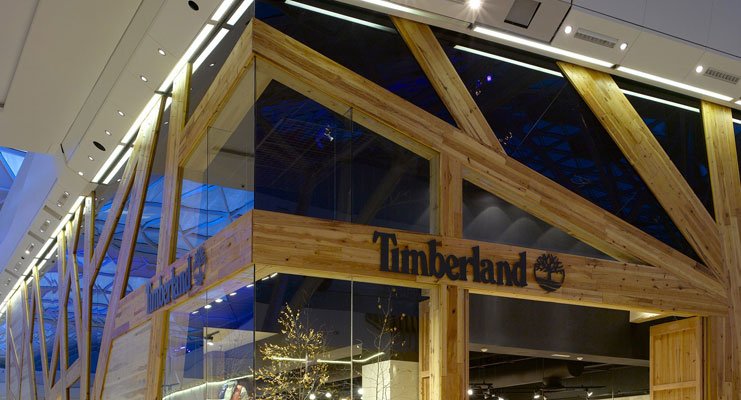 Timberland is a great alternative to Merrell to buy high-end work boots designed to meet the toughest demands. Timberland work boots are extremely comfortable that you can wear them all day, every day.
In most cases, the price range of work boots at Timberland is comparable to Merrell.
Hot Products: Rugged, Waterproof and Insulated Work Boots Featuring Great Safety Features Including Composite and Steel Toe
Keen : High-Grip, Waterproof & Very Comfortable Sandals & Casual Shoes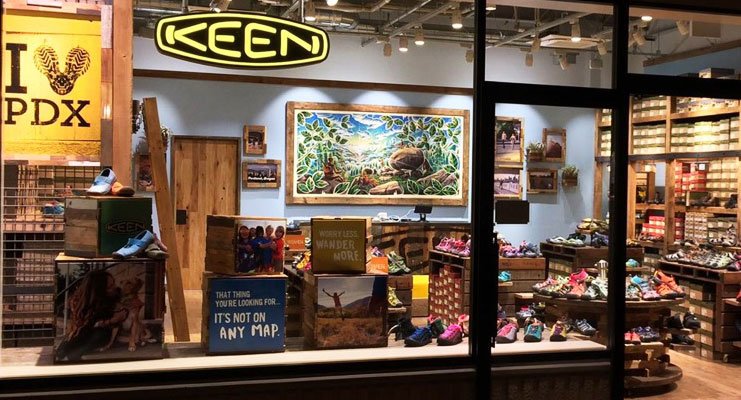 If you are searching for a good brand like Merrell to shop for water and hiker sandal in one, Keen is a highly recommended alternative option for you. For a limited time, Keen is offering up to a 30% discount on its latest summer styles for men, women, and kids.
Founded: 2003, Alameda, California

Headquarters: Portland, Oregon, United States

Customer Service: +1-866-676-5336
Hot Products: Lightweight and Durable Water Sandals Made With Eco-Friendly Materials
The North Face : Jackets & Vests That Will Exceed Your Expectations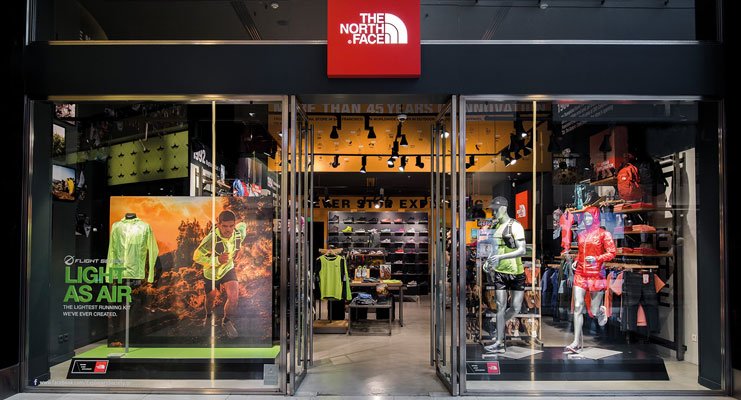 The North Face may not be a cheaper alternative to Merrell, however, TNF unquestionably is a better place to shop for outdoor clothing and gear for almost all kinds of activities e.g. hiking, backpacking, climbing, skiing and snowboarding.
Hot Products: Insulated & Down Jackets, Rainwear, Gloves, Beanies & Scarves, Hiking Boots for Winter Season
Caterpillar : #5 On Heavy-Duty Work Boot Brands Like Merrell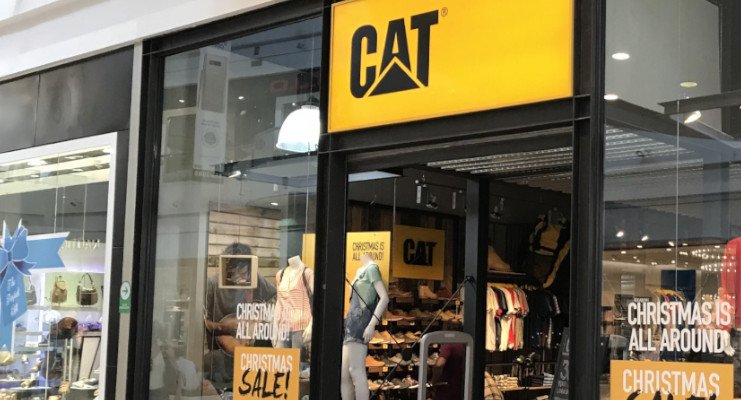 One thing that makes CAT Footwear unique from most other work boot manufacturers is the idea of combining safety toe protection with the essential features of high-end athletic shoes.
As a result, you can comfortably wear your waterproof work boots for longer duration without compromising on safety. Please note, in some cases, CAT Footwear may be slightly expensive than Merrell. BUT, you won't be disappointed with your purchase!
Founded: 1925, California, US

Headquarters: Deerfield, Illinois, United States

Customer Service No: +1-309-675-2337
Hot Products: Steel Toe Work Boots, Lightweight Composite Toe Safety Boots and High-Quality Casual Shoes
Salomon : The Best Trail Running Shoes for Men, Women and Kids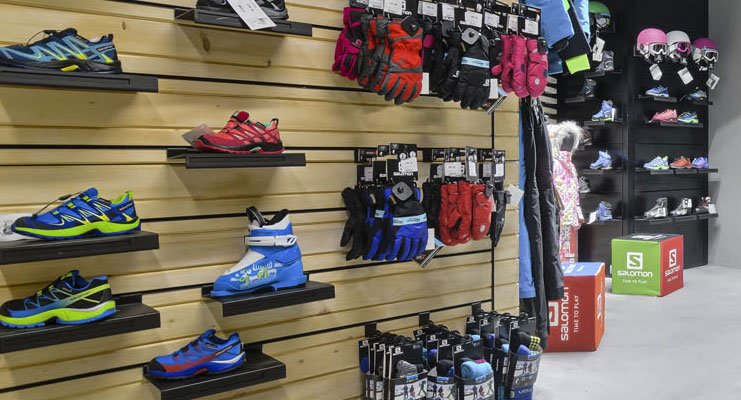 Salomon is a world-famous French manufacturer of sports shoes and equipment. After very careful research, we have selected Salomon as an alternative to Merrell to buy running shoes and clothing.
Hot Products: Trail Running Shoes, Bags & Backpacks, Hydration Packs and Clothes for Running
Hush Puppies : Parented by The Same Company That Owns Merrell Footwear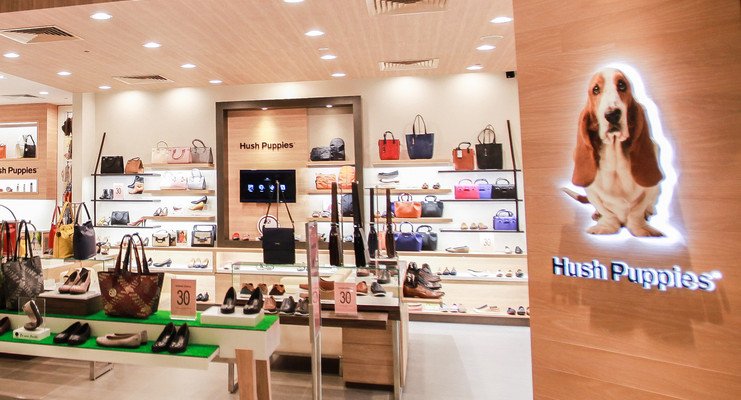 Hush Puppies is a wholly-owned subsidiary of Wolverine Worldwide. Hush Puppies is NOT among the direct competitors of Merrell. But we have included it in this list of alternatives for two reasons;
Hush Puppies offers more variety to choose from
AND, it is more affordable than Merrell in most cases
Headquarters: Rockford, Michigan, United States

Customer Service No: +1-866-699-7365
Hot Products: Casual and Formal Shoes, Flats, Heels, Walking Shoes and Most Comfortable Shoes for Work
New Balance : High-Performance Athletic Shoes & Fitness Clothing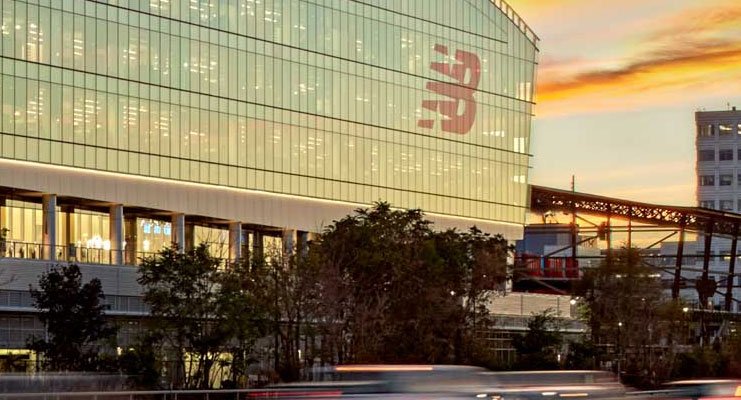 From men & women to boys and girls, New Balance offers well-crafted and very stylish shoes for every runner. AND, in most cases, the price range of active clothes and footwear at New Balance is comparable to Merrell.
Hot Products: Made in USA Running Shoes and Apparel at Great Prices
Marmot : High-Quality Hiking Clothes & Gear at Great Prices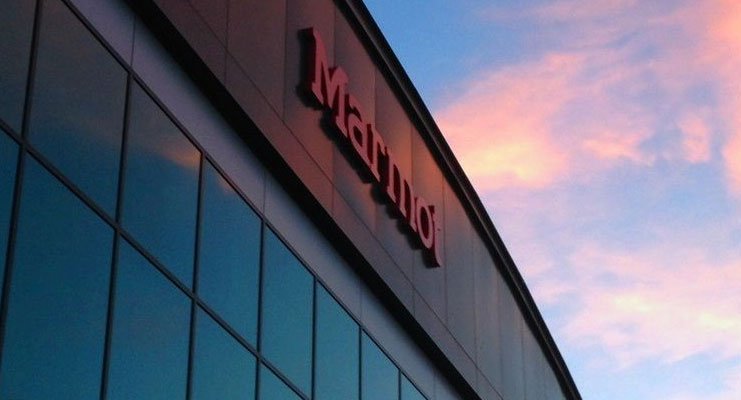 The primary product portfolio of Marmot is a bit different than Merrell. However, if you are in love with hiking clothes collection by Merrell, you'll definitely find Marmot a better alternative.
Founded: 1974, Grand Junction, Colorado

Headquarters: Rohnert Park, California, United States

Customer Service No: +1-888-357-3262
Hot Products: Outdoor Apparel for Men, Women and Kids, Backpacks & Luggage, Hiking Gear and Travel Accessories
Patagonia : #10 On Outdoor Clothing Brands Like Merrell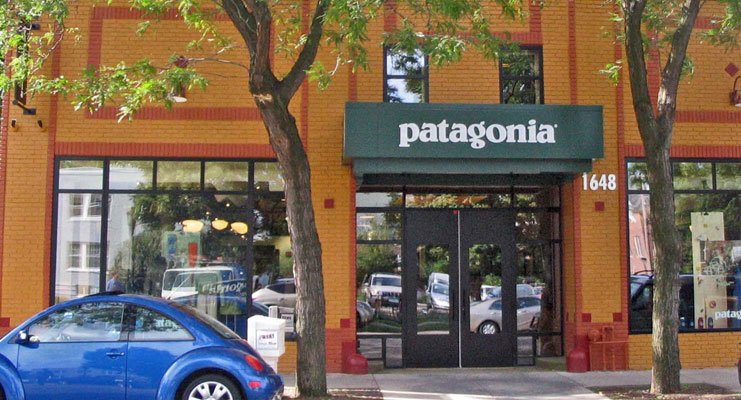 Patagonia is another great alternative to Merrell to shop for technical clothes for outdoor activities. Patagonia is famous for using ethically-sourced and sustainable materials to produce its entire collection of outdoor gear. We hope you won't mind paying a bit extra to have environmentally-friendly clothes for your next backcountry adventure.
Headquarters: Ventura, California, United States

Customer Service No: +1-800-638-6464
Hot Products: Jackets & Vests, Fleece, Sweatshirts & Hoodies, T-Shirts, Shorts, Pants & Jeans, Swimwear and Wetsuits