Converse is an over a century-old American shoe brand, originally famous for its handcrafted sneakers and basketball shoes a.k.a. Chuck Taylor All Stars. For our today's post, we have carefully selected to share some other brands like Converse that offer similar quality shoes and street style classics at comparable or low prices.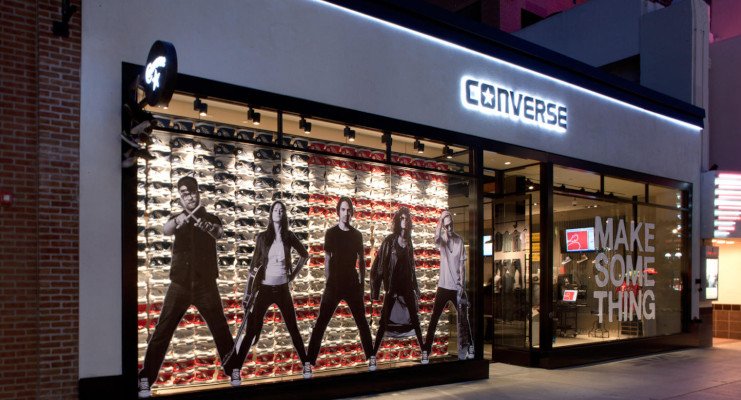 Converse was founded in 1908 with a mission to make authentic street styles and classic athletic shoes affordable for everyone. The idea became an instant hit and Converse dominated the American sports shoe market for well over 50 years.
Headquartered in Boston, Massachusetts, United States, Converse is now a wholly-owned subsidiary of Nike. In recent years, Converse has expanded its footwear range and also added active clothing and accessories to its product portfolio.
Converse now serves a global customer base through strategic partners and its eCommerce website. Last year, Converse generated more than $2 billion in revenue.
Top 10 Converse Shoes Alternatives / Similar Companies
Vans : #1 on Our List of Places to Find Shoes Like Converse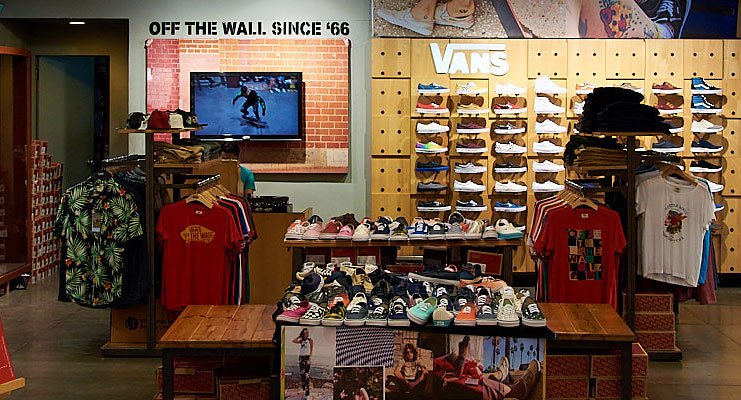 Vans is an American manufacturer of footwear that was originally founded in the year 2004. Presently, Vans is a wholly-owned subsidiary of VF Corporation an American global footwear and apparel company that also owns many other popular labels including TNF, Supreme, Timberland, and Smartwool.
In addition to a comprehensive range of shoes for men, women, and kids, Vans also is a good alternative to Converse to buy clothing and accessories for skateboarding, snowboarding, and surfing.
Founded: 1966, Anaheim, California

Headquarters: Costa Mesa, California, United States

Customer Service No: +1-855-909-8267
Skechers : High-Quality Athletic Footwear, Filled with The Most Innovative Comfort Technologies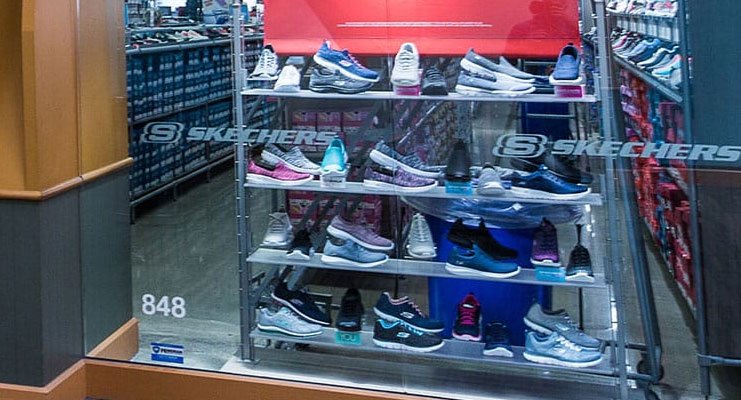 Skechers is a publicly-traded American apparel and shoe company with a prime focus on performance footwear for men, women, and kids.
Skechers operates a network of more than 4300 retail stores across the United States. And, it can serve as another very good alternative to Converse to buy all kinds of athletic shoes and streetwear. Last year, Skechers generated over $6 billion in revenue.
New Balance : Pro Grade Fitness Apparel and Running Shoes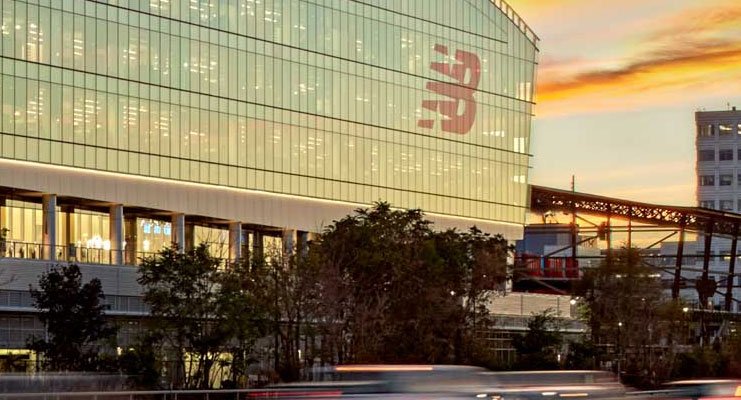 New Balance is a Boston, Massachusetts-based American multinational corporation that was founded in the year 1906.
Presently, New Balance is one of the major suppliers of athletic shoes worldwide. Like Converse, the online store of New Balance also features a great variety of Sportswear for men, women, boys, and girls. In most cases, the price range of clothing and accessories at New Balance and Converse stores are comparable.
Puma : The Classic Streetwear & Basketball Shoes Updated to The Modern Preferences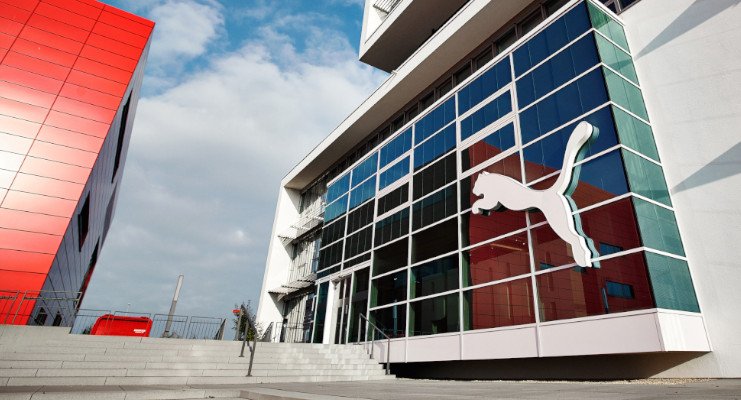 We are in LOVE with that beautiful and strong leaping animal. AND, Puma unquestionably is the leading manufacturer of basketball shoes in the world.
Puma can also be a great alternative to Converse and other similar companies to shop for an endless collection of sophisticated athletic shoes, active clothing, and accessories for men and women.
Headquarters: Herzogenaurach, Germany

Customer Service No: +1-888-565-7862
Adidas : #5 on Brands and Stores Like Converse to Shop Similar Shoes and Sports Clothing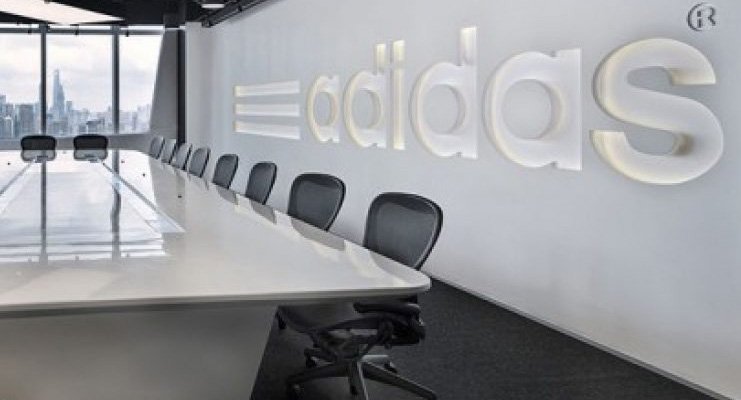 Adidas is another major sportswear brand. Adidas is famous for designing, manufacturing, marketing, and selling high-quality shoes, clothing, and accessories for all kinds of indoor and outdoor activities including running, football, weight training, and yoga.
Headquartered in Herzogenaurach, Germany Adidas was founded by Adolf Dassler (a German Cobbler) in 1924.
Levi's : The Best Selection of Jeans, Tees, & Jackets for Men and Women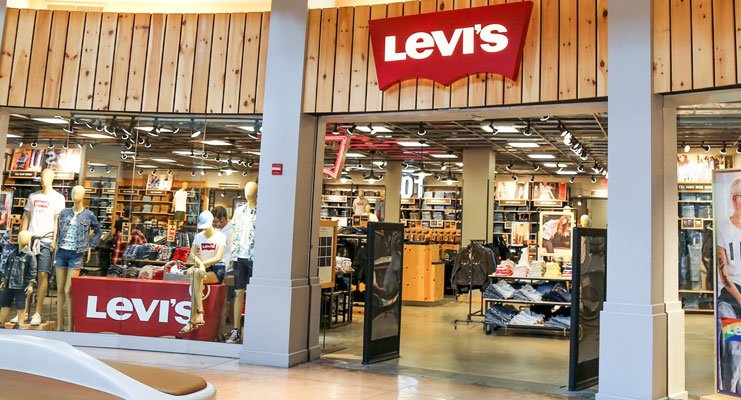 Levi's Store (originally Levi Strauss & Co.) is a world-famous American clothing company that was founded by Levi Strauss (an American businessman) in the year 1853. Levi's is actually famous for being the original inventor of blue denim jeans.
Levi's also owns and operates some other very popular clothing brands including Dockers and Denizen. Presently, Levi Strauss & Co. operates over 2800 Levi's Stores around the world. Last year, Levi's stores generated well over $7 billion in revenue.
Please note, that Levi's is included in this list as an alternative to the clothing section of Converse stores.
Headquarters: San Francisco, California, United States

Customer Service No: +1-800-872-5384
Dr. Martens : Footwear with a Perfect Balance of Style, Comfort, and Durability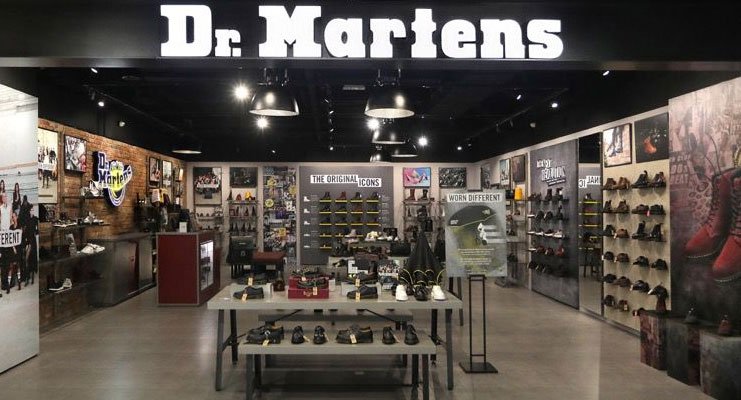 Dr. Martens is in business for almost eight decades. This shoe brand is primarily famous for its platform shoes. But in recent years, Dr. Martens has expanded its product portfolio and added a wide range of footwear for men and women.
Dr. Martens may not be cheaper than Converse and most other alternative shoe brands we included on this list. However, if you are from the group of customers that prefers quality over price tags, you should definitely check out Dr. Martens before making a purchase decision. Last year, Dr. Martens generated more than $1 billion in revenue.
Founded: 1947, Seeshaupt, Germany

Headquarters: Wollaston, Northamptonshire, United Kingdom

Customer Service No: +1-800-810-6673
Merrell : The Comfiest Hiking Sneakers, One of Our Personal Favorites!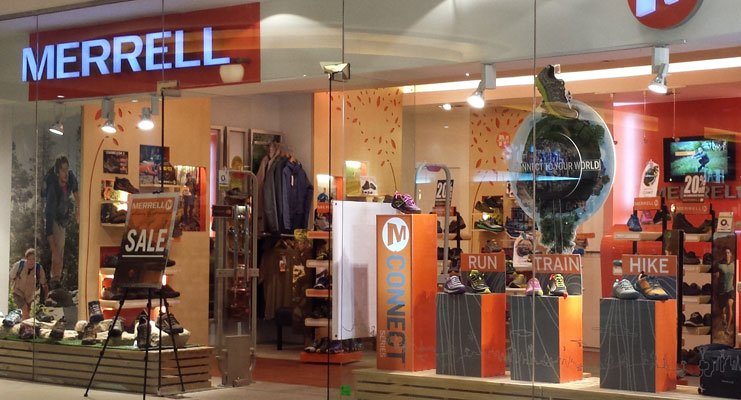 Merrell is a famous American manufacturer of footwear for men, women, and kids. Merrell offers a wide variety of Hiking Shoes, Casual Shoes, Winter Boots, Slip-on, Sandals, and much more.
Merrell is a subsidiary of wolverine worldwide, a major American footwear manufacturer that owns many other world-famous brands and labels including, Sperry, Keds, Saucony, and Sweaty Betty.
Merrell also manufactures and sells outdoor recreation apparel and accessories including Bags, Hats, Socks, Insoles, and Gloves. In most cases, the price range of sneakers at Merrell and Converse is comparable.
Founded: 1981, Waitsfield, Vermont

Headquarters: Rockford, Michigan, United States

Customer Service No: +1-800-288-3124
Crocs : Comfy & Affordable Sneakers from the House of The Original Inventor of The Foam Clogs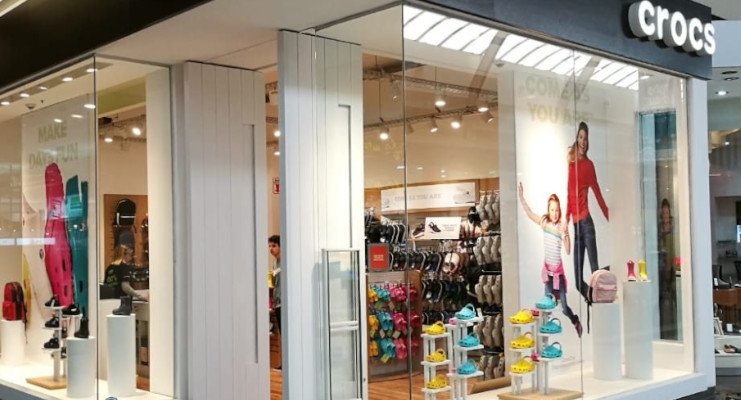 Most people believe Crocs to be a synonym for Foam Clogs. Well, Clogs is the bestselling footwear category at Crocs stores. However, the world of Crocs doesn't end here.
During our research for this post, we found plenty of reasons to include Crocs in this list of Converse alternatives. Check out their official online store, we hope you'll like their comfy sandals collection, slides, sneakers, and boots.
Founded: 2002, Boulder, Colorado

Headquarters: Niwot, Colorado, United States

Customer Service No: +1-866-306-3179
Urban Outfitters : #10 on Our List of Brands and Stores to Buy Shoes Like Converse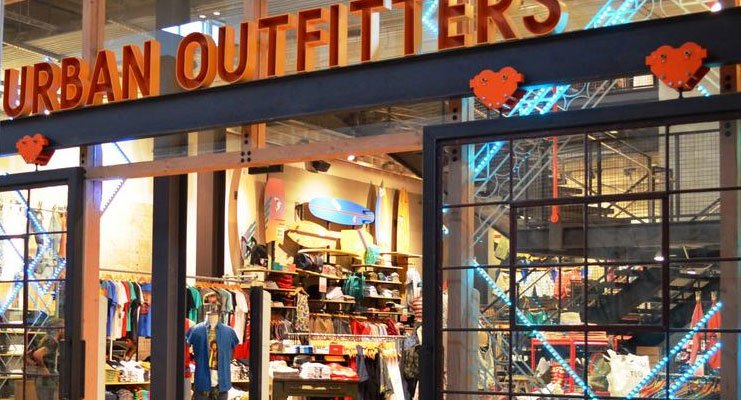 Urban Outfitters is a major retailer of trendy clothing, footwear, fashion accessories, beauty products, and home furnishing goods in the United States.
Urban Outfitters is a bit different than most footwear companies we listed here and it is not actually a direct competitor of Converse. However, at Urban Outfitters, you'll find great deals on a wide range of footwear for men and women by leading brands.
Headquarters: Philadelphia, Pennsylvania, United States

Customer Service No: +1-800-282-2200