Helly Hansen is primarily known for its most innovative outwear offering durable protection while made with ultralightweight & breathable materials. In this post, we are going to introduce you to some other brands like Helly Hansen that offer similar quality jackets, footwear, and outdoor gear at comparable or low prices.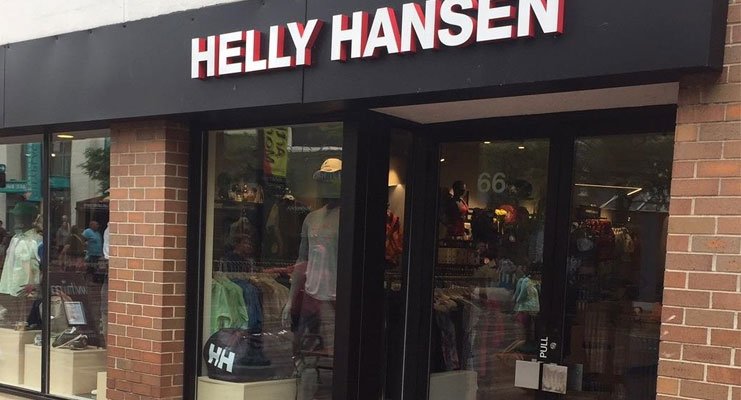 Helly Hansen : A Quick Introduction Of The Company
In 1877, a Norwegian sea captain named Helly Juell Hansen and his wife Margrethe found a better way to stay protected from the harsh Norwegian elements. Soon they turned that idea into a business and introduced their handcrafted oilskin jackets and trousers to the general public.
Today, Helly Hansen jackets, shoes, and accessories are trusted by millions of professionals on oceans, mountains, and other challenging worksites across the planet. Helly Hansen is still headquartered in Oslo, Norway. Last year, Helly Hansen generated over $500 million in revenue.
Top 10 Helly Hansen Alternatives
The North Face : #1 On Our List Of Brands Like Helly Hansen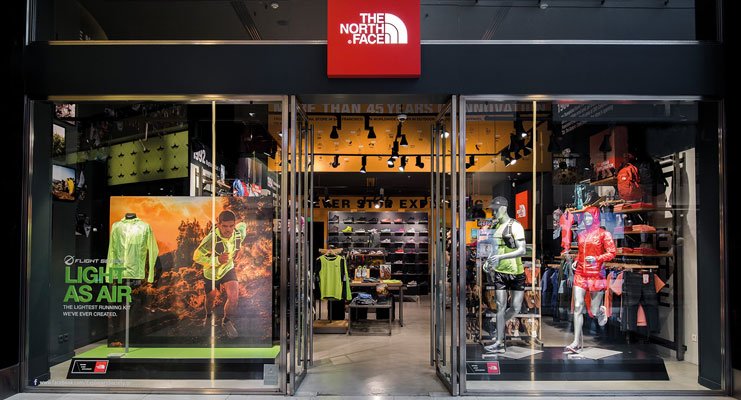 The North Face is the expert-recommended and an all-in-one alternative to Helly Hansen. Especially, the breathable, lightweight, and extra-warm waterproof jackets by The North Face will definitely exceed your expectations.
The GOOD news is, in many cases, The North Face is a more affordable or cheaper alternative to Helly Hansen.
Hot Products: Sailing Jackets, Rain Jackets, Outdoor Hiking Jackets, Ski Jackets, Insulated Down Jackets Vests, Shell Jackets and Windbreakers
Patagonia : Sustainable and Timeless Outdoor Clothing That Lasts A Lifetime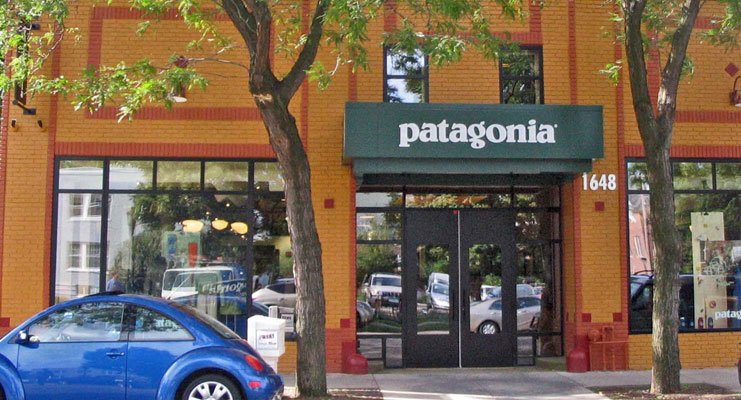 In some cases, Patagonia may be slightly expensive than Helly Hansen. But considering the fact that Patagonia uses eco-friendly material to produce its entire range of products and everything is done in an environmentally-conscious way, most customers don't mind paying a few extra bucks.
Headquarters: Ventura, California, United States

Customer Service No: +1-800-638-6464
Hot Products: Sustainable Clothing and Gear for Outdoor Activities Like Fly Fishing, Surfing, Skiing, Snowboarding and Trail Running
Columbia : Another Reliable and Cheaper Alternative to Helly Hansen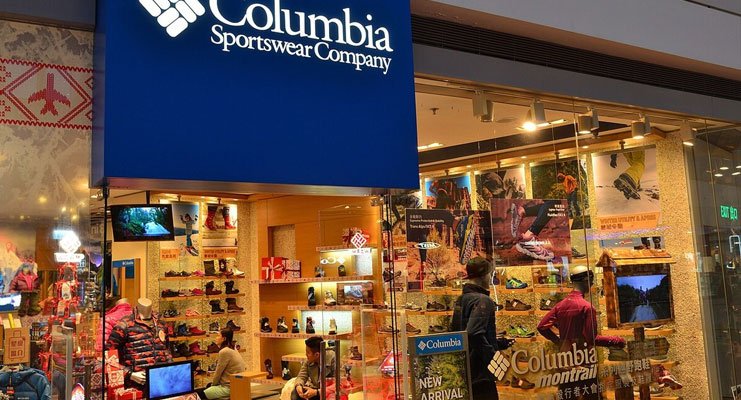 Columbia Sportswear is the parent company of prAna and Sorel. From outerwear to Midlayers, Tops, Bottoms, Waterproof Footwear, and Backpacks, Columbia Sportswear offers almost everything you can find at Helly Hansen stores.
We assure you, low price does NOT mean low quality. Try anything produced by Columbia, and you WILL become a loyal (lifetime) customer!
Hot Products: Weatherproof Jackets, Rainwear, Softshell Jackets, Waterproof Pants, High-Traction and Breathable Shoes and Boots
Musto : Premium Quality Sailing, Equestrian & Shooting Clothing
Musto is a wholly-owned subsidiary of Helly Hansen. Parents usually don't compete with their children. However, we strongly recommend that you check out the latest offerings at Musto before making a purchase decision.
Headquarters: Essex, United Kingdom

Customer Service No: +44-115-896-2387
Hot Products: Sailing and Shooting Coats & Jackets, Insulators & Base Layers, Trousers & Shorts, Bags & Luggage and Sailing Footwear for Men and Women
Under Armour : #5 On Brands Like Helly Hansen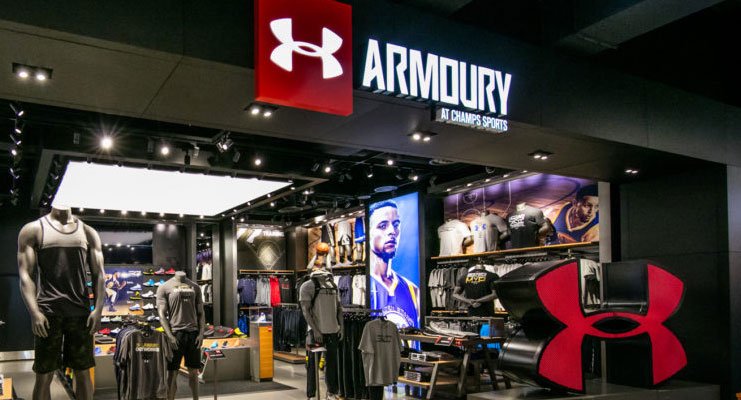 Under Armour isn't really among the direct competitors of Helly Hansen, as there are many differences between the product portfolios of both the companies. However, during our research, we found that in some cases UA can serve you as a cheaper alternative to Helly Hansen.
Hot Products: Hiking & Trail Running Shoes, Rain & Hunting Boots, Winter Boots, Wet Suits & Swimwear, Hats & Beanies, Belts, Gloves and Mittens
Arc'teryx : One Of The Best Solutions to Help You Master The Elements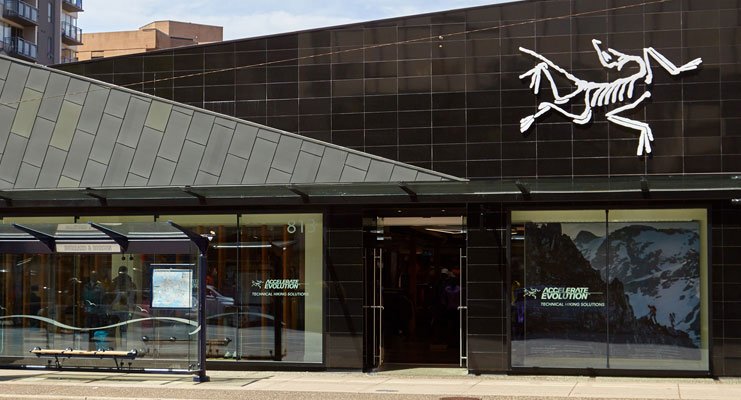 Here comes another great alternative to Helly Hansen that is famous for its leading innovations in climbing, skiing, and alpine technologies.
Arc'teryx is not as old as Helly Hansen, but in a very short span of time, this brand has built a strong customer base in more than 100 countries across six continents.
Hot Products: Shell Jackets, Fleece, Shirts & Tops, Pants & Shorts, Lightweight Hiking Shoes & Insulated Boots for The Harshest Weather Conditions
Canada Goose : A Better Option Than Helly Hansen to Shop For The Extreme Weather Outerwear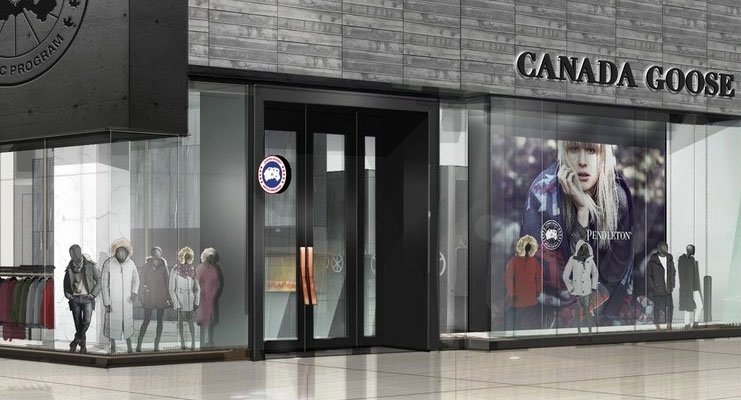 Please note, Canada Goose is not cheaper than Helly Hansen. In fact, it probably is the most expensive outerwear brand we shared on this page. AND, Canada Goose is only recommended for the group of customers that always prefer quality over the economy.
Headquarters: York, Toronto, Canada

Customer Service No: +1-888-276-6297
Hot Products: Parkas, Lightweight Down Jackets, Bomber Jackets, Raincoats, Snow Pants, Knitwear, Hats, and Scarves
Tommy Hilfiger : A Modern Twist On The Classic American Style Clothing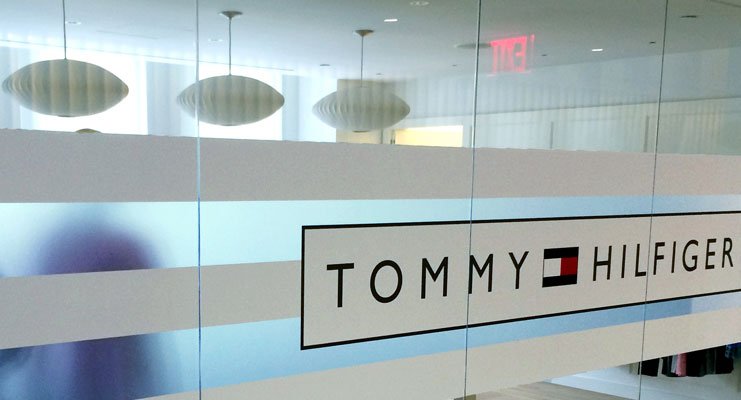 Tommy Hilfiger is one of the leading American premium clothing brands for men, women, and kids. If you are a fan of tees and polo shirts by Helly Hansen, you'll surely find better alternatives at Tommy Hilfiger stores.
Hot Products: Sweaters, Hoodies & Long Sleeve Shirts, Dresses & Skirts, Swimwear, Active Clothing and Loungewear
Carhartt : Durable Workwear and Outdoor Apparel Since 1889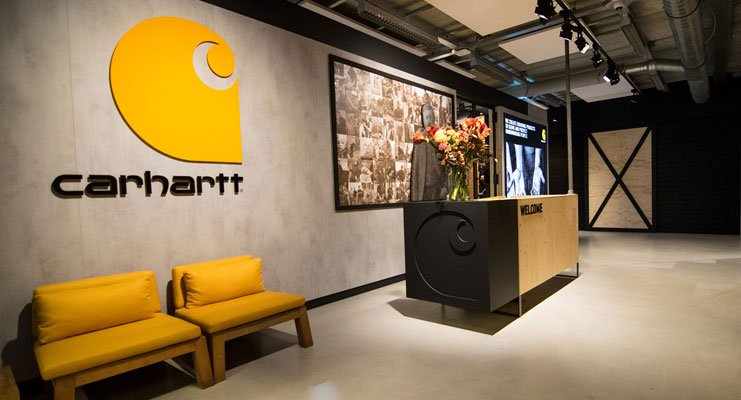 Carhartt is a time-tested American manufacturer of heavy-duty work footwear and clothes. Like Helly Hansen, Carhartt has also been around for well over a century and it has millions of satisfied customers from almost every corner of the United States.
Hot Products: Safety Toe Work Boots, Durable Jeans, Waterproof Jackets, Fire-Resistant Clothing, Coveralls and Overalls
Burton : #10 On Outerwear Companies and Brands Like Helly Hansen
Burton is primarily known for its high-quality products for snowboarding and snowboard lifestyle. However, it will be REALLY hard for Helly Hansen customers not to get impressed by the jackets and outerwear collections offered at Burton stores.
The good news is, in many cases, winter and rain jackets by Burton are cheaper than Helly Hansen.
Founded: 1977, Londonderry, Vermont

Headquarters: Burlington, Vermont, United States

Customer Service No: +1-800-881-3138
Hot Products: Waterproof Jackets & Outerwear, Hoodies & Sweatshirts, Neck Warmers & Face Masks, Sunglasses, Goggles and Safety Helmets