For more than 150 years Mammut is one of the most trusted names in the world of mountaineering and trekking. In this post, we are going to introduce you to some other brands like Mammut that produce similar sports & outdoor clothing & equipment for men and women.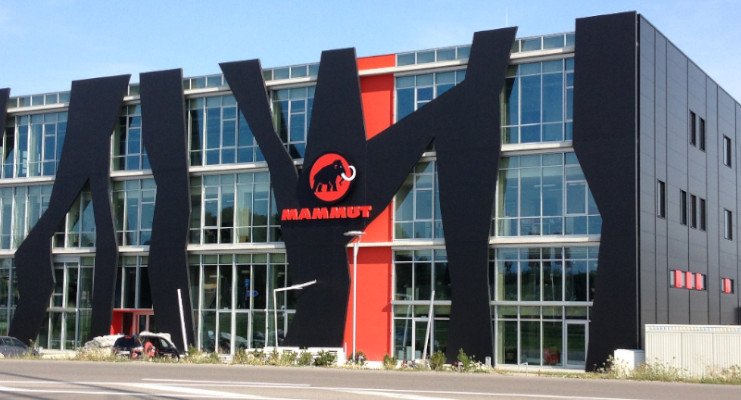 Mammut Sports Group : A Quick Intro…
Mammut is a Seon, Switzerland-based company that was founded in 1862 by a local outdoor adventurist named Kaspar Tanner.
Mammut designs and produces high-quality clothing and gear for a variety of outdoor activities including mountaineering, climbing, skiing and hiking. Last year, Mammut generated over $750 million in annual sales.
Top 10 Mammut Sports Alternatives
Arc'teryx : #1 On Our List Of Brands Like Mammut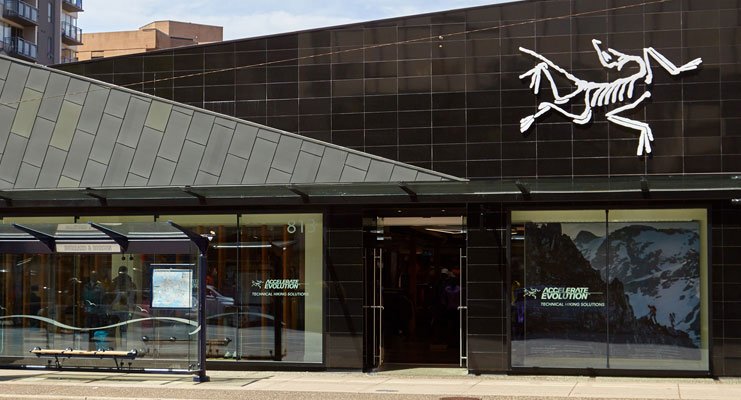 Arc'teryx is not as old as Mammut, but still this brand is known for leading innovations in climbing, skiing and alpine technologies.
From mountaineering and trekking to rock climbing, skiing and snowboarding, Arc'teryx offers everything you need for your next outdoor adventure.
Hot Products: High-Performance Outdoor Clothing and Technical Outerwear, Hiking Shoes, Mountaineering Shoes, Harnesses and Rope Bags
Marmot : Most Innovative Outdoor Products With FREE 3-Day Shipping & FREE Returns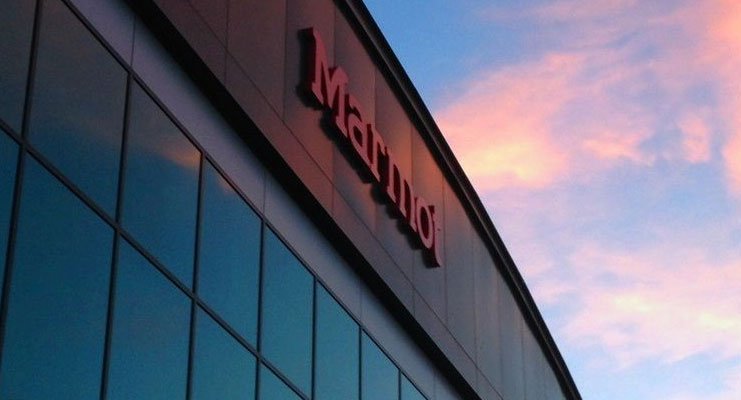 Marmot is one of our personal favorites. But this post isn't about what we like or what we don't.
From Weatherproof Jackets to Sleeping Bags for freezing temperatures, Marmot has an impressive collection of outdoor products with advanced technical features. Marmot has also been trusted by many world-famous outdoor experts and professionals.
Founded: 1974, Grand Junction, Colorado

Headquarters: Rohnert Park, California, United States

Customer Service No: +1-888-357-3262
Hot Products: Insulated & Down Jackets, Ski & snowboard Jackets, Windbreakers, Baselayers, Sweatshirts & sweaters, Waterproof Rain Jackets & Finest-Quality Sleeping Bags
The North Face : Perfect Clothing & Gear for Mountaineering, Made With Environmentally Friendly Material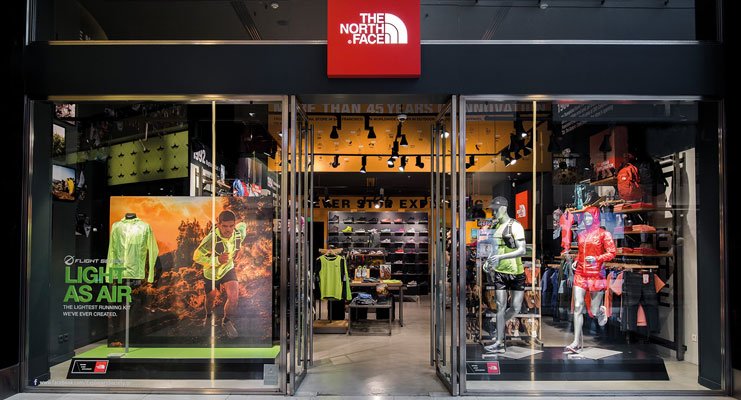 We hope you already know this one. The North Face is serving the outdoor recreation industry for over five decades now. This time-tested brand can be a good alternative to Mammut to shop for high-performance climbing and mountaineering clothes and equipment.
Hot Products: Technical Packs, Luggage & Duffels, 4-Season Tents, Jackets & Vests, Gloves, Beanies, Scarves & Hats
LA Sportiva : Best-in-Class Footwear For All Kinds Of Surfaces & Outdoor Activities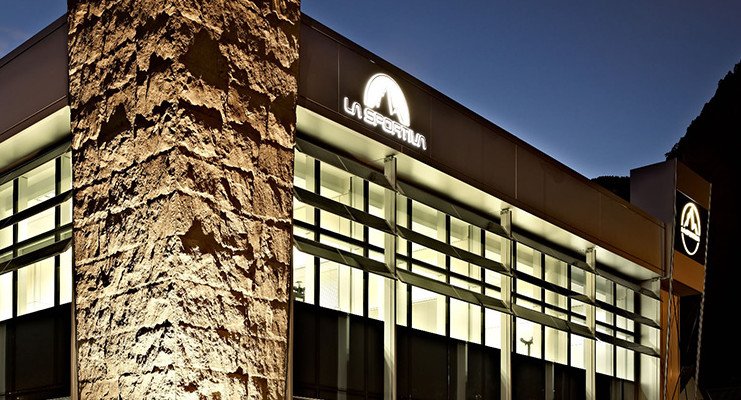 Originally founded as a manufacturer of boots for farmers and lumberjacks, today, LA Sportiva is a world-famous Italian brand known for its finest quality footwear for mountaineering, climbing, and skiing.
Solid mountaineering boots are obviously one of the most important pieces of climbing gear for the aspiring mountaineer.
Whether you value lower price and lightweight options or you prefer insulated boots to use in the harshest weather conditions, LA Sportiva has got you covered. In fact, in many cases, LA Sportiva is a better brand than Mammut to buy perfect footwear for any outdoor activity.
Headquarters: Ziano di Fiemme, Italy

Customer Service No: +1-720-697-5756
Hot Products: Climbing Shoes, Mountaineering Boots, Approach Footwear, Hiking Shoes, Mountain Running Shoes, Trekking Socks and Shoe Accessories
Canada Goose : #5 On Outdoor Brands Like Mammut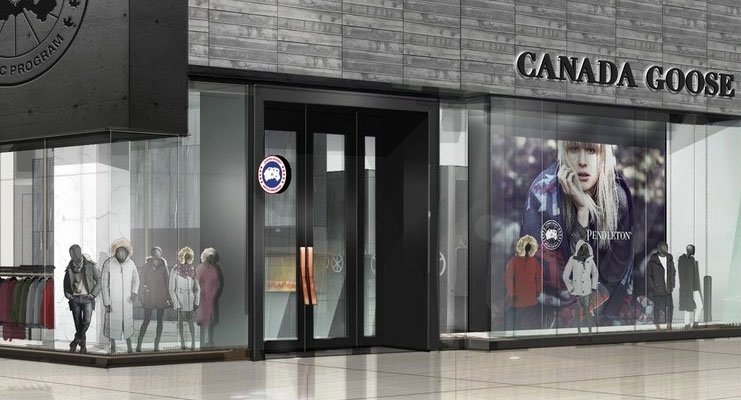 Canada Goose is the synonym to "Extreme Weather Outerwear". Please note, Canada Goose is NOT cheaper than Mammut in any way. But if you are the kind of customers that always prefer quality over the economy, Canada Goose will NEVER disappoint you.
Headquarters: York, Toronto, Canada

Customer Service No: +1-888-276-6297
Hot Products: Parkas, Bomber Jackets, Lightweight Down Jackets & Vests, Raincoats and Snow Pants
Millet : High-End Outdoor Clothes Featuring Sober & Refined Designs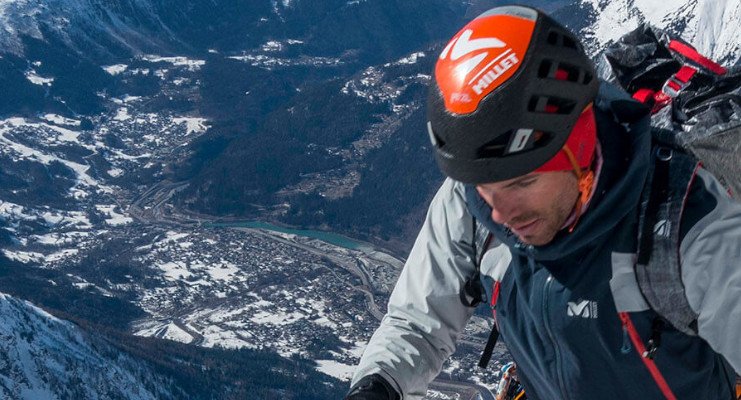 Millet is in business for almost a century now. Like Mammut, Millet is also a trusted brand with a customer base of millions in more than 100 countries.
Millet has a complete range of mountaineering, climbing and walking gear. So it can be another good alternative to Mammut shop for almost everything for your next trekking tour, skiing and speed hiking adventure.
Headquarters: Annecy-le-Vieux, France

Customer Service No: +49 8036-94394-15
Hot Products: Hiking, Skiing and Trekking Backpacks, Breathable Mountaineering Footwear, Trail Running Shoes, Waterproof Sleeping Bags
Patagonia : Finest Climbing Clothing Made With Eco-Friendly Materials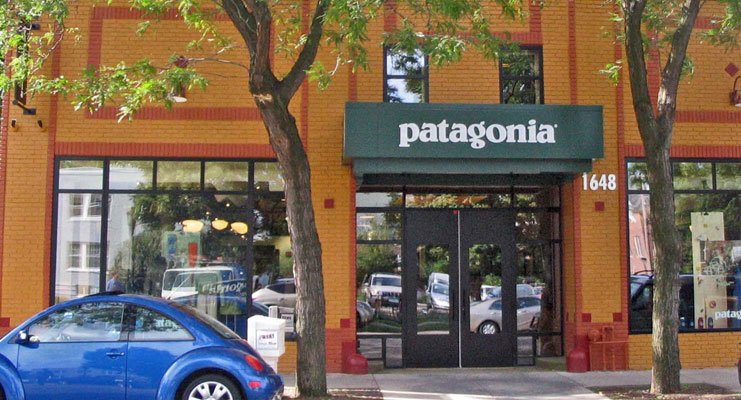 One thing that is REALLY impressive about Patagonia is, it uses 100% recycled material to produce all of its products. The price range of outdoor clothing and gear by Patagonia is also comparable to Mammut.
Headquarters: Ventura, California, United States

Customer Service No: +1-800-638-6464
Hot Products: High-End Clothing and Accessories for Alpine Climbing, Bouldering & Cragging and Multi-Pitch Rock Climbing
Mountain Hardwear : Trusted by Millions of Mountaineering Enthusiasts & Outdoor Athletes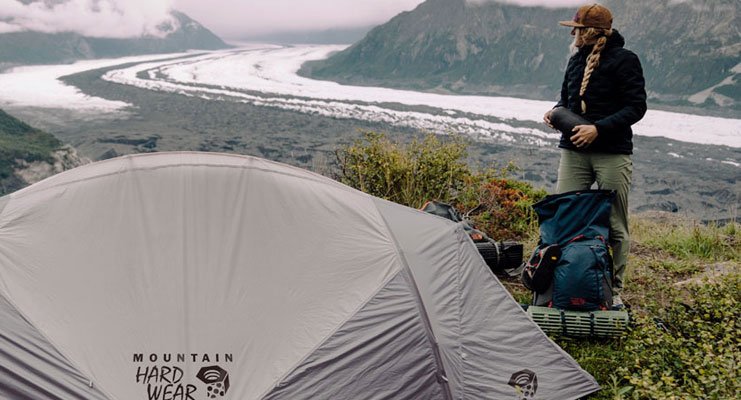 Mountain Hardwear has been around for almost three decades. In all these years, the company has maintained a very good track record of staying true to the needs of outdoor athletes.
Presently, Moutain Hardwear is a wholly-owned subsidiary of Columbia Sportswear. Generally speaking, Mountain Hardwear is a cheaper alternative to Mammut.
Hot Products: Shell Jackets, Ski Jackets, Fleece, Hoodies & Sweatshirts, Hiking & Climbing Pants, Shorts, Gloves, Hats and Beanies
Haglöfs : An Over-a-Century Old Supplier of High-Quality Outdoor Equipment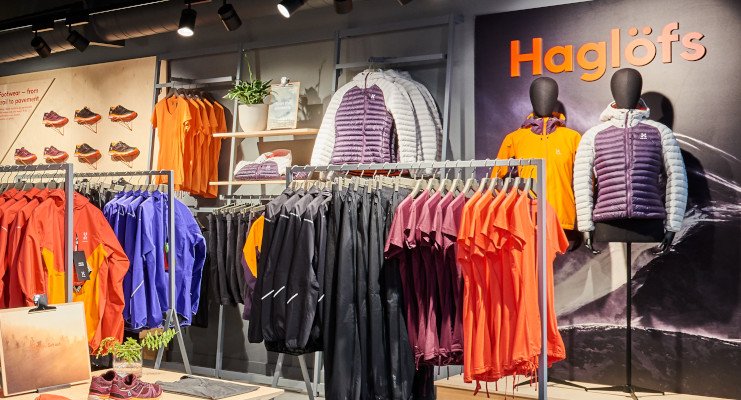 We have never personally tested anything by Haglöfs. But if an outdoor gear company has stayed in business for more than a century, it definitely worth a try. And BTW, most of the Haglöfs products get a five-star rating by verified customers.
Headquarters: Järfälla, Sweden

Customer Service No: +46-226-670-00
Hot Products: Outdoor Jackets, Pants, Backpacks, & Shoes for Men, Women and Junior
Montbell : #10 On Mountaineering & Trekking Brands Like Mammut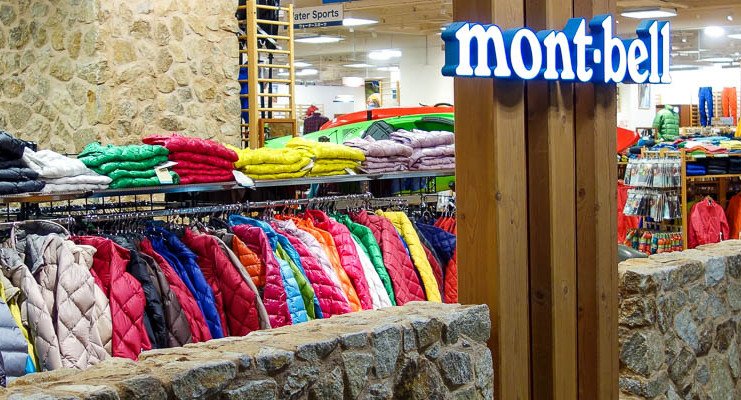 There are many reasons to love this brand. Outdoor clothing by Montbell is lightweight, durable, and most importantly, well-crafted. AND, the good news is, Montbell is another reliable but cheap alternative to Mammut.
Headquarters: Boulder, Colorado, United States

Customer Service No: +1-877-666-8235
Hot Products: Jackets & Vests, Sleeping Bags, Tents, Caps & Hats, Waterproof Outdoor Footwear, Trekking Poles, Alpine Cookers and Water Bottles