Marmot is widely trusted for its high-performance outdoor clothing and gear that's heavy on features & ultralight on your pack. In this post, we are going to introduce you to some other brands like Marmot to shop similar quality products at comparable or low prices.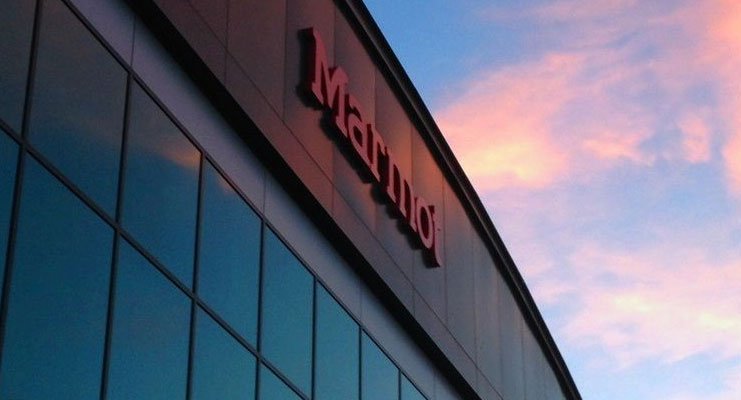 Marmot : A Quick Introduction Of The Company
Marmot was founded in 1971 by two Californian outdoor enthusiasts named Eric Reynolds and Dave Huntley. Handcrafted Down Vest was the very first product that they ever launched. AND, that really was an instant hit.
Headquartered in Rohnert Park, California, today, Marmot designs, manufactures, and sells a wide range of extremely reliable products e.g. insulated, waterproof and breathable jackets, sleeping bags, tents, and backpacks to get you fully equipped to camp comfortably from sunset to sunrise. Last year, Marmot generated almost $500 million in revenue.
Top 10 Marmot Alternatives
Mammut : #1 On Our List Of Brands Like Marmot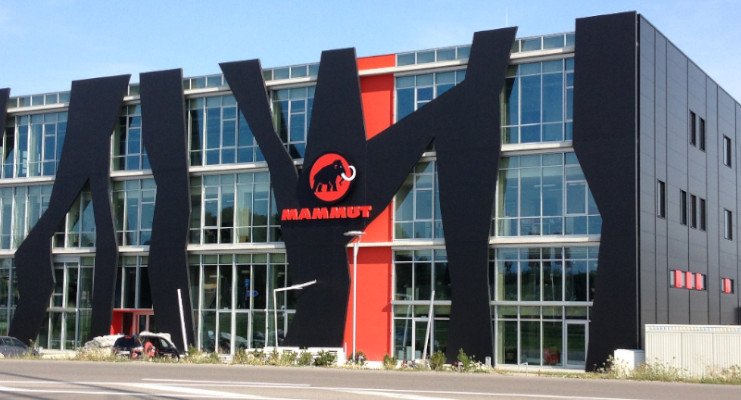 Mammut is a multinational and one of the oldest Swiss companies that Specialize in High-Quality Mountaineering & Trekking Equipment.
Mammut offers almost everything you can find at Marmot stores. In addition to the water-repelling gear for any occasion and location, Mammut also is a good place to find the perfect pair of footwear for all kinds of outdoor adventures.
Founded: 1862, Dintikon, Switzerland

Headquarters: Seon, Switzerland

Customer Service No: +41-435-501-676
Hot Products: Jackets & Vests, Pants & Shorts, Hiking & Mountaineering Shoes, Down Sleeping Bags, Backpacks, Bags and Avalanche Safety Gear
The North Face : Technically Designed Jackets To Keep You Protected & Comfortable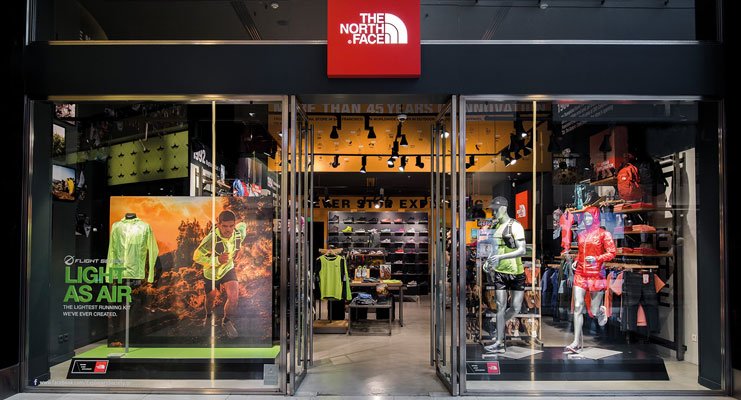 The North Face is trusted and recommended by thousands of seasoned outdoor experts and world-class professionals. The company uses recycled (environmentally-friendly) material to produce a wide range of activewear and outdoor sports gear.
As an alternative to Marmot, we strongly recommend that you try The North Face jackets. From urban jungles to the unknown trails, the waterproof, extra-warm, and breathable jackets by TNF are fully equipped to keep you comfortable in the harshest of weather conditions.
Hot Products: Rainwear, Insulated & Down Jackets, Windbreakers, Softshell Jackets and Trenches
Mountain Hardwear : A Better Alternative to Marmot for Mountaineering Enthusiasts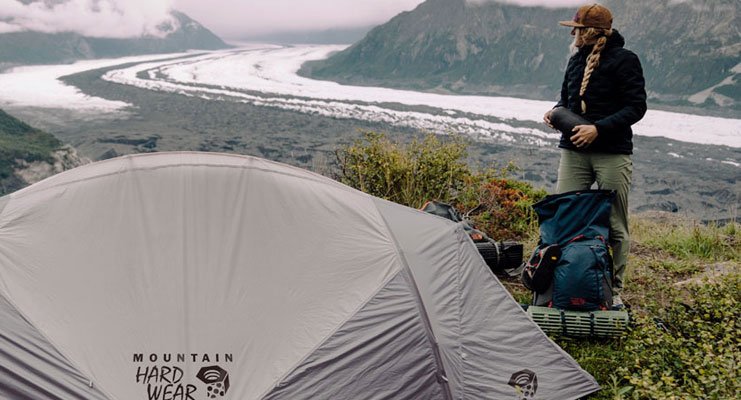 Mountain Hardwear is a sister company of prAna and Sorel and a wholly-owned subsidiary of Columbia Sportswear.
Please note, in some cases, Mountain Hardwear may be slightly expensive than Marmot, but we assure you, the quality of each and every product manufactured by MH will exceed your expectations.
Hot Products: Ultra-Light and Durable Tents for Extended Trips, Expedition Sleeping Bags, Multi-Density & Highly Padded Backpacks to Carry The Heaviest Loads in Comfort
Merrell : Up To 50% Discount [Limited Time Offer]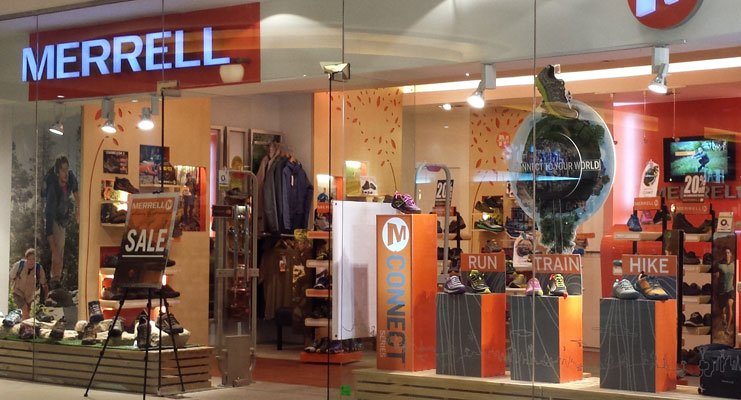 Merrell is primarily famous for its lightweight hiking footwear for men, women, and kids. But Merrell can also serve you as an alternative to Marmot to shop for similar quality outdoor clothing and accessories at comparatively low prices.
Founded: 1981, Waitsfield, Vermont

Headquarters: Rockford, Michigan, United States

Customer Service No: +1-800-288-3124
Hot Products: Waterproof Hiking Shoes, Breathable Backpacking Boots, Shirts & Tees, Midlayers, Bottoms, Socks and Lightweight Jackets & Vests
Helly Hansen : #5 On High-Quality Outdoor Brands Like Marmot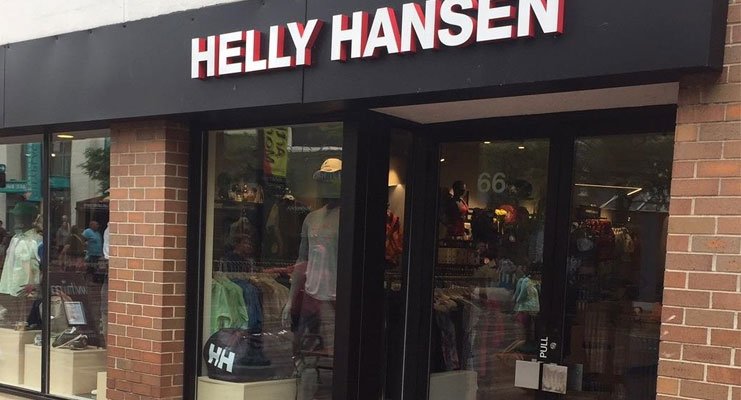 For almost 150 years, Helly Hansen has been serving the global community of outdoor enthusiasts by producing the most innovative clothing and gear that they need for walks in the mountains or campfires by the sea. In most cases, the price range of products at Helly Hansen is comparable to Marmot.
Patagonia : Donated Over $89 Million in Cash to Support Grassroots Groups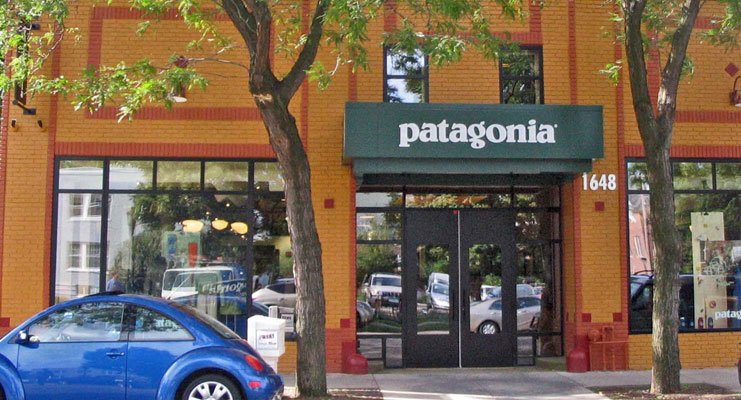 Most people know that Patagonia uses 100% ethically-sourced materials to produce professional-grade clothing and gear for silent sports e.g. Skiing, Snowboarding, Surfing, Fly Fishing, Trail Running and Rock Climbing.
But it's not common knowledge that Patagonia has donated more than $89 Million in cash to support Grassroots Groups working to find solutions to the environmental crisis.
Headquarters: Ventura, California, United States

Customer Service No: +1-800-638-6464
Hot Products: Sustainable Jackets & Vests, Fleece, Sweatshirts & Hoodies, Dresses & Skirts, Boardshorts & Wetsuits, Technical Packs, Laptop Bags, Duffel & Travel Bags and Sleeping Bags
Columbia : Another Reliable and Cheap Alternative to Marmot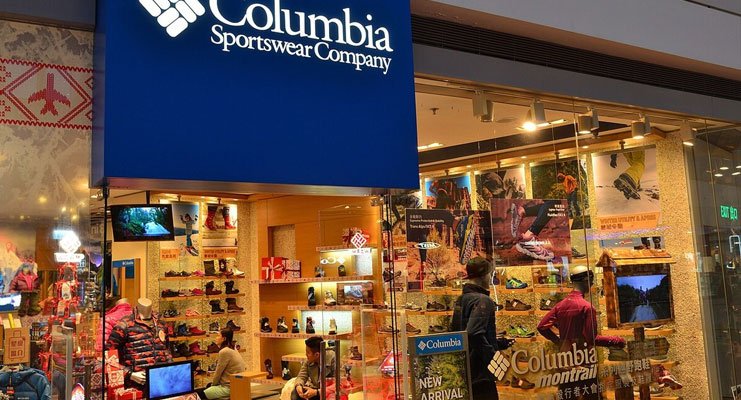 As shared above, Columbia Sportswear is the parent company of Mountain Hardwear. You can think of Columbia as another storefront of the same company, but the only difference is, Columbia Sportswear offers similar quality clothing, footwear, and outdoor equipment at very low prices.
Hot Products: 3-in-1 Jacket Shells, Parkas, Ski & Snowboard Jackets, Rain Jackets & Coats and Outdoor Clothing for Big and Tall Men and Women
LL Bean : Trusted by Millions Of American Outdoor Enthusiasts Since 1912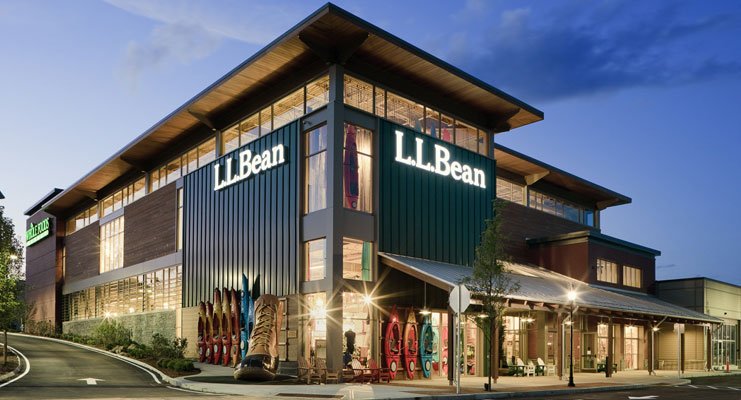 The ORIGINAL inventor of world-famous duck boots is now one of the leading producers of premium quality outdoor clothing, footwear, backpacks, and accessories. In most cases, LL Bean is cheaper than Marmot.
Headquarters: Freeport, Maine, United States

Customer Support No: +1-800-441-5713
Hot Products: Swimwear for Men & Women, Fishing Clothing, Waterproof & Supportive Footwear, Active Shirts, Shorts & Skorts, Camp Furniture, and Made in USA Backpacks With Special Fabrics Allowing for Abrasion Resistance
Big Agnes : The Perfect Sleep Gear Designed For Every Camper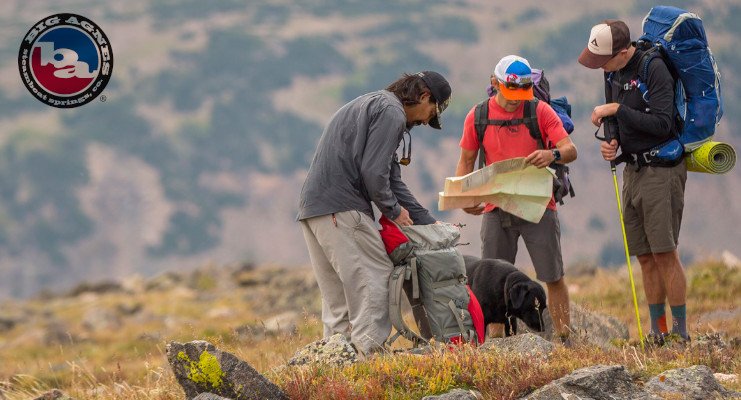 Big Agnes is one of the most trusted American outdoor gear brands that use sustainable and environmentally friendly material to produce high-quality products.
If you are looking for an alternative to Marmot to buy high-quality sleeping gear for your multi-day backcountry trip, Big Agnes is a strongly recommended option for you.
Headquarters: Steamboat Springs, Colorado, United States

Customer Service No: +1-877-554-8975
Hot Products: Lofty, Cozy & Customizable Sleeping Bags, The Cushiest & Self-Inflating Sleeping Pads and Ultralight Camp Furniture at Best Prices
Osprey : #10 On Hiking and Backpacking Brands Like Marmot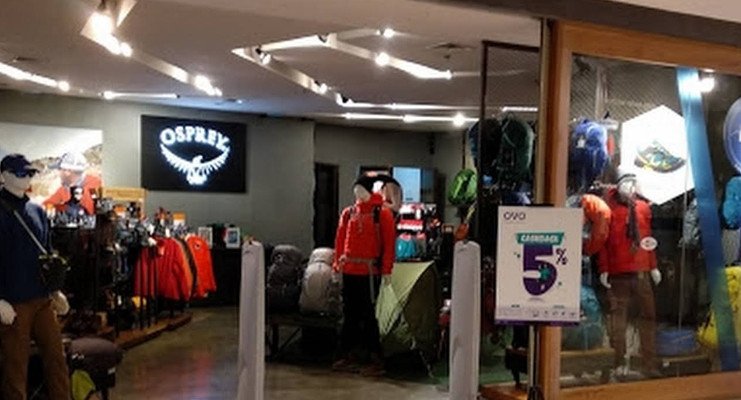 Originally founded as a small shop that offered custom-made packs for outdoor enthusiasts, Osprey is today a famous name in the world of the American outdoor gear industry.
As Osprey specializes in backpacks & bags only, so it definitely is a better place than Marmot to shop for high-quality packs for any adventure and season.
Founded: 1974, Santa Cruz, California

Headquarters: Cortez, Colorado, United States

Customer Service No: +1-866-284-7830
Hot Products: Backpacking Packs, Hydration Packs, Daypacks, Trail Running Packs, Climbing & Mountaineering Packs, Skiing, and Snowboarding Packs