Under Armour is a world-famous American brand, known for its high-performance sports apparel and shoes for men and women. But it's NOT the only company to produce pro-grade sportswear that empowers world-class athletes and sports enthusiasts. For today's post, we have carefully selected some other brands like Under Armour to find better deals on similar quality athletic shoes, workout clothes, and accessories for all kinds of sweaty pursuits.
We highly recommend checking out these handpicked alternatives to Under Armour as many of these competitors offer better deals on similar stuff, especially for customers in the United States.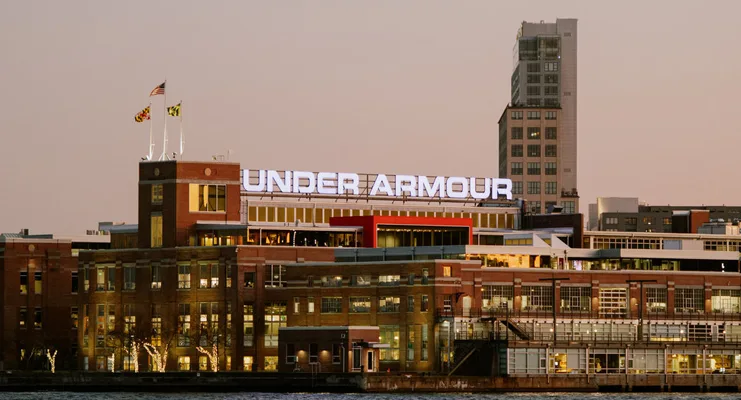 Under Armour : A Quick Intro & History of the Company
Under Armour was founded in 1996 with a mission to use the most innovative technologies to produce one-of-a-kind sports apparel that helps athletes of all levels perform their best. More specifically, Under Armour was one of the very first companies to produce sports and gym clothing with moisture-wicking synthetic fabric.
Headquartered in Baltimore, Maryland, United States, Under Armour is now a publicly traded company. Kevin Plank, the founder of Under Armour is still serving as the executive chairman of the company. Last year, Under Armour, generated more than $6 billion in revenue.
Top 10 Sportswear Brands that Design and Produce Athletic Shoes and Shirts Like Under Armour
Nike : #1 on Out List of Active Clothing and Athletics Shoe Stores Like Under Armour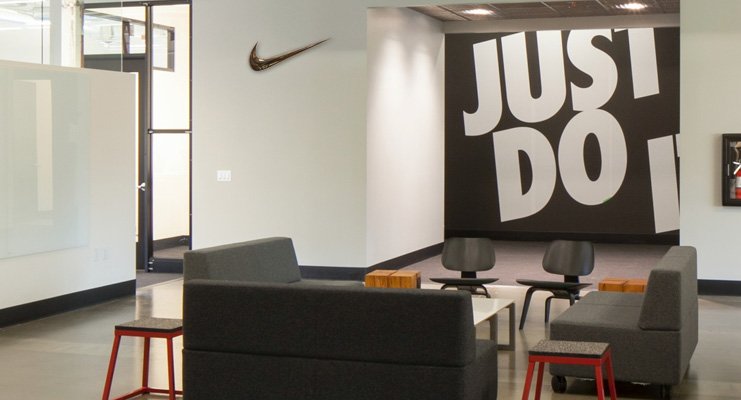 Whether you live in the east, west, north, or south, Nike is one of those sportswear brands that are extremely popular in every corner of the planet.
Originally founded as Blue-Ribbon Sports in 1964, Nike is presently headquartered in Washington County, Oregon, United States. Nike can serve you as a great alternative to Under Armour to buy the finest quality athletic clothing, shoes, workout equipment, and more.
Headquarters: Beaverton, Oregon, United States

Customer Service No: +1-800-806-6453
Lululemon : One Of The Best Alternatives to Under Armour to Buy Yoga Clothing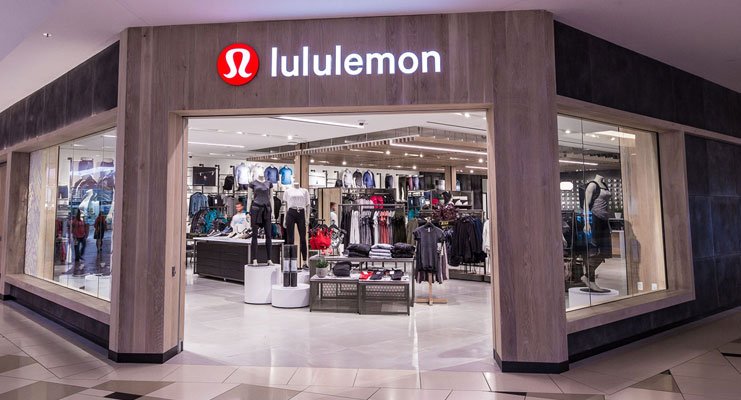 Lululemon (originally Lululemon Athletica) is a publicly-traded athletic apparel company from Canada. Lululemon may be a bit more expensive than Under Armour.
However, Lululemon unquestionably is one of the best places to shop for athletic clothes for yoga, running, working out, and most other sweaty pursuits.
With an online store and 491 brick-and-mortar stores across Canada, the USA, Europe, Asia, and Australia, last year, Lululemon generated well over $5 billion in revenue.
Reebok : 20% OFF and FREE Shipping for Customers in the United States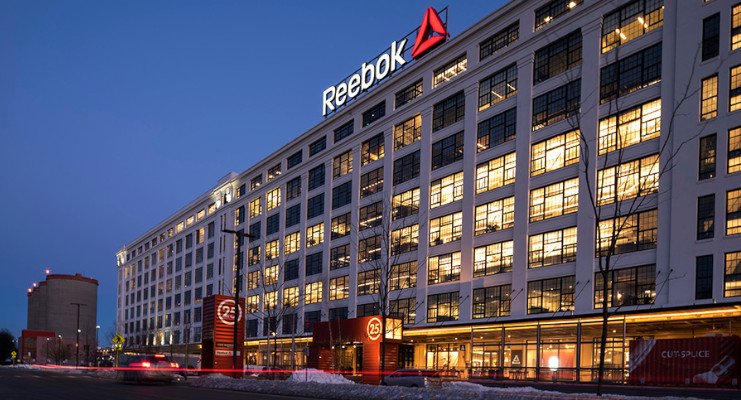 Reebok is another time-tested sportswear company that is trusted by pro-grade athletes in almost every corner of the planet. Reebok offers a wide range of classic and modern styles of running shoes, cross trainers, lifestyle sneakers, basketball shoes, and hiking shoes. In most cases, the price range of ranges of Reebok and Under Armour are comparable.
Presently, Reebok is a wholly-owned subsidiary of ABG, an American brand management company that owns many world-famous clothing and footwear brands including Nautica, Forever 21, Frye, Fredericks, Volcom, and Nine West.
Headquarters: Boston, Massachusetts, United States

Customer Service No: +1-866-870-1743
Columbia : An Affordable Alternative to Under Armour in Most Cases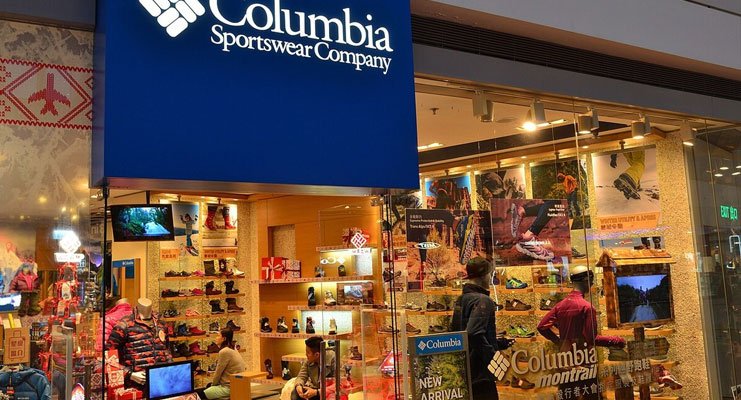 Columbia is one of the top brands in sports and outerwear in the United States. Headquartered in Portland, Oregon, Columbia Sportswear presently operates over 100 retail outlets and ships its products to 72 countries across the globe.
Some of the most popular categories at Columbia Sportswear include Rainwear, Fleece, Shirts, T-Shirts, Hoodies, Hiking Shoes, and Waterproof Boots. My personal experience suggests that Columbia Sportswear can be a great alternative to any of the stores in this category and it is a balanced combination of quality & affordability.
Please note, Columbia Sportswear is the parent company of many other popular clothing and footwear labels including prAna, Mountain Hardwear, and Sorel.
Dick's Sporting Goods : Best Deals on Sports Clothing, Shoes, and Gear by Top American Brands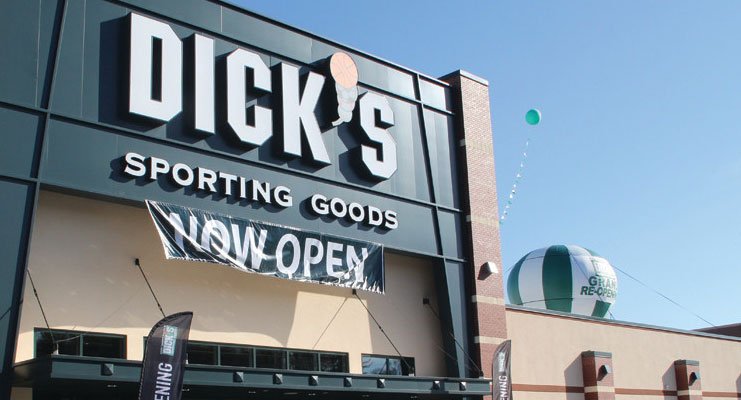 Dick's Sporting Goods is a publically traded, Fortune 500 company that was founded in the year 1948. Headquartered in Findlay Township, Pennsylvania, Dick's Sporting Goods specializes in high-quality sporting goods including Authentic Apparel, Outerwear, Sportswear, Authentic Shoes, Casual Footwear, Boots, Fitness Equipment, Bicycles, and Outdoor Equipment. Last year, Dick's Sporting Goods generated over $10 billion in revenue.
Founded: 1948, Binghamton, New York

Headquarters: Coraopolis, Pennsylvania, United States

Customer Service No: +1-877-846-9997
New Balance : Another Trusted Alternative to Under Armour to Shop for Similar Athletic Footwear and Fitness Apparel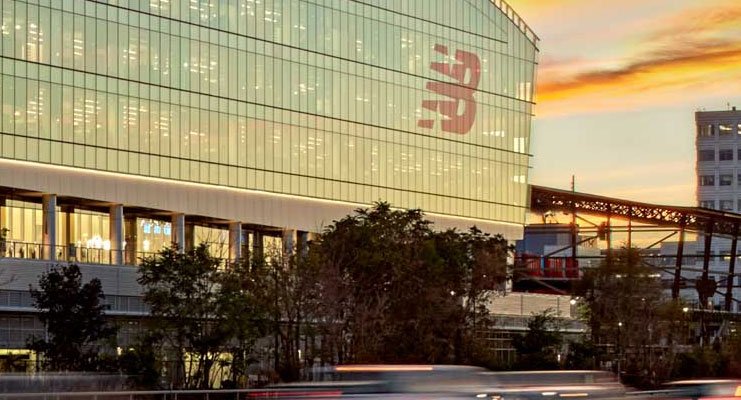 New Balance is a Boston, Massachusetts-based American multinational corporation that was founded in the year 1906.
Presently, New Balance is one of the major suppliers of athletic shoes across the globe. Like Under Armour, the online store of New Balance also features a great variety of Sportswear for men, women, boys, and girls.
Puma : Shoes, Apparel, and All the Latest Gear from the World of Sports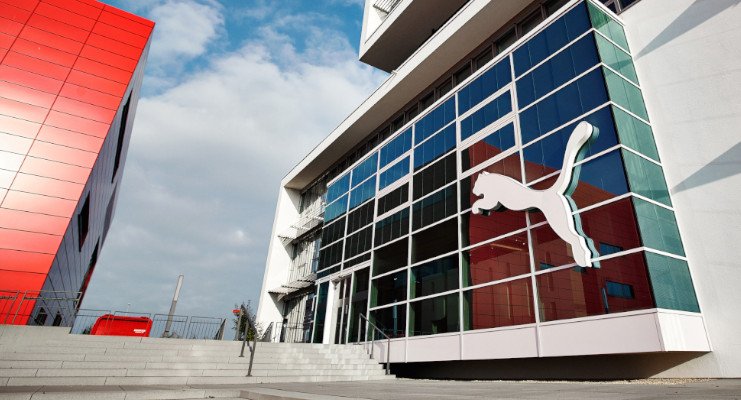 We are in LOVE with that beautiful and strong leaping animal. AND, Puma unquestionably is the leading manufacturer of soccer shoes in the world.
Puma can also be a great alternative to Under Armour and other similar companies to shop for an endless collection of sophisticated athletic shoes and other sportswear for men and women.
Headquarters: Herzogenaurach, Germany

Customer Service No: +1-888-565-7862
Asics : Running Shoes and Activewear of Similar Quality at More Affordable Prices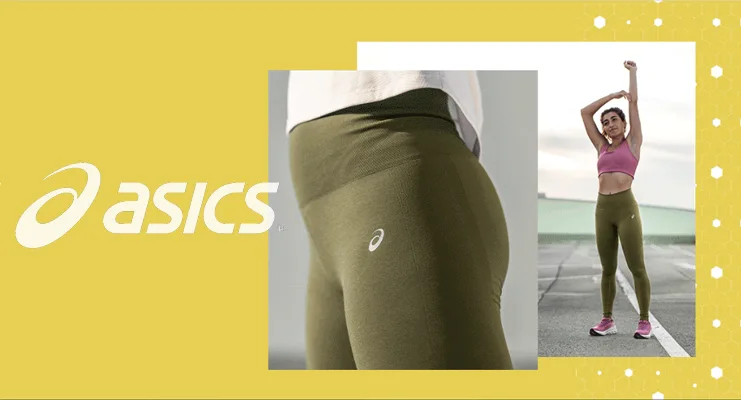 Asics is a Japanese multinational sports equipment manufacturer that is very popular in the United States as well.
Asics is primarily famous for highly technical running shoes, designed and produced with the most innovative technologies. In most cases, sporting shoes, clothing, and equipment at Asics are cheaper than Under Armour.
Headquarters: Kobe, Japan

Customer Service No: +1-855-233-3120
Skechers : Most Comfortable Sports Shoes and High-Quality Gym Clothing for Men and Women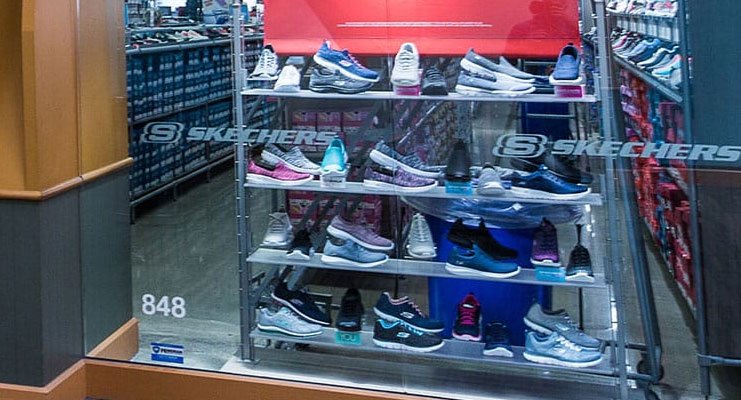 Skechers is a publicly-traded American apparel and shoe company with a prime focus on performance footwear for men, women, and kids.
Skechers operates a network of more than 4300 retail stores across the United States. And, it is a very good alternative to Under Armour to buy all kinds of athletic shoes and streetwear. Last year, Skechers generated over $6 billion in revenue.
REI : #10 on Sports Shoes, Sneakers, and Outdoor Gear Brands Like Under Armour in the US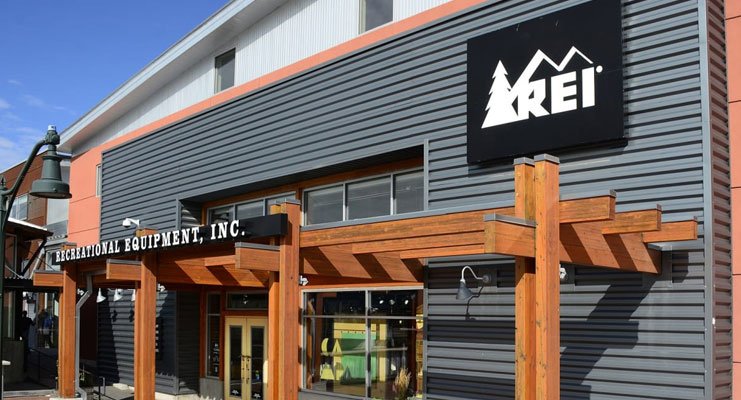 REI is a Washington-based chain of retail stores that offers high-quality clothing, footwear, and sporting equipment (e.g. for cycling, camping, and snowboarding). REI can be a great alternative to Under Armour for you to buy the latest gear, high-quality cold-weather boots, and clothing for men, women, and kids.
Headquarters: Kent, Washington, United States

Customer Service No: +1-800-426-4840