Aimé Leon Dore is an American online clothing store that has been in business for almost a decade now. The brand is famous for manufacturing 100% of its products in the United States with locally sourced materials. For today's post, we have carefully selected to share some other brands like Aime Leon Dore that craft similar products with utmost attention to detail.
But why would you try these alternatives if you're happy with Aimé Leon Dore? Well, most of these competitors are cheaper than Aimé Leon Dore with absolutely ZERO compromise on quality!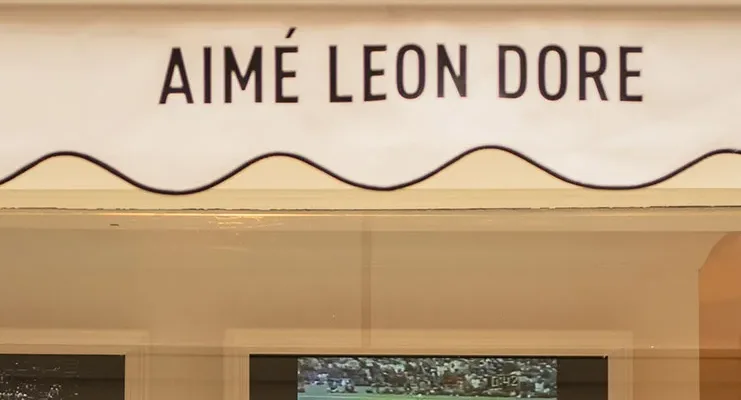 Aimé Leon Dore : A Quick Intro to the Company
Aimé Leon Dore jumped into the American upscale streetwear industry in 2014 with their motto "simplicity in design and craftsmanship in detail". Aimé Leon Dore was founded and is still headquartered in New York City, NY, United States.
Originally, the product line of Aimé Leon Dore was inspired by the hip-hop culture of the 90s. After initial success, the brand expanded its product portfolio. Today, Aimé Leon Dore is known as an elevated and urban preppy streetwear brand.
Top 10 Aime Leon Dore Alternatives to Shop for the Comfiest & Durable Streetwear
Carhartt : #1 on Our List of Streetwear Brands Like Aime Leon Dore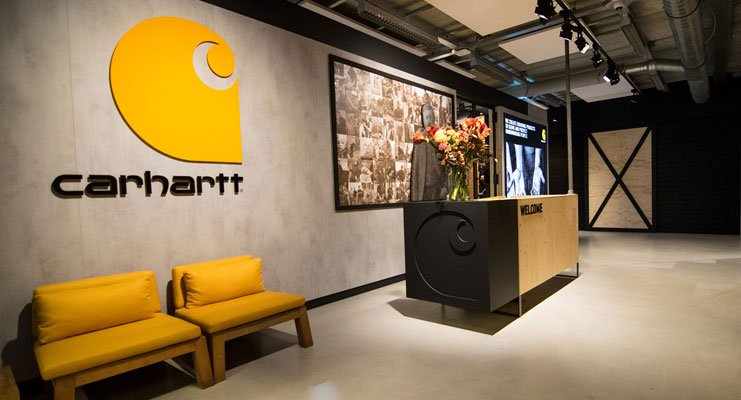 Carhartt is a time-tested (and trusted) American brand that is primarily known for its durable workwear and outdoor apparel for men and women. Carhartt WIP is a division of Carhartt that specializes in timeless streetwear.
From sweatshirts and t-shirts to heavy-duty denim jeans and jackets, Carhartt WIP offers an impressive variety of pieces that are designed to last. Like Aimé Leon Dore, Carhartt WIP also has a complete range of fashion accessories, backpacks, and headwear.
Kith : Always One Step Ahead of the Latest Fashion Trends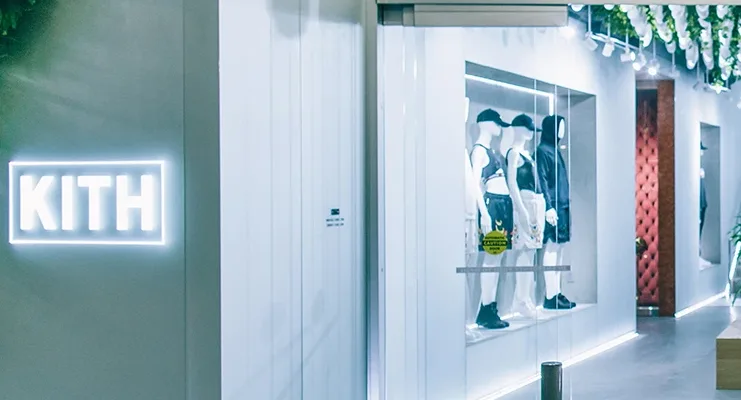 Kith is not a very old name in the American streetwear fashion industry. However, there are many reasons to include Kith in this list of Aime Leon Dore alternatives.
Kith was founded by an American footwear design enthusiast named Ronnie Fieg. Later, Kith collaborated with many world-famous manufacturers e.g. Timberland, Red Wings Shoes, Puma, Saucony, Herschel, and many others to bring its customers the finest quality products.
Today, Kith is considered a trusted specialist in providing customers with cutting-edge fashion that is both current and timeless. Visit their official website to check out their unique and eye-catching pieces.
Headquarters: New York, NY, United States
Hot Products: Apparel, Footwear, Sneakers, Boots, Shoes, Bags, and a Wide Range of Lifestyle Fashion Accessories for Men and Women
Madhappy : The Finest-Quality Hoodies, Crewnecks, and Sweatpants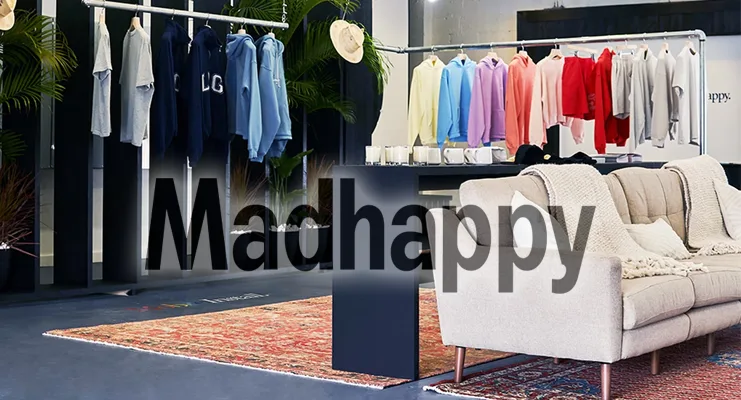 Like Aime Leon Dore, Madhappy also is a newcomer in the Street Fashion industry. Because of its finest-quality products, Madhappy has attracted a huge audience and built a strong customer base across the United States.
Especially, if you like hoodies and sweatshirts by Aime Leon Dore, Madhappy will surely take your experience to the next level.
Headquarters: Los Angeles, California, United States
Stüssy : Serving a Global Customer Base Since 1980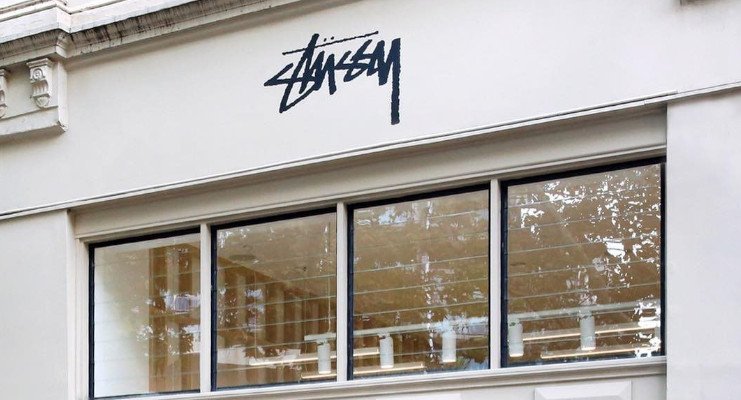 Stussy has been around for well over four decades and is primarily known for its upscale streetwear for men and women. Stussy can serve as a good alternative to Aime Leon Dore, especially for hip-hop culture and skateboard lifestyle fans.
The price range of clothing and accessories at Stussy stores is also comparable to Aime Leon Dore.
Founded: 1980, Laguna Beach, California

Headquarters: Irvine, California, United States

Customer Service No: +1-888-978-8779
Off-White : #5 on Upscale American Street Brands Like Aime Leon Dore for Men and Women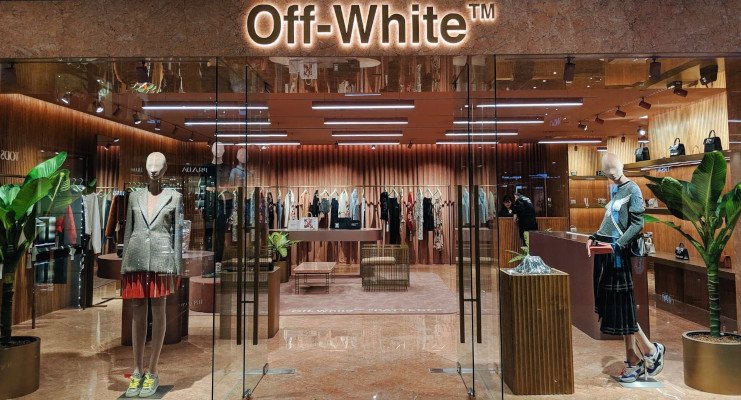 Off-White belongs to the LVMH family of luxury brands. LVMH is the world's largest luxury goods retail company that owns many luxury fashion labels including Louis Vuitton, Bulgari, Sephora, and Hennessy.
From designer handmade shoes to high-end casual clothing and upscale street fashion accessories, Off-White can be a great alternative to Aime Leon Dore to buy a wide range of products.
Headquarters: Metropolitan City of Milan, Italy

Customer Service No: +1-855-944-1216
Teddy Fresh : Well-Designed, Well-Crafted, and Eco-Friendly Clothing for the Young Men and Women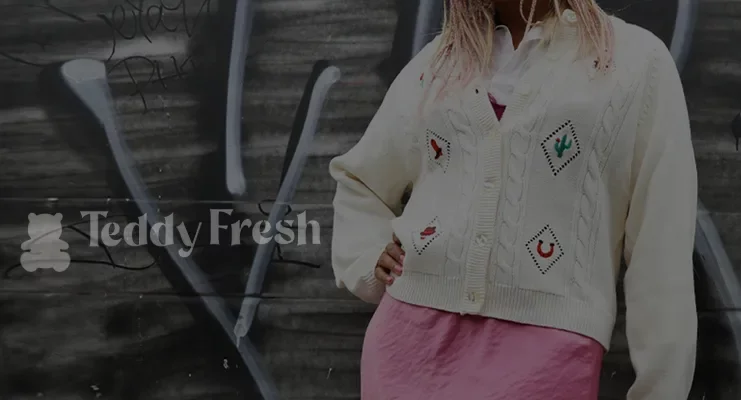 Teddy Fresh is the invention of an Israeli couple Hila Hacmon and her husband Ethan Klein. Teddy Fresh is a good place to shop for well-designed and well-crafted casual clothing for young men and women.
Teddy Fresh is trusted by thousands of customers in the United States. AND, the good news is, that Teddy Fresh is a more affordable brand as compared to Aime Leon Dore.
Headquarters: Valencia, Santa Clarita, California, United States
Bape : This is More About the Quality Than the Price Tags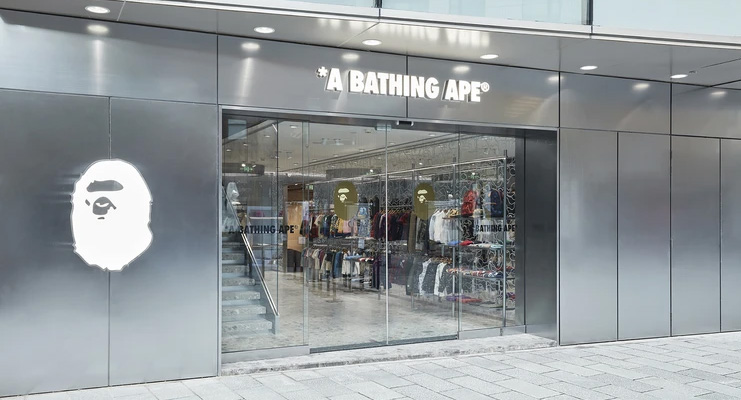 The luxury streetwear collection for men, women, and kids at BAPE is to die for. BAPE is a leading Japanese fashion brand that operates a chain of high-end retail stores in many countries including the United States and the United Kingdom.
BAPE is not cheaper than Aime Leon Dore. However, if you are not too price-conscious and just want to have more options to choose from, the BAPE streetwear fashion collection is worth checking out.
Supreme : One of the Leading American Clothing and Skateboarding Lifestyle Brands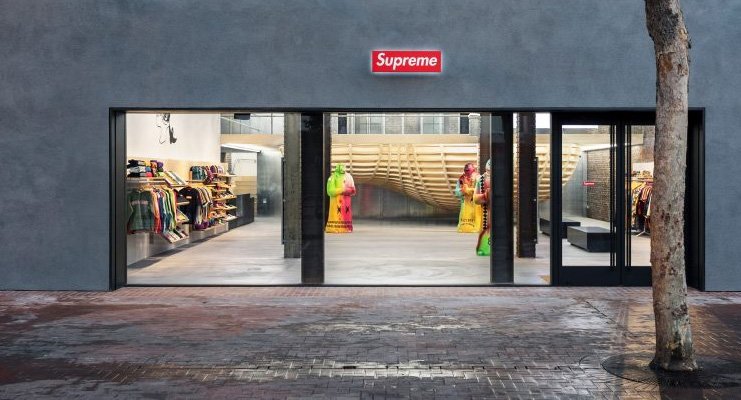 Supreme (a.k.a. Supreme New York) was originally famous in the United States for its skateboarding lifestyle clothing. In recent years, Supreme has expanded its product portfolio with a focus on hip-hop culture and youth culture in general.
Supreme uses the finest quality materials to produce its entire range of clothing and accessories. But in most cases, Supreme can serve as a cheap alternative to Aime Leon Dore.
Headquarters: New York, NY, United States

Customer Service No: +1-212-966-7799
Superdry : Vintage-Inspired Streetwear Fashion that NEVER Goes Out of Style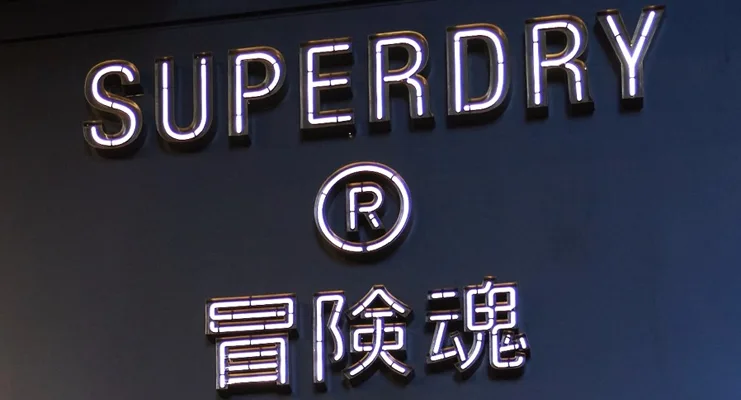 Superdry is a British fashion brand that specializes in streetwear, including T-shirts, hoodies, and jackets with vintage American styling.
Superdry is primarily known for its high-quality materials and unique designs. Superdry also frequently uses classic Japanese-inspired graphics on a wide range of clothing products and accessories.
The price range of Superdry is comparable to Aime Leon Dore, and it is a brand that is trusted by many American mainstream media celebrities and social media influencers.
Headquarters: Cheltenham, United Kingdom

Customer Service No: +44-1242-578-376
Riot Society : #10 on Casual Clothing and Accessories Brands Like Aime Leon Dore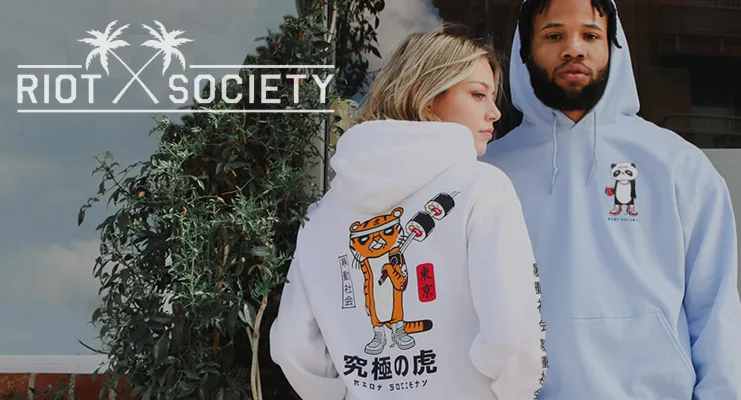 Riot Society is a great place to shop for T-shirts and hoodies, featuring the classic Los Angeles lifestyle.
The entire range of clothing sold by Riot Society is being produced using 100% ethically sourced and environmentally-friendly materials. That's why Riot Society may be a bit more expensive than other Aime Leon Dore alternatives we shared on this page.