Superdry is unquestionably a good clothing company. But how about getting more options to add that Japanese-inspired flair to your wardrobe? For today's post, we have carefully selected to share some high-quality clothing brands like Superdry that offer better deals on similar t-shirts, hoodies, dresses, and jackets for men and women.
All of these Superdry alternatives strictly follow sustainability and ethical production policies. That's why we strongly recommend checking out these competitors before making a purchase decision.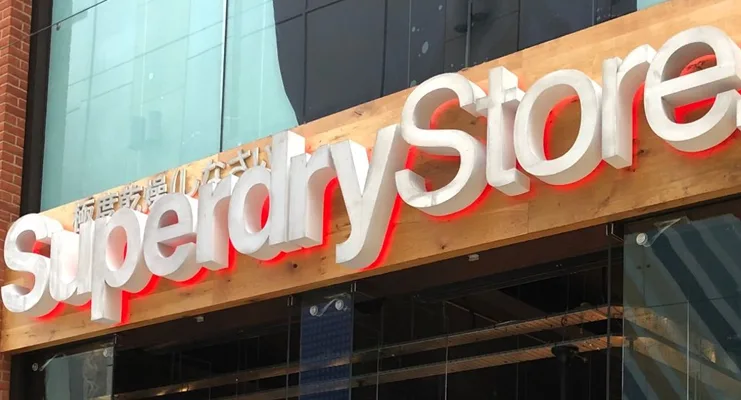 Superdry : A Quick Intro & History of the Company
Superdry is a UK-based fashion brand that was founded in 2003 by Julian Dunkerton and James Holder. Superdry is known for its unique fusion of Japanese graphics, vintage Americana, and British style, which has become its signature look.
Superdry offers a wide range of clothing for both men and women, including T-shirts, hoodies, jackets, jeans, dresses, and accessories such as bags and shoes. Most of the products offered at Superdry stores are often characterized by their distinctive branding, which includes Japanese characters and bold graphics.
In addition to a very strong online presence, Superdry also operates a chain of more than 600 brick-and-mortar stores across 50 countries worldwide. This year, the Superdry brand is expected to cross an annual revenue of $1.5 billion.
Top 10 Brands and Clothing Shops Like Superdry to Find Better Deals on Similar Products
Hollister : #1 on Our List of Casual Clothing Brands and Stores Like Superdry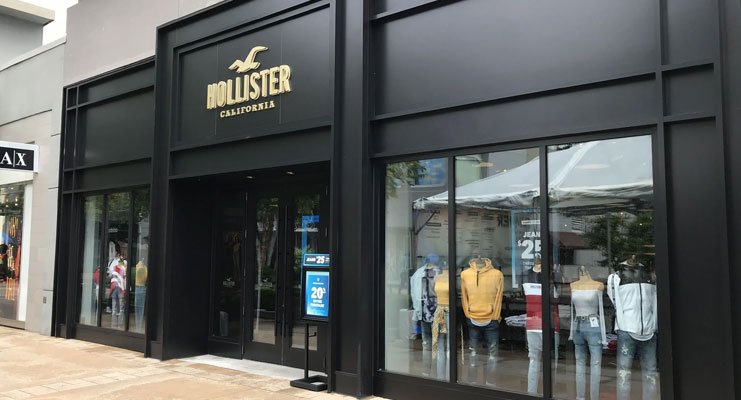 Hollister is known to be the second most preferred casual clothing brand of teenagers in the United States.
Founded in the year 2000, Hollister is a division of Abercrombie & Fitch, one of the original authorities on classic American casual clothing. A&F also owns Gilly Hicks, famous lingerie and intimates brand that primarily focuses on teenage girls and women in their early twenties.
Hollister is famous for its high quality and low-priced range of casual clothing, footwear, and swimwear for guys and girls. Headquartered in New Albany, Ohio, Hollister operates almost 600 retail stores across the United States.
Headquarters: New Albany, Ohio, United States

Customer Service No: +1-866-426-1285
Zara : Up-to-the-Minute Trends in Fast Fashion for Men and Women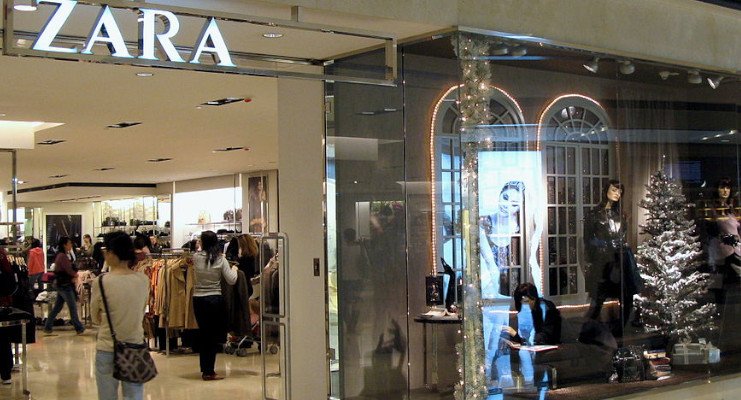 Zara is a subsidiary of the Inditex business group of Spain. Inditex is the world's biggest fashion group that runs over 7200 clothing stores in 93 countries worldwide.
Zara was founded in the year 1974. The company specializes in trendy clothing, footwear, and accessories for men, women, and kids. The quality of stuff at Zara Stores is comparable to Superdry but in most cases, it can serve as a cheap alternative.
Founded: 1974, A Coruña, Spain

Headquarters: Municipality of Arteixo, Spain

Customer Service No: +1-855-635-9272
Tommy Hilfiger : One of the Most Recognized Global Lifestyle Brands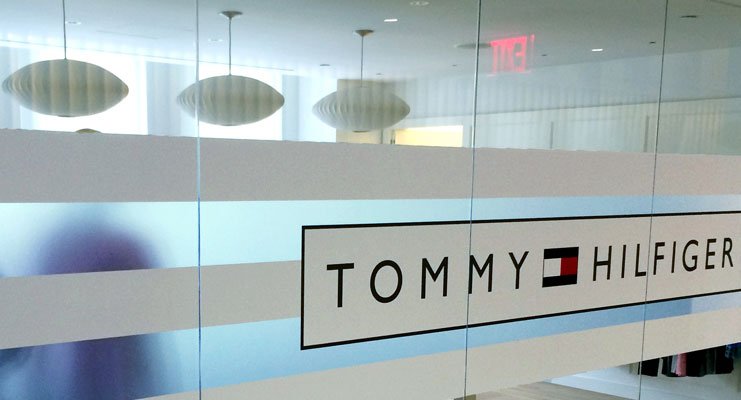 Tommy Hilfiger was originally founded by Murjani International in 1985. Presently, Tommy Hilfiger a subsidiary of PVH, an American business group that also owns Calvin Klein and IZOD.
Tommy Hilfiger is a world-famous designer, manufacturer, and marketer of upscale apparel for men, women, and kids. Tommy Hilfiger also offers a good variety of high-quality shoes, perfumes, and home furnishing goods.
If you are not too price-conscious, shopping at Tommy Hilfiger will be an exciting and far better experience for you than Superdry.
River Island : Another VERY Popular High-Street British Fashion Brand that is Equally Popular in the US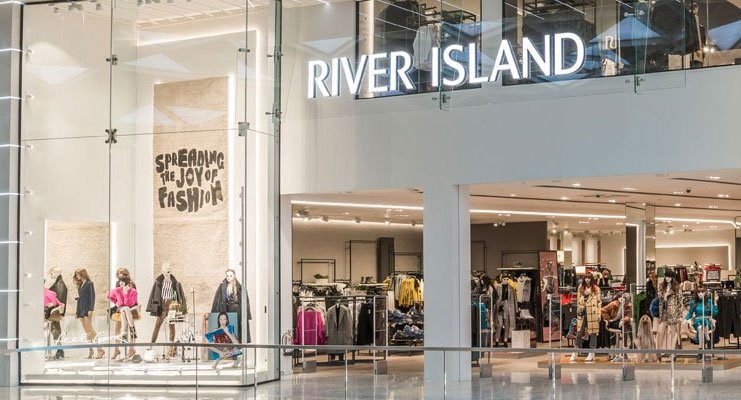 River Island is a family-owned business and a famous high-street fashion brand that was founded in the year 1948. River Island specializes in upscale fashion clothing for men, women, boys, and girls.
River Island can be a good alternative to Superdry for customers who always demand something unique. Some of the most popular product categories at River Island stores include Dresses, Beachwear, Shoes, Sunglasses, and Luggage. The headquarter of River Island is located in London, United Kingdom.
Headquarters: London, United Kingdom

Customer Service No: +44-344-576-6444
Uniqlo : #5 on Top-Rated Japanese Clothing Brands that Are Available in the US Market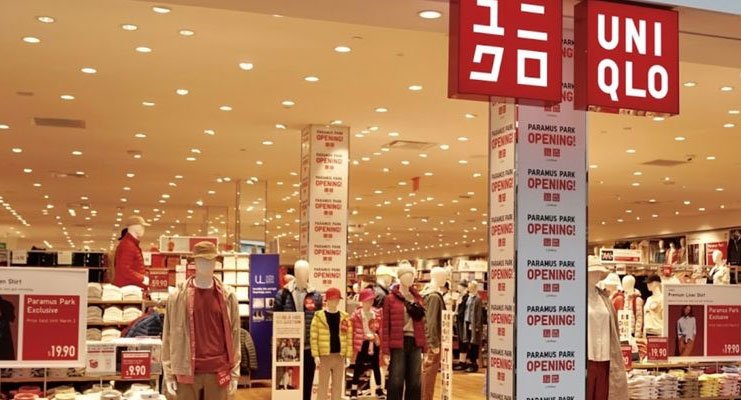 Uniqlo is a Yamaguchi, Japan-based clothing company that is owned and operated by Fast Retailing Co., Ltd.
Like Superdry, Uniqlo is very popular in the United States with a fan base of millions on all major social media platforms.
Uniqlo specializes in casual clothing for men, women, and kids. Uniqlo has a full-fledged in-house system to design, manufacture and market its products. presently, Uniqlo operates several hundred retail stores in 14 countries across the Americas, Europe, and Asia.
Headquarters: Yamaguchi, Yamaguchi Prefecture, Japan

Customer Service No: +1-855-486-4756
Levi's : Premium Denim Jeans and High-Quality T-Shirts in America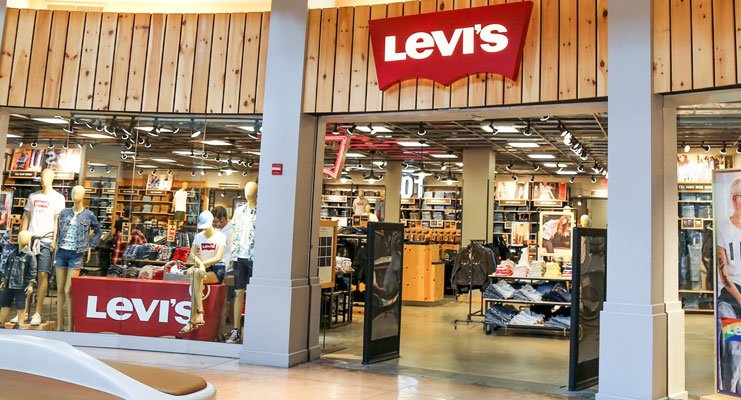 Levi's Store (originally Levi Strauss & Co.) is a world-famous American clothing company that was founded by Levi Strauss (an American businessman) in the year 1853. Levi's is actually famous for being the original inventor of blue denim jeans.
Levi's also owns and operates some other very popular clothing brands including Dockers and Denizen. Presently, Levi Strauss & Co. operates over 2800 Levi's Stores around the world. Last year, Levi's stores generated well over $6 billion in revenue.
Headquarters: San Francisco, California, United States

Customer Service No: +1-800-872-5384
Jack Wills : Best Prices in The Latest British Fashion for Men and Women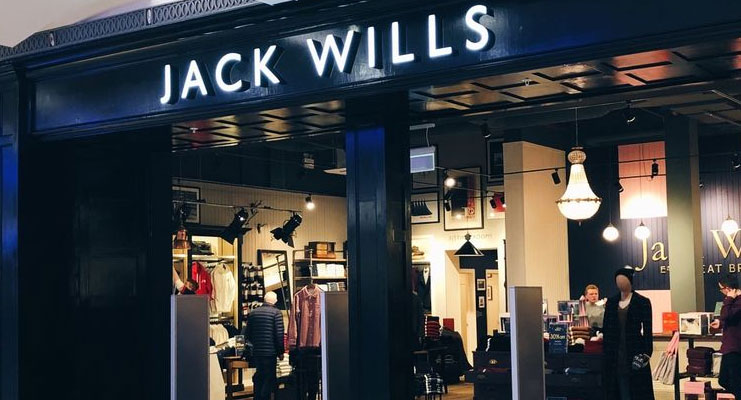 Jack Wills is a London-based clothing company that specializes in traditional British wear. A beautiful collection of clothing & accessories for men and women for almost every occasion makes Jack Wills another good alternative to Superdry.
Presently, Jack Will operates over 320 brick-and-mortar stores across the UK, USA, Ireland, Hong Kong, and the Middle East. Last year, Jack Wills stores generated over $1 billion in revenue.
Founded: 1999, Salcombe, United Kingdom

Headquarters: London, United Kingdom

Customer Service No: +1-866-280-9963
Jack & Jones : High-Quality Wearables at a Very Affordable Price Point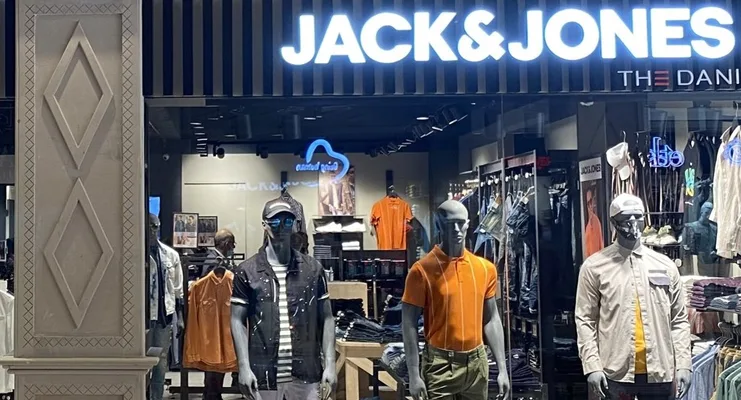 Jack & Jones was originally founded as a denim jeans brand. After more than three decades, Jack & Jones is one of the major casual clothing brands in the world.
From jeans and t-shirts to sweaters, jackets, shoes, and high-quality accessories, Jack & Jones can serve as an alternative store to shop for almost everything you can find at Superdry.
Old Navy : From the House of The 3rd LARGEST Clothing Company on the Planet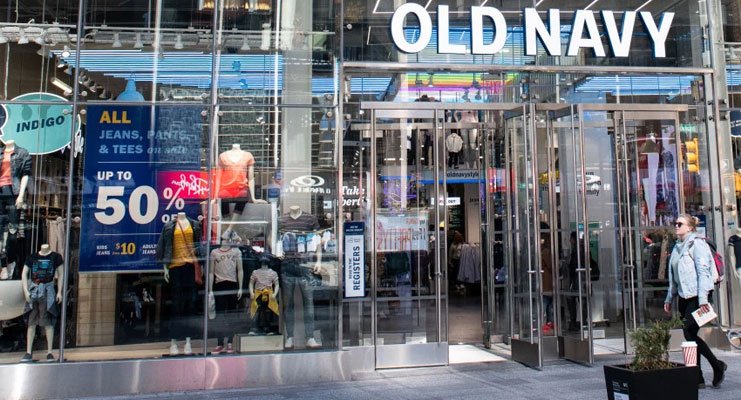 Old Navy is one of our favorite retailers of clothing and accessories for men, women, girls, boys, kids, and toddlers. In other words, Old Navy is a GOTO place to shop for clothing and footwear for the whole family.
Old Navy is owned by GAP Inc., America's biggest clothing company that also owns many other famous labels including Athleta, Banana Republic, and Intermix. Old Navy is the first American Clothing Retailer to cross USD 1 billion in revenue within 4 years after its launch.
Headquarters: San Francisco, California, United States

Customer Support No: +1-800-653-6289
Mango : #10 on Casual Clothing Companies and Brands Like Superdry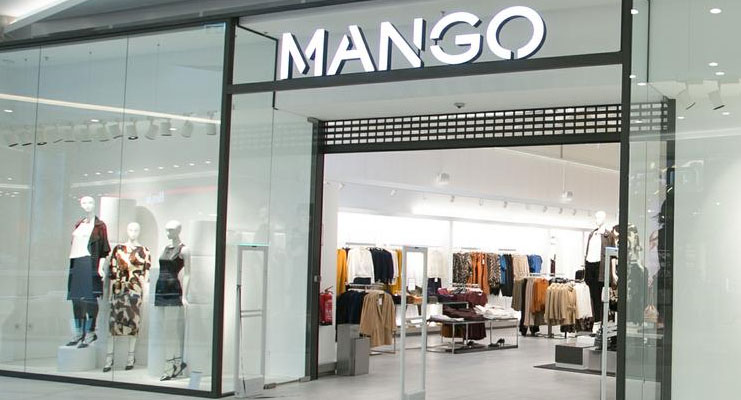 Mango is a privately owned, Spanish company that designs, manufactures, markets, and sells a full range of clothing for men, women, and kids. Headquartered in Barcelona, the first-ever Mango Store was opened in the year 1984.
Presently, Mango owns and operates hundreds of retail stores across Europe, the Americas, Africa, the Middle East, and Asia.
Headquarters: Barcelona, Spain

Customer Service No: +1-866-666-4664