There are countless options available to fit any budget and lifestyle. But if you want to find the look that perfectly fits your individual style, you'll have to invest some time in research. To make it easier for you, our style experts have already researched different fashion brands to help you find quality products with great deals. From casual styles to formal outfits for special occasions, we hope this post will help you find the best clothing brands for men in the US market.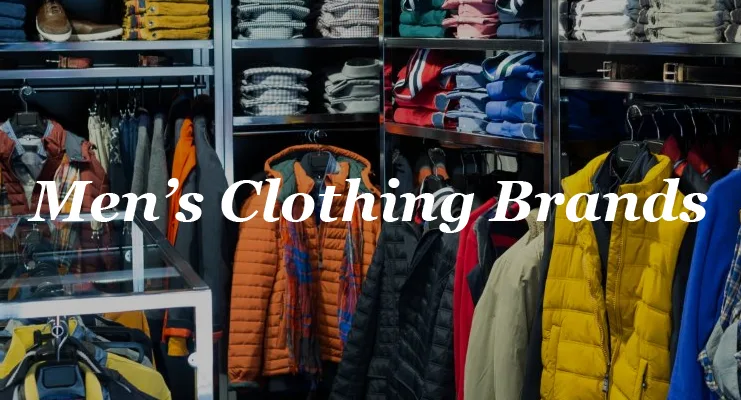 Top 10 American Clothing Companies to Shop for the Latest Fashion Trends for Men
Banana Republic : #1 On Our List of The Best Clothing Brands for Men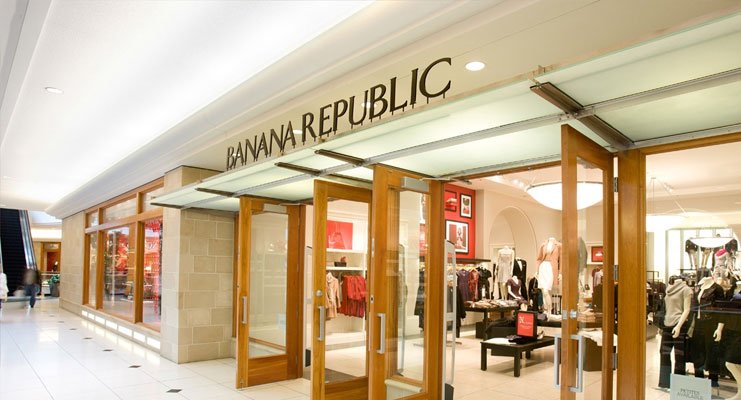 Banana Republic is a division of Gap Inc., America's largest and the world's 3rd largest clothing company. In addition to Banana Republic, GAP also owns several other famous clothing brands like Old Navy, Intermix, and Athleta.
Banana Republic has a wide array of pants in its men's collection, including dress pants, chinos, jeans, and workout/athletic pants, among others.
Banana Republic offers men's dress pants in a variety of fabrics, including wool, linen, cotton twill, and polyester blends. They are available in classic and slim fits, as well as a range of colors, like navy, grey, olive, black, charcoal, and khaki.
Headquarters: San Francisco, California, United States

Customer Support No: +1-888-277-8953
Bonobos : The Finest-Quality Dress Shirts and Tuxedo Shirts for Men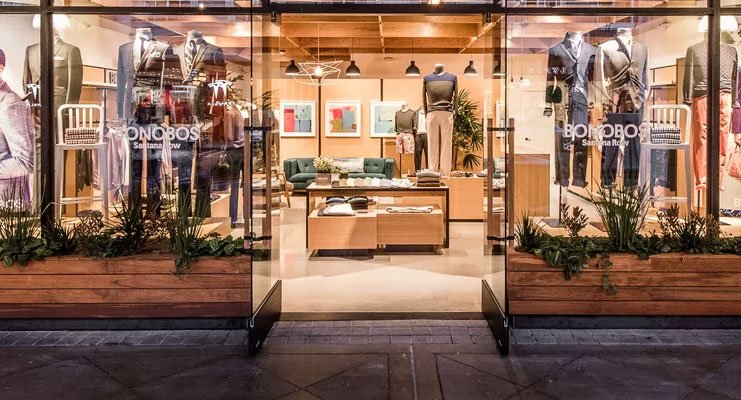 Elegance, Gorgeous styles, and Extreme Comfort are the features that make Bonobos dress shirts for men so special. Bonobos dress shirts come in long and short sleeves in a wide range of fabrics. Bonobos also offers easy customization options such as monogramming and sleeve length alterations.
Bonobos designs, produces, markets, and sells high-quality clothing for men. Bonobos belong to the Walmart family of brands that includes dozen of other famous names including Sam's Club, Moosejaw, Flipkart, and many others.
Ralph Lauren : High-Performance, Long, and Short-Sleeve Polo Shirts for Men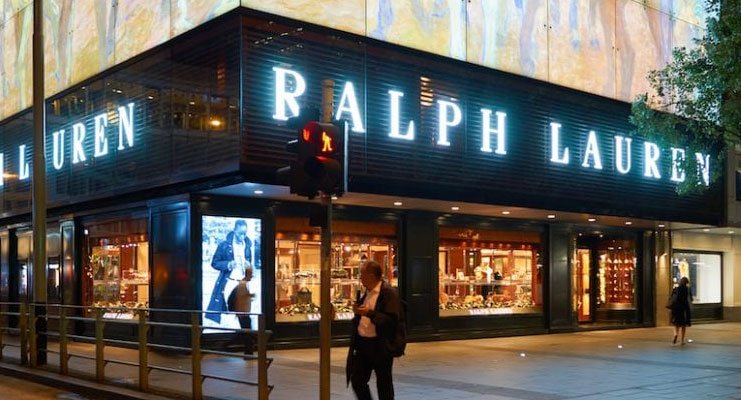 Ralph Lauren is known to be one of the most successful designer labels of all time in the fashion industry across the globe. Ralph Lauren is famous for its luxury apparel, fragrances, and accessories for men.
The are literally thousands of men's clothing brands in the United States that design and produce polo shirts. But Ralph Lauren unquestionably is the best place in this category.
Ralph Lauren polos come in a range of colors, fits, and sizes, meaning there's a style to suit any wardrobe. Whether you opt for the timeless all-white look or prefer a bolder hue, these shirts are perfect for casual wear or to dress up an outfit.
Brooks Brothers : An Assortment Of Expertly Crafted Suits For Men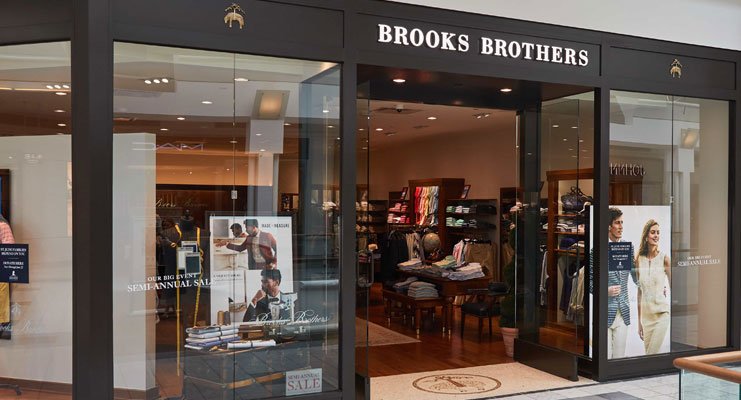 Brooks Brothers is known to be the original authority on American Fashion. Brooks Brothers in fact is the oldest clothier for men in the United States.
Brooks Brothers men's suits are among the best in the market due to their excellent craftsmanship and quality materials. All of Brooks Brothers' suits are tailored to perfection, ensuring a perfect fit that flatters any body type.
Brooks Brothers men's suits are made with durable fabrics that are designed to last for years of wear and can even be passed down to the next generation. With a classic design that never goes out of style, Brooks Brothers men's suits are an investment that is well worth the money.
Headquarters: Manhattan, New York, NY, United States

Customer Service No: +1-800-274-1815
Levi's : #5 on the Best Clothing Brands for Men in America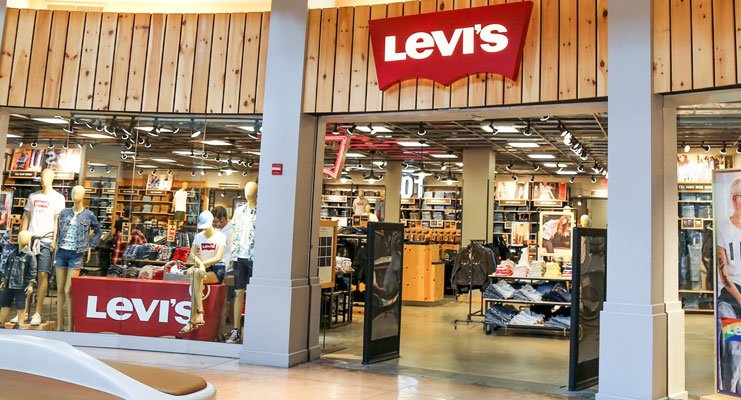 Levi's is actually famous for being the original inventor of blue denim jeans. Levi's also owns and operates some other very popular clothing brands including Dockers and Denizen.
Levi's Jeans for men are made of high-quality, long-lasting fabrics that are designed to hold up well to frequent wear and washing. The innovative design of the jeans ensures a perfect fit and style every time.
Levi's offers the finest-quality denim jeans in a variety of colors and styles that make them easy to pair with any shirt. Their jeans have a reputation for being high-quality and reliable, making them a trusted choice for the modern man.
Headquarters: San Francisco, California, United States

Customer Service No: +1-800-872-5384
Moncler : The Finest-Quality Men's Outerwear – Down Jackets, Coats, Parkas, and Vests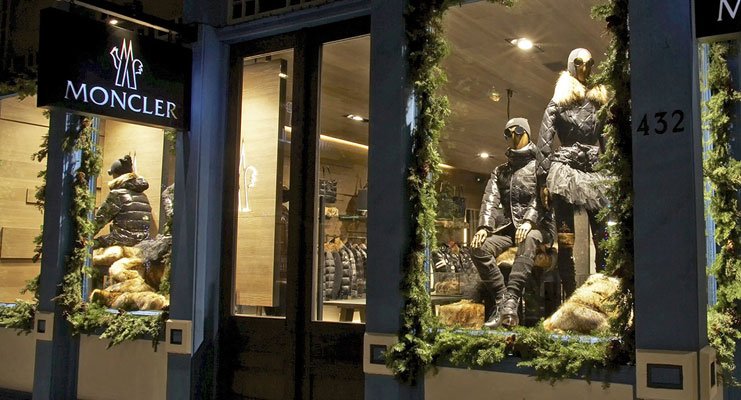 Moncler jackets for men are known for their exceptional quality. They are made with water-repellent fabrics. Moncler also uses Primaloft insulation, and down-filled interiors to ensure high levels of warmth, comfort, and protection against the elements.
Founded: 1952, Monestier-de-Clermont, France

Headquarters: Milan, Italy

Customer Service No: +1-888-320-9162
Vineyard Vines : The Most Comfortable Casual Shirts Featuring Fun Prints and Patterns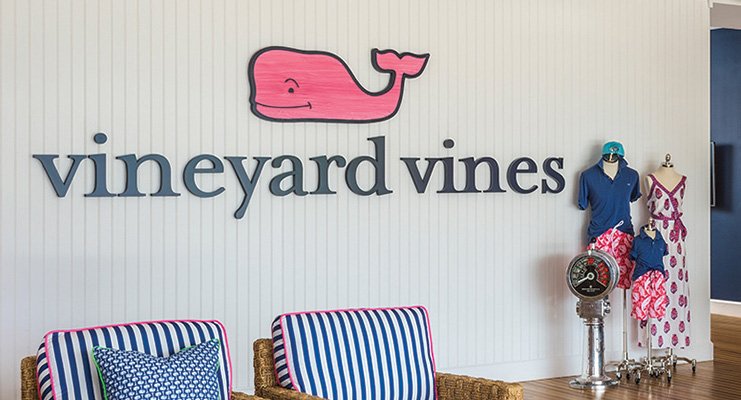 Vineyard Vines uses high-grade materials to produce their thoughtfully designed casual shirts for men. If you truly love to wear something that looks great on you and reflects your personal style, Vineyard Vine is a highly-recommended men's clothing brand that you don't want to miss.
Founded: 1998, Martha's Vineyard, Massachusetts

Headquarters: Stamford, Connecticut, United States

Customer Service No: +1-800-892-4982
Burberry : The Most Iconic Car Coats and Trench Coats for Men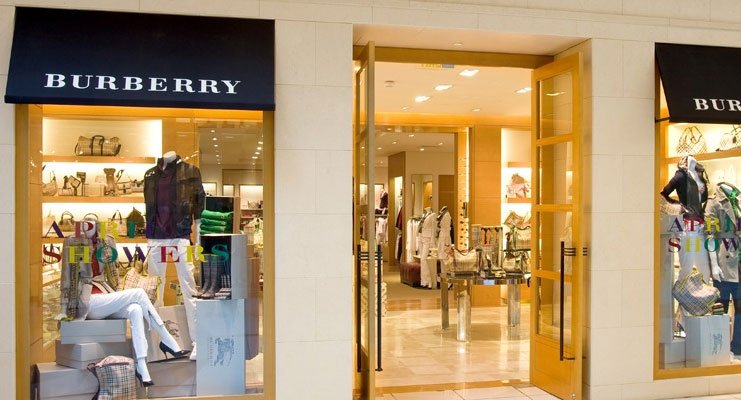 Burberry is a publicly-traded British company and a world-famous luxury fashion house. Burberry trench coats are one of our personal favorites and for good reasons!
Men's Trench Coats by Burberry are the best due to their timeless style, superior quality, and lasting comfort. Moreover, They are crafted from strong, durable, water-resistant, and breathable fabric.
Founded: 1856, Basingstoke, UK

Headquarters: London, United Kingdom

Customer Service No: +1-877-217-4085
Patagonia : Soft, Durable, and Sustainable Hoodies, Sweatshirts, and Crewnecks for Men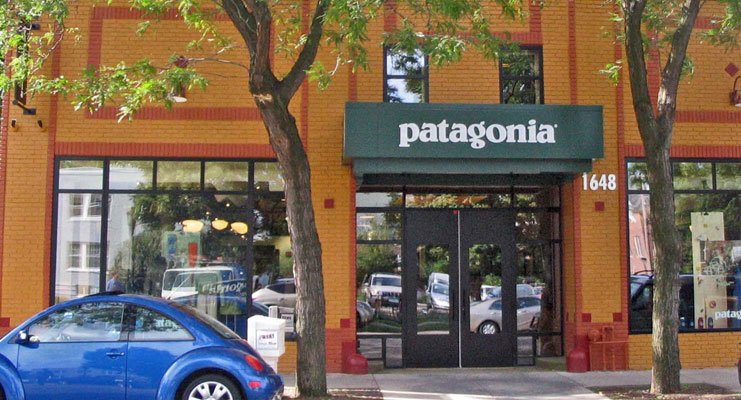 When you plan to wear the comfiest clothing, very few options can beat a great sweatshirt or a hoodie. Patagonia produces an impressive variety of hoodies and sweatshirts for men that feature a balanced combination of style and comfort.
Headquarters: Ventura, California, United States

Customer Service No: +1-800-638-6464
Carhartt : #10 on The Best American Clothing Brands for Men This Year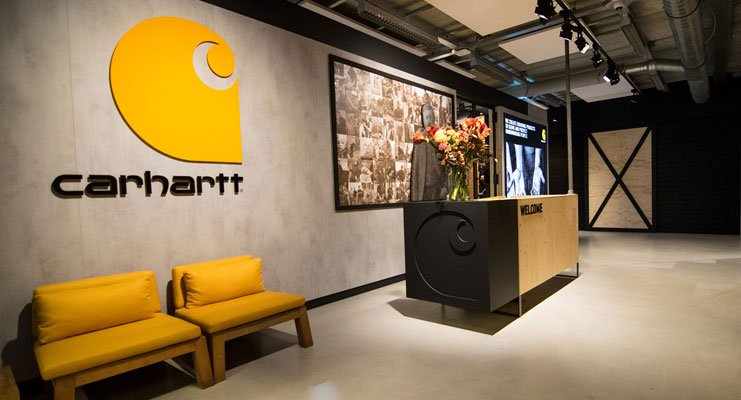 Carhartt is a time-tested (and trusted) brand that is primarily known for its durable workwear and outdoor apparel for men.
Men's Cargo Pants by Carhartt feature a classic fit that is comfortable and allows for a full range of motion. But more importantly, Carhartt uses extremely durable fabric that is designed to last.
With multiple utility-style pockets, men's cargo pants by Carhartt provide plenty of places to store small items for convenience. Plus, they are easy to care for and boast reinforced seams and metal rivets for added durability.