Wearing stylish shoes can boost your overall look and make any outfit look more polished. But that's not all one should look for. For today's post, we have carefully selected to share the best men's shoe brands in the US market. All of these footwear companies design and produce high-quality shoes for men that look better, last longer, and provide greater comfort over the product's life.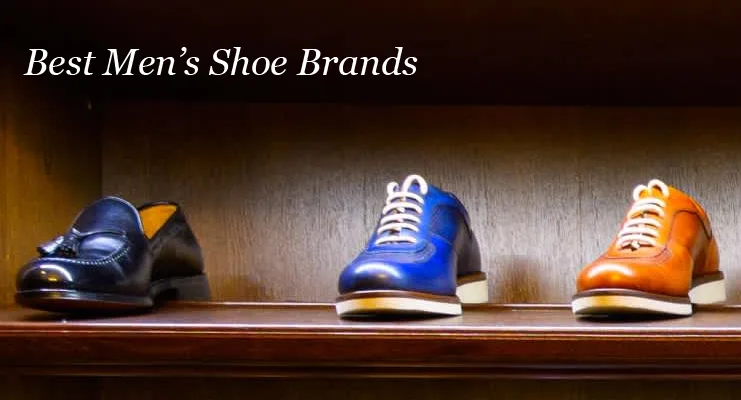 Top 10 Brands that Make the Best Shoes for Men in America
Cole Haan : #1 on Our List of The Best Men's Dress Shoe Brands This Year
Cole Haan dress shoes for men offer incredible comfort, style, and craftsmanship for any occasion. Most Cole Haan shoes feature a cushioned footbed and arch support that ensure all-day comfort.
If you are looking for a pair of dress shoes for men with a balanced combination of quality leather, handcrafted details, and timeless design, Cole Haan is the shoe brand that you surely don't want to miss.
Founded: 1928, Chicago, Illinois

Headquarters: Greenland, New Hampshire, United States

Customer Service No: +1-800-695-8945
Sperry : Handcrafted Boat Shoes for Men that Look Beautiful and Provide Great Traction on Any Surface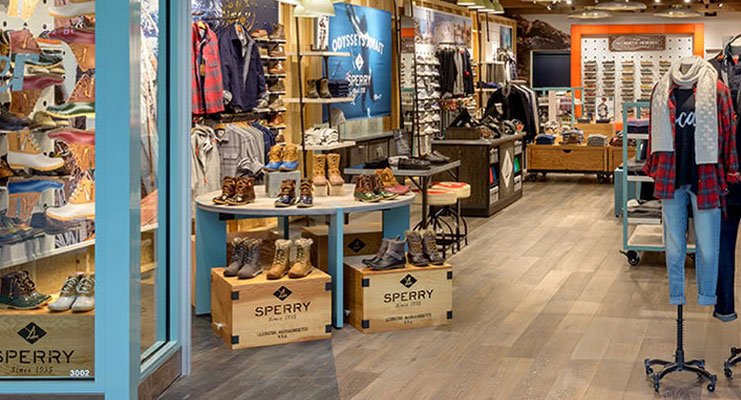 Sperry uses the finest quality leather to produce highly durable and waterproof boat shoes for men. Sperry's iconic sole design promotes natural foot movement and provides superior traction on wet surfaces.
Sperry's boat shoe collection is highly recommended for men looking for a versatile pair of shoes that can be worn for a range of occasions.
Headquarters: Lexington, Massachusetts, United States

Customer Support No: +1-800-247-6575
Dockers : The Finest-Quality, Handcrafted Oxford Shoes for Men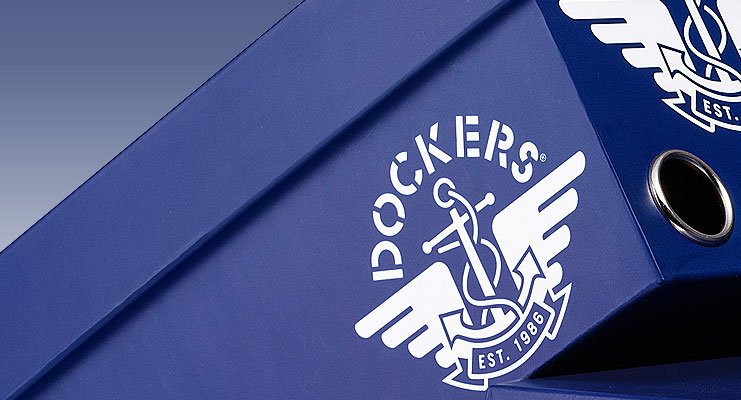 The sole of the Oxford shoes for men by Docker's is specially designed for shock absorption. Just like most of its competitors, Docker's shoes are handcrafted with full-grain leather that can be polished more easily.
Dockers is fully owned and operated by Levi Strauss (the inventor of original Denim Jeans that also owns Denizen). Docker's is also very famous for its high-quality range of belts, pants, leather wallets, and accessories for men.
Headquarters: San Francisco, California, United States

Customer Service No: +1-800-362-5377
Timberland : The Perfect Length Clesea Boots for Men with Elasticated Sides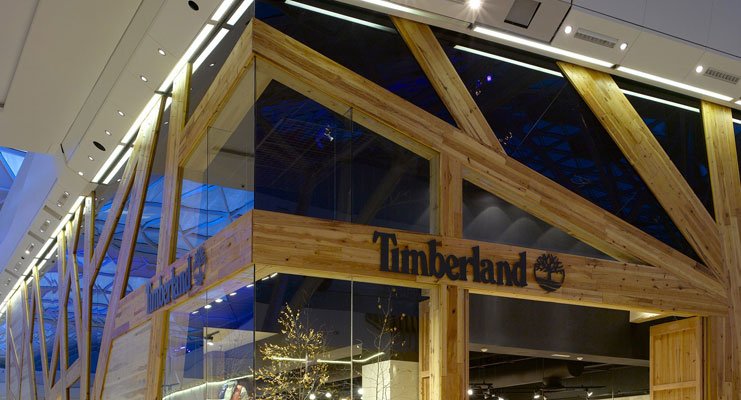 Timberland is considered to be a synonym for durability in the American footwear industry.
The ankle-length silhouette of Timberland Chelsea boots fits close to the foot while providing unbeatable comfort. Additionally, the unique elasticated sides allow them to slip on and off quickly and easily, creating the perfect balance between casual and formal footwear.
LL Bean : #5 on The Best Men's Shoes Brands in the USA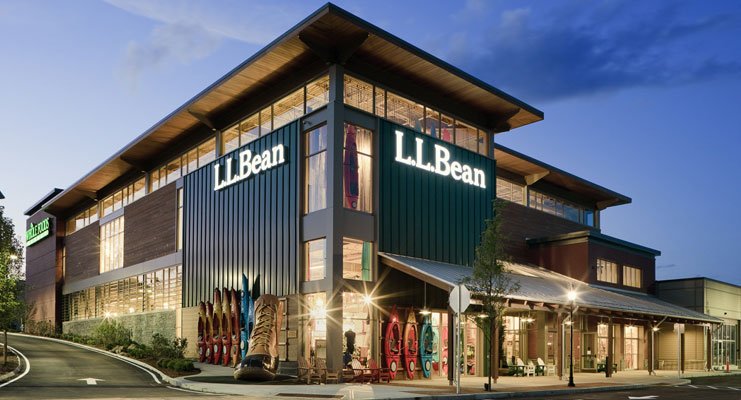 LL Bean is originally famous for its duck boots collection. But for today's post, we have included this shoe brand in this list for their moccasins for men featuring genuine shearling lamb fur.
LL Bean moccasins are special because of their high-quality construction and materials. They are made from genuine leather and feature a durable rubber sole for increased traction, breathability, and comfort. The simple, no-fuss design of LL Bean moccasins is ideal for casual, everyday wear.
Headquarters: Freeport, Maine, United States

Customer Support No: +1-800-441-5713
Keen : The Best Hiking Shoe Brand for Men that Uses Premium Technical Materials and Guarantees 100% Satisfaction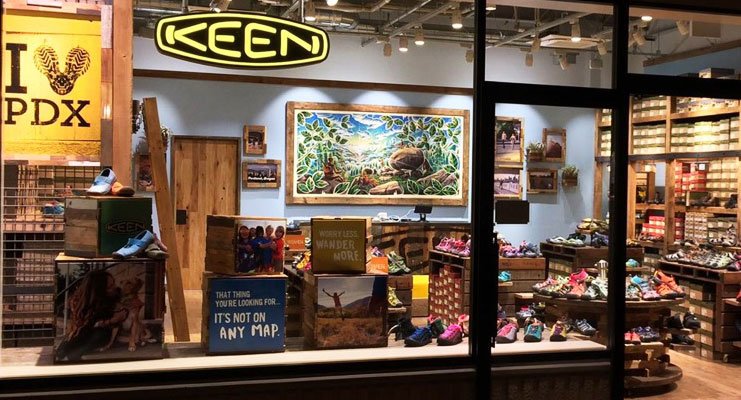 We are in love with Keen hiking shoes for so long. These high-quality hiking shoes for men feature sturdy, waterproof leather uppers and Keen's signature rubber outsole to provide extra traction and stability on uneven terrain.
Founded: 2003, Alameda, California

Headquarters: Portland, Oregon, United States

Customer Service: +1-866-676-5336
Allbirds : Sustainable Running Shoes for Men, Designed with Breathable, Natural Materials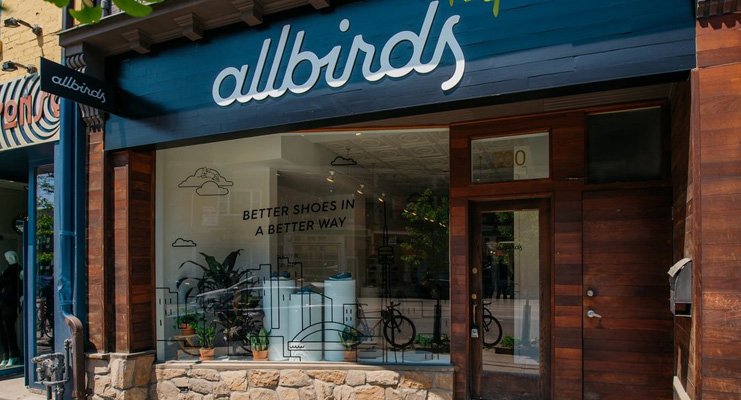 Allbirds are the perfect shoes for the discerning male runner. The unique upper construction of merino wool is breathable and incredibly comfortable. The knit upper of Allbirds running shoes also ensures that they are lightweight and flexible for long-distance runs.
Headquarters: San Francisco, California, United States

Customer Service No: +1-888-963-8944
Merrell : One of The Best Walking and Sports Sandal Brands for Men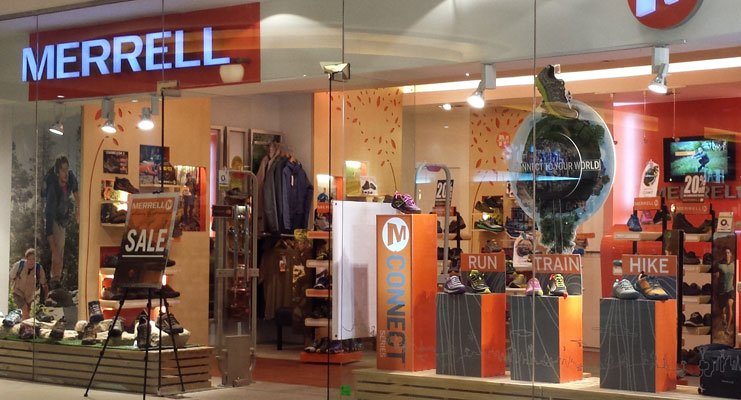 Merrell offers an impressive variety of high-performance walking and sports sandals for men. Most sandals offered at Merrell stores feature a technologically-advanced air cushioning system that ensures superior and improved support.
Merrell also manufactures and sells outdoor recreation apparel and accessories including Bags, Hats, Socks, Insoles, and Gloves.
Founded: 1981, Waitsfield, Vermont

Headquarters: Rockford, Michigan, United States

Customer Service No: +1-800-288-3124
Birkenstock : Men's Thong Sandals and Fine Quality Flip Flops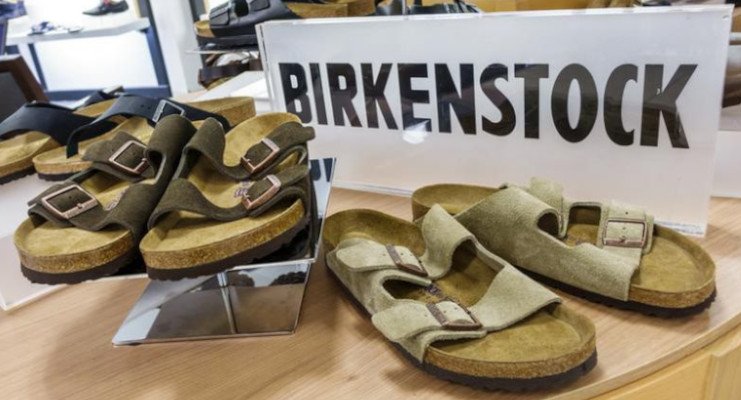 Birkenstock is one of the oldest footwear companies in the world. This footwear brand is primarily famous for its exceptionally comfortable and popular unisex sandal design known as "Birkenstocks".
Birkenstock's iconic flip-flops offer comfortable support as well as a wide range of styles and colors to suit any ensemble.
Steve Madden : #10 on Our List of The Best Men's Shoe Brands in the US Market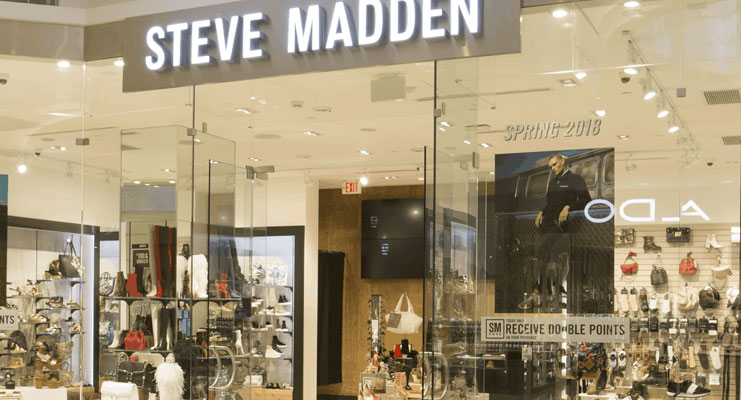 The Steve Madden loafer for men is a timeless classic that can be dressed up with a suit or dressed down with jeans. Steve Madden loafers feature a very comfortable footbed and SM's signature painted rubber sole with perforated apron detail and a small heel.
Headquarters: New York, United States

Customer Service No: +1-888-762-3336