Quality Watch may be a good investment for some, but not for everyone. We hope you understand the potential risks and rewards associated with this type of investment. For today's post, we have carefully selected to share the best watch brands available for customers in the United States.
Whether you are looking for classic and luxury watches made with high-end materials, or you need modern smartwatches with the most advanced technological features, this post will surely point you in the right direction.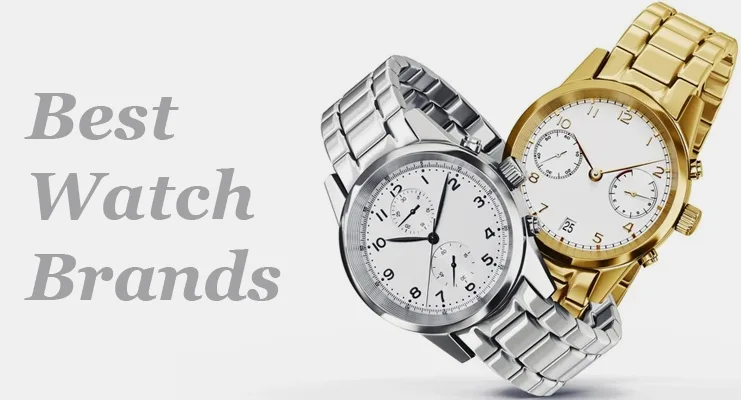 Timex : #1 on Our List of the Best Watch Brands in the US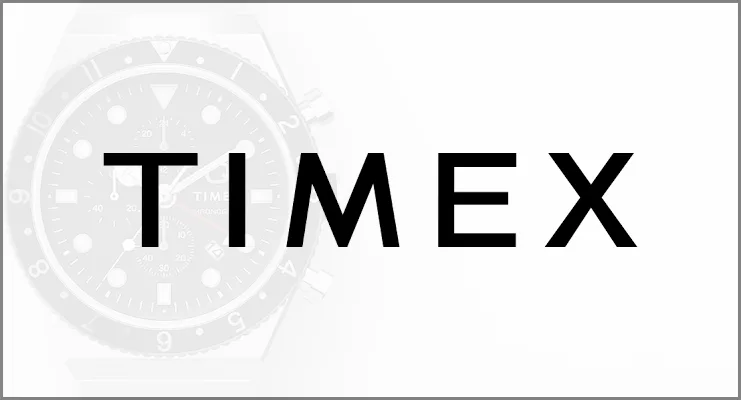 Timex is one of the oldest American watch and accessories companies having the honor to design some of the most popular watches in history. Timex produces a wide selection of watches for both men and women, ranging from luxury timepieces to everyday sports models.
In recent years, Timex has also expanded its product line to include digital fitness and wellness products, GPS sports watches, and connected watches.
Founded: 1854, Waterbury, Connecticut

Headquarters: Middlebury, Connecticut, United States

Customer Service No: +1-888-727-2931
Casio : A Trusted Brand that Produces the Most Durable Watches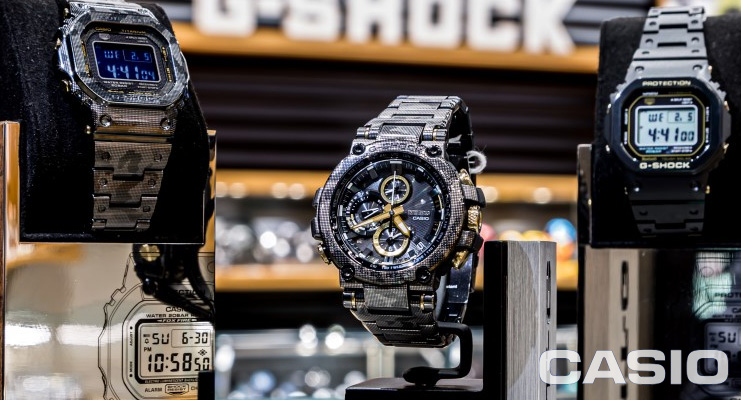 Casio is a Japanese electronics company that manufactures a wide range of consumer electronics including watches, calculators, and digital cameras.
If you are interested in exceptionally durable watches for outdoor activities, the G-Shock series by Casio is something that you surely don't want to miss. G-Shock watches by Casio are highly shock-resistant, fully waterproof, and solar-powered in most cases.
Headquarters: Tokyo, Japan

Customer Service No: +1-800-706-2534
Fossil : High-Quality Designer Watch Brand that is Cheaper than Most Competitors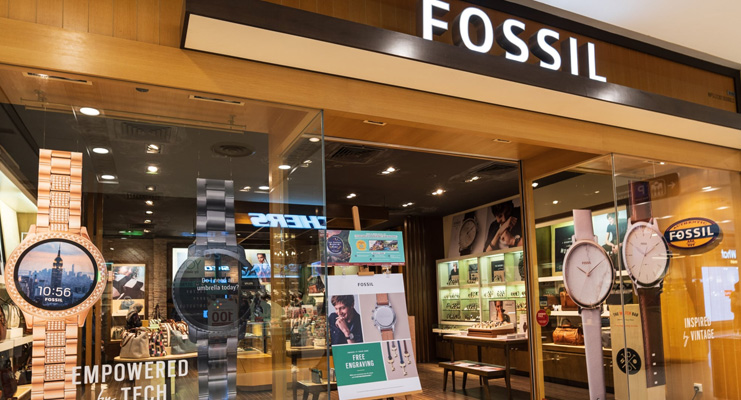 Fossil watches come in different materials, including metal, leather, and wood. Fossil is an affordable brand of designer watches with absolutely no compromise on quality and style.
Headquarters: Richardson, Texas, United States

Customer Service No: +1-800-919-0951
Seiko :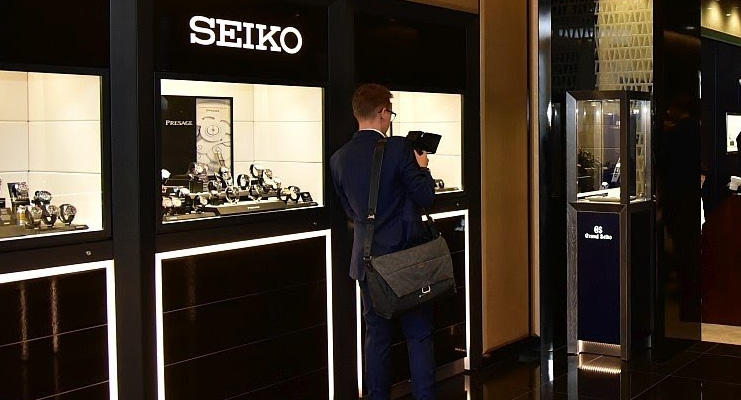 Seiko is a very old name in the Global Watch Industry. Seiko is also known to be the first-ever brand to introduce quartz watches and GPS solar watches.
Seiko is renowned for its excellent range of luxury watches, with models ranging from automatic to solar-powered to divers watches.
Tissot : #5 on The Best Luxury Swiss Watch Brands Available in America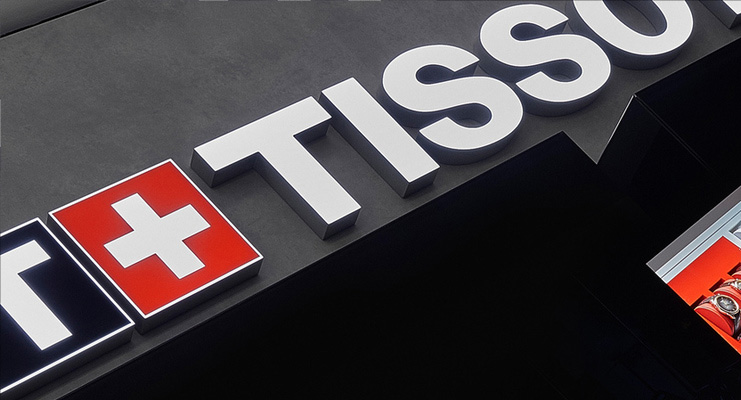 Tissot is one of the best and most trusted Swiss watch companies in the United States. Tissot offers a wide range of watches for men and women featuring different styles including classic leather straps and modern stainless steel models with a sporty look.
One thing that makes Tissot superior to many competitors is the use of advanced Swiss watch manufacturing technologies. As a result, Tissot Watches are known for precision and accuracy. Tissot Watches are tested and certified as chronometer-grade.
Swatch :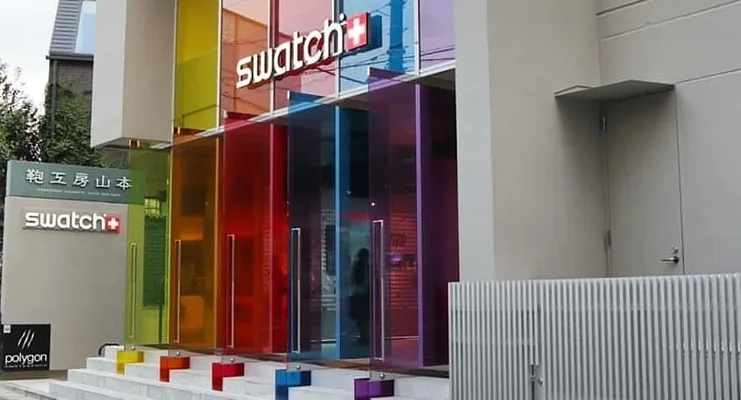 Swatch Watches is a Swiss-based watch company that produces modern, affordable, and fashionable watches. Swatch watches are especially known for their fun and colorful designs.
Swatch uses high-quality materials and components to ensure durability. Swatch watches also come with a range of features, from basic timekeeping to more complex functions, such as stopwatch, countdown timer, and alarm.
Headquarters: Biel, Switzerland

Customer Service No: +1-866-379-2824
Rado :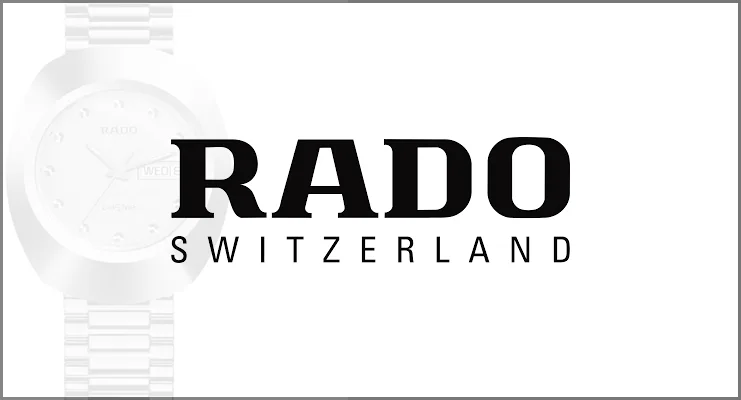 Rado Watches is a Swiss luxury watchmaker and a member of the Swatch Group, the world's largest watchmaker and distributor of upscale timepieces. Rado Watches are very famous for being manufactured with the most innovative materials and unique designs.
Rado produces a diverse collection of watches for both men and women and is most notable for their diamond-encrusted watches, which are fashioned with a sublime touch and a luxurious finish. The most commonly used materials used in Rado Watches include ceramics, sapphire, titanium, and plasma.
Headquarters: Lengnau, Switzerland

Customer Service No: +1-800-283-7236
Lacoste :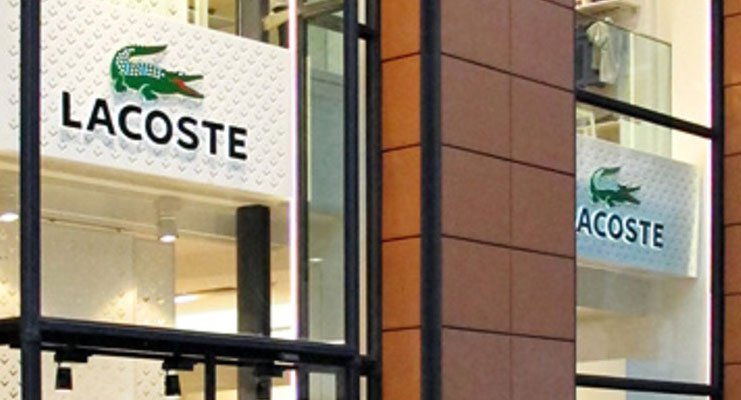 Lacoste is a Troyes, France-based clothing and accessories company that was founded in the year 1933. Lacoste specializes in upscale clothing, footwear, designer watches, and expensive perfumes.
Lacoste markets a wide range of watches, including digital watches, quartz watches, and automatics with mechanical movement. Lacoste watches are available in a variety of styles and materials, including silver, gold, stainless steel, and titanium.
Citizen : The Eco-Friendly Watches that Are as Accurate as They Are Durable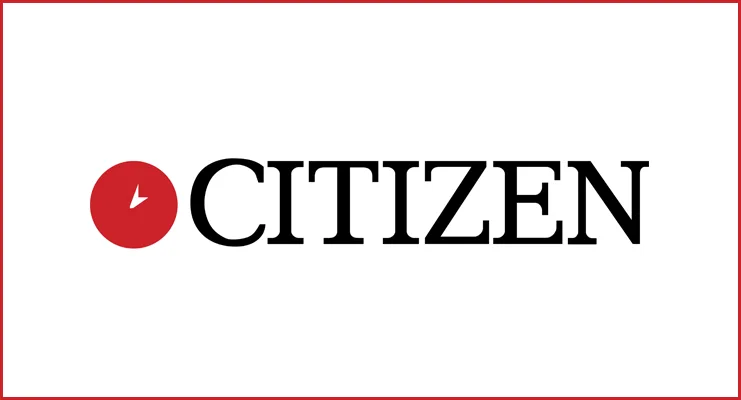 For more than a century, Citizen watches are a symbol of reliability, accuracy, and durability. This Japanese manufacturer and retailer of luxury watches is one of the bestselling brands in the United States as well.
While Citizen has one of the most complete collections of sports, casual, and dress watches, their Eco-Drive series is something that we highly recommend checking out. Eco-Drive is a technology developed by Citizen Watch Company to power watches with any light source instead of batteries.
Rolex : #10 on The Most Popular and the Best Upscale Watch Brands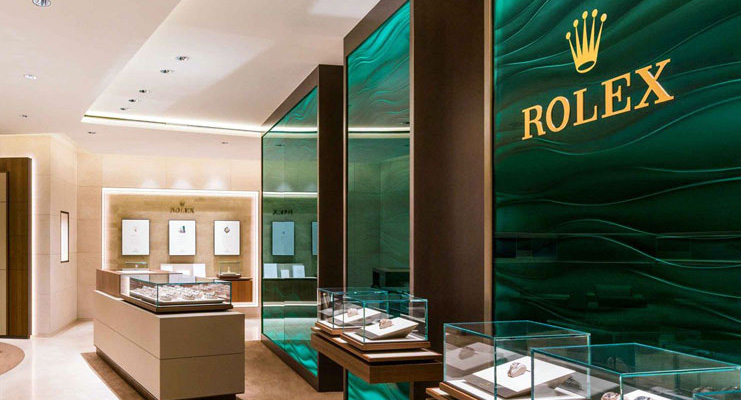 We hope you already know this one. Rolex is a world-famous Swiss manufacturer of luxury wristwatches and accessories.
Rolex is well-known for its product quality and rich history of producing precision timepieces. Rolex signature watches are very popular among celebrities and the ultra-wealthy, with several models even classified as "investment watches" due to their value appreciation over time.
Founded: 1905, London, United Kingdom

Headquarters: Geneva, Switzerland

Customer Service No: +1-833-765-3900