Are you in love with the confidence-boosting and trendy plus-size fashion for women offered at Torrid? We have invested a significant amount of time to help you find the best stores like Torrid, famous for thoughtfully designed and well-crafted women's plus size clothing and accessories at comparable or low prices.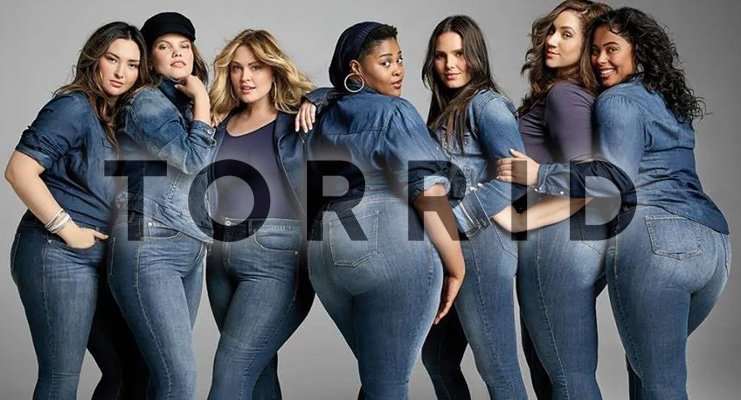 Torrid : A Quick Intro to the Company
In 2021, Torrid celebrated its 20th anniversary. In 2017, this plus-size women's fashion brand was featured in the New York Fashion Week. Previously, Torrid was owned by Hot Topic.
With more than 600 brick-and-mortar stores and a VERY strong online presence, Torrid is one of the leading plus-size fashion retailers in the United States.
Presently, Torrid is a wholly-owned subsidiary of Sycamore Partners, a privately-owned American retail & consumer investments specialist that owns many other famous fashion houses including Talbots and Express.
Top 10 Torrid Alternatives This Year
Lane Bryant : #1 on Our List of Women's Plus Size Clothing Stores Like Torrid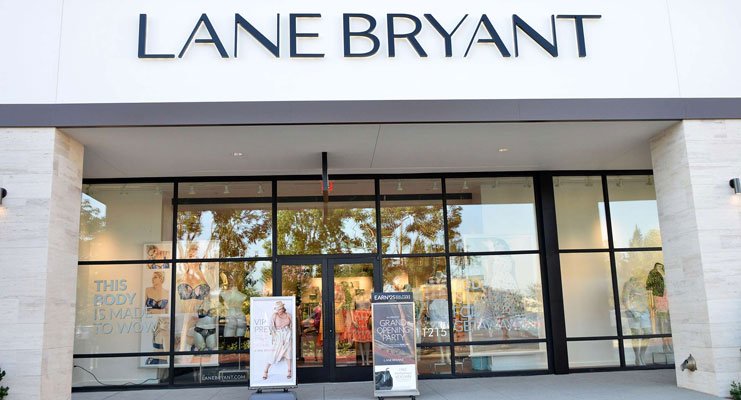 There are so many reasons to place Lane Bryant on the top spot on this list of Torrid alternatives. The seasoned design fanatics at Lane Bryant have a very unique approach to create versatile styles and fits that give women the confidence to live a life filled with possibilities in work, play, and LOVE.
But you don't have to take our word for it. Lane Bryant has been around for well over a century now and it already has a following of millions of style-conscious women from almost every corner of the United States.
Presently, Lane Bryant is owned by Bath & Body Works and Ascena Retail. Both of them are leading American fashion retail companies that own many other world-famous clothing labels including Ann Taylor, Victoria's Secret, Dressbarn, and Justice. In most cases, the price range of clothing, shoes, and accessories at Lane Bryant is comparable to Torrid.
Headquarters: Columbus, Ohio, United States

Customer Service No: +1-866-886-4731
Hot Products: Thoughtfully Designed and Well Crafted Plus Size Dresses, Jumpsuits & Rompers, Sexy Lingerie, Plus Size Bras, Panties & Shapewear, and Comfiest Plus Size Sleepwear
Maurices : The Perfect Pair of Women's Plus Size Jeans that is Highly Versatile & Always On-Trend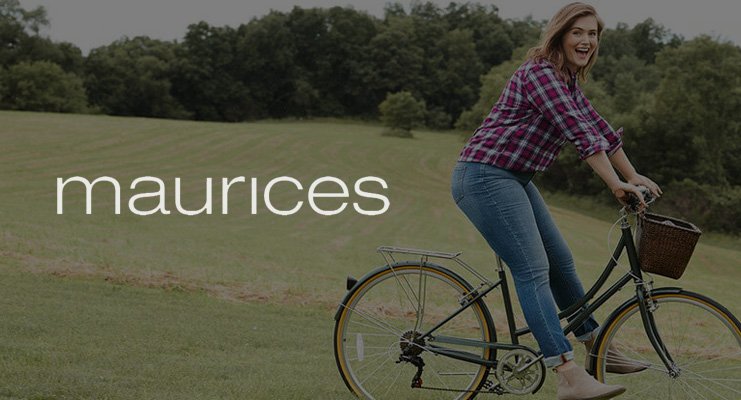 If you are looking for an alternative to Torrid to shop for a pair of confidence-boosting denim jeans featuring ultimate stretch and the most flattering fit, Maurices is our top recommendation in this category.
Maurices has an endless collection of women's plus-size jeans for all leg shapes in a wide range of washes and inseam lengths. AND, the best part is, Maurices is cheaper than Torrid.
Headquarters: Duluth, Minnesota, United States

Customer Service No: +1-866-977-1542
Hot Products: Plus Size Jeggings, Skinny Jeans that Fits Through the Ankle, Plus Size Boyfriend Jeans, Denim in Bootcut Style, Curvy Jeans, Straight Fit Options, and Fitted Thigh Flare Jeans
Old Navy : Cheap Alternative to Torrid that NEVER Compromises on The Quality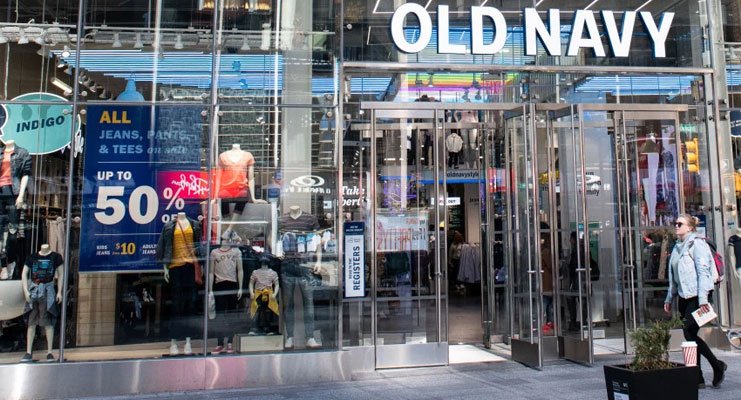 During our research for this post, we found a huge inventory of plus-size tops for women at Old Navy that can make you look your best. Whether you want to shop stylish tops to use as casual wear or as office outfits, Old Navy is recommended in both cases.
Old Navy is the first American clothing company that exceeded an annual revenue of $1 billion within the four years of its launch. Old Navy comes from the house of GAP, the largest American fashion group that also owns Banana Republic, Athleta, and Intermix.
Headquarters: San Francisco, California, United States

Customer Support No: +1-800-653-6289
Hot Products: Plus Size Striped Crew Neck T-Shirts, Women's Half-Zip Quilted Sweatshirts, Drop Shoulder Shirts, Plus Size Cold Shoulder Blouses, Black Lace Chokers, and Denim Button-Up Shirts
Boohoo : Effortlessly Cool & Stylish Plus Size Jumpsuits And Rompers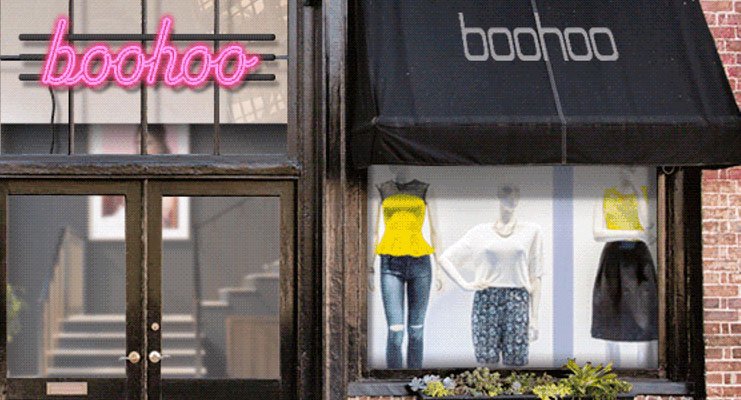 If you are on a budget and want to wear an on-trend jumpsuit or romper for a special occasion, we strongly recommend, check out the new arrivals at Boohoo before making a purchase decision.
Finding the right plus-size jumpsuit or romper can be challenging. Boohoo offers each piece in a wide range of fits and sizes to help you choose the one that is just RIGHT for you.
Boohoo is one of the leading British clothing companies. It is equally popular across the United States. Boohoo also owns and operates some other very famous women's clothing websites including Burton, Nasty Gal, and Pretty Little Thing.
Headquarters: Manchester, United Kingdom

Customer Service No: +44-161-236-5335
Hot Products: Plus Size Beach Rompers, Culotte Jumpsuits, Women's Plus Size Dungarees, Flippy Playsuits, All Under $30
Forever 21 : #5 on Cheap Plus Size Clothing Stores Like Torrid Online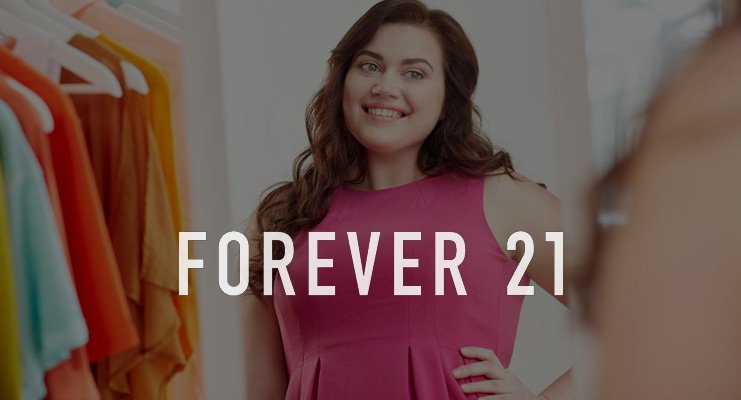 Forever 21 went bankrupt in the year 2020. As a result, all of its brick-and-mortar stores got shut down immediately. But if you like to buy clothing online from the convenience of your home, Forever 21 can still be a great place to spruce up your wardrobe with a fresh fashion update.
Forever 21 is now a part of Authentic Brand Group, an American brand management company that operates more than 30 fashion labels including Juicy Couture, Volcom, IZOD, Reebok, Eddie Bauer, Aeropostale, and Nautica.
Headquarters: Los Angeles, California, United States

Customer Service No: +1-888-494-3837
Hot Products: Cheap Plus Size Dresses for Women, Graphic Tees, Affordable Jackets & Outerwear, Sweaters & Cardigans, Loungewear, Matching Sets, Activewear, and Plus Size Gym Clothing
Lands' End : One of The Best Places to Find the Perfect-Fitting Plus Size Swimsuits for Women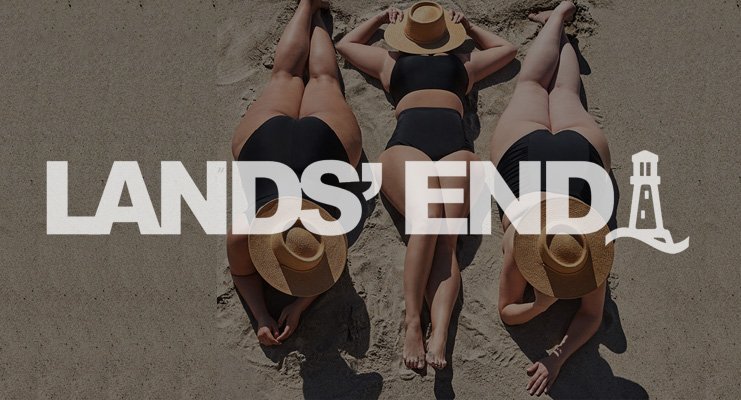 There are plenty of online retailers that offer women's plus-size bathing suits. But finding the one with the right fit can be a bit tricky. Lands' End has the most accurate filters and tools to help you quickly find the best swimwear for your body type with just a few clicks.
If you are a true fan of women's swimsuits by Torrid, you'll fall in love with the flattering fits and trendy prints by Lands' End that will keep you sexy and cute all season!
Founded: 1963, Chicago, Illinois

Headquarters: Dodgeville, Wisconsin, United States

Customer Support No: +1-800-963-4816
Hot Products: Plus Size Bikini Sets & One-Piece Swimsuits, Plus Size Tankinis & Rash Guards, Women's Plus Size Swim Shorts, Swimsuit Tops, and Swimsuit Cover-ups
Ashley Stewart : Lingerie is a BIG Part of the Wardrobe of Women of All Shapes and Sizes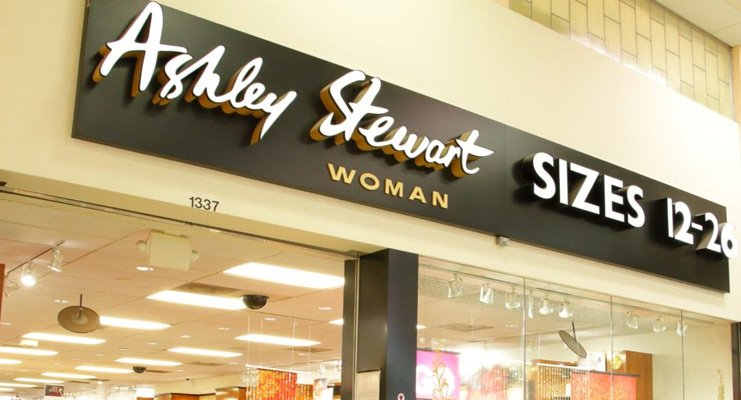 Ashley Stewart offers an impressive variety of beautifully designed plus-size lingerie and intimate clothing to help women embrace their innate sexiness.
In most cases, the price range of lingerie, shapewear, and plus-size sleepwear at Ashley Stewart is comparable to Torrid. If you are looking for some more affordable alternatives to Torrid in this category, Yandy and FOH are also good options to go with.
Headquarters: Secaucus, New Jersey, United States

Customer Service No: +1-844-327-4539
Hot Products: Plus Size Butterfly Bras, Underwire Bras, No Wire Bras, Plus Size Thongs & Cheeky, Brief & Bikinis, Hipster Panties & Boyshorts, Plus Size Designer Sleepwear, and Matching Bras and Panties Sets
Target : Best Deals on Women's Plus Size Jackets and Latest Outerwear Styles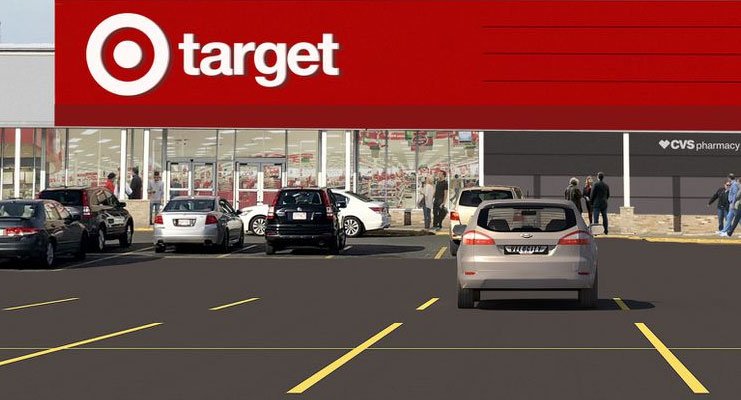 We hope you already know this one. Target is America's 8th largest retail company. It doesn't actually fall into the list of the direct competitors of Torrid, however, during our research for this post, we found incredible deals on women's plus size winter clothing, especially jackets and outerwear at Target.
Another similar retailer is Kohl's that also worth checking. For a limited time, Target is offering FREE shipping across the United States on all orders of $35 or more.
Headquarters: Minneapolis, Minnesota, United States

Customer Service No: +1-800-440-0680
Hot Products: Plus Size Anorak Jackets, Blazers, Bomber Jackets, Capes, Fashion Jackets, Hugely Discounted Faux Fur Jackets, Puffer Vests, Quilted Jackets, Lightweight Fleece Jackets, Overcoats, and Plus Size Parkas for Women
ModCloth : Vintage-Inspired Women's Plus Size Clothing Featuring Original Prints and Textures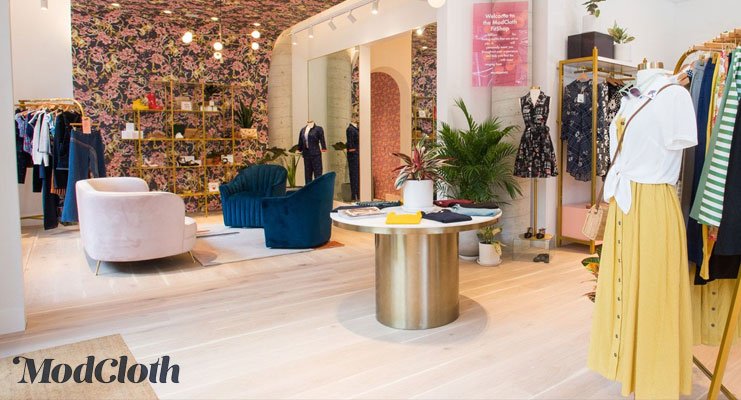 Torrid has a sizeable fanbase that loves vintage-inspired fashion. If you fall into that group of customers, ModCloth is a highly recommended store for you.
Previously, ModCloth was owned and operated by Walmart. Recently, this women's clothing brand has acquired by Go Global Retail, an American brand investment company that also owns Janie & Jack.
Founded: 2002, Pittsburgh, Pennsylvania

Headquarters: San Francisco, California, United States

Customer Service No: +1-888-495-9699
Hot Products: Women's Vintage Inspired Plus Size Dresses for Special Occasions, Graphic Tees, Casual Dresses, Plus Size Jumpsuits, Midi, Mini & Maxi Dresses, Plus Size Wedding Dresses, and Latest Fashion Accessories
Avenue : #10 on Women's Plus Size Clothing Brands and Stores Like Torrid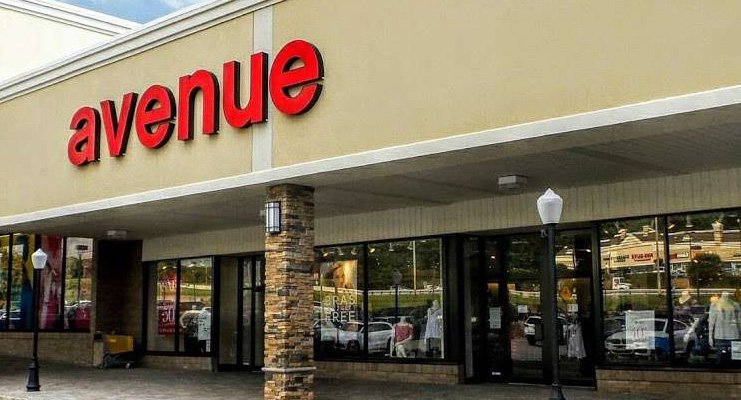 If none of the alternative options shared above worked for you, check out Avenue, the last entry on our today's post. Avenue is in business for well over three decades. AND, its product portfolio is very similar to Torrid stores.
Headquarters: Rochelle Park, New Jersey, United States

Customer Service No: +1-888-843-2836
Hot Products: Affordable Plus Size Fashion for Women with FREE Shipping in The United States on All Orders of $100 or More