Showpo is one of the very popular online boutiques offering amazingly beautiful and affordable fashion for teenage girls and young women. For our today's post, we have carefully selected to share some other websites and stores like Showpo to give you more options to choose from.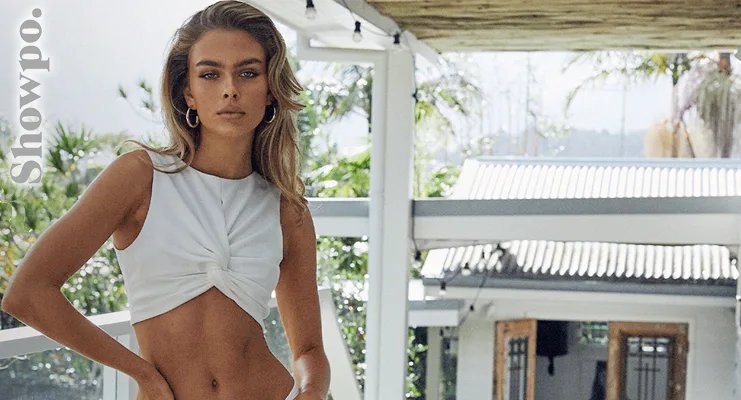 Showpo : A Quick Intro to the Company
Originally founded as Show Pony, Showpo is an Australian clothing company that specializes in up-to-the-minute styles for women in their early twenties. Headquartered in Sydney, Australia, Showpo was founded in 2010, by Jane Lu, a Chinese-Australian style enthusiast, and entrepreneur.
Some of the bestselling products at Showpo include sexy and stylish formal dresses, cute tops & bottoms, jumpsuits & rompers, bridal gowns, wedding guest dresses, cocktail party dresses, jewelry, sunglasses, scarves, belts, hats, and handbags.
In addition to its own label, Showpo also features a wide range of clothing and accessories from many trusted designer fashion brands including Calvin Klein, Lioness, Levi's, Rolla's, and Runaway The Label.
In addition to Australia and New Zealand, clothing and accessories by Showpo has attracted a very huge fan base across the United States and several European countries. Last year, Showpo generated well over $100 million in revenue.
Top 10 Showpo Alternatives / Similar Companies
Lulus : #1 on Our List of Online Clothing Boutiques and Stores Like Showpo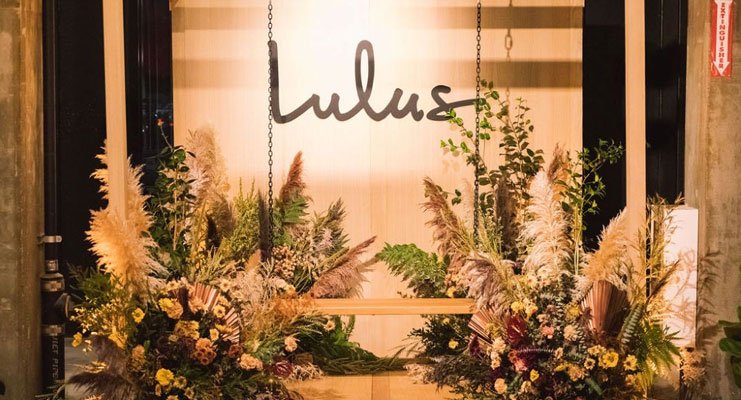 Lulus is one of the best places to buy must-have dresses, cute tops, shoes, and the latest fashion accessories for style-conscious American women. Lulus can also serve as an affordable alternative to Showpo.
For a limited time, Lulus is offering a FLAT 70% Discount on a wide range of women's clothing. Lulus also offers FREE shipping on all orders of $150 or more.
Check out their latest offerings, and we bet, it would be hard for you to leave EMPTY HANDED!!!
Headquarters: 195 Humboldt Ave, Chico, California, United States

Customer Service No: +1-866-918-5858
J Jill : Affordable, Beautiful, Unique & Fashionable Apparel for Misses, Petite, and Tall Women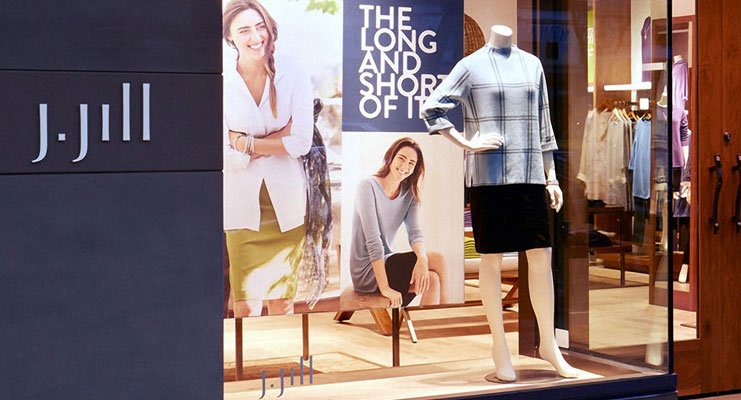 If you are a woman who loves clothing that is designed with a perfect balance of comfort and fashion, we strongly recommend checking out J Jill stores.
Headquartered in Tilton, New Hampshire, JJill.com was launched in the year 1997. J Jill can be a good alternative to Showpo for you to buy fine quality dresses, outerwear, shoes, and trendy fashion accessories at comparable prices.
Headquarters: Quincy, Massachusetts, United States

Customer Service No: +1-800-343-5700
Princess Polly : One of The Fastest-Growing Australian Boutiques that are Equally Popular in The USA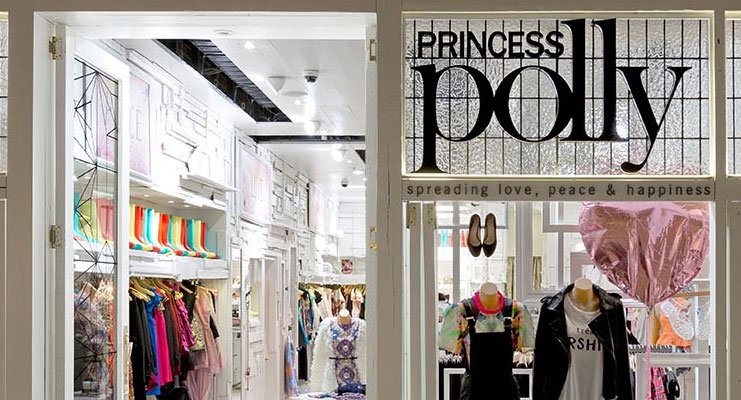 Princess Polly is a world-famous, Australian retailer of clothing and fashion accessories for women. Some of the most popular brands sold at Princess Poly include Ardell, MinkPink, Frankie Swimwear, Dr. Martns, and Quay Australia.
In most cases, the price range and quality of stuff offered by Princess Polly are comparable to Showpo. Right now, Princess Polly is offering a wide range of Mini Dresses, Party Dresses, Spring Dresses, and Backless White Dresses at hugely discounted prices.
Headquarters: Burleigh Heads, Queensland, Australia

Customer Service No: +1-888-585-7288
Torrid : Trendy & Chic Plus Size Outfits, Intimates, and Shoes for Women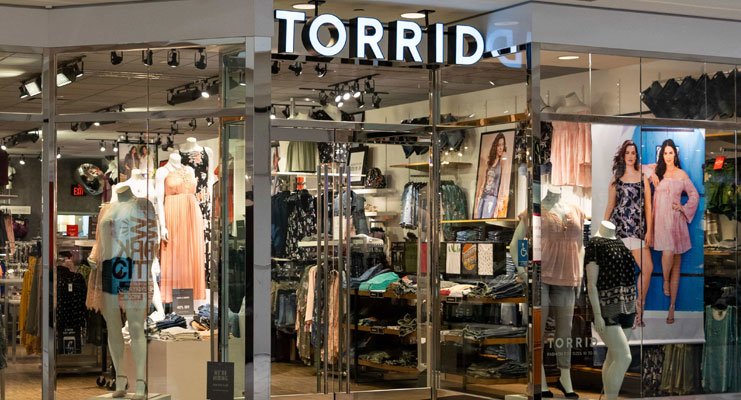 If you are looking for a good alternative to Showpo that specializes in plus-sized clothing for women, try Torrid.
Torrid is now a wholly-owned subsidiary of Sycamore Partners, a private equity firm that operates many popular retail companies including Talbots, Staples, Lane Bryant, and Nine West.
In addition to a full-featured eCommerce website, Torrid has a chain of over 600 brick-and-mortar stores. Last year, Torrid stores generated well over $1 billion in revenue.
Torrid is a highly recommended alternative to Showpo to shop for the latest in plus-size fashion including dresses, swimwear, jeans, tops, rompers, and intimates.
Headquarters: Industry, California, United States

Customer Service No: +1-866-867-7431
Fashion Nova : #5 on Our List of Stores Like Showpo to Shop for The SEXIEST Clothing for Women Online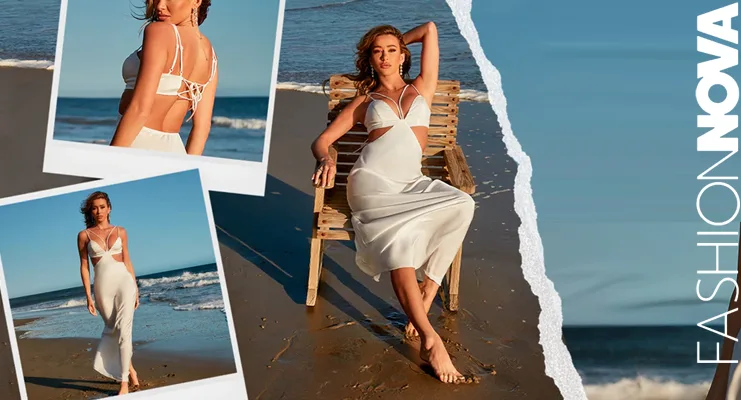 Fashion Nova is a popular online retailer that sells trendy clothing for fashion-forward women. Fashion Nova also operates five brick-and-mortar stores in southern California.
In many cases, Fashion Nova can be a cheap alternative to Showpo to buy dresses for all occasions. We strongly recommend you to check out the latest collection of sexy club dresses, beach dresses, denim jeans, shoes, bodysuits, and skirts at Fashion Nova.
Another good reason to shop at Fashion Nova is, that it offers free shipping across the United States and Canada on most orders.
Headquarters: Los Angeles, California, United States

Customer Service No: +1-323-888-1071, +1-800-866-0286
PrettyLittle Thing : Thousands of This Season's Must-Have Looks for Women at Hugely Discounted Prices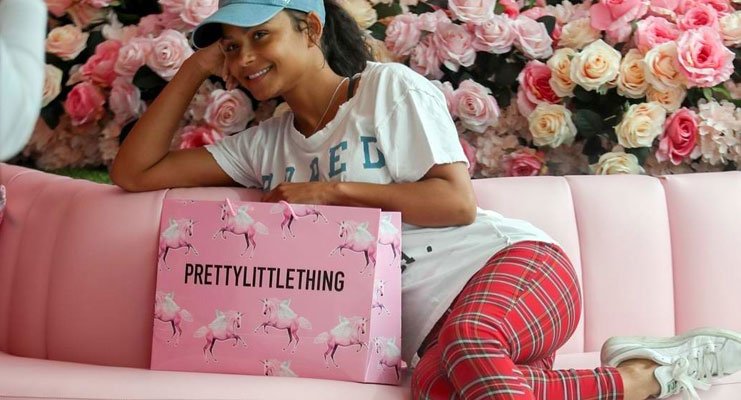 Pretty Little Thing is a wholly-owned subsidiary of Boohoo, a British online fashion retailer that operates many other popular women's clothing websites like Nasty Gal, Dorothy Perkins, Burton, Karen Millen, and Wallis.
PrettyLittle Thing has a huge inventory of clothing for women of all shapes and sizes. Generally, PLT is cheaper than Showpo and most other similar websites for young women.
Cotton On : Australia's Largest Global Retailer… Yes, LARGEST!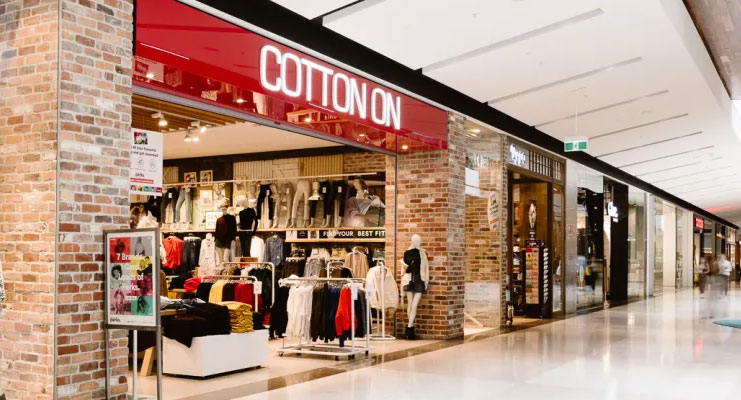 Cotton On is one of the major chains of clothing stores in Australia. Headquartered in Geelong, Cotton On operates over 1800 stores in 12 countries (including the United States) and ships its products to more than 180 countries worldwide.
Cotton On Stores carry a huge variety of fast-fashion clothing for men, women, guys, girls, and kids. In most cases, the price range of clothing and accessories at Cotton On stores is comparable to Showpo.
Headquarters: Geelong, Australia

Customer Service No: +1-888-719-9755
Forever 21 : Go-to Retailer for the Latest Trends, Styles & the Hottest Deals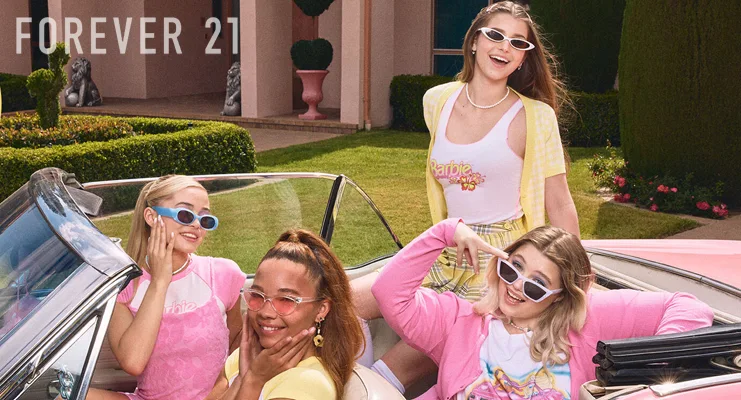 Forever 21 is another famous chain of retail stores and a good alternative to Showpo to buy trendy clothing, accessories, and footwear for men and women. Forever 21 was originally founded in the year 1984 by Don Won Chang.
Presently, Forever 21 is owned by Authentic Brands Group, a brand management company that also operates several other American clothing and footwear brands including Brooks Brothers, Reebok, IZOD, Nautica, Aeropostale, and Frye.
Headquarters: Los Angeles, California, United States

Customer Service No: +1-888-494-3837
ModCloth : Women's Clothing Reimagined With Unique Styles & Original Prints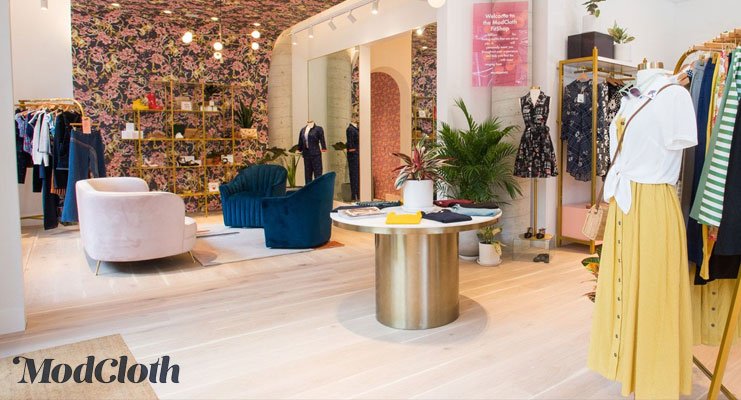 Modcloth is a San Francisco, California-based online retailer of vintage-inspired clothing and accessories for women. Presently, ModCloth is a wholly-owned subsidiary of Go Global Retail, an American brand investment platform that also owns Janie & Jack.
Modcloth was originally founded by Eric Koger (an American businessman) in the year 2002. Last year, Modcloth generated over $350 Million in revenue. In most cases, the price range of women's clothing and footwear at ModCloth is comparable to Showpo.
Founded: 2002, Pittsburgh, Pennsylvania

Headquarters: San Francisco, California, United States

Customer Service No: +1-888-495-9699
Coldwater Creek : #10 on Clothing Boutiques, Websites, and Online Stores Like Showpo for Women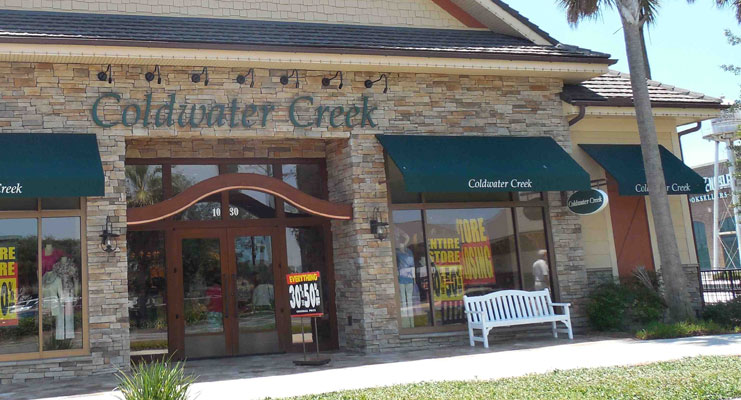 Coldwater Creek is a privately owned online retailer that sells home decor products, accessories, and trendy clothing for women at affordable prices.
Headquartered in Hingham, Massachusetts, Coldwater Creek was originally founded as a catalog merchant in the year 1984. Last year, Coldwater Creek generated almost $2 billion in revenue.
In one sentence, Coldwater Creek is an alternative to Showpo to find the best deals on comfortable and uncomplicated women's apparel that is inspired by nature.
Headquarters: Hingham, Massachusetts, United States

Customer Service No: +1-888-678-5576