Keen is one of the leading and most popular American manufacturers of stylish and sustainable footwear, clothing, and accessories. In this post, we are going to introduce you to some other brands like Keen that offer similar-looking and consciously created shoes, bags, and clothes at comparable or low prices.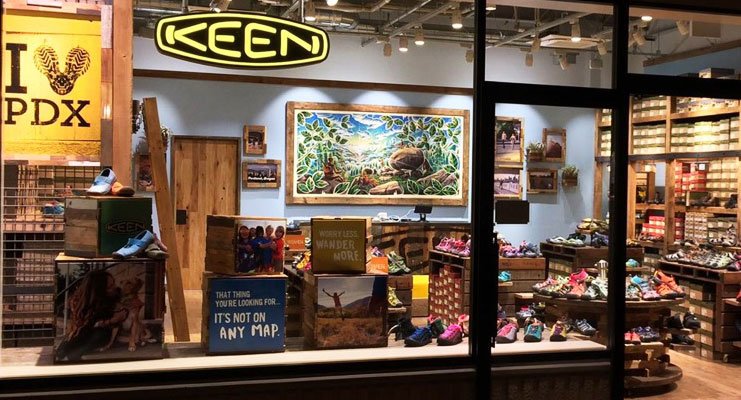 Keen Footwear : A Quick Introduction Of The Company
Keen is a Portland, Oregon based company that was originally founded in Alameda, California by Martin Keen in the year 2003.
Usually featuring a protective black toe bumper, the entire Keen Footwear collection is produced using certified leather and pesticide-free insoles for healthier ecosystems. Last year, Keen Footwear generated over $1 billion in revenue.
Top 10 Keen Shoes Alternatives
Merrell : #1 On Our List Of Brands Like Keen Footwear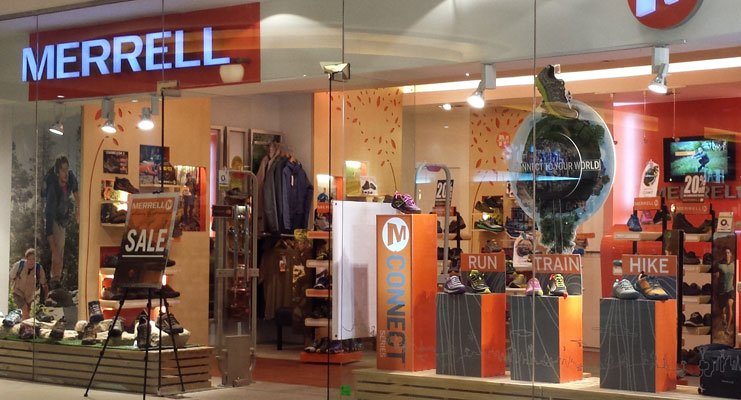 After spending several hours in research, we have selected Merrell as the best alternative to Keen Footwear. From durable hiking boots to lightweight running shoes, casual footwear, and outdoor gear, Merrell offers a wide range of products for men, women, and kids.
In most cases, the price range of shoes and active clothes at Merrell is comparable to Keen. For a limited time, Merrell is also offering FREE shipping on all orders for United States-based customers.
Founded: 1981, Waitsfield, Vermont

Headquarters: Rockford, Michigan, United States

Customer Service No: +1-800-288-3124
Hot Products: Waterproof Outdoor Footwear, Composite Toe Work Boots, Slip-Ons and Trail Running Shoes
Teva : Environmentally-Friendly Shoes, Boots & Sandals For Outdoor Enthusiasts
Teva is primarily famous for its iconic sandals. AND, the best part is, Teva uses traceable and verifiable recycled plastic to produce 100% of its products. In most cases, Teva is an affordable alternative to Keen Footwear.
Headquarters: Goleta, California, United States

Customer Service No: +1-800-367-8382
Hot Products: Waterproof Sandals, Flatforms, Flip Flops, Shoes and Boots for Men, Women and Kids
Birkenstock : One Of Oldest Companies That Produce Comfiest Sandals For The Entire Family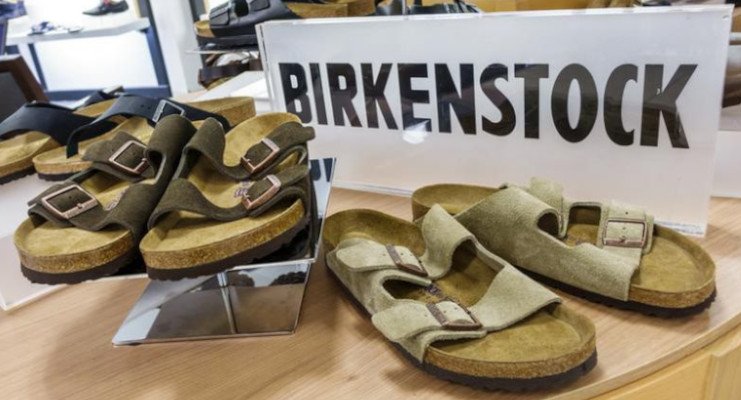 Are you in love with BIG bold buckles? You'll surely love the comfiest sandals collection by Birkenstock. This German footwear brand has been around for almost two and a half-century now and is trusted by millions of customers in 90 countries across six continents.
Hot Products: One-Strap, Two-Straps & Multi-Strap Sandals, Thong, Water-Friendly Clogs, Lace-Up Shoes, Sneakers, Socks and Belts
Crocs : The BIGGEST Selection Of Casual Shoes With FREE Shipping On Orders Above $35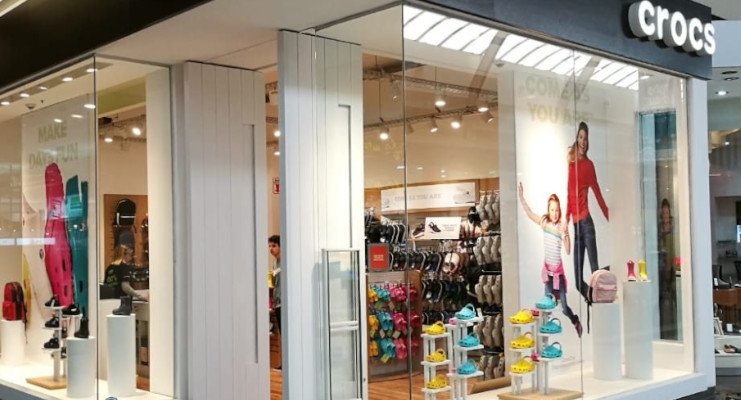 Crocs is another great place to find footwear featuring a balanced combination of style and comfort. Especially, if you are looking for a cheaper and reliable alternative to Keen to buy clogs and slides, shopping at Crocs would be a very pleasant experience for you.
Founded: 2002, Boulder, Colorado

Headquarters: Niwot, Colorado, United States

Customer Service No: +1-866-306-3179
Hot Products: Classic Clogs, Casual Shoes & Flats, Waterproof Sandals, Flips and Slides
Chaco : #5 On Versatile Outdoor Footwear Brands Like Keen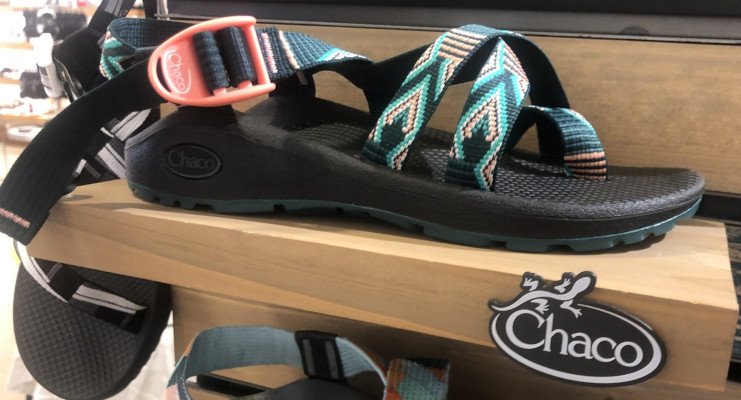 Extremely comfortable and perfect-fitting waterproof sandals at a price point that is very similar to Keen. AND more importantly, from outdoor adventures to summer camps, music festivals, and poolside parties, Chacos are SUPER-FIT for almost everything you do outside. We hope you would love to check out the latest collection by Chaco.
Headquarters: Rockford, Michigan, United States

Customer Service No: +1-888-211-9211
Hot Products: Z-strap Sandals, Beach Flip-Flops, Mountain Sandals and Water Shoes for Men, Women, and Kids
The North Face : High-Quality Footwear Designed With Purpose & Made to Last!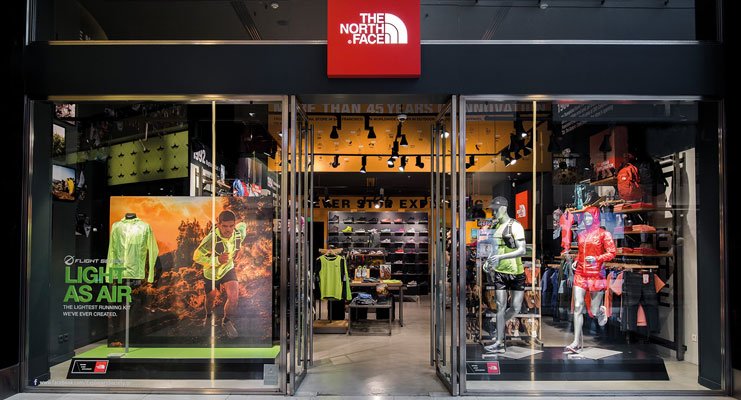 The North Face is another world-famous American outdoor brand that uses ethically sourced materials to produce a wide array of products that you need for your backcountry adventures. TNF designs, manufactures, and sells almost everything you can find at Keen Stores.
Please note, The North Face may not be cheaper than Keen Footwear. But the quality of outdoor clothes and boots by The North Face will NEVER disappoint you.
Hot Products: Tees, Hoodies, Sweatpants, Shorts, Jackets, Backpacks, Waterproof Hiking Boots & Shoes, Dog Products, Outdoor Recreation Goods
Columbia : Similar Quality Shoes But Cheaper Than Keen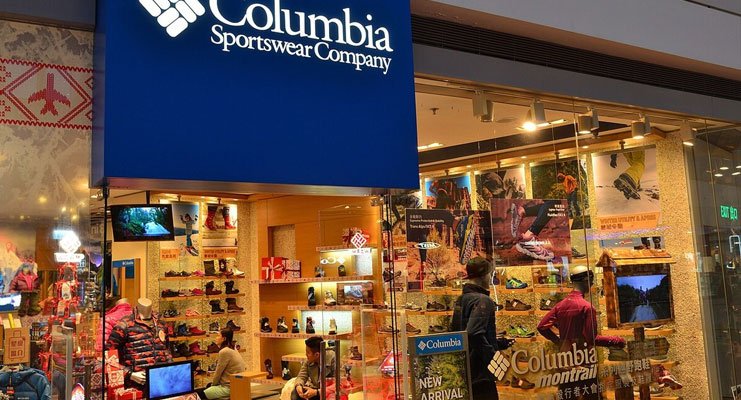 If you don't know already, Columbia Sportswear is the parent company of prAna and Sorel. Hiking shoes and outdoor clothes by Columbia are more affordable than Keen. AND, we assure you, Low Price does NOT mean low quality.
Hot Products: Up To 50% Discount On Waterproof Outdoor Shoes, Jackets, Pants, Tops, Caps, Hats and Equipment
Timberland : Superior Safety Work Boots For All Job Sites & The Harshest Weather Conditions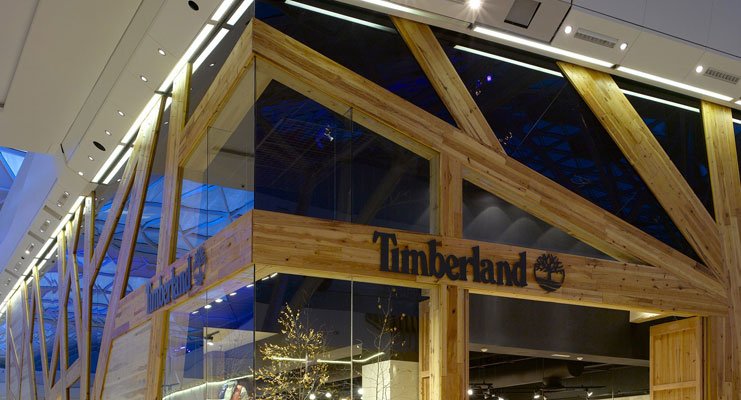 If you are looking for a better alternative to Keen to shop for the perfect work boots designed for the toughest job sites, Timberland is a highly recommended brand in this category.
In some cases, Timberland may be slightly expensive, but in most cases, the price range of waterproof work boots at Timberland is comparable to Keen Footwear.
Hot Products: Steel Toe, Insulated Work Boots, Alloy Toe Work Boots and Durable Work Clothes for Men and Women
LL Bean : The Original Duck Boots That Are Customer Favorites for More Than a Century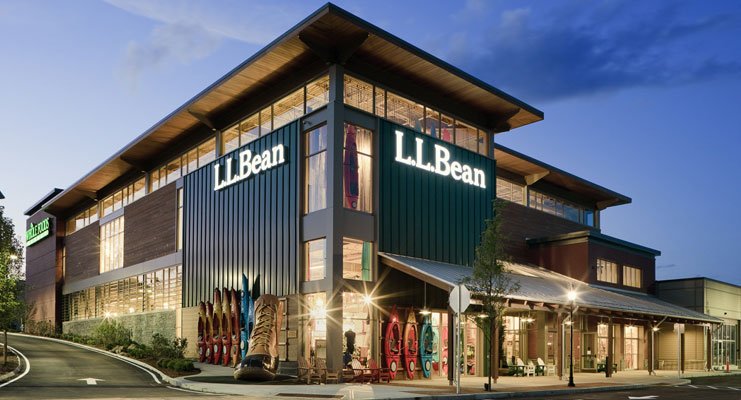 Here comes one of our personal favorites. LL Bean is the original inventor of duck boots, the perfect pair of comfortable and waterproof footwear that you won't want to take off when you reach your destination!
Headquarters: Freeport, Maine, United States

Customer Support No: +1-800-441-5713
Hot Products: Rain Boots, Slippers for Men & Women, Winter Jackets and Casual Clothes
Skechers : #10 On Footwear Companies and Brands Like Keen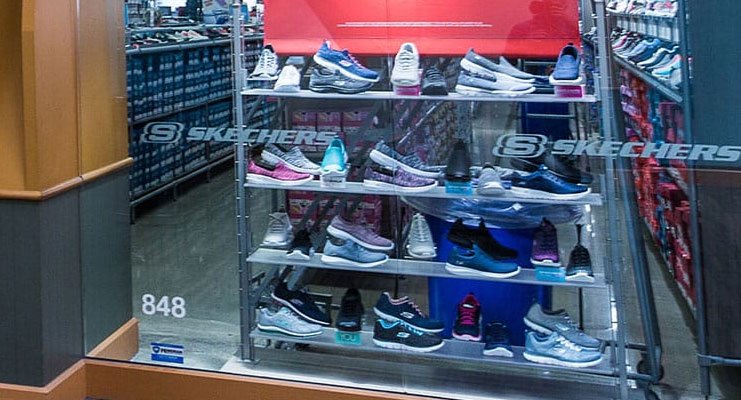 We hope this post has helped you find at least one alternative to Keen Footwear that is perfect in your case. Skechers is the last entry on this list today. Skechers offers an endless collection of shoes for men and women featuring podiatrist-certified arch support.
In most cases, Skechers is cheaper than Keen and if you become a member of the Skechers community, you'll also receive special discounts along with FREE fast shipping across the United States.
Hot Products: Casual & Athletic Sneakers, Boots, Wedges, Trail Running & Hiking Shoes, Approach Shoes, Tops, Bottoms, Bags, Hats and Watches