Spanx is a well-reputed American intimate apparel company that is primarily famous for its foundation garments, intended to help women with slimming, shaping, and contouring their figures. For today's post, we have selected to share some other shapewear brands like Spanx that we highly recommend you check out.
All of these Spanx alternatives have a strict policy to follow ethical manufacturing practices. And, in most cases, many of these competitors offer similar quality bras, panties, leggings, slips, shapewear, and bodysuits at a better price point.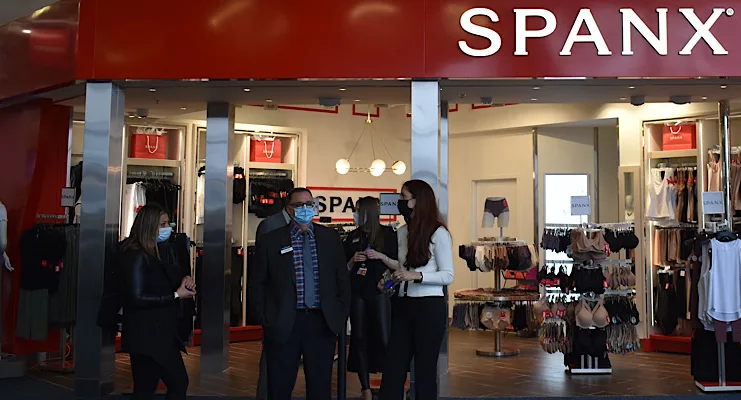 Spanx : A Quick Intro & History of the Company
Spanx has been around for well over two decades. The company was founded in 2000 and is headquartered in Atlanta, Georgia, United States.
Shaping briefs and leggings were the very first products introduced under the Spanx brand. The use of the finest materials, high-quality craftsmanship, and the RIGHT marketing strategy were the key ingredients behind the success of Spanx at the very initial stage.
Presently, intimate apparel by Spanx is available in more than 50 countries worldwide. This year, Spanx is expected to join the billion-dollar club in the American undergarments industry.
Top 10 Activewear and Shapewear Brands that Can Serve as Great Alternatives to Spanx
SKIMS : #1 on Our List of High-end Shapewear and Fitness Clothing Brands Like Spanx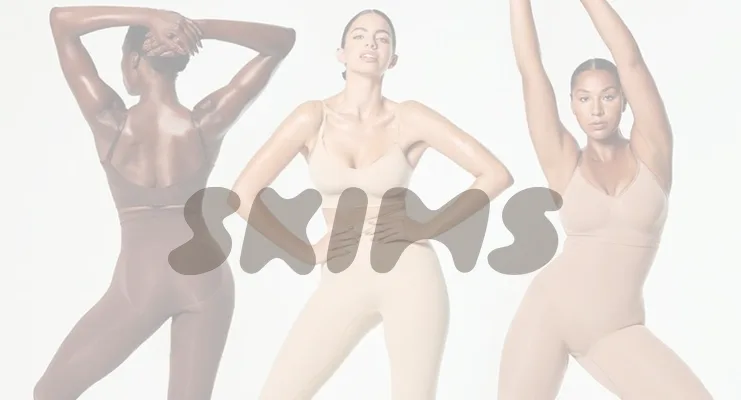 SKIMS is the only American shapewear brand that was valued at $3.2 billion within 3 years after its launch. SKIMS was founded by Kim Kardashian.
Many believe the reason behind this exceptional popularity is that Kim Kardashian herself promotes SKIMS across multiple social media platforms. SKIMS offers flattering silhouettes and color options. AND, most of its shapewear products are available in sizes between XS to 6XL.
Headquarters: Culver City, California, United States

Customer Service No: +1-747-777-5467
Victoria's Secret : Most Beautiful Lingerie, and Active Clothing for Women of All Shapes and Sizes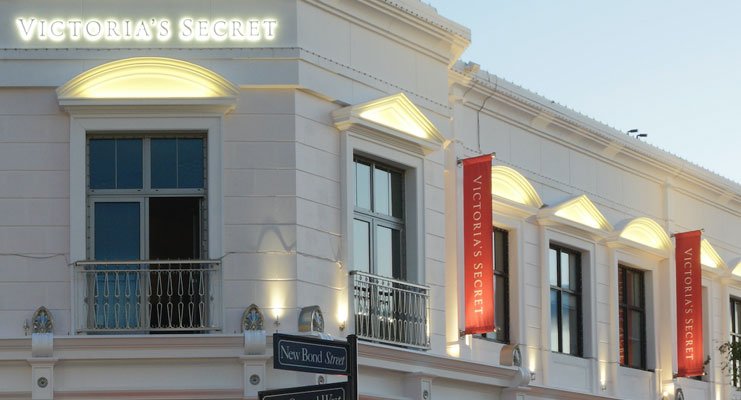 Victoria's Secret is presently a subsidiary of Bath & Body Work that was originally founded in the year 1977.
Victoria's Secret is primarily famous for its very unique collection of the sexiest bras and lingerie. However, Victoria's Secret can be a very good alternative to Spanx to buy activewear, especially for Yoga & Gym.
Aerie : Cheaper than Spanx with Absolutely No Compromise on the Quality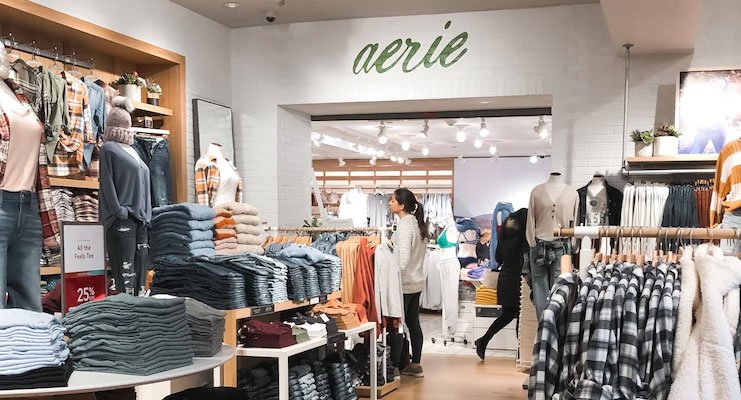 Aerie is American lingerie and personal care brand that is owned by the world-famous clothing company American Eagle. Headquartered in Pittsburgh, Pennsylvania, Aerie was first introduced in the year 2006.
Aerie has over 150 retail stores across the United States. Presently, Aerie has more than a 2% share of the American Lingerie Market. The price range and quality of bras and panties at Aerie are comparable to Spanx.
Headquarters: Pittsburgh, Pennsylvania, United States

Customer Service No: +1-800-340-0532
Savage X Fenty : Softest & Sexiest Sleepwear, Intimates, and Shapewear for Women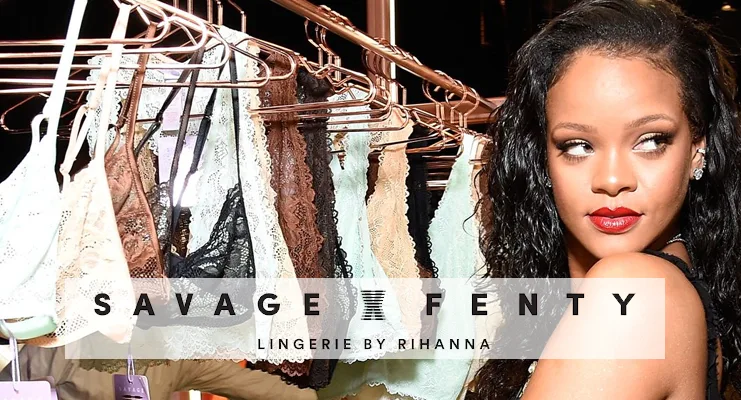 Most people believe that Savage X Fenty become a huge success just because it was founded by Rihanna. However, our research indicates that's NOT true. Their signature lingerie sets, sleepwear, and activewear have already got five-star reviews from thousands of verified customers.
We don't recommend Savage X Fenty as a cheap alternative to Spanx. However, if you prefer quality over price tags, Savage X Fenty can serve as a better alternative to Spanx in many cases.
Headquarters: El Segundo, California, United States

Customer Service No: +1-855-728-2439
Balance Athletica : Finest-Quality Sports Bras for Fitness Enthusiast Women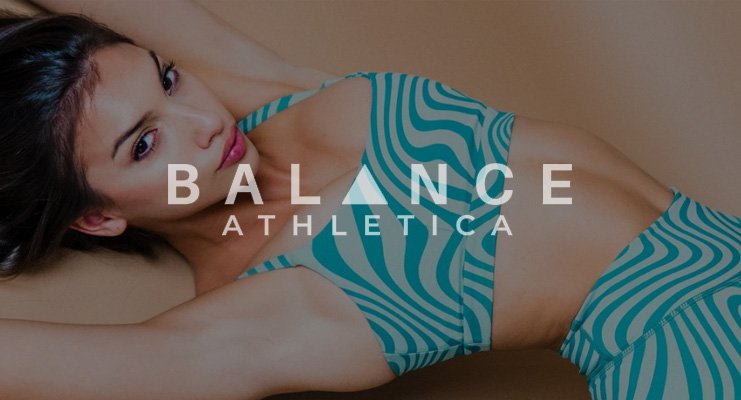 Balance Athletica (now Vitality) is another trusted fitness and active lifestyle brand that can serve as a great alternative to Spanx.
We highly recommend checking out sports bras and yoga leggings offered by this company.
Lululemon : #5 on Brands Like Spanx to Shop for Superior Quality Yoga Clothing for Women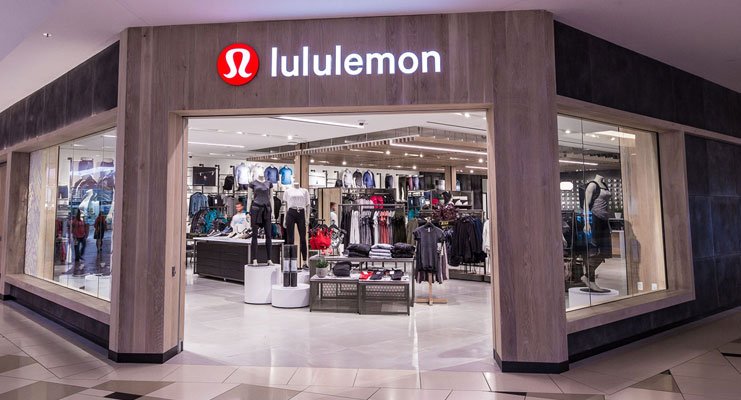 Lululemon (originally Lululemon Athletica) is a publicly-traded athletic apparel company from Canada. Lululemon may be a bit more expensive than Spanx.
However, Lululemon unquestionably is one of the best places to shop for athletic clothes for yoga, running, working out, and most other sweaty pursuits.
With an online store and 491 brick-and-mortar stores across Canada, the USA, Europe, Asia, and Australia, last year, Lululemon generated well over $5 billion in revenue.
Gymshark : FREE Shipping and FREE Returns on All Orders of $75 or More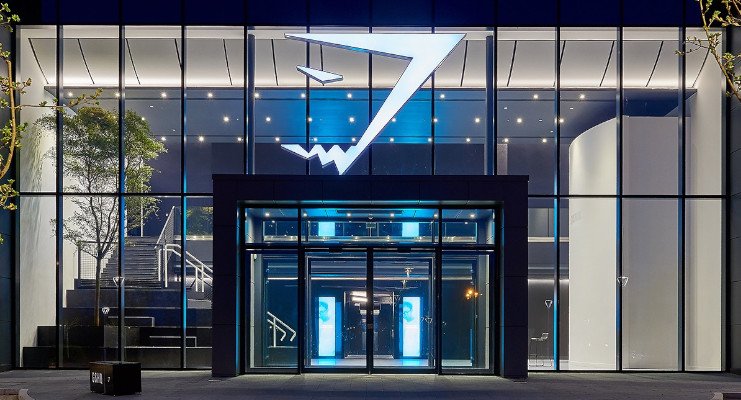 Gymshark is not a very old name in the gym clothes and workout wear industry. But Gymshark is one of the fastest-growing British companies that specialize in high-performance athletic apparel for men and women.
Gymshark can be a great alternative to Spanx and most other similar brands to shop for high-quality leggings, shorts, crop tops, hoodies & jackets, the most comfortable underwear, and sports bras.
Headquarters: Solihull, United Kingdom

Customer Service No: Not Available
YITTY : Co-Created by Three-time Grammy Award Winning Artist Lizzo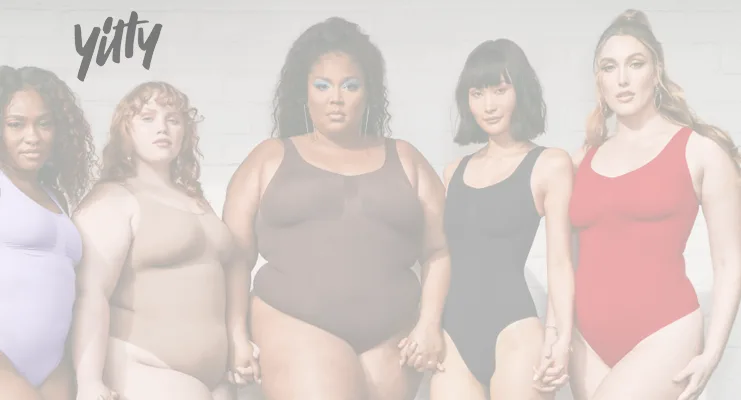 YITTY is owned by Fabletics, one of our personal favorites and a widely popular activewear and gym clothing brand for women.
Like its parent company, YITTY is also known for its flattering fits, unique designs, and commitment to quality. In most cases, YITTY can serve you well as an affordable alternative to Spanx with no compromise on quality.
Headquarters: El Segundo, California, United States

Customer Service No: +1-844-449-4889
Athleta : Women's Active Clothing from the House of the Largest Clothing Company in the United States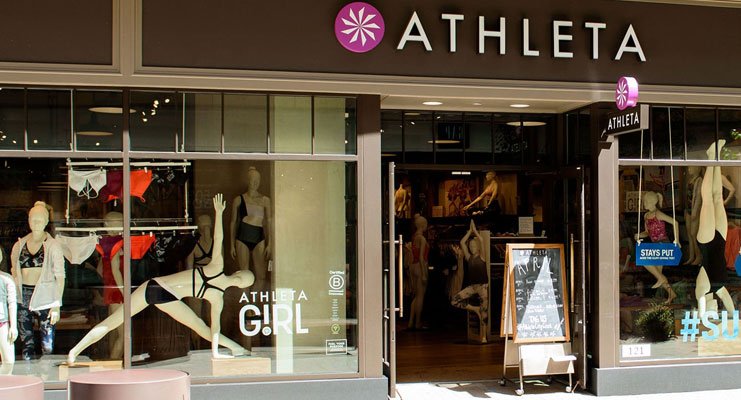 Athleta is a famous American fitness clothing company that can be a great alternative to Spanx to buy premium quality yoga clothing and technical workout clothing for women.
Originally founded in Petaluma, California, Athleta is now a wholly-owned subsidiary of America's largest clothing company GAP. The parent company of Athleta also owns Old Navy, Intermix, and Banana Republic.
Headquarters: San Francisco, California, United States

Customer Service No: +1-877-328-4538
ALO : #10 on Intimate Apparel, Shapewear, and Yoga Clothing Brands Like Spanx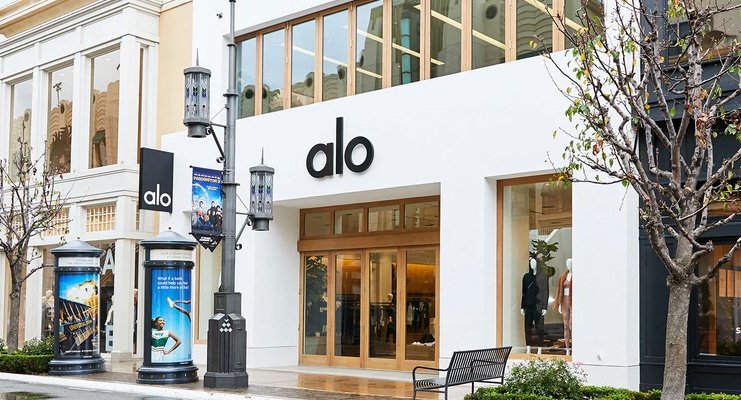 ALO is a yoga-inspired apparel and lifestyle brand that combines fashion, performance, and lifestyle. Try ALO as an alternative to Spanx, and we assure you that you'll NOT be disappointed.
Headquarters: Los Angeles, California, United States

Customer Service No: +1-855-793-3100