Good boots are like a super-strong shield for your feet. And, the best boots are the ones that look great at the same time! For today's post, we have selected to share the best women's boot brands available in the American market.
All of these footwear companies are extremely reliable. They use the finest-quality materials to produce a wide range of boots to keep your delicate feet dry and warm even if it's raining or snowing outside.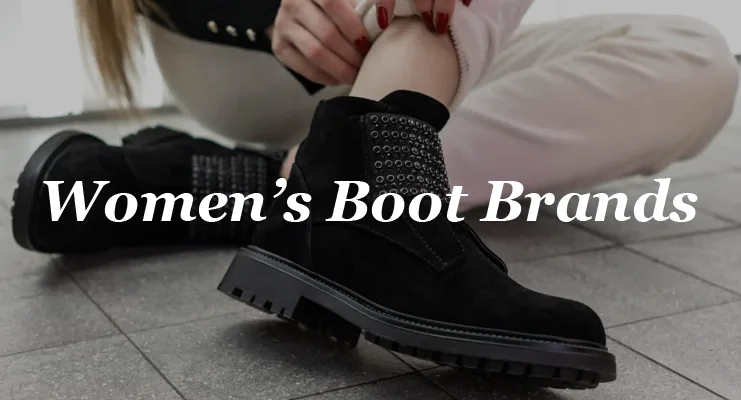 Top 10 American Companies that Produce the Best Boots for Women
Macy's : #1 on Our List of Places to Find the Best Fashion Boots for Women for Less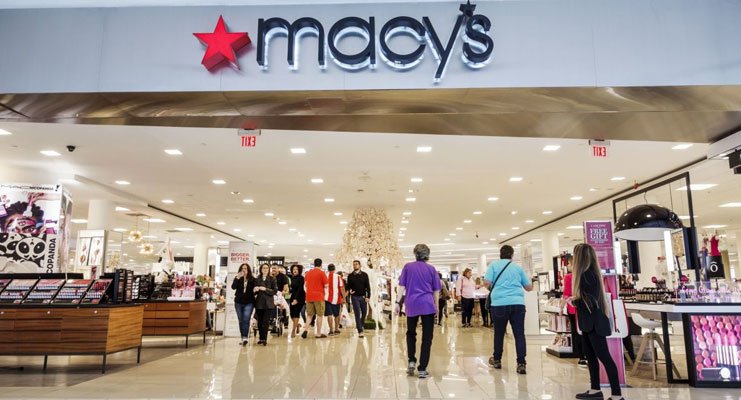 Women's fashion boots are a great (and affordable) way to add style and flair to any outfit. They are versatile and stylish and can be dressed up or down depending on the occasion.
During our research for this post, we discovered that Macy's has the most impressive variety of the latest fashion boots for women. Most of the pieces feature a cushioned bed for extra comfort, making them perfect for long days on your feet. Check out Macy's fashion boots that look great with jeans, skirts, and even dressy outfits.
Headquarters: Cincinnati, Ohio, United States

Customer Support No: +1-800-289-6229
Dr. Martens :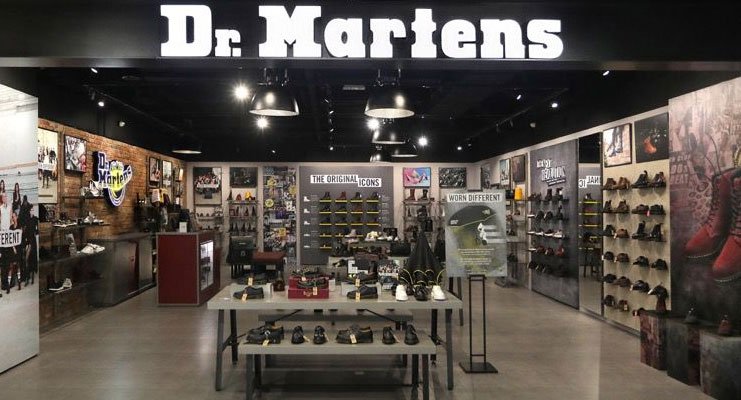 There are so many reasons that make Dr. Martens the best Chelsea boots brand! Their upper is made from the world's finest full-grain leather. And the signature air-cushioned sole makes these boots durable and gives them great slip and abrasion resistance.
Please note, there are many other brands that make good quality Chelsea boots for women. Many of them may be cheaper too. But as you're searching for the best available options, Dr. Martens is our top pick in this category.
Founded: 1947, Seeshaupt, Germany

Headquarters: Wollaston, Northamptonshire, United Kingdom

Customer Service No: +1-800-810-6673
Steve Madden :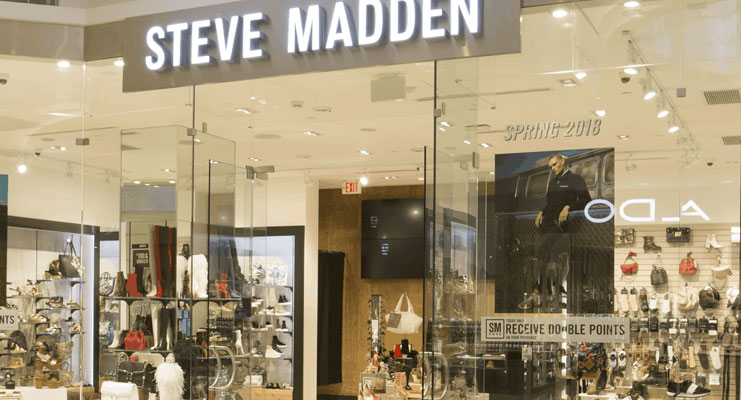 If you are looking for a pair of boots that can add an edgy and unique look to an outfit, Platform Boots may be what you should think about.
Especially, women's platform boots by Steve Madden are designed to look great with a mini skirt or dress alike. Platform boots can also be worn casually with jeans and shorts.
Headquarters: New York, United States

Customer Service No: +1-888-762-3336
Kate Spade :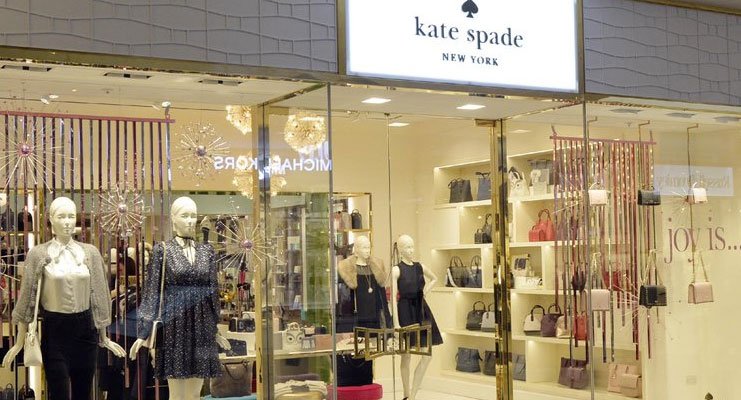 Combat Boots are an exception, especially when you need extra protection and support for your feet and ankles. A well-designed and well-crafted pair of Combat Boots can also help you move quickly.
Kate Spade has recently introduced a beautiful variety of Combat Boots for women. Extra thick leather, rubber soles, and extra padding are the main features that provide extra support as well as impact and shock absorption.
Kate Spade is a world-famous, American design house that is wholly owned by Tapestry, Inc., an American multinational holdings company that also owns Coach and Stuart Weitzman.
Keen : #5 on the Best Women's Boot Brands in the United States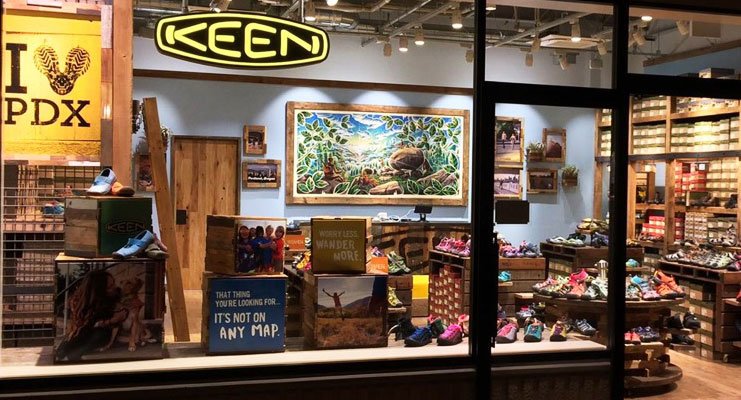 If you're a hiking enthusiast, a pair of good quality hiking boots is one of the most important pieces of hiking equipment for you. Keen offers an impressive range of very stylish hiking boots for women that provide extra cushioning and ankle support that simple running shoes just don't offer.
If you are a person who frequently goes for long hikes on rough terrain, hiking boots by Keen can keep your feet dry and safe by providing excellent traction on slippery surfaces like mud, snow, and wet rocks.
Founded: 2003, Alameda, California

Headquarters: Portland, Oregon, United States

Customer Service: +1-866-676-5336
UGG :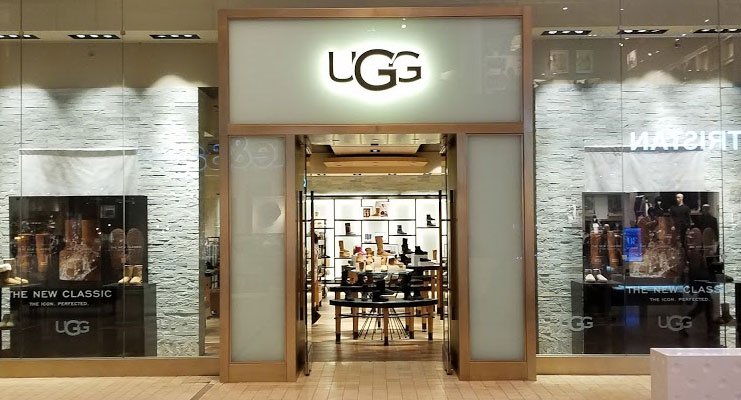 Are you a fan of the warmth, comfort, style, and protection provided by Shearling boots? That is far superior to that of just about any other boot, that's true!
Women's shearling boots by UGG are made of high-grade leather and luxurious shearling fleece, coated in natural oils to waterproof them. Their breathability, reinforcement features, and weatherproofing ensure that you will be comfortable in any climate.
If you are looking for the best boots for women that can be great for winter days in the outdoors, tactical driving, and commutes, providing superior protection that will keep your feet warm and dry, UGG is the highly recommended brand for you in this category.
Founded: 1978, Southern California, CA

Headquarters: Goleta, California, United States

Customer Service No: +1-888-432-8530
Balenciaga :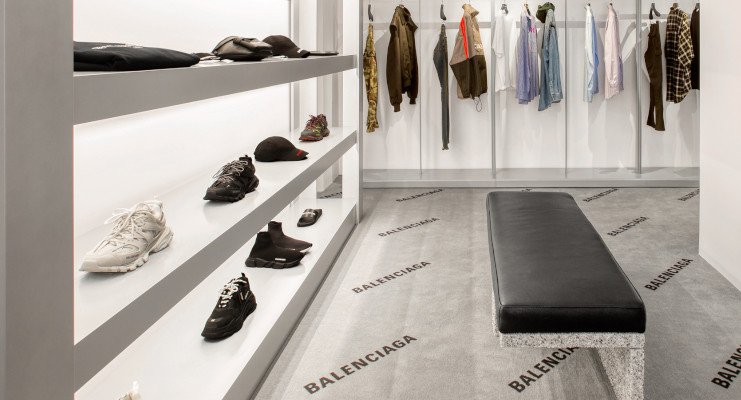 We have already recommended Macy's to find the latest and most affordable fashion boots for women. However, if you are looking for superior quality, high-heel boots, that totally is a different story.
High-heel boots are a fashionable footwear choice that can add a touch of style and sophistication to any look. Balenciaga designs and produces incredibly versatile high-heel boots for women that can be worn both day and night.
Balenciaga is an over a century-old luxury fashion house that was originally founded in Spain. Presently, Balenciaga is a subsidiary of Kering, a French luxury goods company that owns many world-famous brands including Gucci and Saint Laurent.
Headquarters: Paris, France

Customer Service No: +1-646-889-1895
Sorel :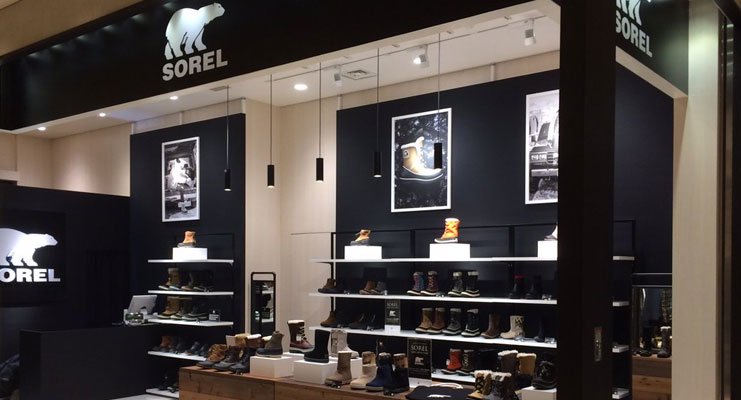 Unlike ordinary waterproof boots, Snow Boots are typically made with waterproof materials and thick insulation for additional warmth. There was tough competition in this category as a large number of companies in the United States produce good quality snow boots for women.
After careful research, we have selected Sorel as the best brand in the women's Snow boots category. Sorel boots also feature a rugged sole that provides better traction on slick surfaces like ice and snow.
Sorel is now wholly-owned and operated by Columbia, a major American outdoor clothing and footwear company that operates many other famous labels including prAna and Mountain Hardwear.
Founded: 1962, Kitchener, Ontario, Canada

Headquarters: Portland, Oregon, United States

Popular Products: +1-888-697-6735
Carhartt :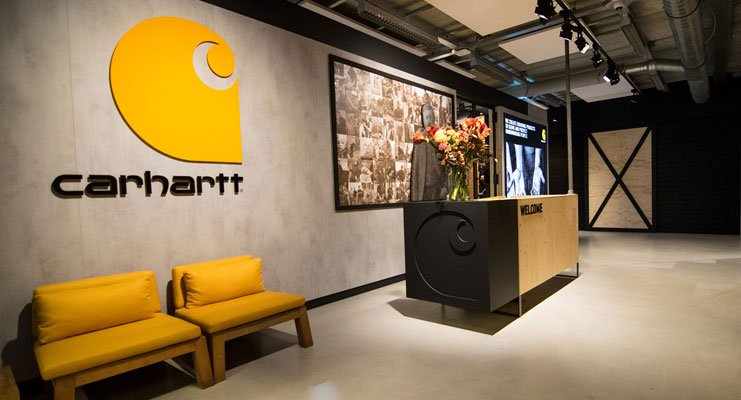 Are you in a profession where you need safety boots to protect your feet from potential hazards that could occur on the job? Carhartt is the brand that produces the best work boots for women.
Most Carhartt work boots are full-length and made of heavy-duty leather. Carhartt uses the finest-quality steel or composite toe to protect feet and ankles from injury.
Ariat : #10 on the Best Women's Boot Brands this Year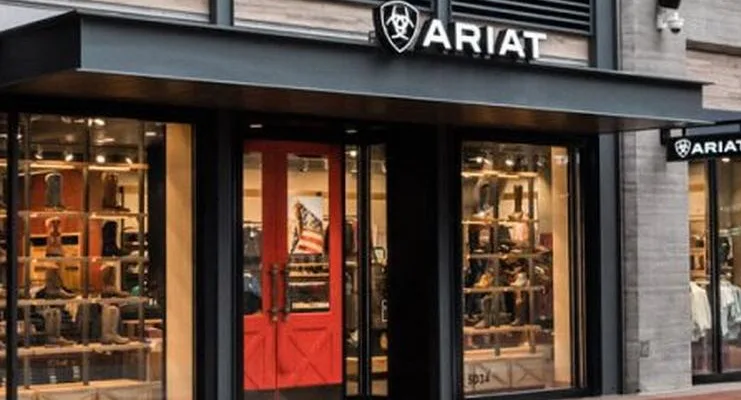 Ariat is not a very old name in the American footwear industry, but because of its finest-quality products, Ariat has attracted millions of quality-conscious Americans and built a strong customer base in a very short span of time.
Ariat is the last entry on our post today. If you are looking for a great brand that produces thigh-high boots to achieve a sexy and eye-catching look, don't make a purchase decision before checking out the new arrivals of boots at Ariat.
Headquarters: San Leandro, California, United States

Customer Service No: +1-877-702-7428